In:
Royal Caribbean informed travel partners on Wednesday they have extended its popular Cruise with Confidence policy by another two months.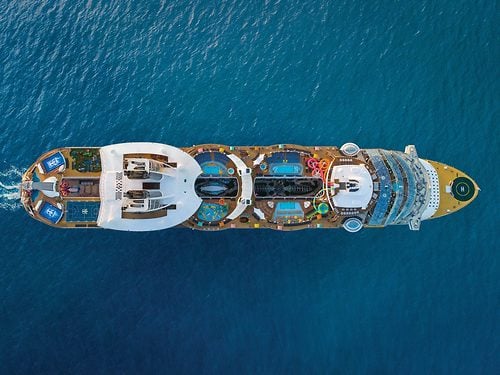 Cruise with Confidence now allows cancellations up to 48-hours prior to sailing, in exchange for a 100% Future Cruise Credit (FCC) on sailings through April 2022 for bookings made on or before September 30, 2020.
There is no change to the policy parameters, which was originally announced on March 6, 2020 in an effort to give consumer a higher level of trust that they could change their mind later if they do not want to cruise.
Under the program, should you change your mind about a booked sailing, Cruise with Confidence offers the flexibility to cancel up to 48-hours prior to the sail date in exchange for a 100% Future Cruise Credit.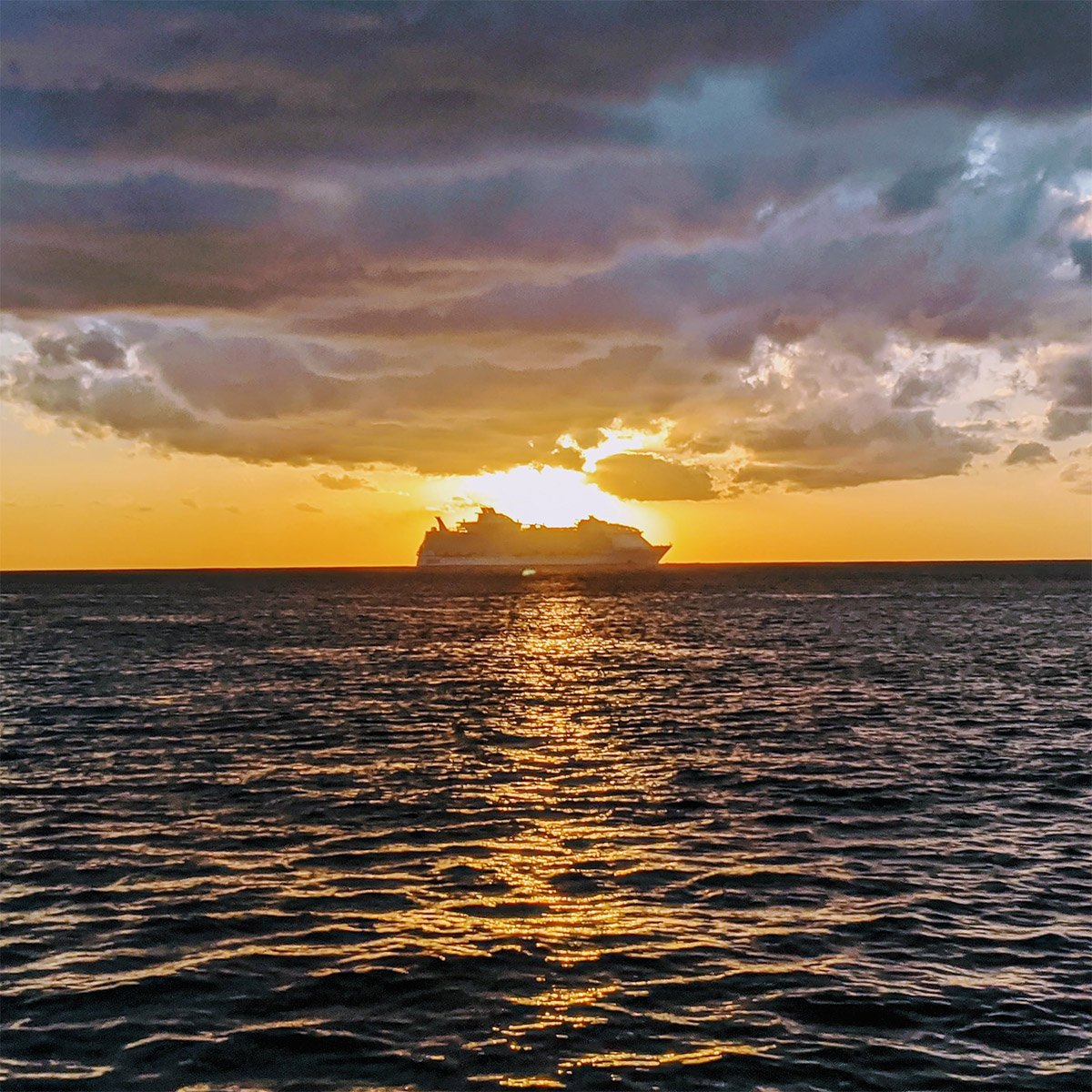 Cruise with Confidence is applicable to guests booked on-or-before September 30, 2020 on sailings departing through April 2022 (all open deployment as of July 22, 2020).
Ordinarily, guests would incur a penalty for canceling a sailing beyond the final payment date, which is typically 90 days before a sailing commences. Cruise with Confidence provides a great deal more flexibility to change minds with no penalty.
In addition to Cruise with Confidence, guests can still take advantage of "Best Price Guarantee" and "Lift and Shift."
Best Price Guarantee: Guests can choose to change the price and promotional offer on their reservation up to 48 hours before their cruise.
Lift and Shift: This option is ideal for those guests wishing to move their vacation plans to next year. Eligible between now and September 30, 2020, guests can protect their original cruise fare and promotional offering by shifting to a future sailing on the same itinerary type, sailing length, stateroom category, and within the same 4-week period of their original cruise date same-time-next-year.
"Guests are reacting positively to our Cruise with Confidence policy," says Royal Caribbean Group chairman and CEO Richard Fain, "because it enables them to make informed decisions and to better manage complicated travel plans during this unprecedented time of uncertainty."
Currently, Royal Caribbean has cancelled all of its sailings through September 30th, 2020.
Helpful resources: