In:
There are plenty of questions among cruisers in this time of a global cruise suspension, and Royal Caribbean shed a bit of light on some of these topics.
Earlier on Tuesday, Royal Caribbean Senior Vice President of Sales and Trade Support & Service Vicki Freed took questions from travel agents about a variety of topics that many guests are wondering about.
In addition to announcing a doctor's note is no longer needed for guests who are over 70 years old, a number of hot topics were hit during the question and answer session of the call, and here are the answers provided to concerns many readers have had as well.
Changes to buffets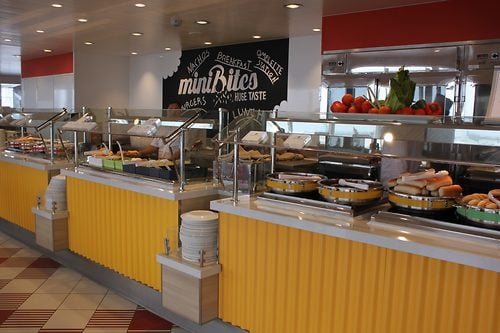 One agent wanted to know how Royal Caribbean will handle guests going to the buffet once sailings start back up.
Royal Caribbean Director, Post Cruise Guest Relations & Shared Services, Laly Rodriguez, commented, "We're still ironing out some of the different details, as to whether there'll be folks serving. We might have different shifts for our buffets, and have different options taking place in our main dining venues. Those are still being worked out, but as soon as we know, you'll know."
Refunds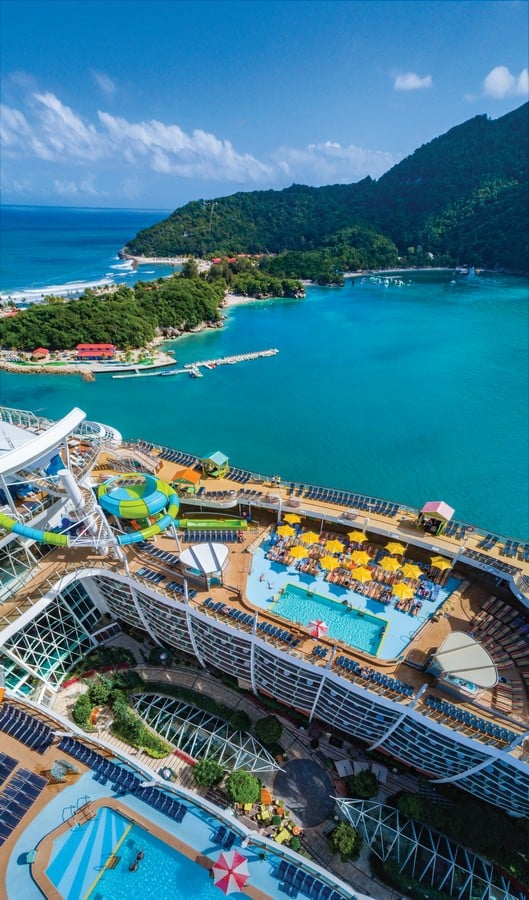 A very hot topic is when guests can expect to receive refunds for canceled sailings.
Ms. Rodriguez provided an explanation on the current refund situation, "When we first started with our global suspensions, we anticipated that refunds would take us about 30 days, but given the volume and being able to handle all the volume that we are receiving, it seems that we are closer to a 45 day window."
"We've been able to modify some of our processes, add things that we didn't have in the past, like bots processing the refunds; we've added resources to accounting; we've always been looking to speed this up"
"Your clients should be seeing their refunds in about 45 days, and hopefully with the next batches of suspensions that we've announced, the timing should get tighter and tigher."
In addition to the refunds being processed, Royal Caribbean will be sending a proactive apology communication to guests in order to explain how long it has been taking to get through all of the refunds promised.
"Seaface" mask trademark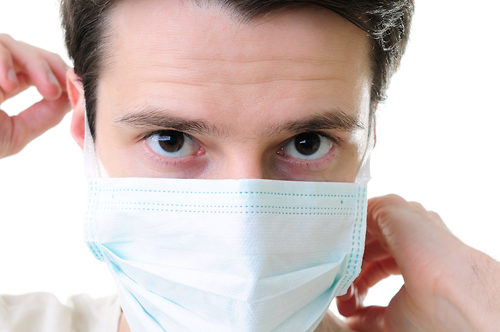 Last week, I broke the news of Royal Caribbean's trademark of a name for a sanitary mask, and Ms. Freed was asked if there was any update on what this was all about.
There was not much information to share, but Ms. Freed had this to say, "Other than what I read on the RoyalCaribbeanBlog that we have a patent for it, I don't know anything else about it. I'm sure it will be adorable with Crown and Anchors, and whatever else designs we can come up with."
Ms. Rodriguez elaborated, "This whole situation has made us as a cruise line take on a bunch of other innovations that we've never thought we'd been in the business of taking on."
"This is one of a number of innovations that our team's are exploring as we look forward to safe and healthy and a fun return to cruise. So keep your eyes peeled for more hopefully."
Alaska cruises in 2020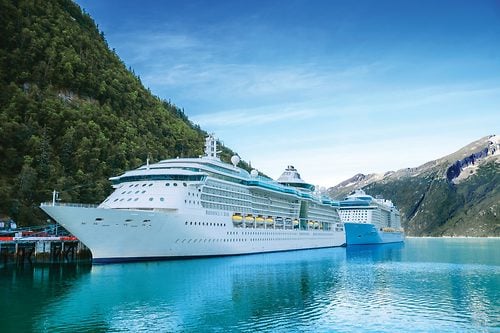 When asked about cruises to Alaska this year, Ms. Freed offered an optimistic attitude, "Alaska's certainly a real possibility that we will be sailing there. The end of July, certainly I'm optimistic.
Pushing back final payment dates
Another question asked was if Royal Caribbean would shorten or change the final payment date due to the current situation.
Royal Caribbean Account Executive Brittany Yochum spoke to this concern, "At this time, we're not pushing back any of our final payment dates, especially because we do have the Cruise with Confidence policy out through the end of August."
Odyssey of the Seas update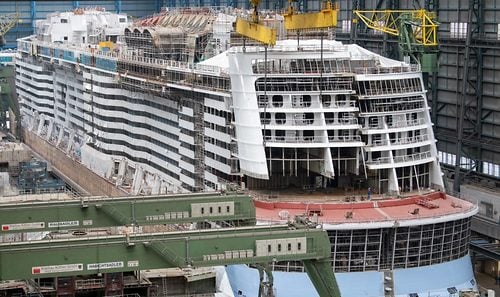 Just like readers here, travel partners were curious if Odyssey of the Seas has any kind of update on the progress being made.
Ms. Yochum provided a brief update, "She is still being built, and we are definitely working on our way to still having her be delivered."
President's Cruise
Another question asked as if there would be any changes to Royal Caribbean's President's Cruise on October 25 out of Barcelona on Allure of the Seas.
Royal Caribbean's manager of the Sales Training Team, Renee Didier, answered, "The President's Cruise is still in our scope, and of course we're going to look forward to welcoming our guests onboard. So right now, we are still planning that cruise."