In:
Royal Caribbean has changed its policy and will now allow children under the vaccine eligibility age may now sail on back-to-back cruises.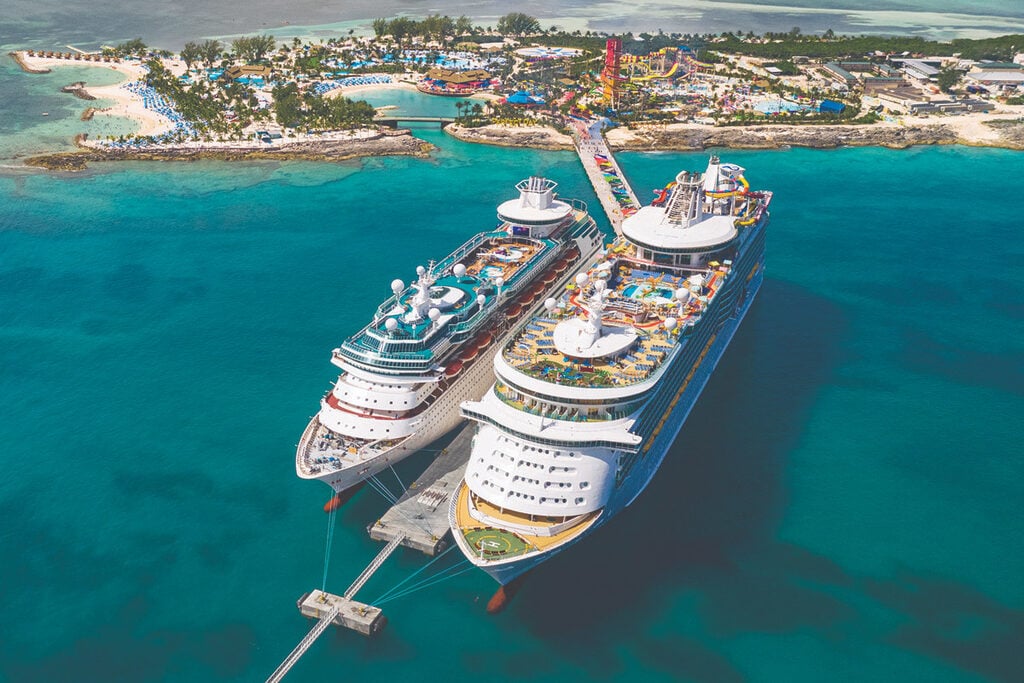 When cruises first restarted in North America in June, Royal Caribbean added a provision preventing unvaccinated children to do back-to-back cruises.
That rule was in place until today when Royal Caribbean informed travel agents of the policy change.
Kids on a back-to-back cruise will be subject to all health protocols, plus a complimentary COVID-19 test administered onboard prior to the start of their second voyage. 

Royal Caribbean also added that guests are welcome to do as many back-to-back cruises as they wish.
In addition, Royal Caribbean said it would "continue to evaluate this policy as public health guidance evolves."
What is a back-to-back cruise?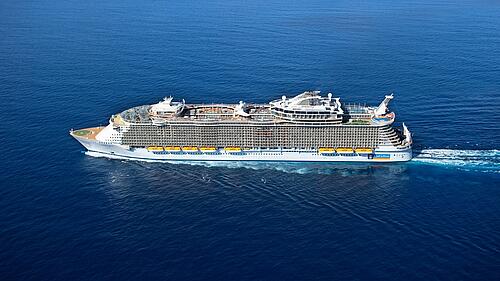 Back-to-back cruises is a term referring to when a guest goes on consecutive cruises on the same ship, rather than just one and then disembarking.
The reason to do a back-to-back cruise is so that you can have more time to enjoy everything the ship you sail on has to offer, as well as perhaps a different itinerary. Some ships alternative itineraries depending on the week they sail.
Towards the end of the first sailing, a letter is delivered to a back-to-back cruiser's stateroom to let them know what to expect on turnaround day.
Typically on Royal Caribbean, all the consecutive cruisers report to a designated area of the ship to wait for all other guests to disembark.  Then, a complimentary covid test is administered (sometimes the test is done the day before), and after the results come back, guests are escorted through the process of de-activating their SeaPass card from the first sailing and issued a new SeaPass for the new sailing.