In:
Royal Caribbean has made great strides in getting the average time it takes to process refund time, getting the average under a month.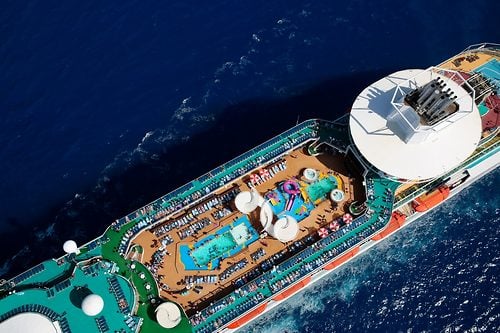 Ever since Royal Caribbean suspended its global sailings in March, the cruise line has been swamped with refund requests, resulting in significant delays processing refunds.
Royal Caribbean's Senior Vice President, Sales, Trade Support and Service, Vicki Freed, told travel agents that the average refund request is now 23 days.
Moreover, there are about 1,000 bookings that are still over 30 days waiting for a refund, but all of them should be processed by this Sunday.
"We also want to report some great news, and that is that our average refund is twenty three days," Freed said in a webinar.  "Now, we do have about a thousand bookings that are over 30 days waiting for a refund. And we should have those process by Sunday this weekend.
Tackling the problem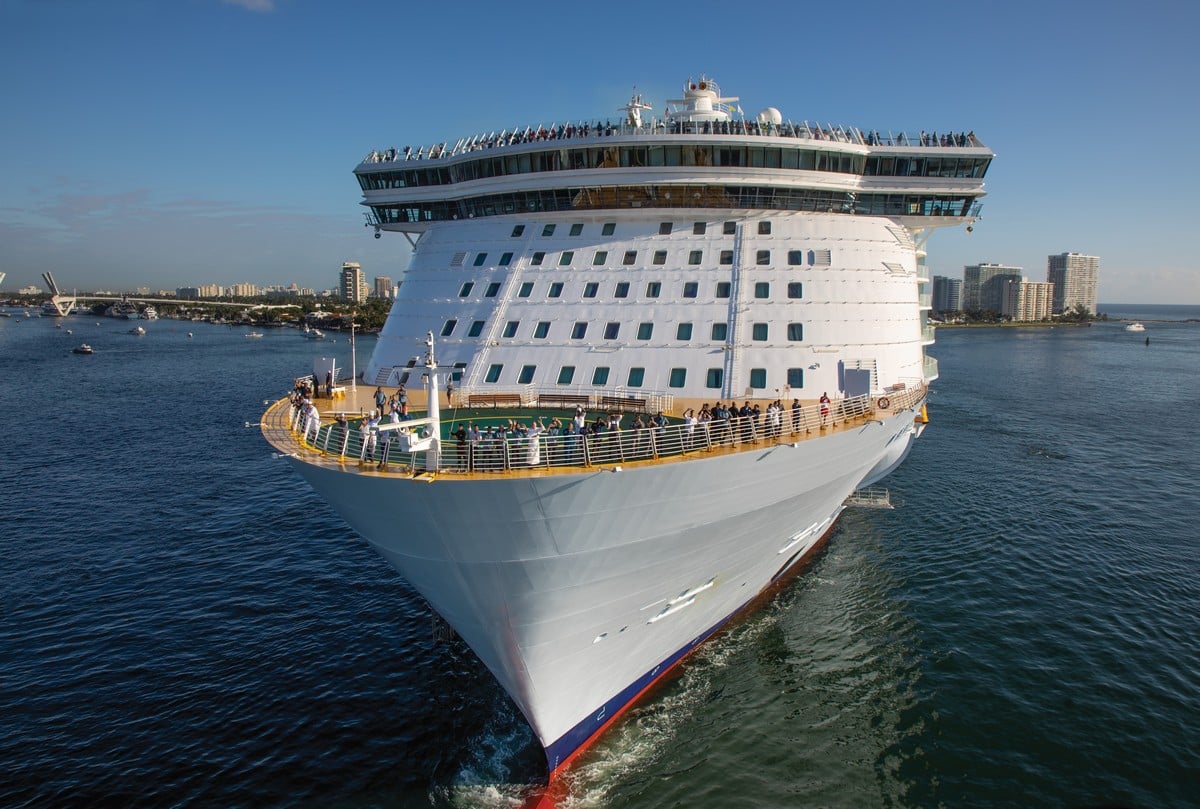 Processing refunds has been a sore subject for Royal Caribbean, with refunds taking much longer than expected.
Refunds were originally expected to take 30 days to process, but some refunds were taking up to 45 days or longer.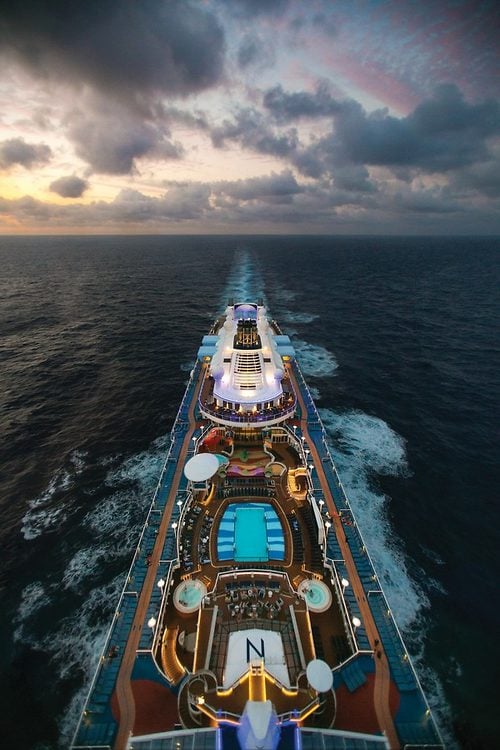 In April, Royal Caribbean apologized to guests for the delays after hearing from so many guests how long things were taking.
To help speed things up, the cruise line rehired over 100 employees that were laid off in April 2020 in order to help with the significantly long phone hold times.