In:
Royal Caribbean announced today it has rehired over 100 employees that were laid off in April 2020 in order to help with the significantly long phone hold times.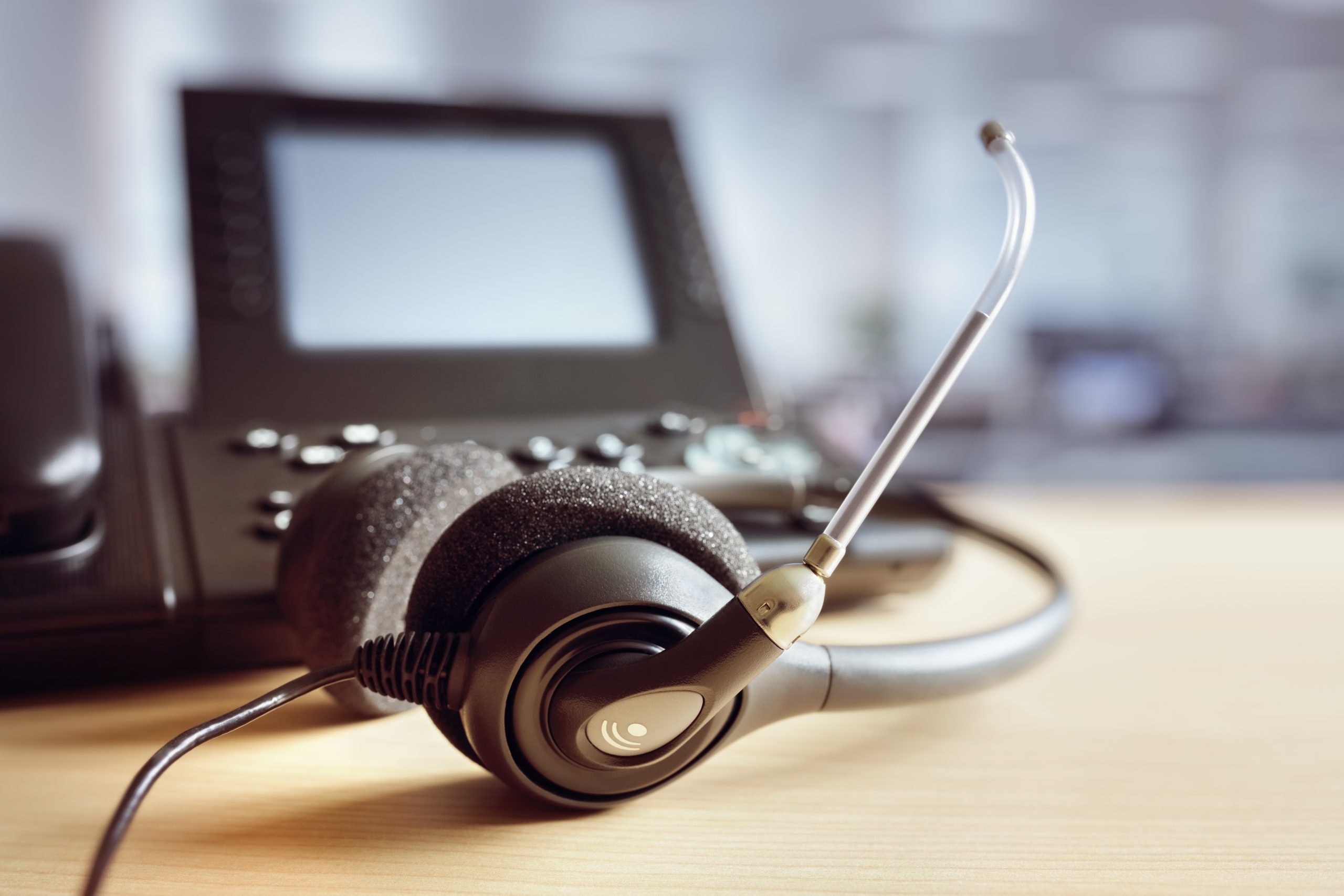 Royal Caribbean Senior Vice President of Sales and Trade Support & Service Vicki Freed made the announcement during a webinar with travel advisors that it was aware of very long hold times, and the cruise line decided to bring back employees to help with the issue.
"I do want you to know that we're not just talking about it, that we're doing something about it. And over the weekend, we've called back over a hundred people that we had to lay off to come back, call center people and help us in the call centers. So many of them came in on Sunday and Monday of this week. They're in training right now because there will have been more suspensions since we had our layoff and they should be up on the phones this week and next week."
"So that should help on the long hold times. And again, I sincerely apologize to our value travel partners because this is not the kind of service we want to provide you. We want to give you excellent service."
A separate email sent to a travel agent specified that Royal Caribbean hired back 130 reservation agents.

Thanks to Katina Bradley for providing this email
Royal Caribbean has experienced longer than normal wait times due to the "snowball" effect of multiple cruise cancellation announcements, that has overwhelmed call centers. Compounding the issue was the lay offs the company made last month, which reduced call capacity.