In:
Royal Caribbean has extended the ability for cruise passengers to cancel a cruise at the last minute with its Cruise with Confidence program.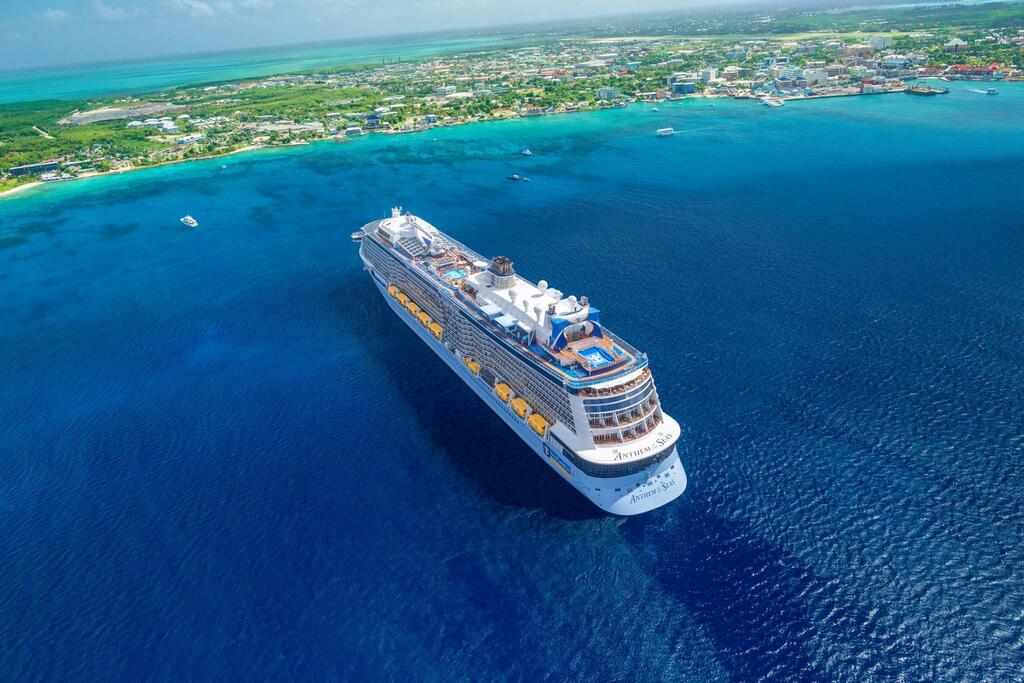 The Cruise with Confidence program allows anyone booked on a Royal Caribbean cruise to cancel their sailing up to 48 hours before their sail date, and that credit can now be used for any sailing booked by January 31, 2022 up to 48 hours before your sail date and get the full value in a Future Cruise Credit that's good to redeem until May 31, 2022. 
The credit can be used toward any cruise that sets sail through December 31, 2022, or one year from the original sailing date, whichever is later.
Essentially, anyone has more time to book a cruise to get this last-minute benefit policy, along with more sailings that it applies to than before.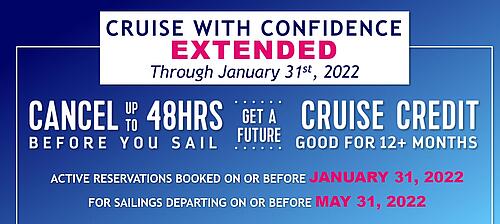 When a guest cancels their cruise past the final payment date, they can get a future cruise credit worth 100% of the cruise fare paid as long as they cancel at least 48 hours before the sail date.
Previously, the Cruise with Confidence Program was set to expire on December 17, 2021 and only applied to cruises departing before the end of April 2022.
In an email to travel agents, Royal Caribbean said it extended the program again to give passengers more time to change their mind and feel confident about their decision to sail, "As we make strides towards our fleetwide return, we want to ensure that planning your clients' vacations is as worry-free as possible."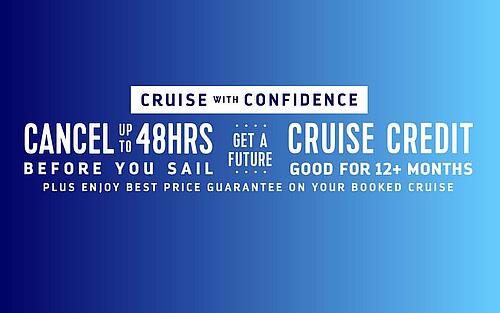 "Therefore, we've made the decision to extend our popular Cruise with Confidence program to reservations confirmed on or before January 31, 2022 and sailing through May 31, 2022. "
While there was word that it might not have been extended, Royal Caribbean told travel agents on Wednesday it would get extended again.
It was originally introduced right before cruises began shutting down due to Covid-19 as a mechanism to give guests piece of mind they could change their plans after the final payment date.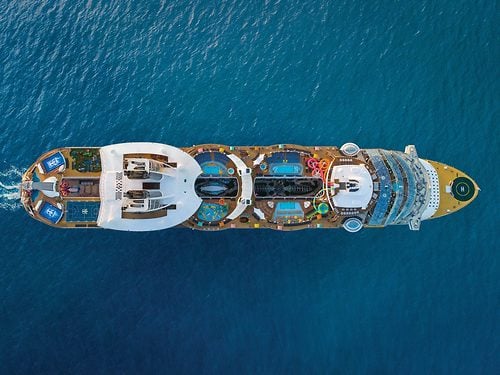 Without the Cruise with Confidence program, there would be a penalty if you cancelled a cruise after the final payment date.
Included with the ability to cancel a cruise under Cruise with Confidence is the Best Price Guarantee, which allows guests to reprice their sailing up to 48-hours prior to the sail date if the price drops.
If you have a cruise booked already, then you qualify automatically for Cruise with Confidence. Going forward, you have until at least January 31, 2022 to qualify for Cruise with Confidence.