In:
Royal Caribbean just extended the ability to cancel a cruise reservation at the last minute for a future cruise credit, but that may be the last time the cruise line extends this generous offer.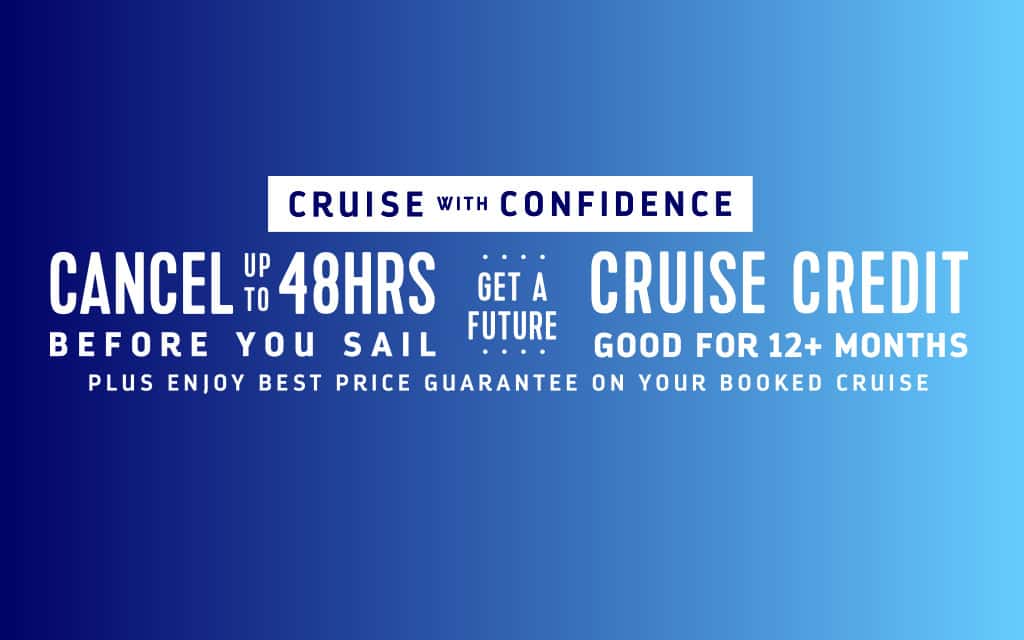 The Cruise with Confidence program is the name of the offer for guests who can cancel their cruise even after final payment date, up to 48 hours before a ship is scheduled to sail in exchange for a future cruise credit.
The program was introduced at the start of the global pandemic so passengers could feel assured they could change their mind closer to sail date.
Speaking to travel agents during a webinar, Royal Caribbean's Senior Vice President, Sales, Trade Support and Service, Vicki Freed said she does not think the Cruise with Confidence program will get extended again.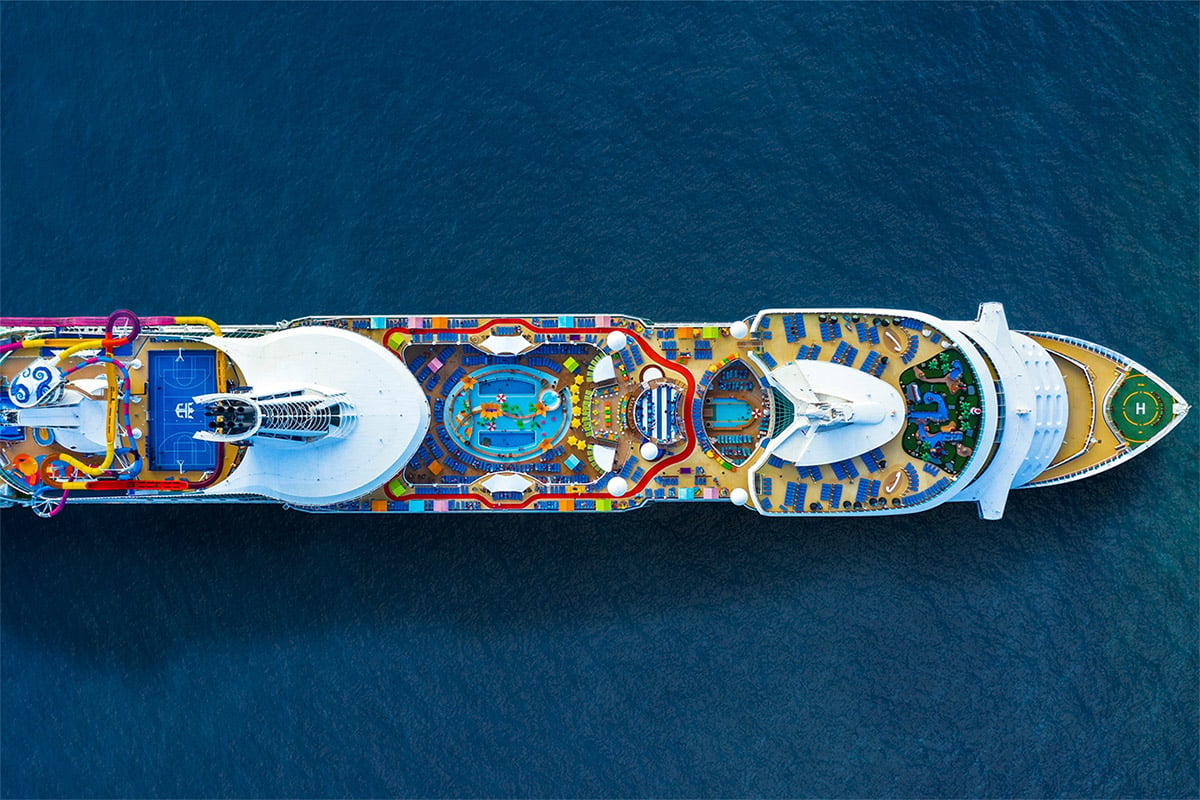 "This is a program that's been going on for some time. I do believe this is probably going to be the last extension of it," Ms. Freed told travel agents.
The reason for Cruise with Confidence likely not getting extended again? Ms. Freed said bookings are stronger now, "We are seeing such active bookings right now that I'm not sure we need to continue it much longer."
Royal Caribbean did extend Cruise with Confidence to include allow passengers to cancel up to 48 hours before you sail and get a future cruise credit valid to book by April 30, 2022 and sail by December 31, 2022, or one year from the original sailing date, whichever is later.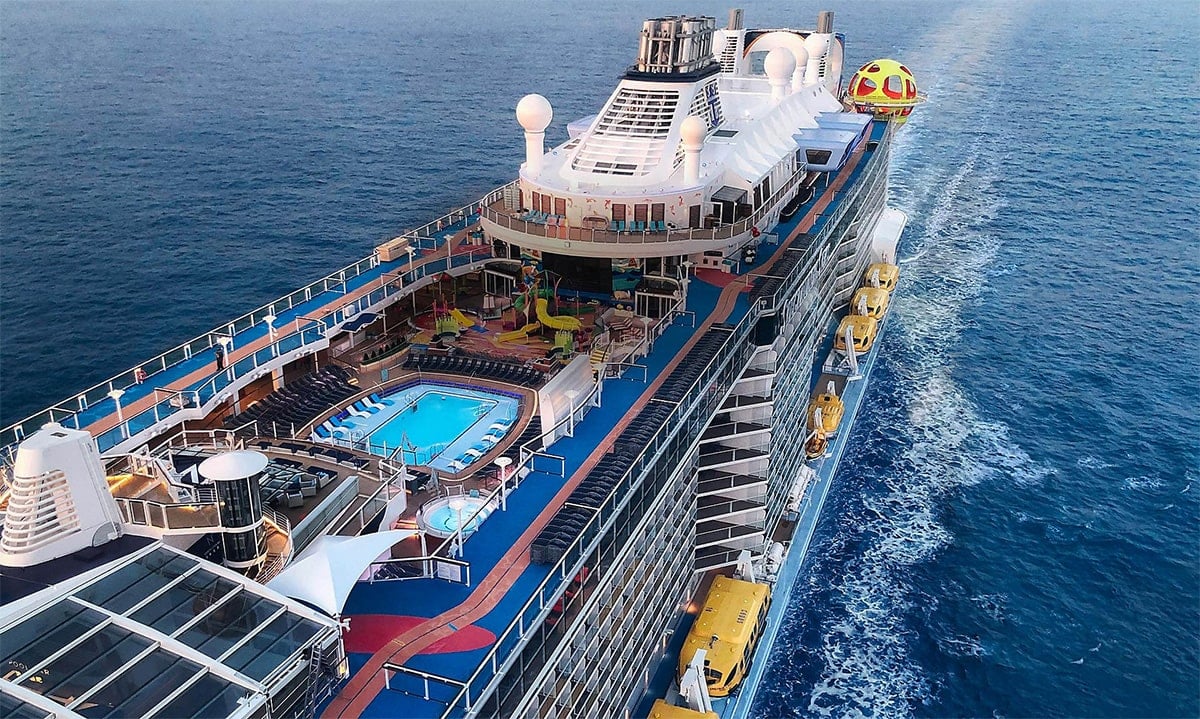 Cruises must be booked on or before December 17, 2021 to qualify for Cruise with Confidence.
Without Cruise with Confidence, guests would incur a penalty for canceling a sailing after the final payment date, which is typically 90 days before a sailing begins. Cruise with Confidence provides a great deal more flexibility to change minds with no penalty.
Also part of the Cruise with Confidence program is the Best Price Guarantee, which allows guests to reprice their sailing up to 48-hours prior to the sail date if the price drops.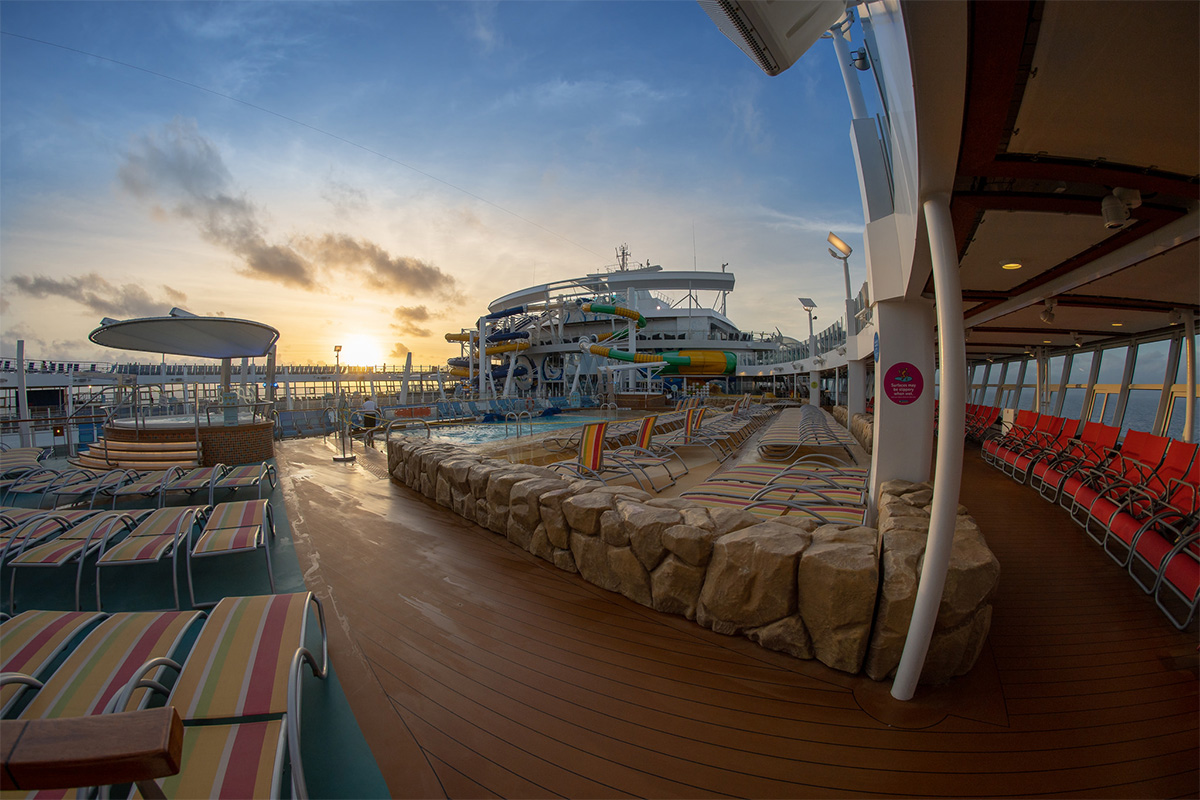 Anyone who has booked a cruise already, or will do so before December 17, will have the Cruise with Confidence program included with their reservation.
If having this flexibility is important to you, be sure to book a new sailing, or change a ship or sail date before December 17th to qualify for Cruise with Confidence.
Protocols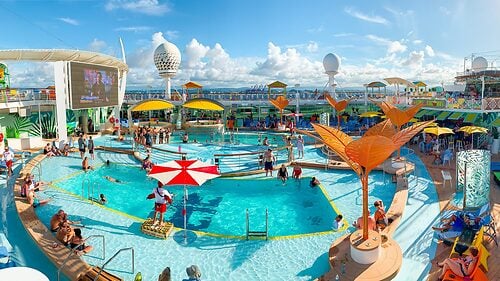 Ms. Freed also talked about onboard protocols as Royal Caribbean begins to get back to full capacity again.
Last week, Royal Caribbean Group executives told Wall Street by the end of the year, the company plans to get its ships back to normal capacity again.
"I just want to give you a little bit of the updates on protocols," Ms. Freed said during Wednesday's webinar. "We're going to start phasing all of this out because as we are getting back to service with our entire fleet.  We're always looking at what the CDC is saying and the public health standards."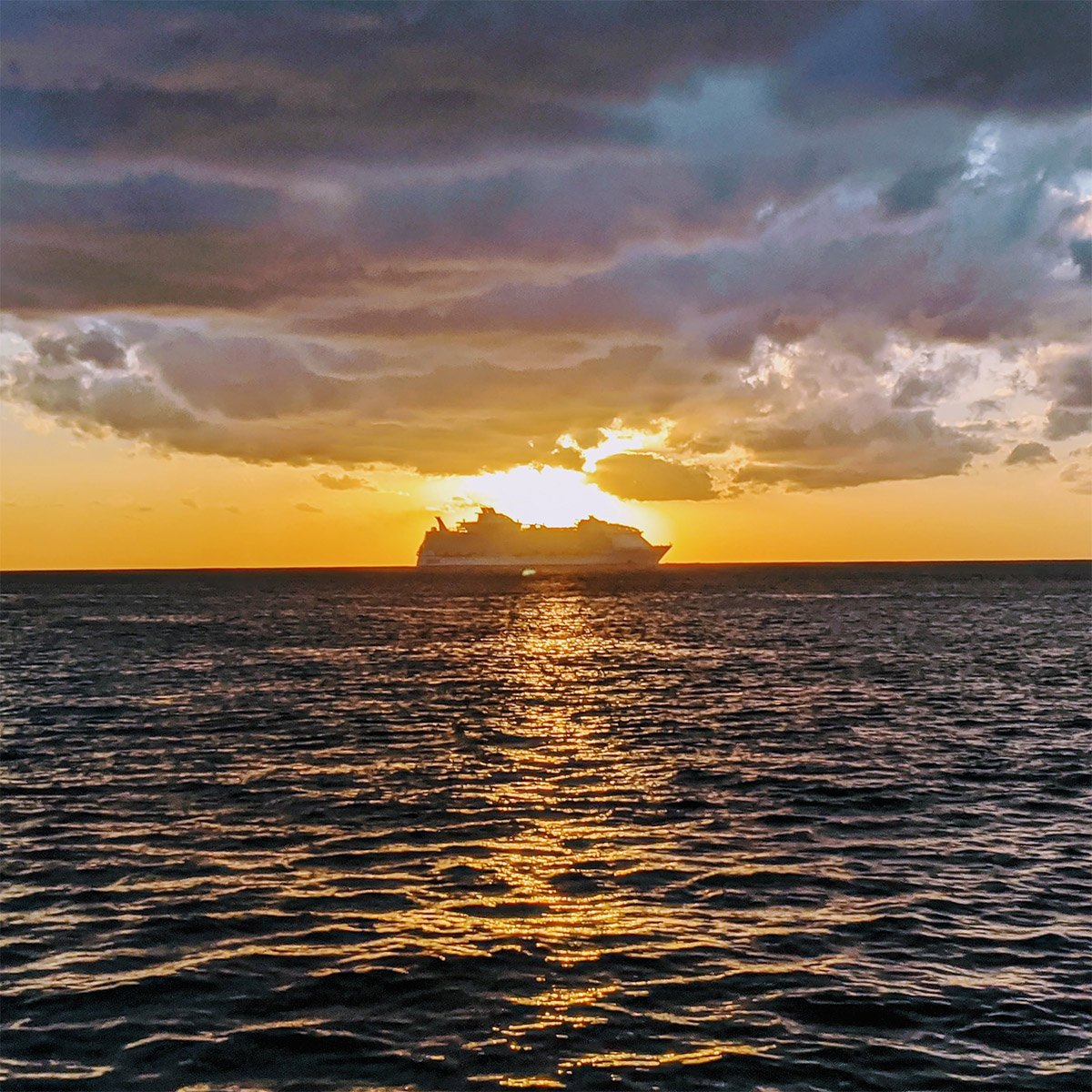 Ms. Freed's comments echo what Royal Caribbean International President and CEO Michael Bayley told investors last week.
"Some of the protocols that we have in place will naturally fall away as the pandemic moves further and further in the rearview mirror."
"I think as we move into '22, hopefully what we'll see is is the protocols become easier and less cumbersome for our customers."