In:
Anyone with a Royal Caribbean cruise booked for early 2022 will now have more flexibility in changing plans, as well as when they have to pay it.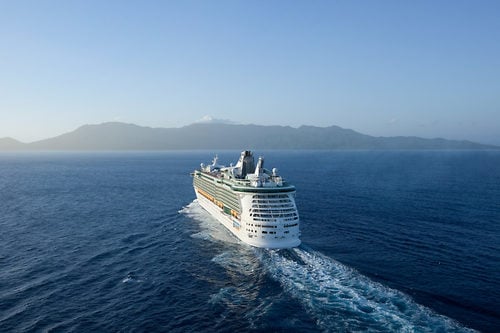 Royal Caribbean informed travel agents on Friday of a number of changes related to guest-facing programs, many of which have been well-received by guests.
Here is a breakdown of the major changes just announced.
More time to cancel cruise for a credit
The Cruise with Confidence program has been extended yet again.
The Cruise with Confidence program  will expand to reservations confirmed on or before December 17, 2021 and sailing through April 30, 2022.
This program allows guests to cancel a cruise up to 48 hours before their sail date with no penalty in exchange for a 100% Future Cruise Credit.

Cruise with Confidence was introduced at the beginning of the cruise industry shutdown in 2020, and was designed to give guests peace of mind that they can change their plans after final payment date.
Ordinarily, guests would incur a penalty for canceling a sailing beyond the final payment date, which is typically 90 days before a sailing commences. Cruise with Confidence provides a great deal more flexibility to change minds with no penalty.
Included with this extension is the Best Price Guarantee, which allows guests to reprice their sailing up to 48-hours prior to the sail date if the price drops.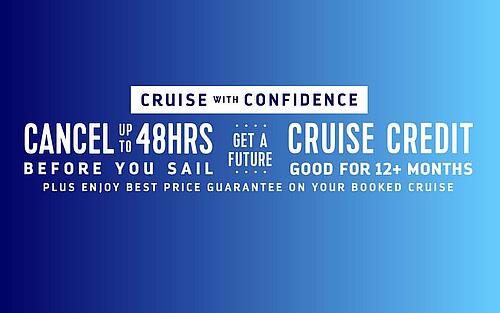 Credits accrued from the Cruise with Confidence program must be redeemed by April 30, 2022 on sailings departing on or before December 31, 2022, or 1-year from the original sail date, whichever is later.
Final payment window pushed back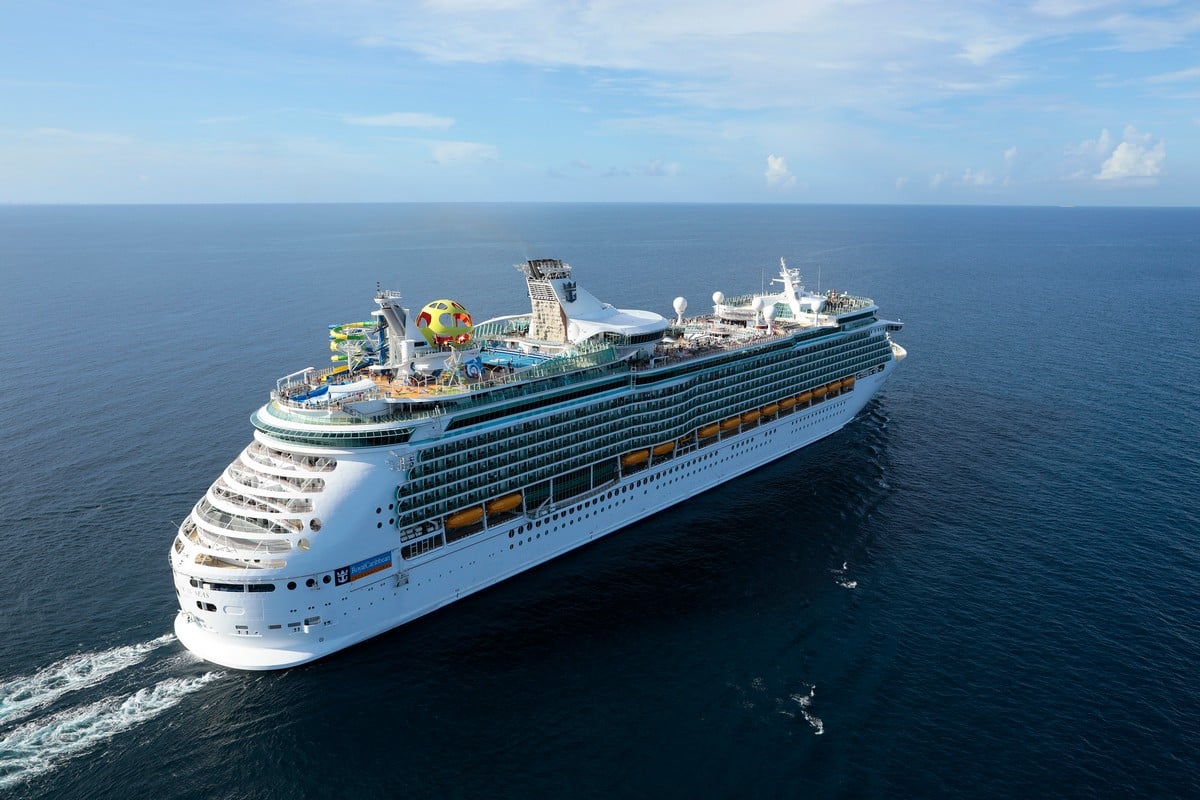 The final payment due date on sailings departing through March 31, 2022 will now have until 30 days prior to sailing to submit full payment. 
The change was made to give guests more flexibility in deciding if they want to cruise without forcing a cancellation earlier.
Royal Caribbean said they will not inform guests directly of this change, so that travel agents can do so if they choose.
"Rest assured, no action is needed on your part, and no cancellations will occur until the new final payment date."
Ordinarily, final payment date for a cruise is 90 days before sailing. 
COVID-19 Assistance program extended
One more extension is for Royal Caribbean's COVID-19 Assistance program, which covers passengers if anyone tests positive within 14 days of the cruise, or while onboard.
Vaccinated guests and children not yet eligible to be vaccinated who are sailing on or before April 30th, 2022 will have the following COVID-19 Assistance at no extra charge.
100% cruise fare refund for you, and your Traveling Party, if any of you tests positive for COVID-19 within 14 days prior to the cruise or at the boarding terminal.
Pro-rated cruise fare refund if your cruise is cut short for reasons related to COVID-19.
If you test positive for COVID-19 during the cruise, Royal Caribbean will cover the costs of COVID-19 related medical treatment onboard, any required land-based quarantine, and travel home for you and your Traveling Party.