In:
Royal Caribbean is looking for volunteers for test cruises and the response in the first 24 hours has been overwhelming.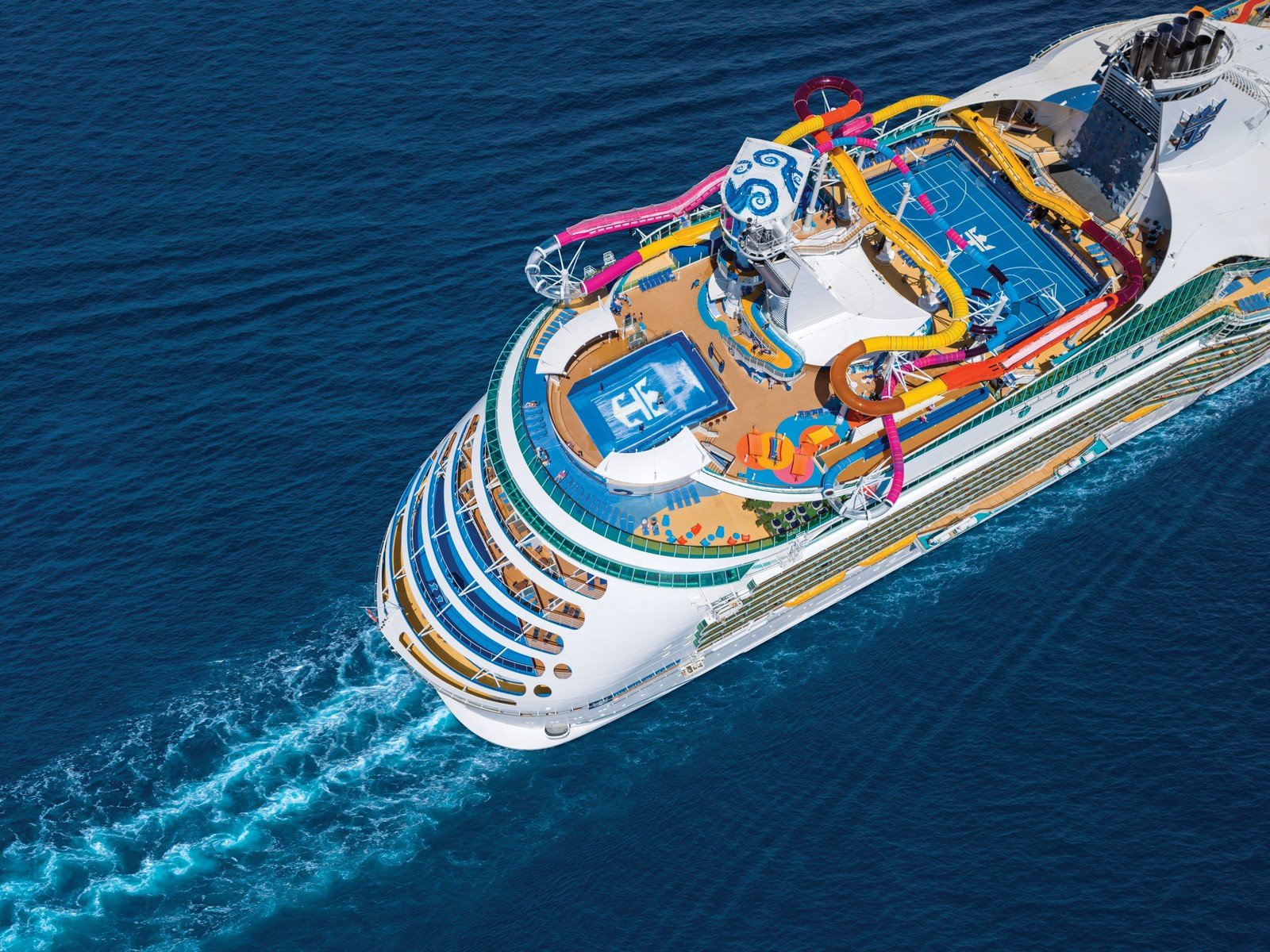 In just the first day since Royal Caribbean opened up a Facebook group and sign up form for anyone who is interested in being a test cruise volunteer, over 22,000 people have joined the Facebook page to get more information.
On Thursday morning, Royal Caribbean responded to over a week of inquiries from the public on how they might be able to sign up to be a volunteer on a mock cruise that will help test out the cruise line's new protocols.
Part of the process for any cruise line to receive approval to restart cruises from the U.S. Centers for Disease Control and Prevention (CDC) is to conduct a series of test sailings that have volunteer passengers onboard.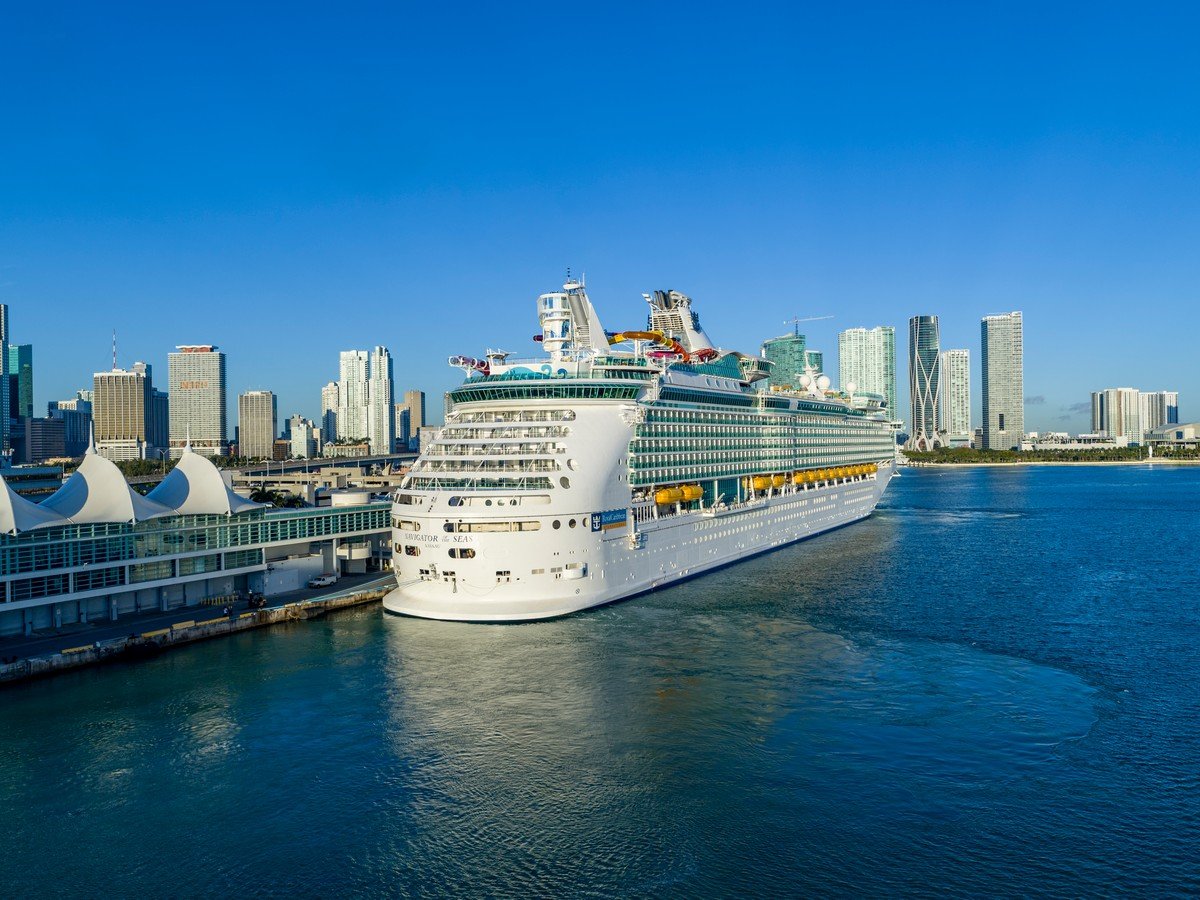 The cruise line received over 3,000 emails since last week with people expressing interest in being a cruise ship volunteer, so Royal Caribbean opened up its Volunteer of the Seas group in an effort to more easily collect information on anyone who might be interested in being a volunteer.
According to Royal Caribbean, "This group will serve the community of adventurers who are excited and ready to be the first back at sea. Get ready to dust off your suitcase and get back to adventure!".
Royal Caribbean has not announced any plans on when its test sailings might begin, although they could start as early as December.
In addition, Royal Caribbean has not said how it would pick people from the public to help test out these cruises. The only requirement listed when signing up was you had to be 18 years old.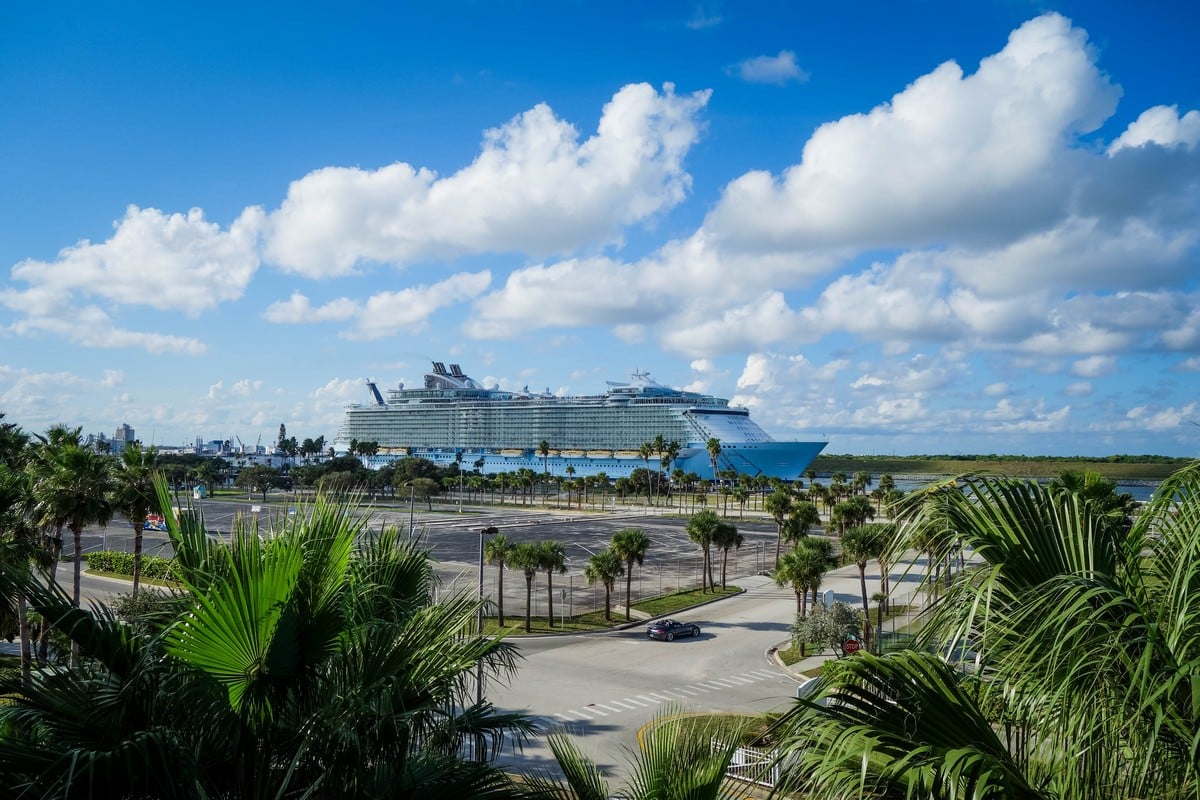 In a statement by Royal Caribbean, the Facebook group is for gathering a list of people that are interested in being a volunteer, and more details will be determined later.
"We are still reviewing the CDC framework and do not have details on our simulated sailings."
"While we review the requirements proposed by the CDC and consider when we can host our simulated trial sailings, we are gathering information from those who have shown interest on our Facebook group and will be in touch with them when we have more details. Our priority is to ensure that we can exercise our comprehensive set of measures in a safe and healthy manner while making sure we provide a memorable vacation experience."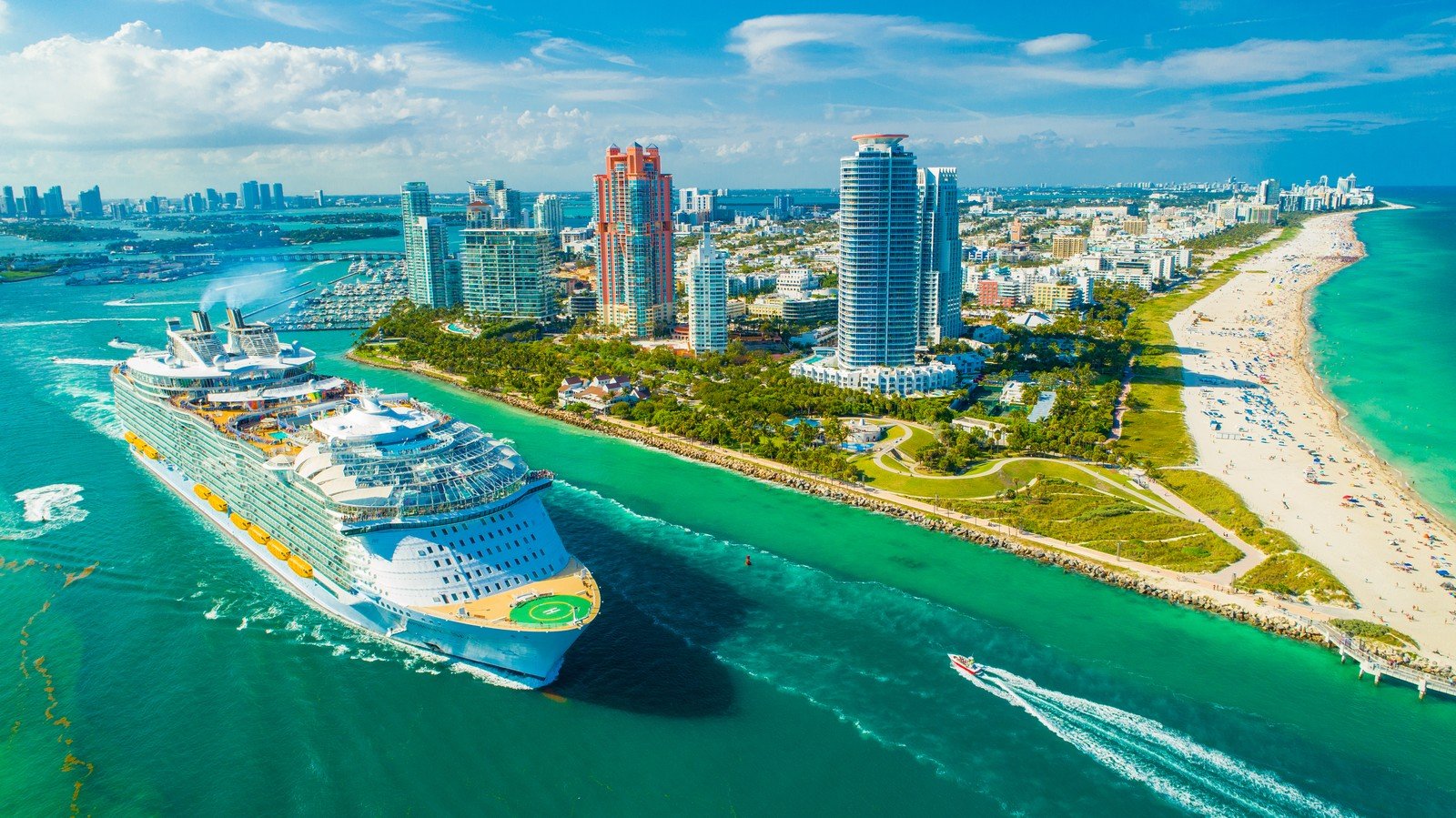 Test sailings are part of the second phase of the CDC's plan to potentially allow cruise lines to sail again.  Non-revenue sailings will allow crew members to respond to simulated virus scenarios onboard.
Additionally, all crew and voluntary passengers must follow testing protocols, which include rapid testing prior to both embarkation and disembarkation.
"The cruise ship operator must conduct a monitored observation period and laboratory testing of volunteer passengers, as directed in CDC technical instructions or orders, prior to embarking volunteer passengers on a simulated voyage."