In:
Carnival Cruise Line confirmed on Monday it is in active discussions to restart cruises from the United States as early as July.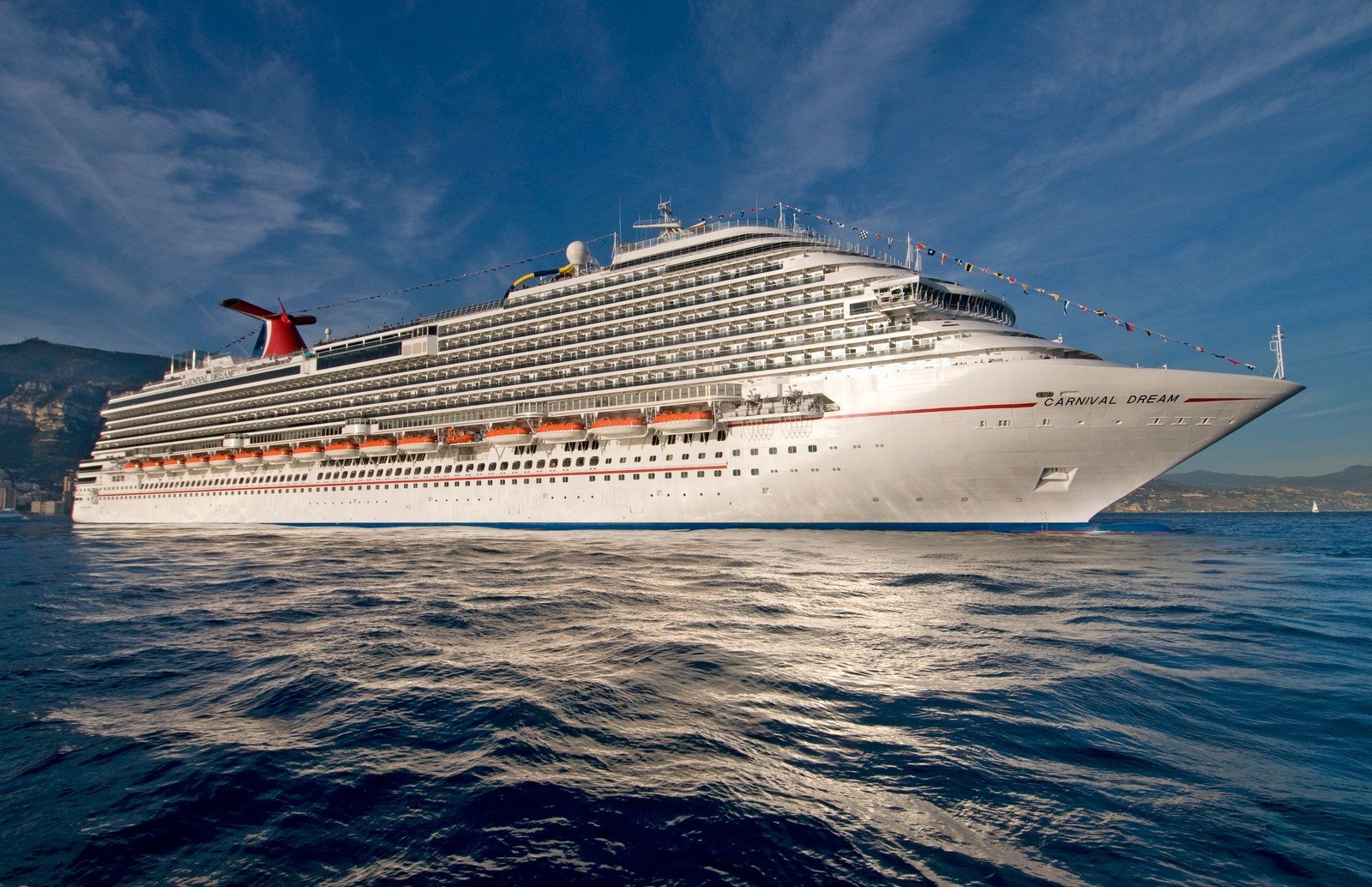 All eyes are on which cruise lines will be able to restart cruises from the United States, which requires permission from the U.S. Centers for Disease Control (CDC).
Carnival Cruise Line President Christine Duffy said in an interview with NBC Nightly News the cruise line is working with the CDC to gain permission to restart sailings in July, which will carry no vaccine mandate for passengers in order to sail.
Ms. Duffy said Carnival and the CDC are "working through the details" of sailing again in July.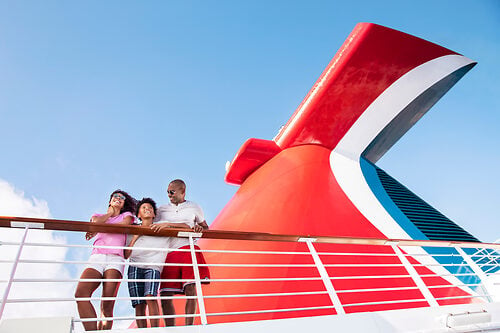 Carnival wants to jump on the initiative by President Joe Biden to reopen the country by Independence Day on July 4, "I think the CDC and the interagency groups that are working with us now have that same goal in mind as President Biden said."
"He wants to reopen America by the Fourth of July and we want to make sure that the cruise industry can be part of that reopening of America."
Duffy was asked about getting every passenger and crew members vaccinated, and while she supports getting everyone vaccinated, it is something that no other industry is having to decide to do, "There's no mandate for any other business to have that requirement.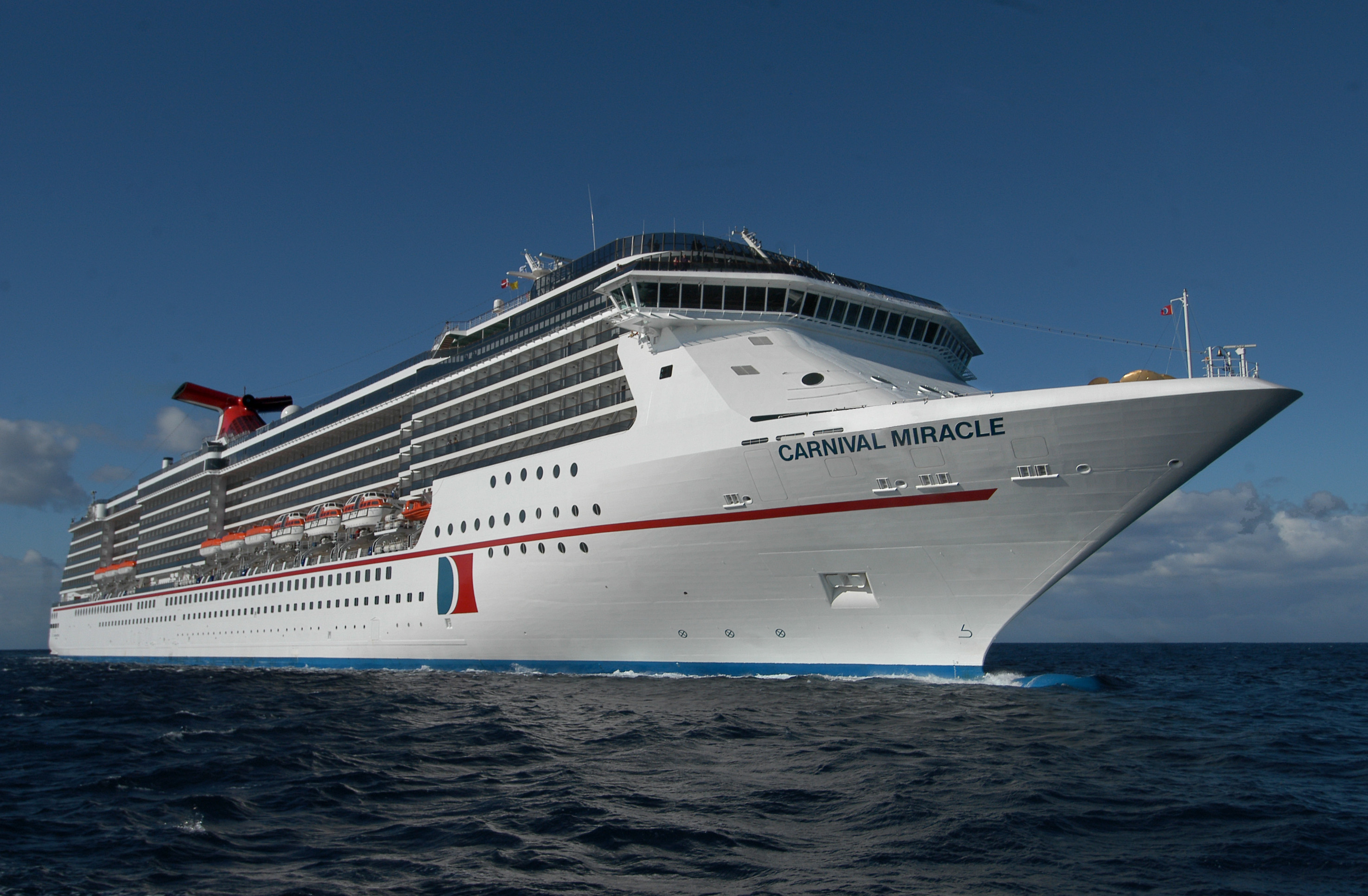 "We certainly are encouraging everyone to get a vaccine. I think, again, we don't want to be treated differently than any other part of travel tourism, entertainment, or society."
The other issue with requiring the vaccine of all passengers would be children under the age of 12, which Ms. Duffy said is important to the cruise line, "children under 12 are a big part of the cruise experience in a summer, you know a family vacation, and as it stands right now, we wouldn't be able to have kids under 12 on board."
Ms. Duffy also spoke about the significant economic impact no cruise ships are having on the U.S. economy in jobs and spending, "There's a huge impact obviously to jobs in the cruise industry but also what people don't think about is all of the indirect impacts that we have, if you take a place like Alaska, where the bulk of tourism comes from people who sail on cruise ships."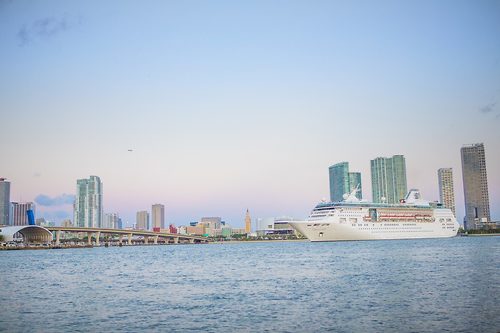 "We employ about 500,000 people in the U.S.and we've lost about 300,000 direct jobs at this point."
Carnival's restart plans are more than just talk. The line has a handful of ships held back for a potential restart in July from ports in Florida, Texas, and Washington.
There are three ships that are not cancelled for July, including Carnival Vista and Carnival Breeze from Galveston, and Carnival Horizon from Miami. 
Carnival also said if there is an option to sail to Alaska, then the Carnival Miracle will takeover sailings for Carnival Freedom from Seattle.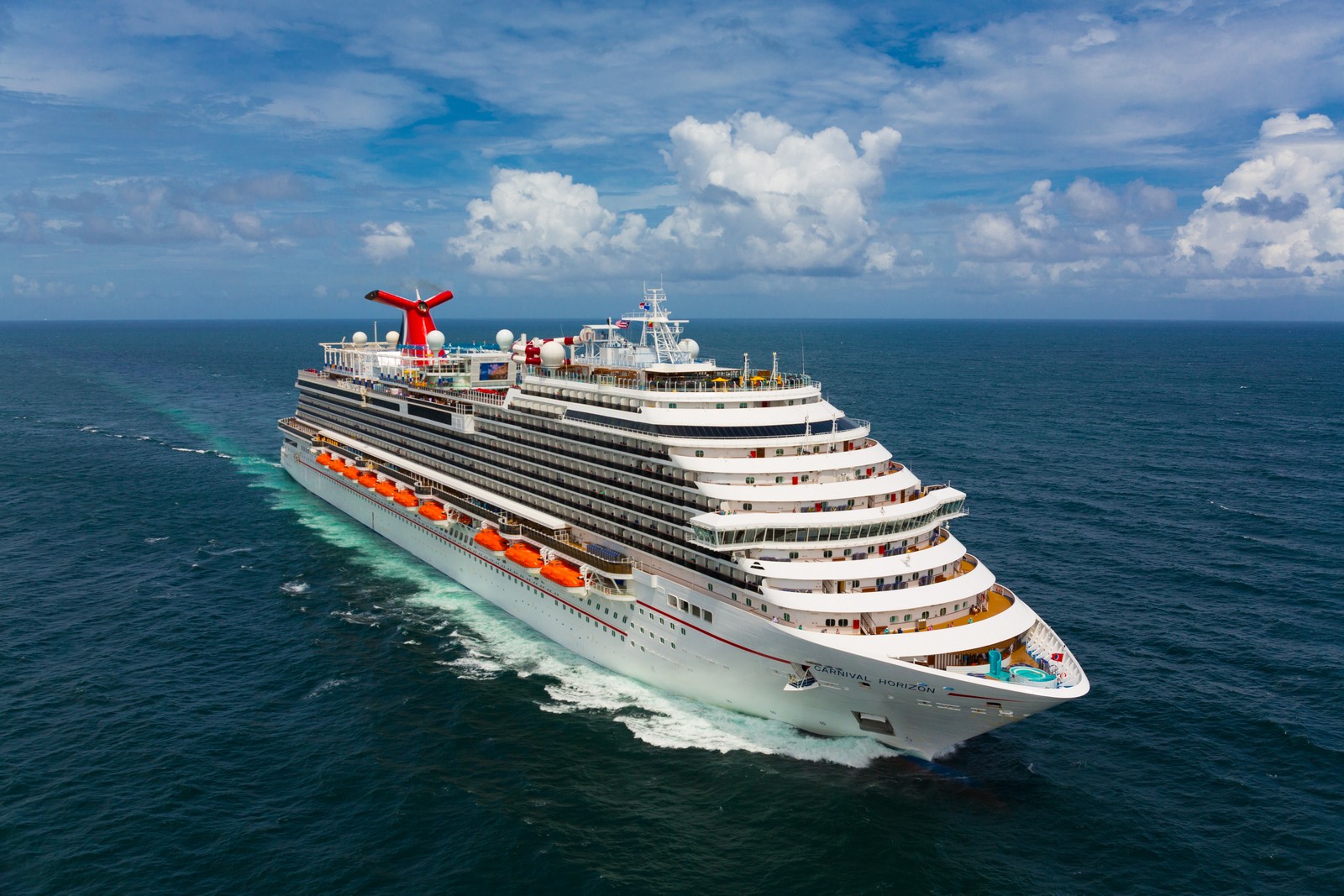 Carnival is also the only cruise line among the major lines not to announce restart plans outside the United States.
Norwegian Cruise Line will sail from the Caribbean and Europe this summer, and Royal Caribbean will do the same.