In:
Carnival Cruise Line announced it has cancelled some of its July 2021 cruises, but there is still hope for some ships to sail from the U.S. in July.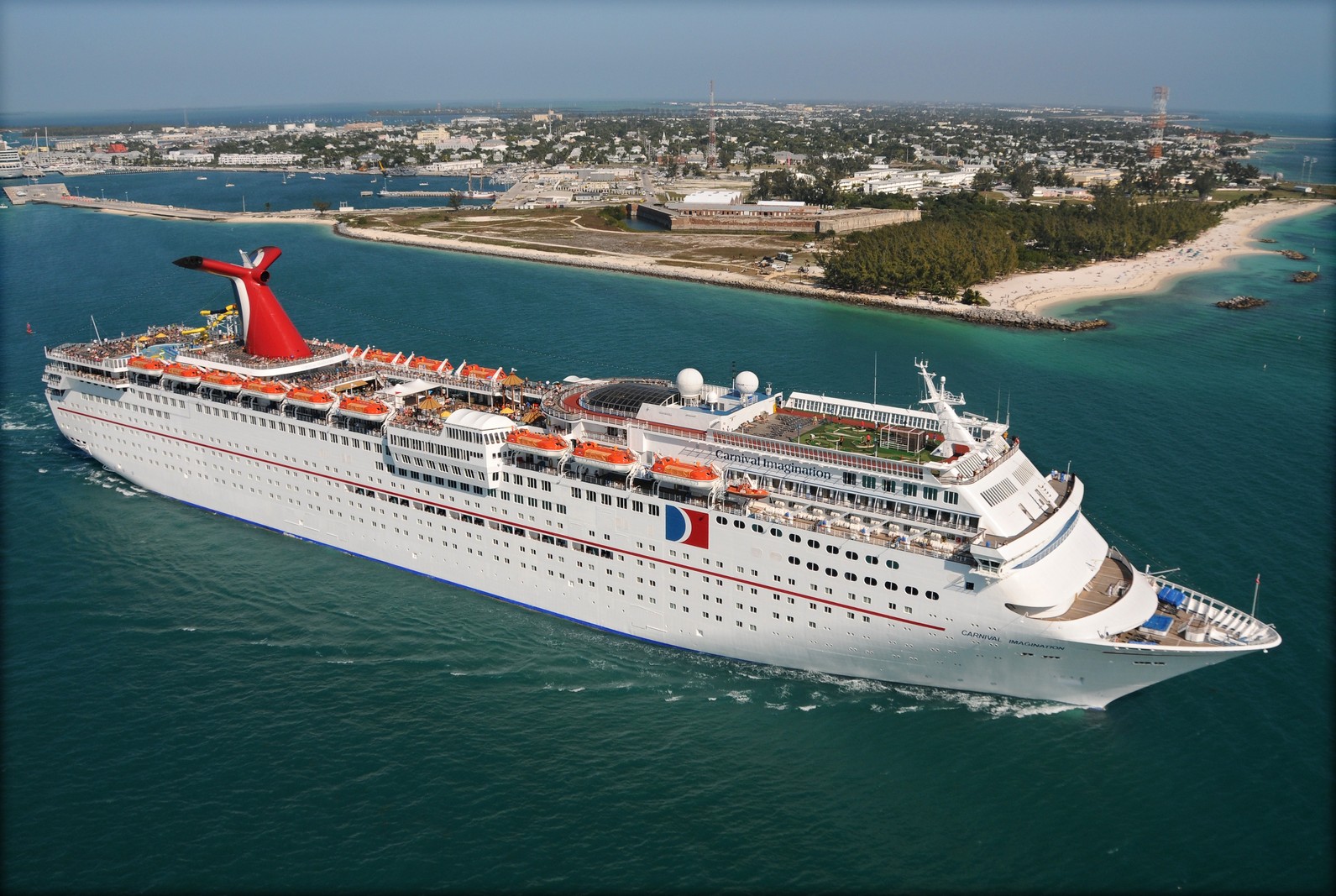 Carnival says there is a a possible July restart in the U.S. on select ships from Florida and Texas.
There are three ships that are not cancelled for July, including Carnival Vista and Carnival Breeze from Galveston, and Carnival Horizon from Miami. 
Carnival also said if there is an option to sail to Alaska, then the Carnival Miracle will takeover sailings for Carnival Freedom from Seattle.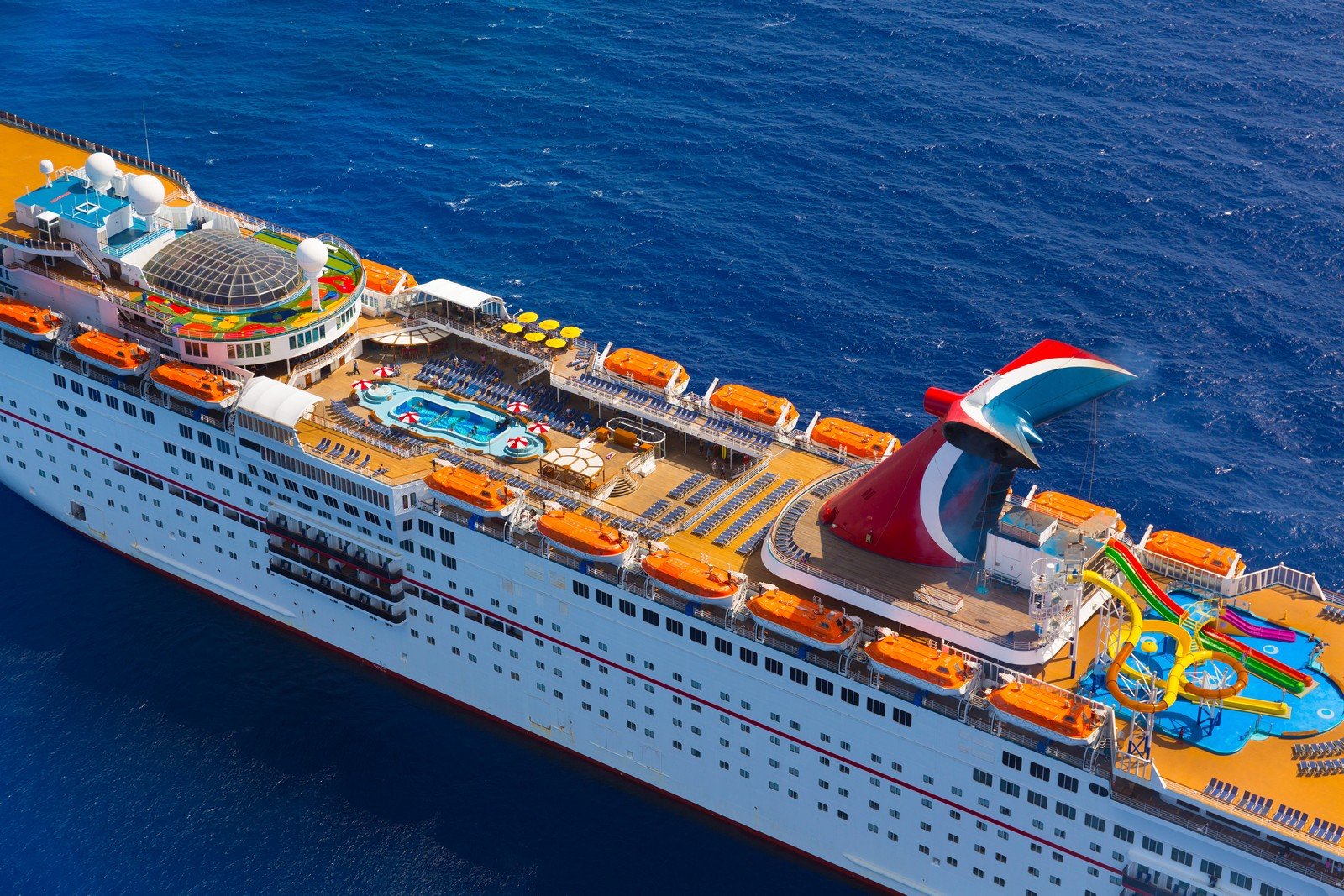 All other July 2021 cruises are cancelled through July 31, 2021.  Guests booked on those sailings who wish to make alternate summer vacation plans may cancel without penalty by May 31, 2021 and receive a full refund. 
The cruise line is also giving guests the choice of canceling now instead of waiting to see what happens.  Guests booked on those sailings who wish to cancel without penalty can do so by May 31, 2021 and receive a full refund. 
Carnival Cruise Line President Christine Duffy said the line is still working with the CDC for a July restart, "We continue to have constructive discussions with the CDC but still have many questions that remain unanswered.  We are working diligently to resume sailing in the U.S. and meet the CDC guidelines."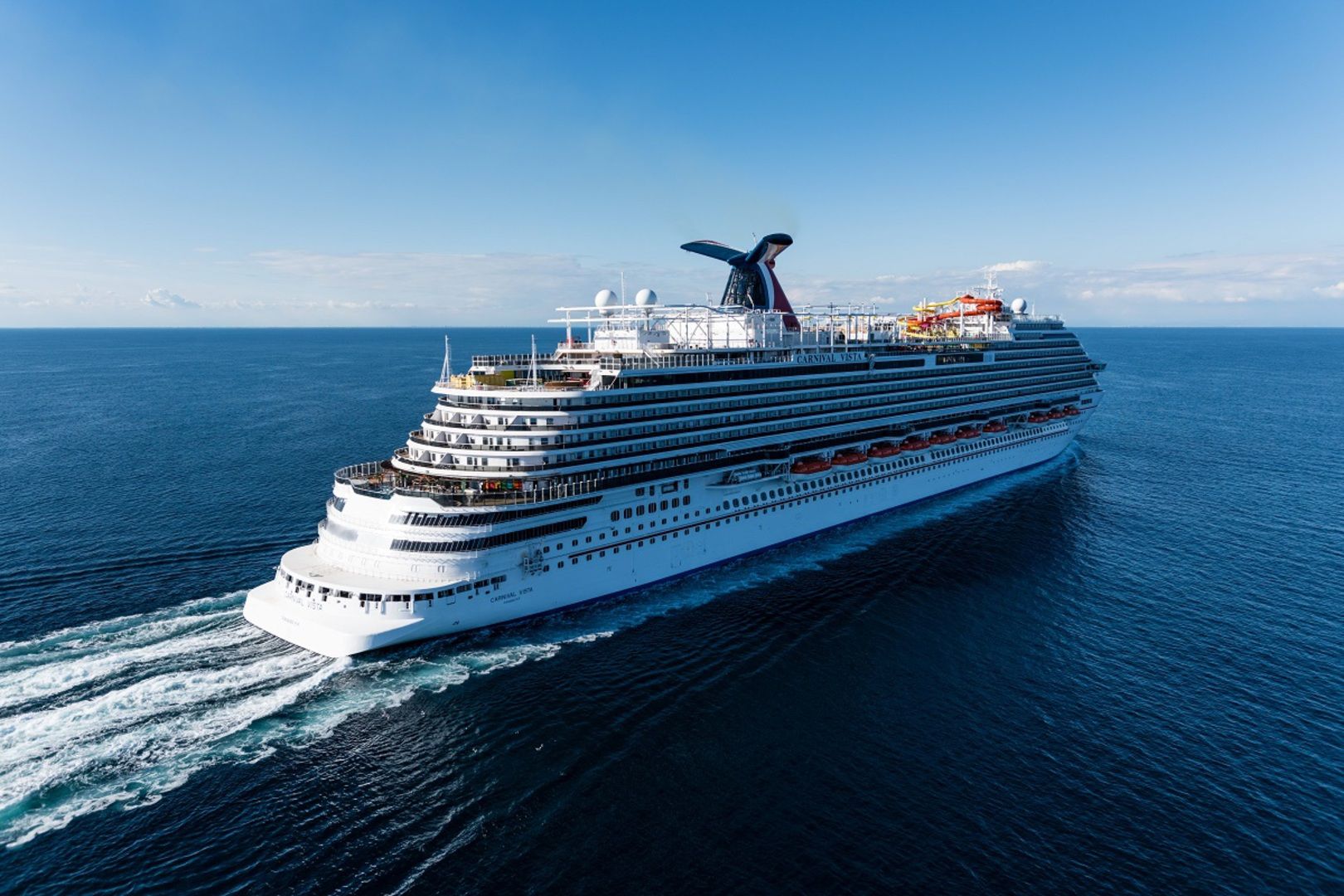 "We sincerely appreciate the continued patience and understanding of our guests and travel advisor partners and will share additional information as quickly as we can."
Carnival joins Norwegian Cruise Line in canceling some, but not all, of its July cruises. Unlike NCL, Carnival is holding back ships for a possible U.S. restart.
Norwegian Cruise Line Holdings CEO Frank Del Rio told investors last week that a July restart for his company was "not possible."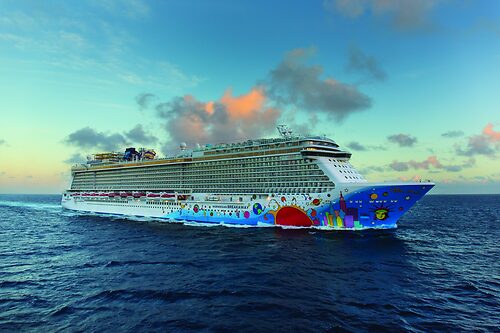 "The July U.S. launch, at least for our company, is just not possible," Del Rio confessed.
"It was possible back in early April when we proposed to the CDC 100 percent vaccination, so from April 5, 90 days would be early July so that was possible."
What will Royal Caribbean do?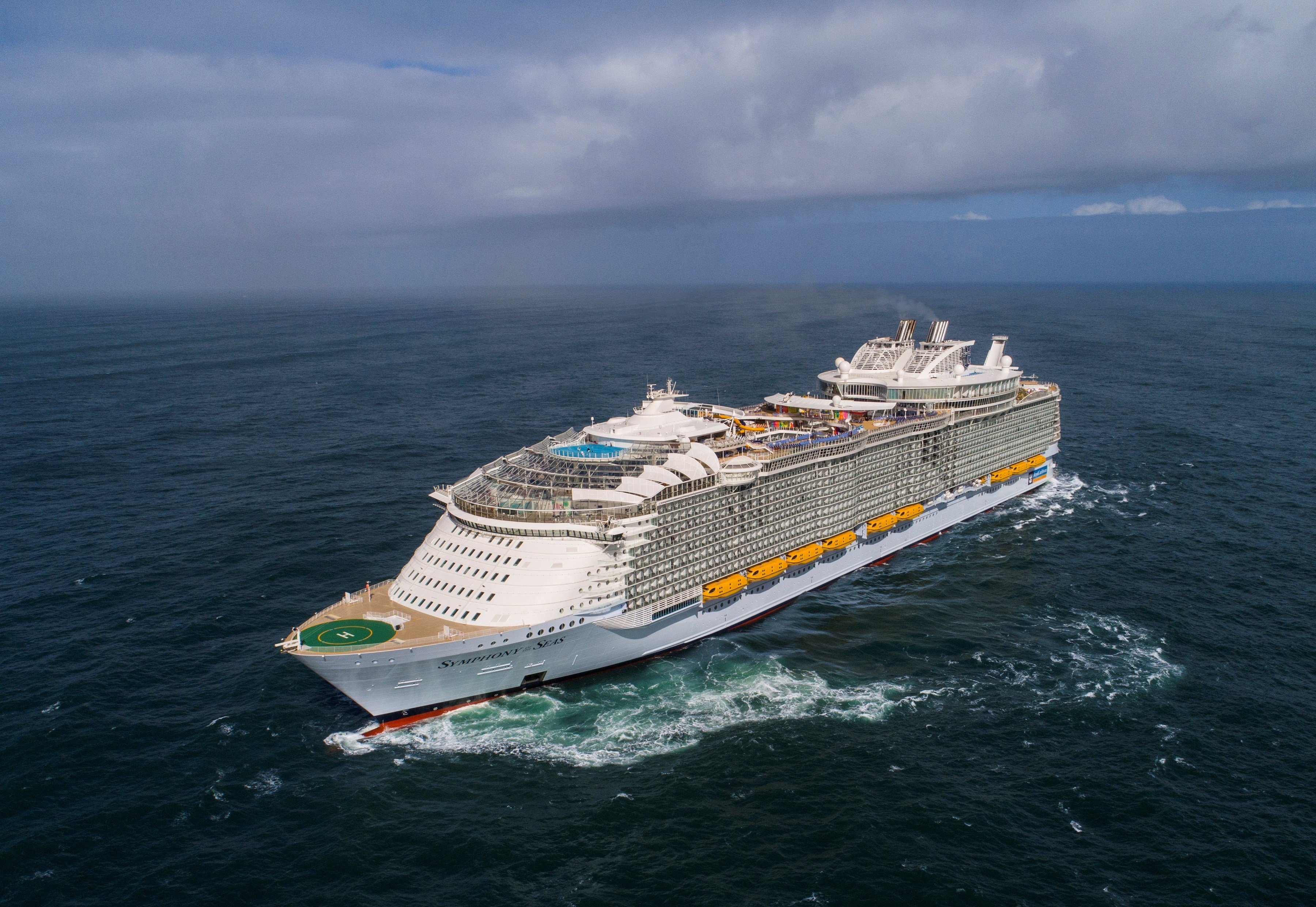 Royal Caribbean has not announced what it will do about July sailings from the United States yet.
Royal Caribbean rarely gives any kind of warning when a new set of cancellations are going to occur, but with Carnival and NCL both announcing additional cancellations for July, it seems Royal Caribbean must be close to making a similar decision.
Of course, Royal Caribbean will sail a handful of ships in July from outside the United States from countries like Bermuda, Bahamas, Israel, Singapore, Cyprus and England.
The rest of the ships and sailings scheduled in July are all still to be determined.