In:
Another major cruise line has cancelled its June cruises, leaving just Royal Caribbean as one the "big three" cruise lines with June sailings on the books.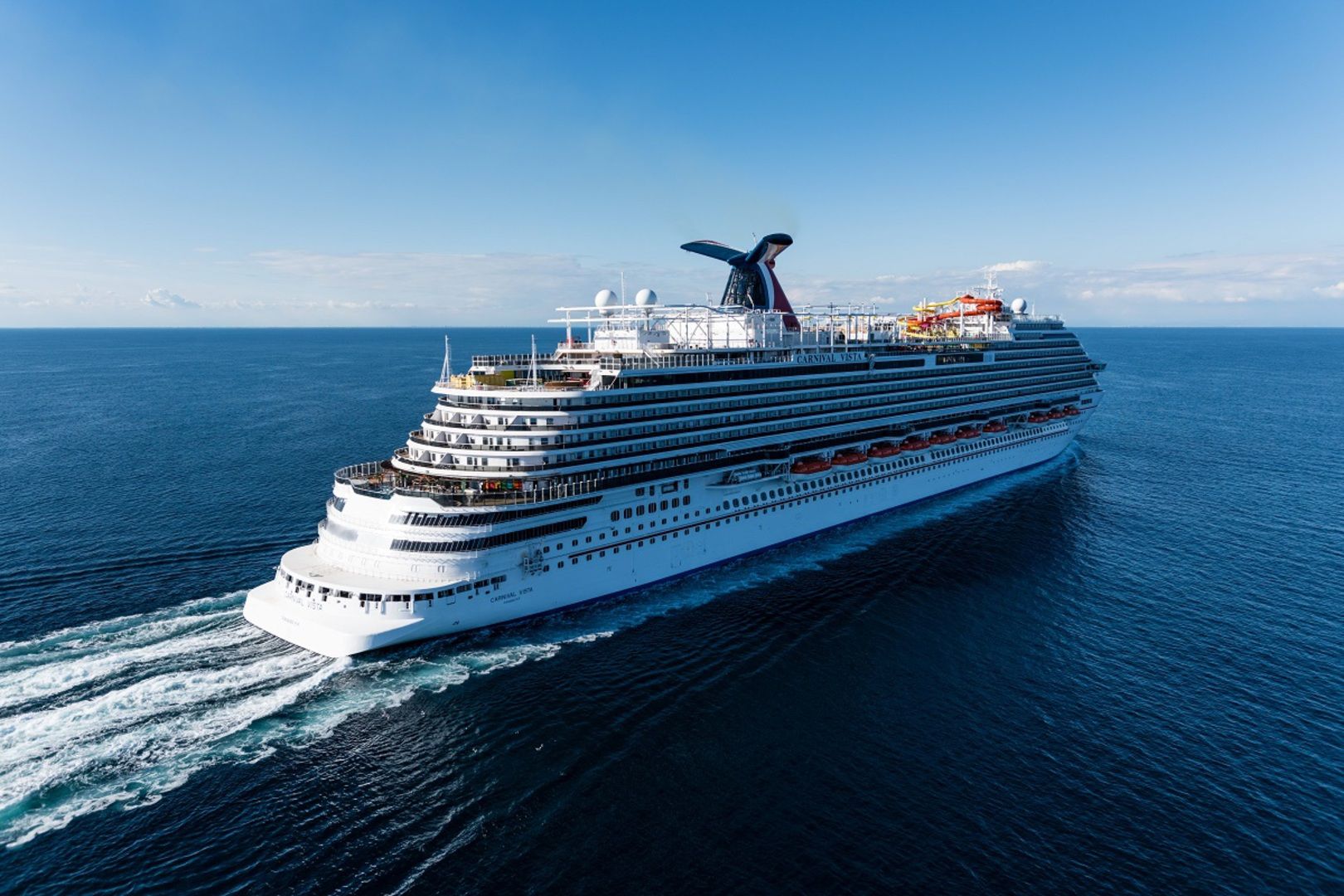 Carnival informed guests on Tuesday that it will extend its cruise cancellations from U.S. ports through June 30, 2021.
To provide flexibility for guests booked on July itineraries that remain in the schedule, Carnival is extending final payment deadlines for all July sailings to May 31, 2021, with the ability to cancel without penalty.
Norwegian Cruise Line also cancelled its June 2021 cruises back on March 16, 2021.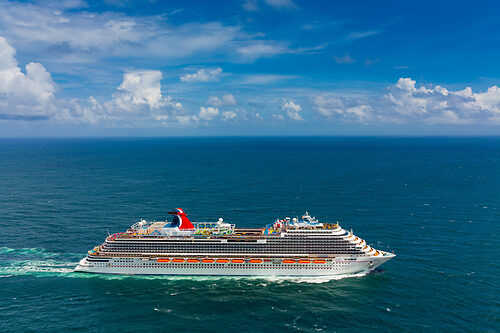 Prior to today's announcement, Carnival had cancelled cruises through May 31, 2021.
As it has done throughout the pause, Carnival is providing guests on cruises cancelled today the choice of a future cruise credit plus onboard credit package, or a full refund.
In their announcement, Carnival said, "We know that this is very disappointing to our guests who continue to be eager to sail, and we remain committed to working with the Administration and the CDC to find a workable solution that best serves the interest of public health."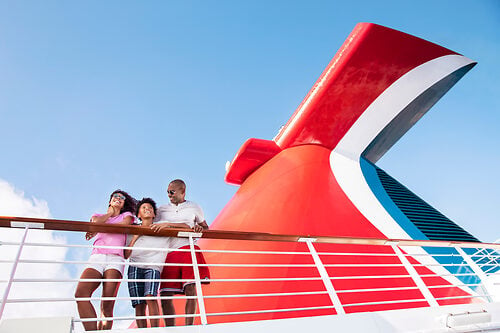 Carnival Cruise Line President Christine Duffy implored the U.S. Centers for Disease Control (CDC) to treat the cruise industry fairly, "We are asking that the cruise industry be treated on par with the approach being taken with other travel and tourism sectors, as well as U.S. society at large."
Ms. Duffy also said there are no plans yet to base its ships outside the United States, but that option may become inevitable if things do not change, "While we have not made plans to move Carnival Cruise Line ships outside of our U.S. homeports, we may have no choice but to do so in order to resume our operations which have been on 'pause' for over a year."
"We appreciate the continued patience and support from our loyal guests, travel advisors and business partners as we work on a return-to-service solution."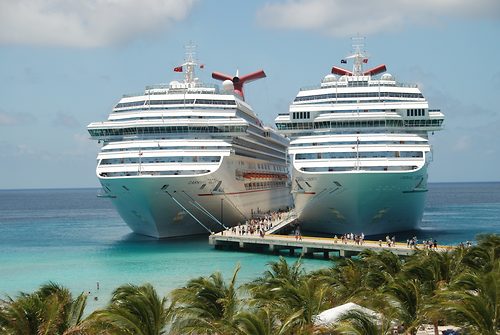 Ms. Duffy was vocal about keeping ships sailing from the U.S. and not following Royal Caribbean's lead by sending ships outside the U.S. to restart.
In a meeting with Florida's Governor in March 2021, she was proud of the fact Carnival was making no such plans, "Here at Carnival we currently do not have any plans to move our ships away from their US homeports, I've always said Carnival Cruise Line is America's cruise line."
"We sail from 14 US homeports, a significant number of our guests drive to their Carnival vacations, and we also sail with more families and children than any other cruise line."
What about Royal Caribbean?
Royal Caribbean has made no announcements yet about if it will cancel June 2021 cruises.
The line will be restarting operations in June on a few ships outside the United States including:
Adventure of the Seas from Nassau, Bahamas
Vision of the Seas from Bermuda
Odyssey of the Seas from Haifa, Israel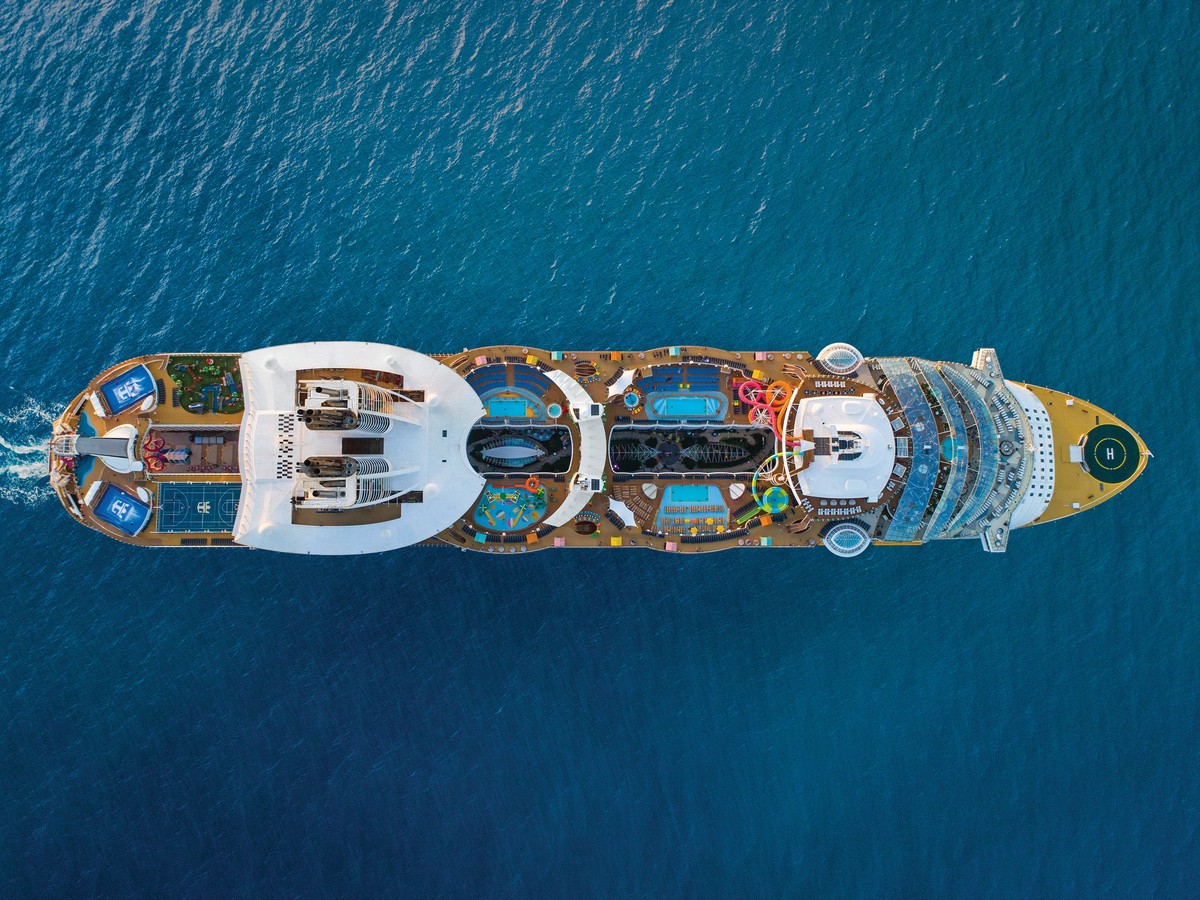 Anthem of the Seas will restart in July, and Quantum of the Seas continues to sail from Singapore.
Read more: Is there a pattern to when Royal Caribbean cancels cruises?
The rest of the ships and sailings scheduled from June are all still to be determined, although many in the cruise industry expect more cancellations.
Royal Caribbean rarely gives any kind of warning when a new set of cancellations are going to occur.