In:
Carnival Cruise Line announced this week the next phase of its restart plans, which includes bringing back its entire fleet by the end of the year.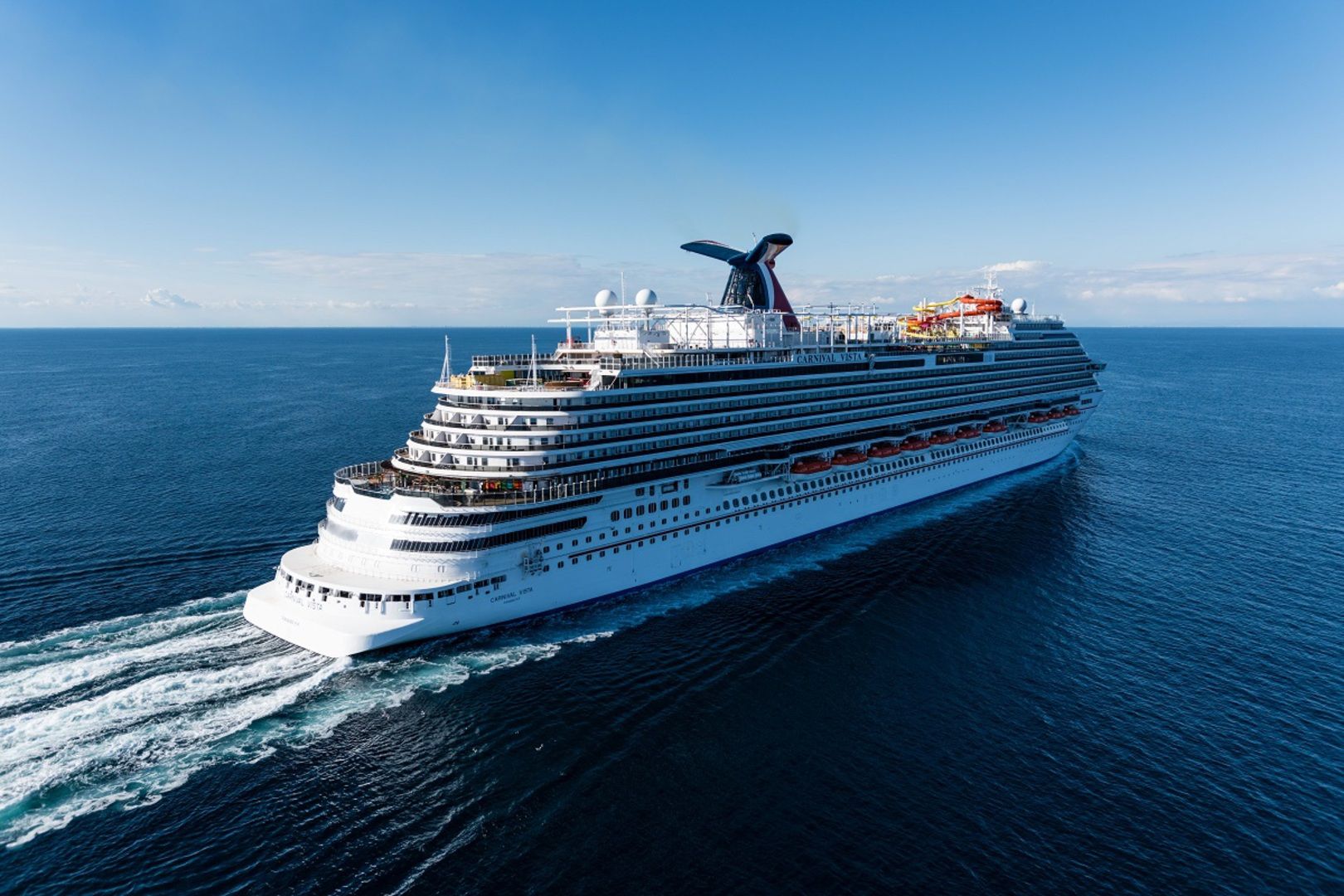 Parent company Carnival Corporation outlined plans for resuming cruises across eight of its nine brands, representing a total of 54 ships.
The Carnival Cruise Line brand has restarted sailings on some ships, will have the remaining nine ships in its fleet back to operations by the end of 2021.
The three ships for September are the Carnival Glory from New Orleans, starting Sept. 5, the Carnival Pride from Baltimore, starting Sept. 12, and the Carnival Dream from Galveston, starting Sept. 19.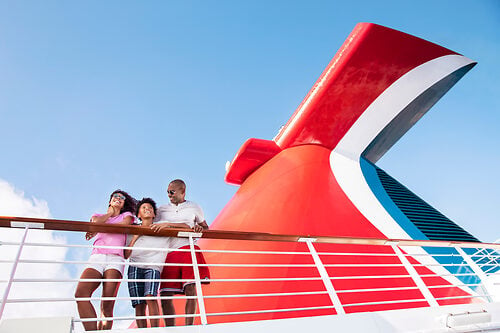 In October, the four additional ships to restart will be the Carnival Conquest from Miami, effective Oct. 8, the Carnival Freedom from Miami, effective Oct. 9, the Carnival Elation from Port Canaveral, effective Oct. 11, and the Carnival Sensation from Mobile, effective Oct. 21.
Carnival Cruise Line President Christine Duffy talked about bringing back the entire fleet, "Our plan envisions successfully bringing back our entire fleet by the end of the year, returning to full service – most especially for the millions of families who sail with us – and building back our business for the benefit of our guests, employees and the tens of thousands of jobs and local businesses that depend on our company."
Carnival Cruise Line first resumed cruises from the U.S. during the first weekend in July.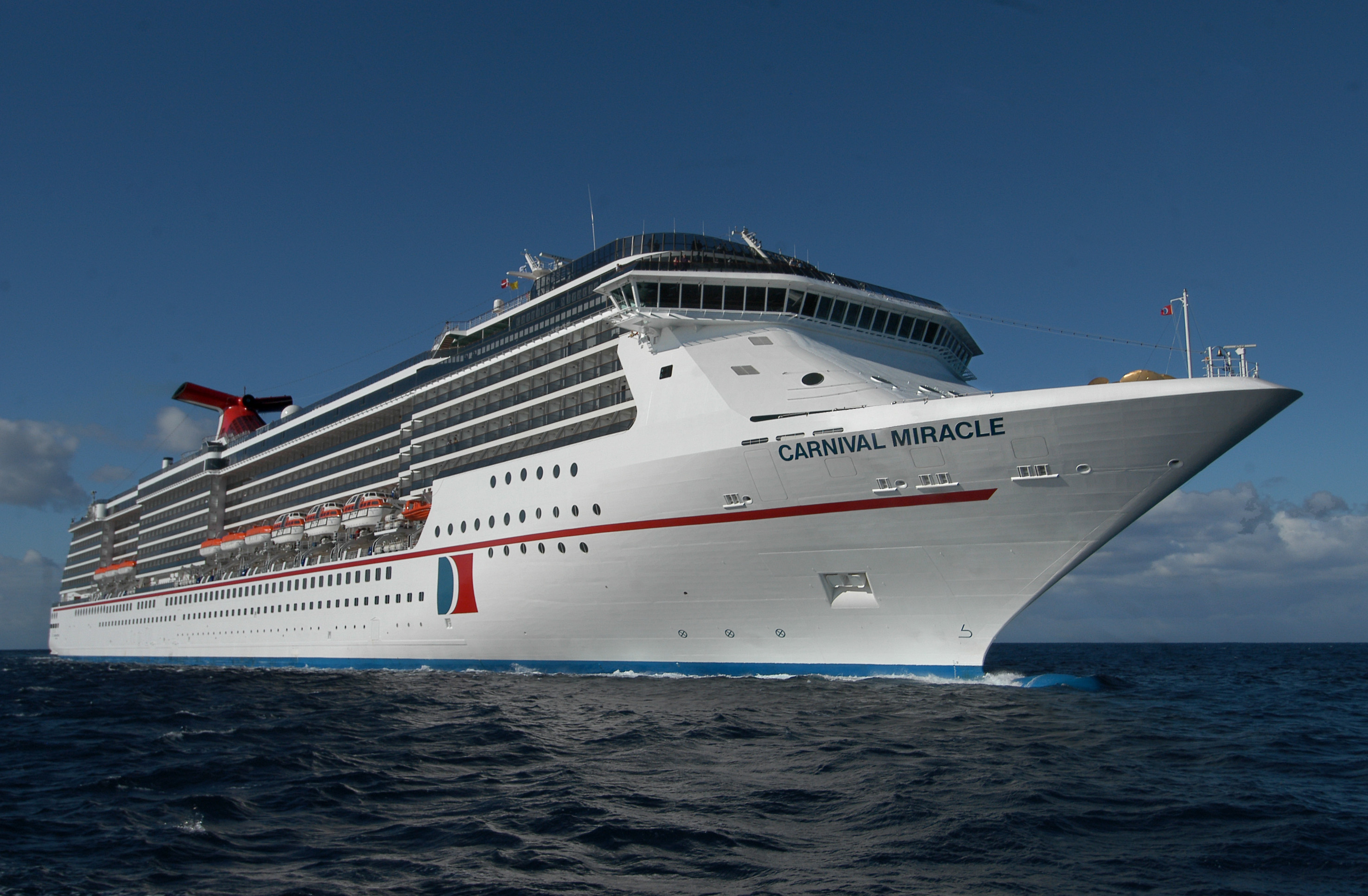 Carnival ships sailing in the summer and fall will have mostly fully vaccinated passengers onboard, although exemptions can be made for unvaccinated passengers depending on space.
Essentially, Carnival will offer exemptions to unvaccinated guests on a limited, capacity-managed basis within 14 days of sailing as the cruise line finalizes the vaccinated guest count. The more bookings Carnival initially secures for cruises with fully vaccinated guests, the more exemptions they can ultimately offer for unvaccinated guests already booked and those wishing to sail.
Carnival will operate these sailings with at least 95 percent vaccinated guests, which means the ships will not have to do test cruises.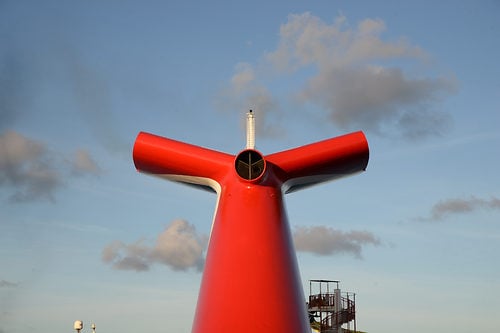 Unvaccinated passengers who are admitted to sail will need to undergo additional pre-cruise and mid-cruise testing and pay a $150 fee to cover screening costs. Unvaccinated travelers on specific Carnival itineraries from Florida and Texas will also need to show proof of travel insurance.
These requirements of unvaccinated passengers is similar to Royal Caribbean's policies, although Carnival is handling how they book unvaccinated passengers differently.
Anyone booked on Carnival that does not wish to sail due to the vaccination requirements and protocols is able to request a full refund with no penalties.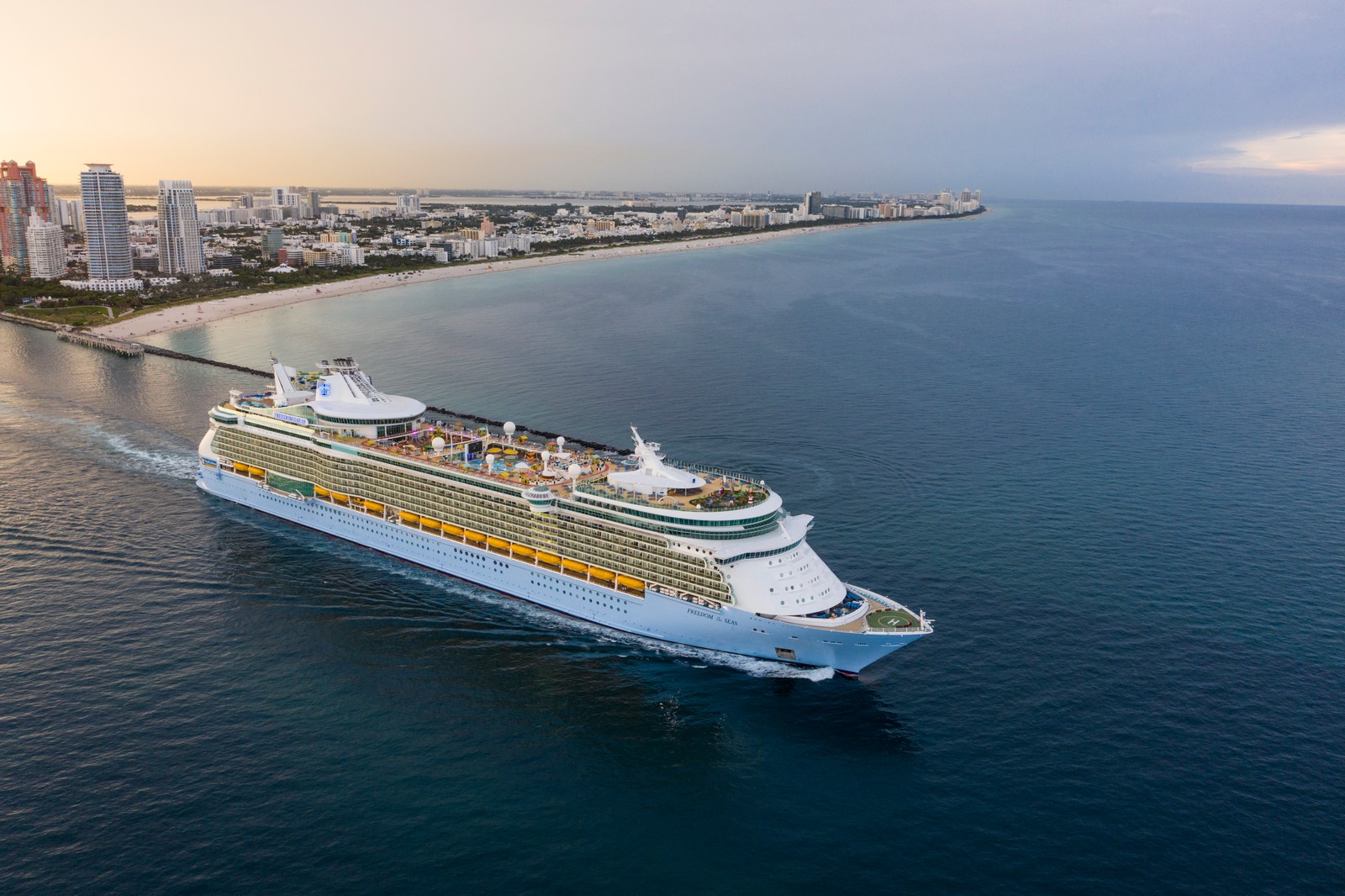 Royal Caribbean's restart plans in the U.S. are only outlined for 9 of its ships so far.  A few ships are sailing in Europe this summer, and Quantum of the Seas is operating out of Singapore.
Royal Caribbean has not yet spelled out exactly what its restart plans will look like in the fall and winter of this year.