In:
About a day after Carnival Cruise Line posted its list of new health protocols for when cruises restart, they removed it from their website.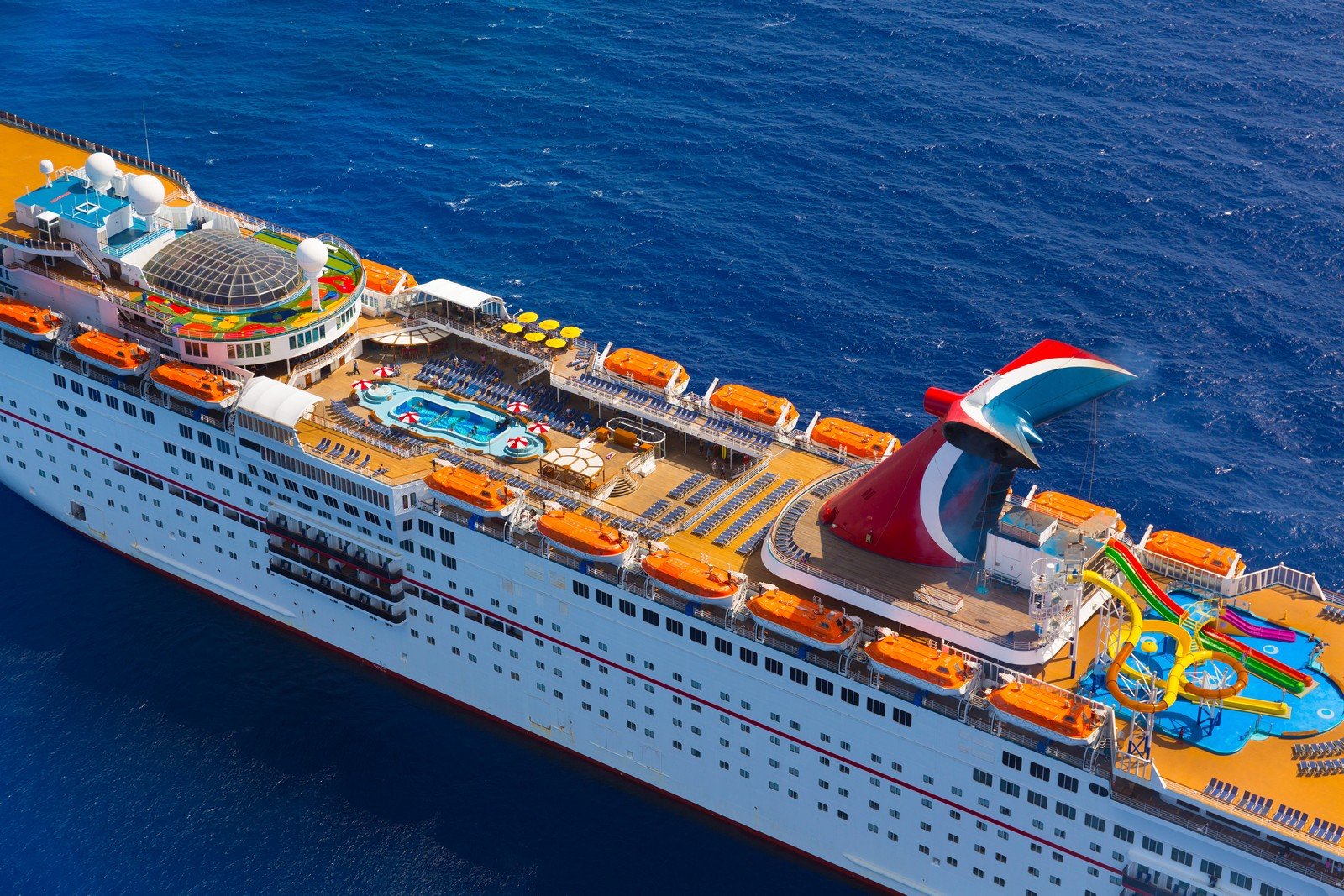 Carnival posted on Friday their new rules that include wearing masks, social distancing, and restricting shore excursions. 
By Saturday, the protocols were taken down from their website and replaced with basic health requirements stipulated by the U.S. Centers for Disease Control (CDC).  
In the limited time the rules were posted, it generated a lot of comments from cruise fans in support and in frustration with the rules. 
Read more: Why shore excursions are the big change to cruises you aren't thinking about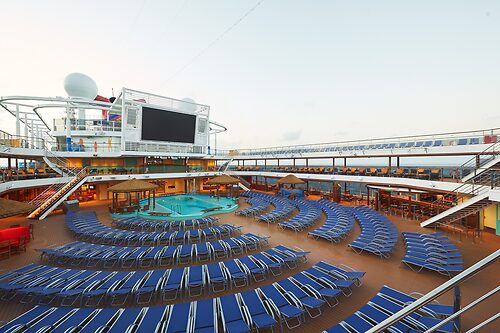 According to Cruise Radio, Carnival says the rules were posted early and are not complete. 
"In our haste to keep guests and travel agents informed, we posted some information that was not finalized. As we have said previously, guests should expect [mask-wearing], testing, distancing and other protocols. We intend to provide more details over the coming weeks as we work to resume operations."
The new rules were similar to many of the new health protocols utilized by the few cruise ships able to restart operations, including Royal Caribbean's Quantum of the Seas in Singapore.
Avalanche of opinions of new rules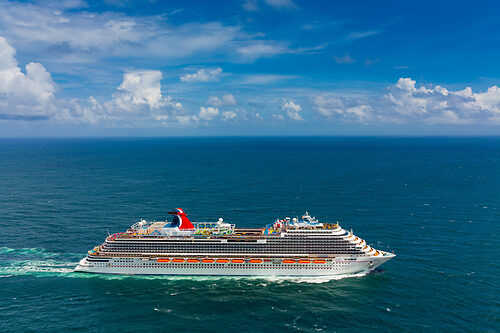 In the brief period of time the rules were posted on Carnival's site, there were plenty of opinions by cruise fans on what they thought of the protocols.
Hundreds of comments were posted on social media, including the RoyalCaribbeanBlog Facebook page.
A vocal group of comments came from those who flat out refuse to wear a mask on a cruise ship.  These cruisers have been largely upset masks are required in places like the pool deck, or even at all.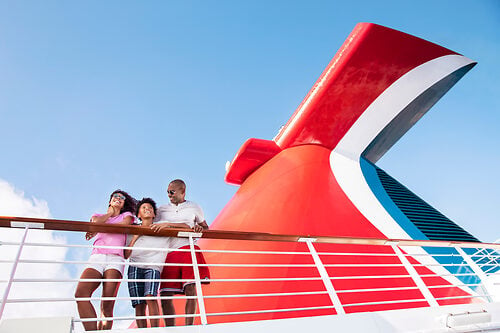 "I am NOT going on a cruise if I have to wear the mask," said Ben Breslin.
"As badly as we want to cruise, there is no way I'm wearing a mask or jumping through all these hoops to do it," added Dawn Thompson.
Read more: What is the best mask to wear on a cruise ship?
Many others were eager to get back onboard and willing to do what it takes to get cruises going again.
"I totally agree to all of these conditions," Christine Dale said.
"I'm ready for it all BRING IT ON!" said Tawny Simone Garcia-Berotte
Emerson Pratt thought the rules were what we should all expect, "I don't think there is anything there we weren't expecting. I think this is probably the standard all will adopt with additional protocols added depending on the cruise line/ship/country."
Still waiting on Royal Caribbean's rules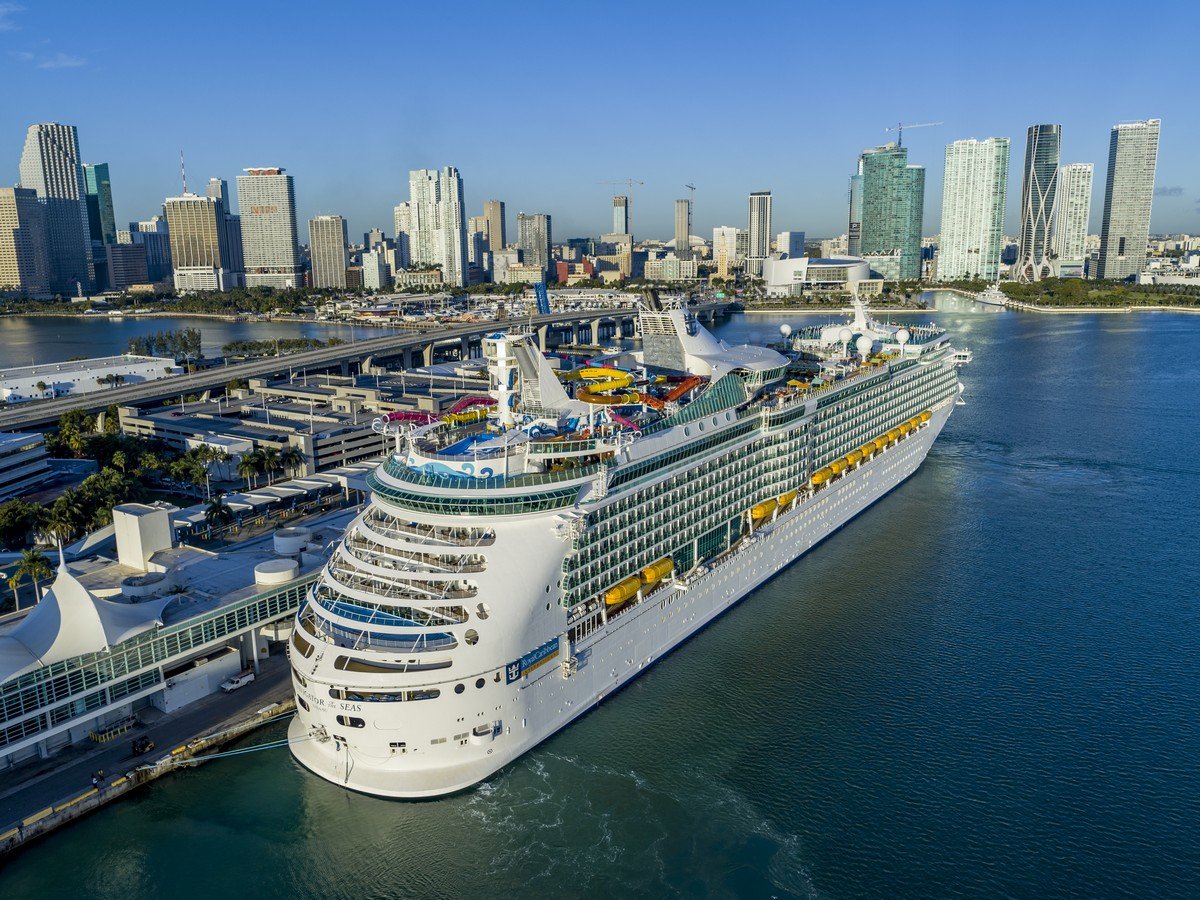 Whether or not Carnival's health protocols are going to include all of this or not, Royal Caribbean has yet to reveal their health protocols for cruises outside of Singapore.
The new protocols will be crafted by the Healthy Sail Panel, a joint venture between Royal Caribbean Group and Norwegian Cruise Line Holdings.
Many expect Royal Caribbean's rules to be very similar to the protocols on Quantum of the Seas, with a few tweaks that are not specific to Singapore's laws.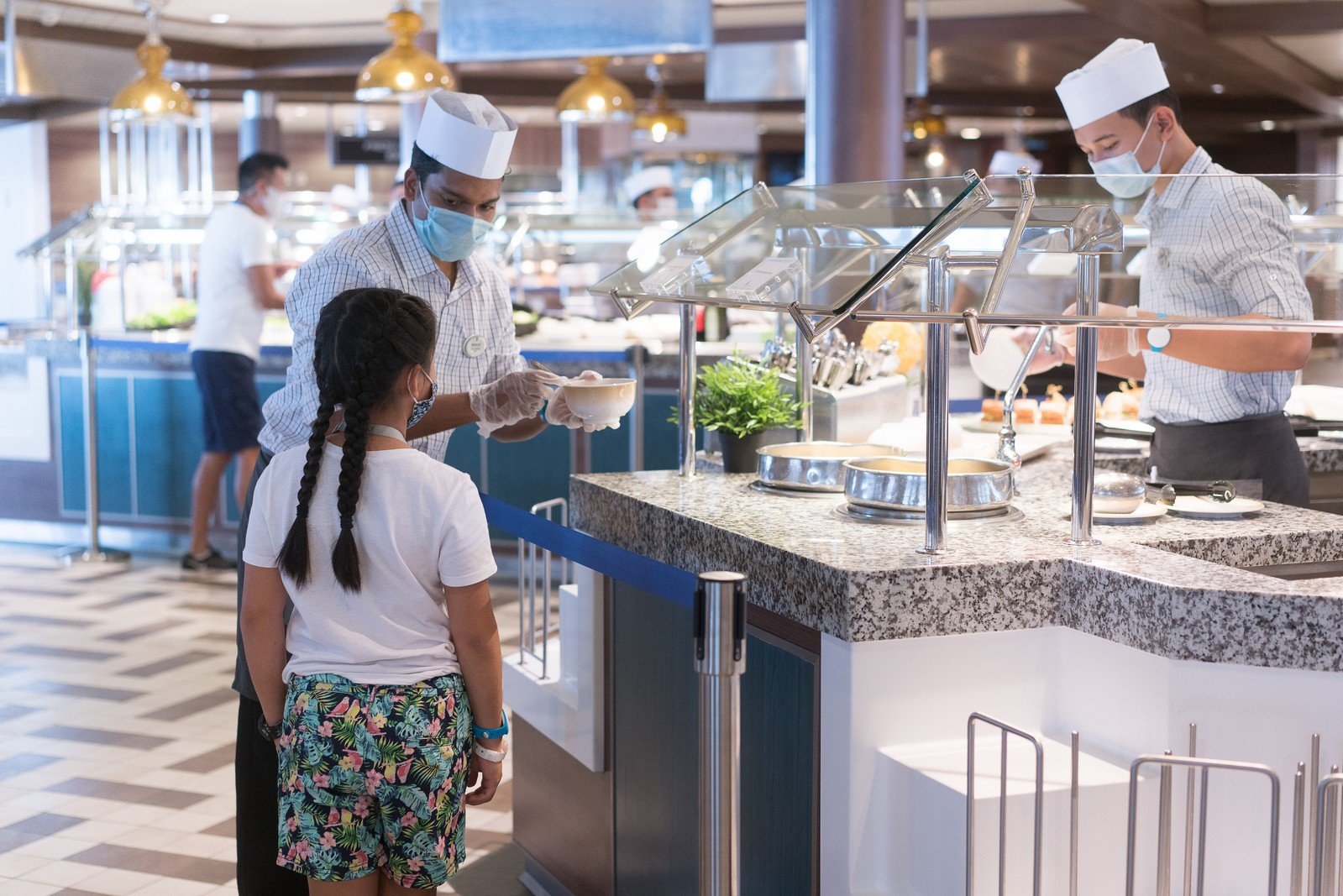 In summer 2020, the Healthy Sail Panel came up with 74 recommendations for cruise ships to operate safely during the health crisis, and they have since become the cornerstone of the cruise industry's approach to a healthy return to sailing.  
The next step is to turn those recommendations into cruise line policies.
Read more: 5 things you've probably overlooked with the new cruise protocols