In:
Less than a week after Royal Caribbean said it would require vaccinated passengers to get a Covid test for certain sailings, Carnival Cruise Line announced a similar protocol.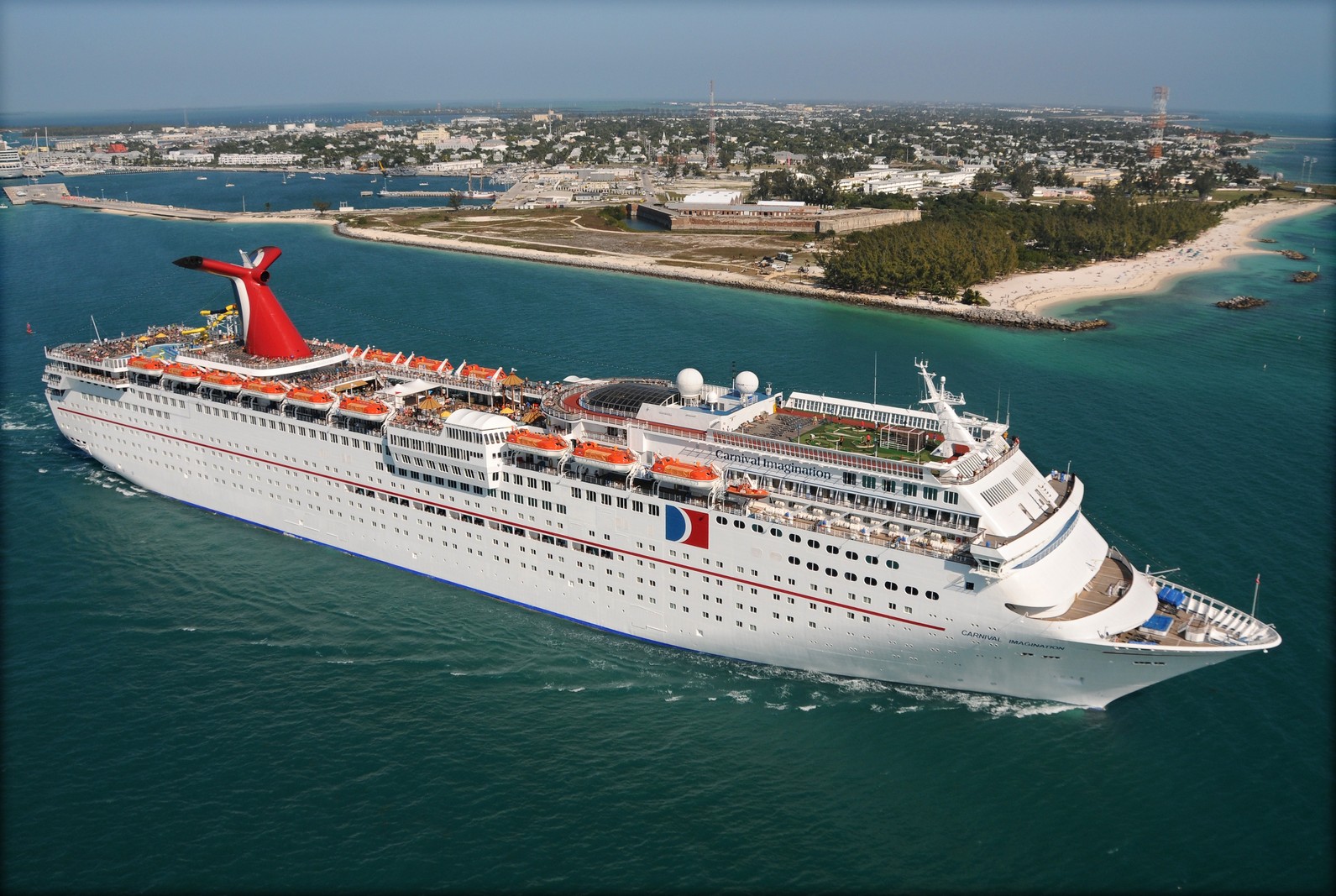 Carnival informed guests of new testing and mask guidelines, where cruise ship passengers will be asked to wear masks in certain indoor areas of their ships and all guests, including those who are vaccinated, to have pre-cruise Covid tests.
Beginning on sailings the depart on August 14, 2021, all fully vaccinated cruise ship passengers will need to get a negative Covid-19 test (PCR or antigen) within 3 days of when their sailing will begin.
This means fully vaccinated guests will be required to provide proof of a negative Covid-19 test along with proof of full vaccination upon arrival in the terminal and can then proceed on board.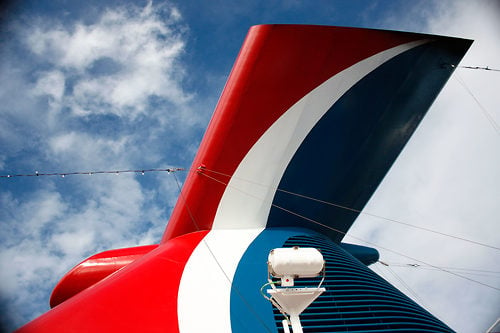 Like Royal Caribbean, Carnival will not provide testing opportunities at the cruise terminal, so guests must take the test at home before they arrive.
Guests who are not fully vaccinated are still required to show the negative results of a PCR test taken between 72 and 24 hours prior to the sailing date, and will be tested again in the terminal prior to boarding the ship and again within 24 hours of debarkation (for itineraries five days or longer).  Unvaccinated guests approved for an exemption will continue to be charged US$150, per person, for testing, reporting and health safety screenings, and also must provide proof of travel insurance if departing from the states of Florida or Texas. 
Children under two are exempt from testing requirements.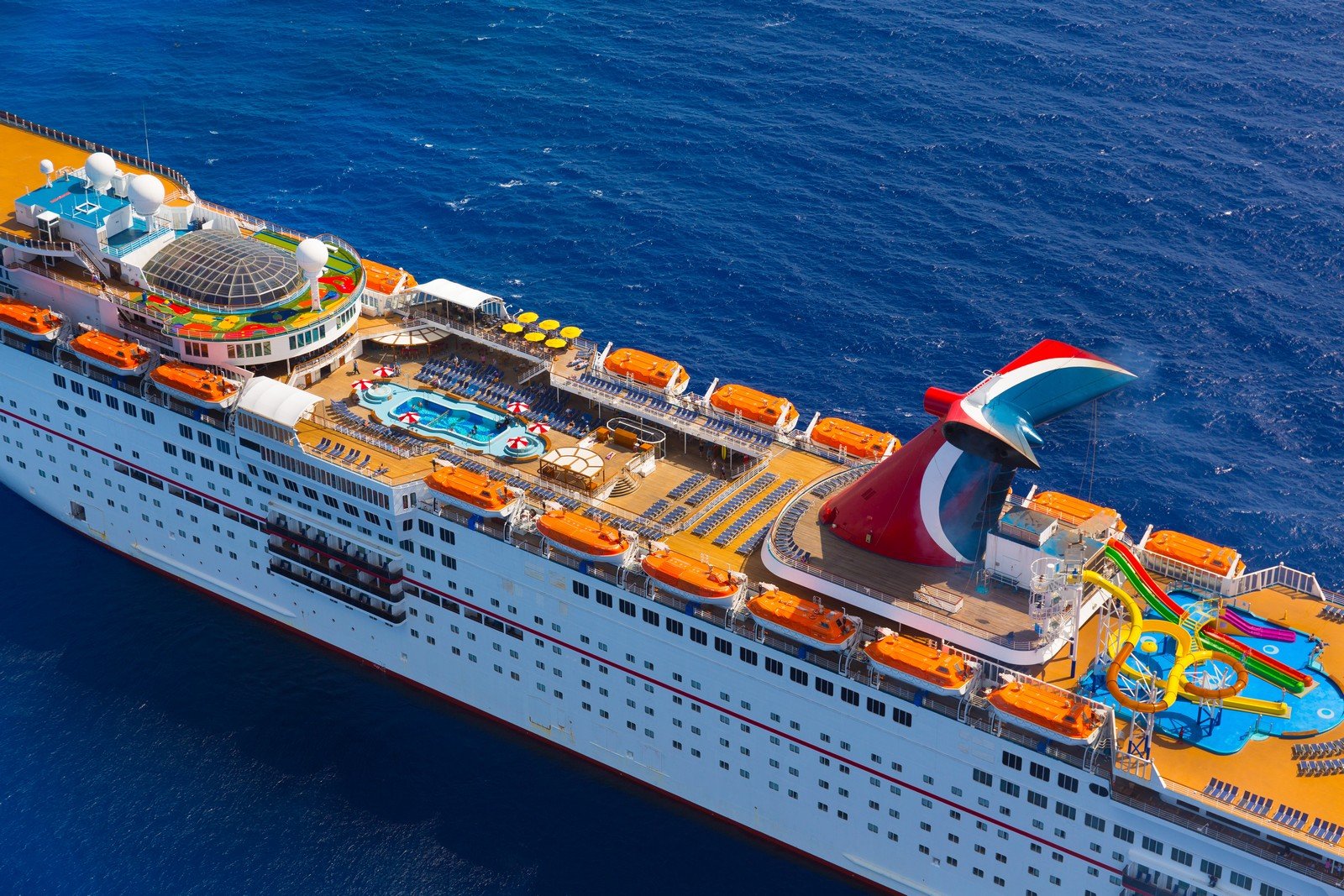 Royal Caribbean's policy is similar, with the requirement for all passengers, regardless of vaccination status, to provide a negative Covid-19 test, regardless of vaccine status, prior to boarding on sailings 5-night or longer.
Royal Caribbean's testing policy went into effect beginning July 31, 2021.
Mask policy change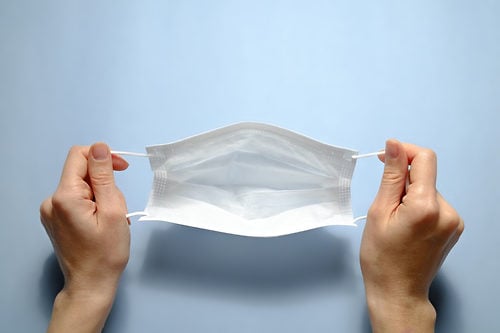 Carnival is also adding a mask rule for passengers on its ships while indoors.
The new mask rule begins on August 7, 2021 and "strongly encourages" all passengers to wear face masks when indoors, particularly guests who are unvaccinated including children under the age of 12 who should wear masks in public areas, except when eating or drinking.
All guests age 2 and older will be required to wear face masks in elevators and in designated indoor entertainment areas, all retail shops, and in the casino, except when eating or drinking.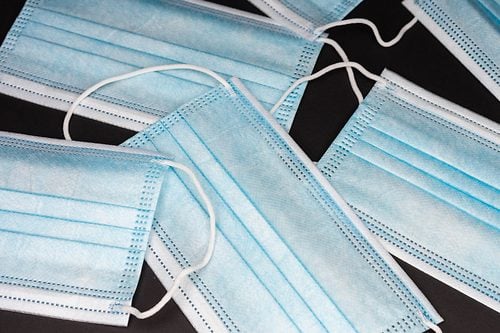 Guests will be required to wear face masks prior to being seated in the main dining rooms and in the Lido Buffet area and occasionally in other designated areas where larger number of guests may congregate.  
Masks are required during embark and debark in the terminal, and masks should also be worn during the debarkation process on board.
Carnival says the new rule is being added, "to protect our guests and crew while on board."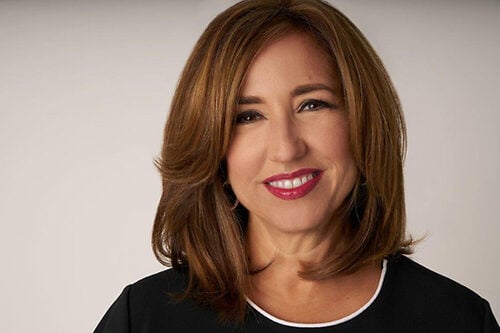 Carnival Cruise Line President Christine Duffy spoke about the change, "These new requirements are being implemented to protect our guests and crew while on board, and to continue to provide confidence to our homeports and destinations that we are doing our part to support their efforts to protect public health and safety."
"We expect these requirements will be temporary and appreciate the cooperation of our guests. Our first month of guest operations has been met with tremendous enthusiasm and very positive guest feedback, and we are committed to continue our restart with both fun and safety in mind."