In:
Royal Caribbean is not the only cruise line to announce it will restart cruises from the U.S. this summer.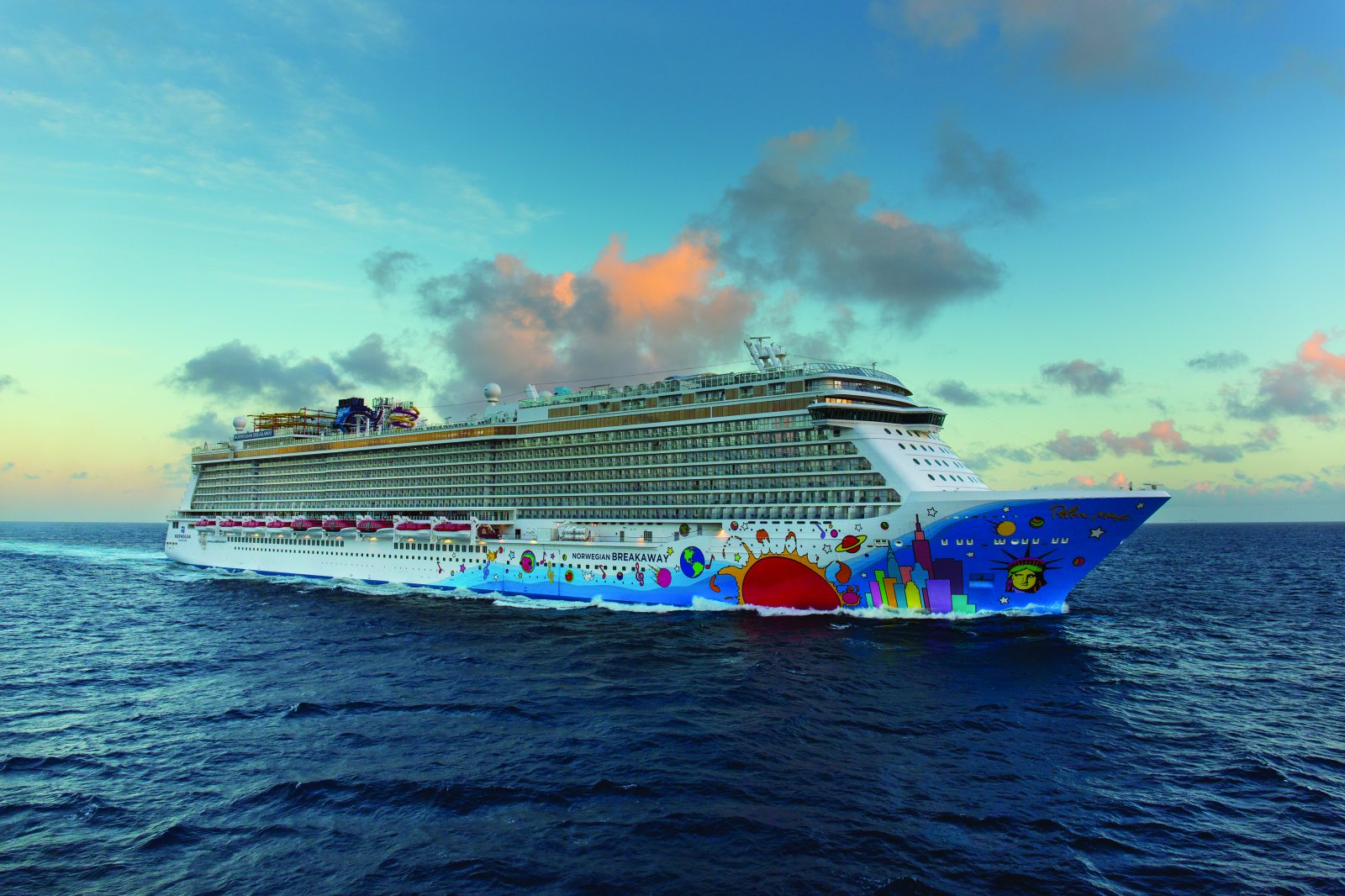 Both Carnival Cruise Line and Norwegian Cruise Lines announced on Monday plans to restart cruises as early as July.
Royal Caribbean lead the restart plan charge last week, when it announced cruises from the U.S. in July and August, signifying a major milestone in the cruise industry's return to service.
Here is a look at what each of the other major cruise lines announced today.
Carnival will restart in July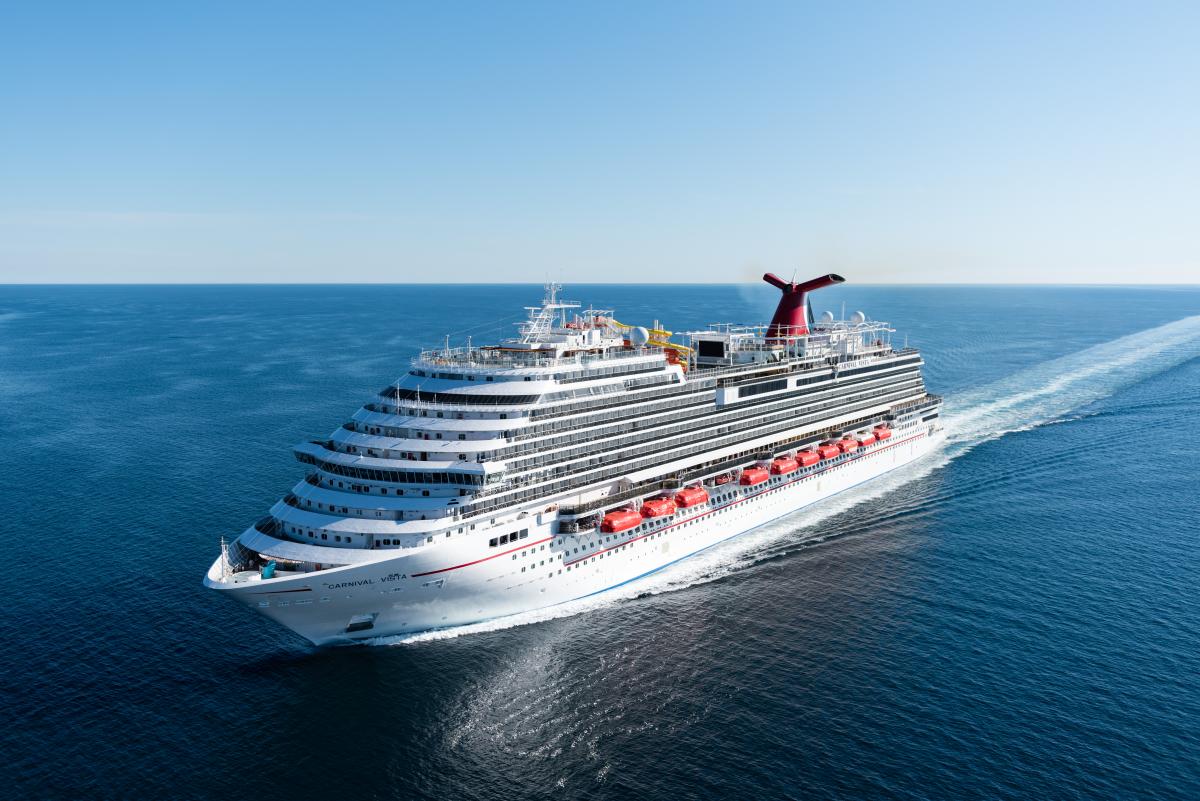 Carnival confirmed it will return to service with cruises out of Galveston on two ships.
Carnival Vista will sail on July 3rd from the Port of Galveston, followed by Carnival Breeze on July 15.
These cruises are available for guests who have received their final dose of a CDC-approved Covid-19 vaccine at least 14 days prior to the beginning of the cruise and have proof of vaccination, in accordance with current guidelines from the U.S. Centers for Disease Control and Prevention (CDC).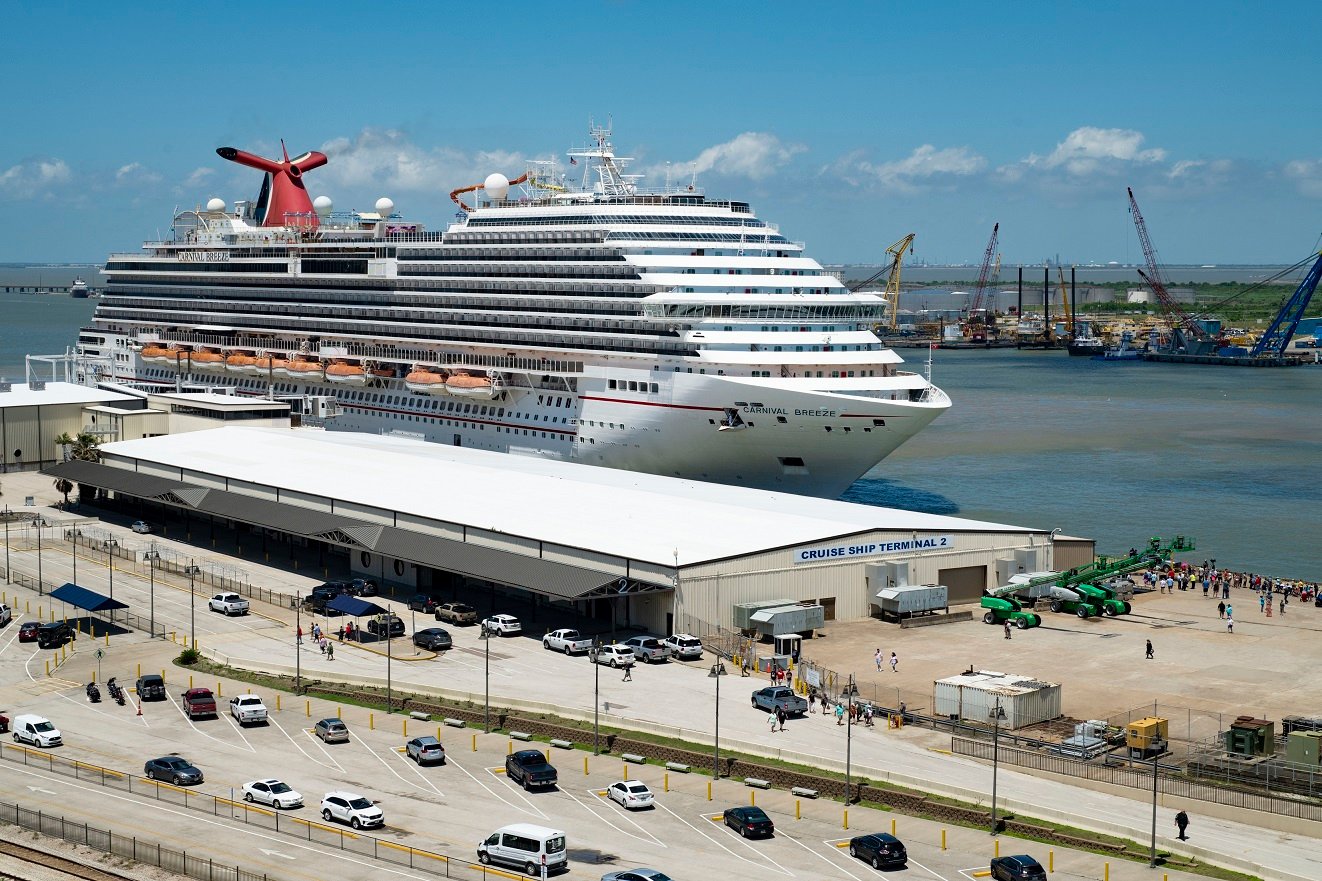 Carnival also has plans to restart cruises on the Carnival Horizon from PortMiami in July.  No specific date was shared, as the line is working with the State of Florida and the CDC for Carnival Horizon sailings.
Carnival also said plans to provide an update by Friday concerning protocols specific to these sailings to all booked guests.
August sailings will be announced by Carnival "over the coming days."
Norwegian will restart in August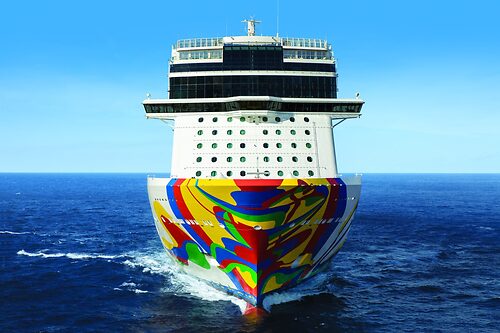 NCL admitted its restart plans in the U.S. are contingent on obtaining a conditional sailing certificate from the U.S. Centers for Disease Control and Prevention and Norwegian Cruise Line Holdings Ltd. said that all its initial voyages will operate with fully vaccinated guests and crew.
First, NCL said it would replace Norwegian Bliss on its Alaska cruises with the Norwegian Encore instead.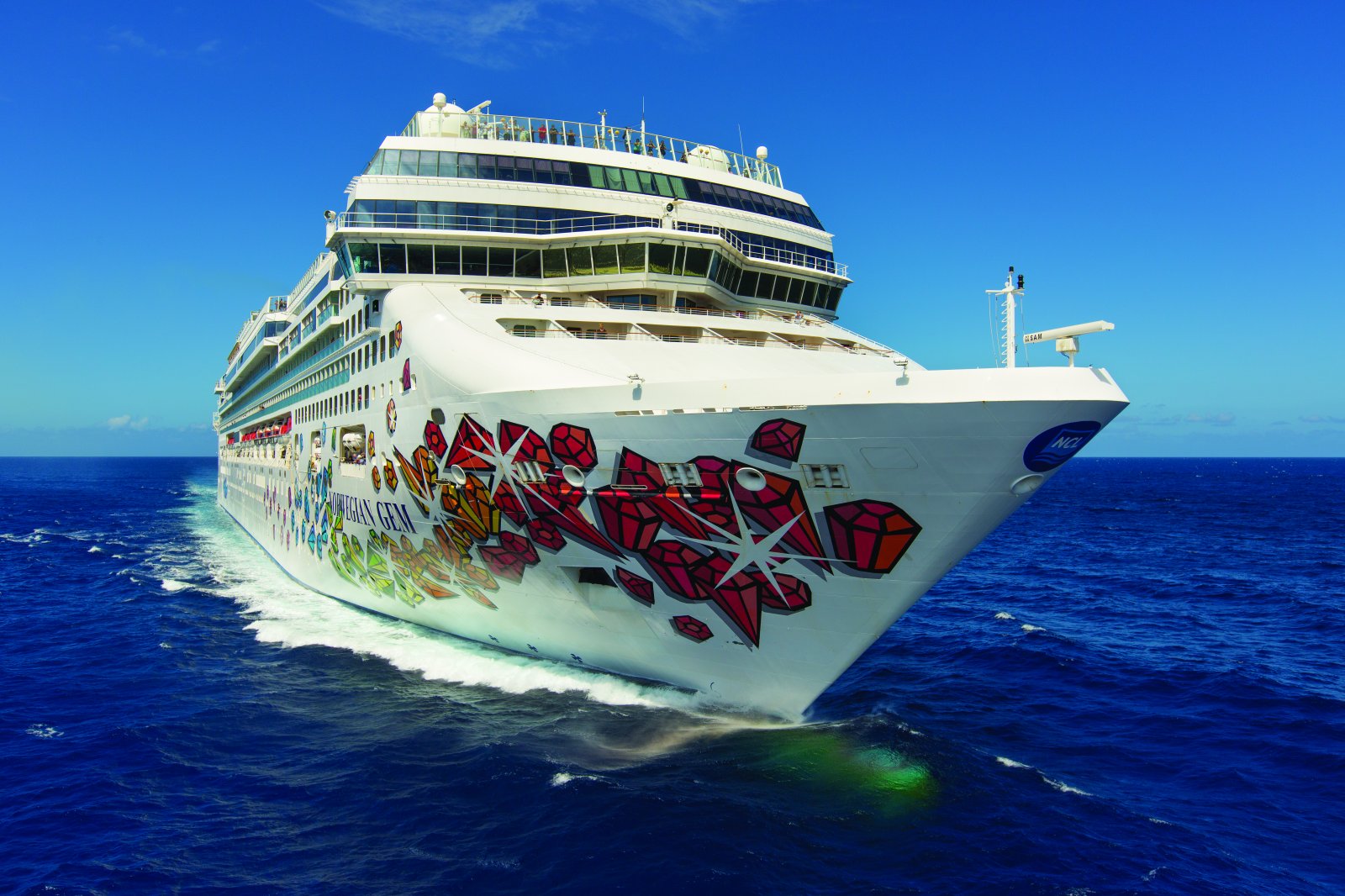 In terms of new U.S. sailings, here is what NCL announced:
Norwegian Gem will begin sailing 7-night cruises from PortMiami on August 15
Norwegian Breakaway will sail to Bermuda from New York on September 26
Norwegian Bliss will sail from Los Angeles to the Mexican Riviera on October 2
Norwegian Escape will sail from Port Canaveral on November 13
Frank Del Rio, president and chief executive officer of Norwegian Cruise Line Holdings, said the additional planned U.S. voyages build on earlier plans for 23 of the company's 28 ships across its three brands beginning in July and phasing in through early 2022.