In:
Following an update by the U.S. Centers for Disease Control and Prevention (CDC) last week, two cruise lines have changed the amount of time guests have to get a negative Covid test before their cruise.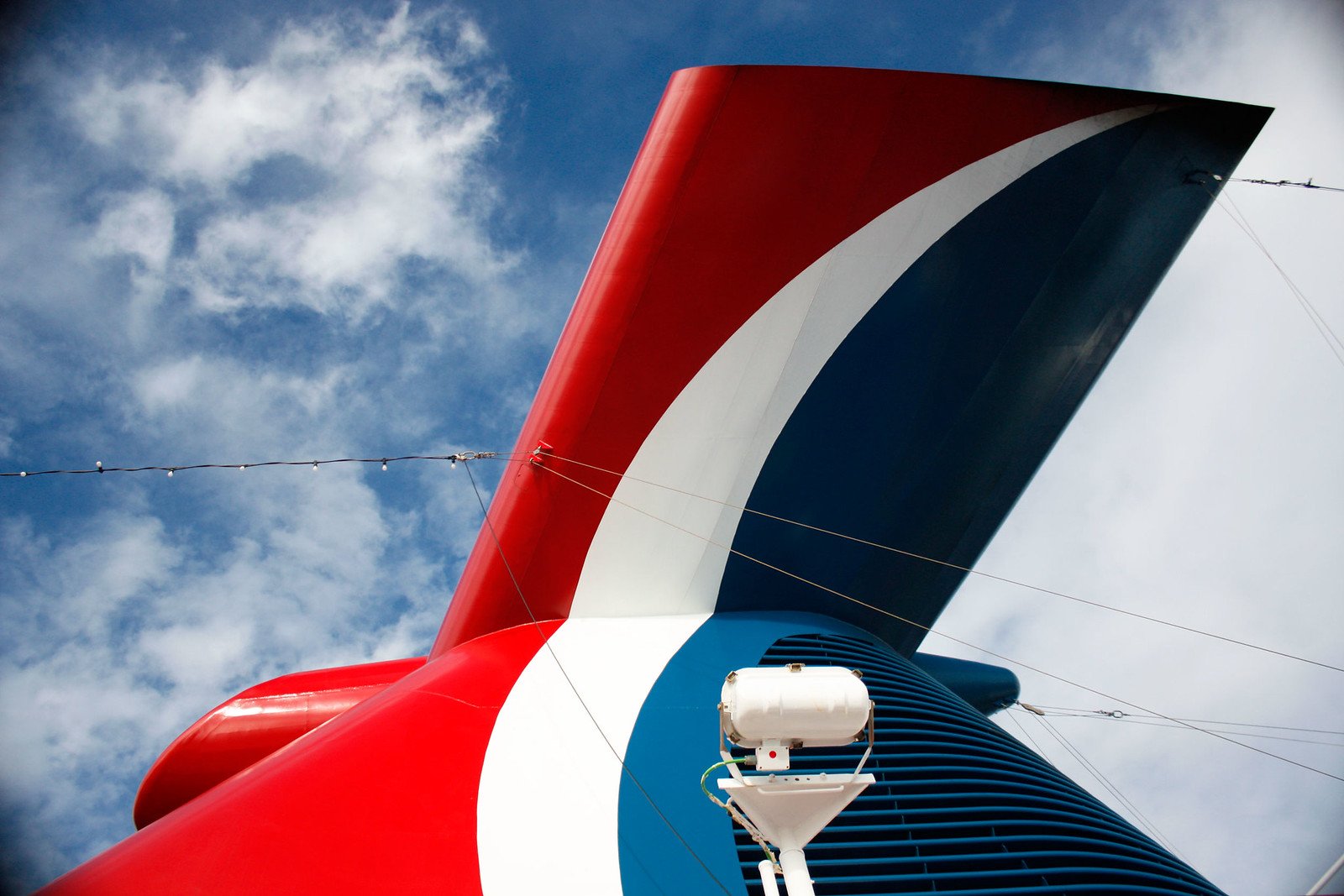 The CDC revised their screening testing and documentation requirements late last week for fully vaccinated passengers and those who are not fully vaccinated, for pre-embarkation, embarkation, and back-to-back sailing.
Specifically, the CDC updated their testing guidelines to recommend fully vaccinated passengers get their Covid test no more than 2 days before boarding or get a test on embarkation day.  It also lists unvaccinated passengers get their test no more than 3 days before the cruise.
As an apparent result of this change, both Carnival Cruise Line and MSC Cruises have changed their policies on Thursday.
Both lines are still accepting either an antigen or PCR test.
Carnival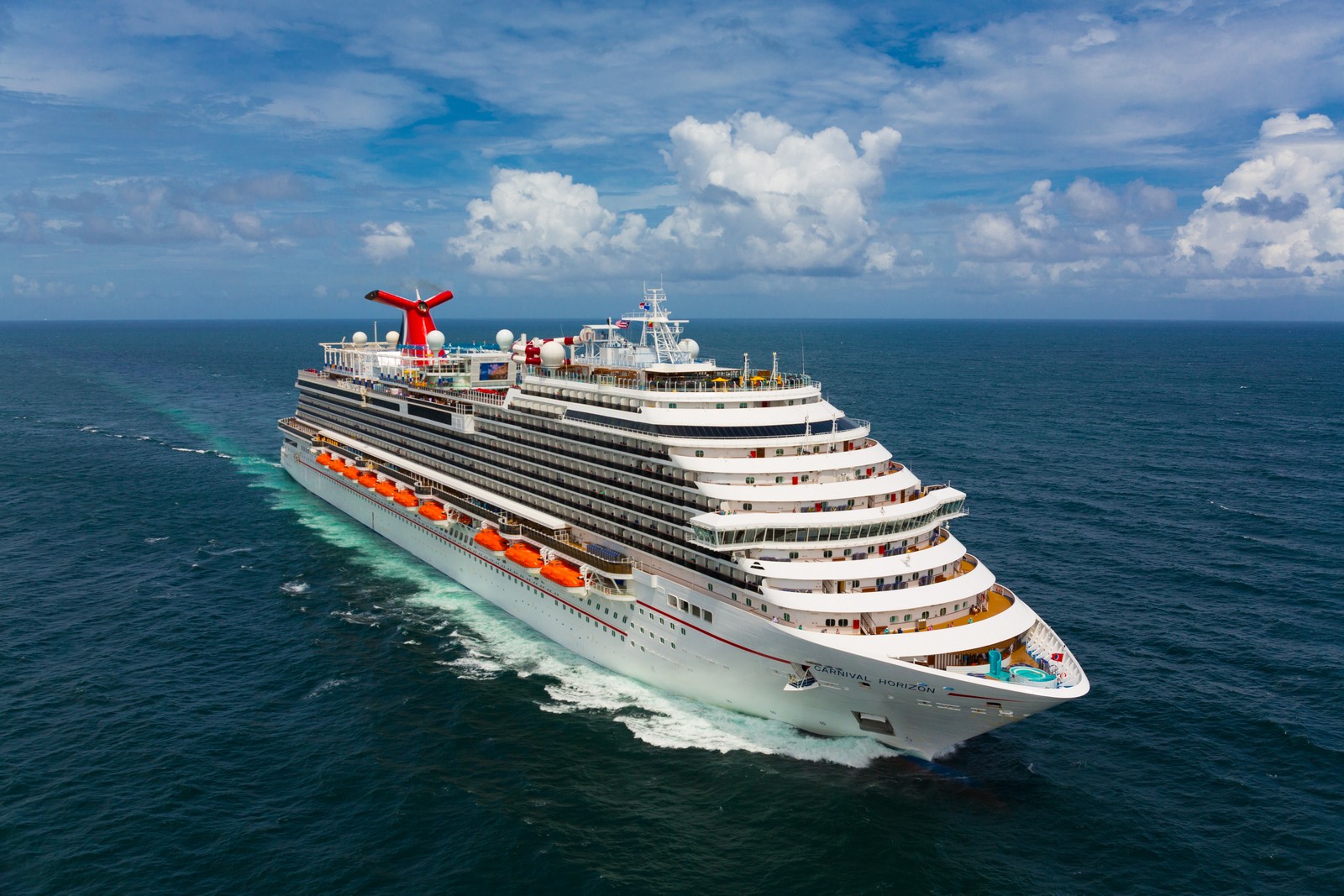 Beginning with sailings that depart as of September 13, 2021, vaccinated guests must take a covid test within two days prior to the sailing date.
According to Carnival, if the sailing is on Saturday, the test may be taken on Thursday and Friday, and as late as Saturday, if you are guaranteed to receive your results in time for check-in.
Carnival is working to set up mobile pre-cruise rapid testing sites at all of its homeports as a back-up alternative for vaccinated guests who aren't able to make arrangements. Additional details are forthcoming.
MSC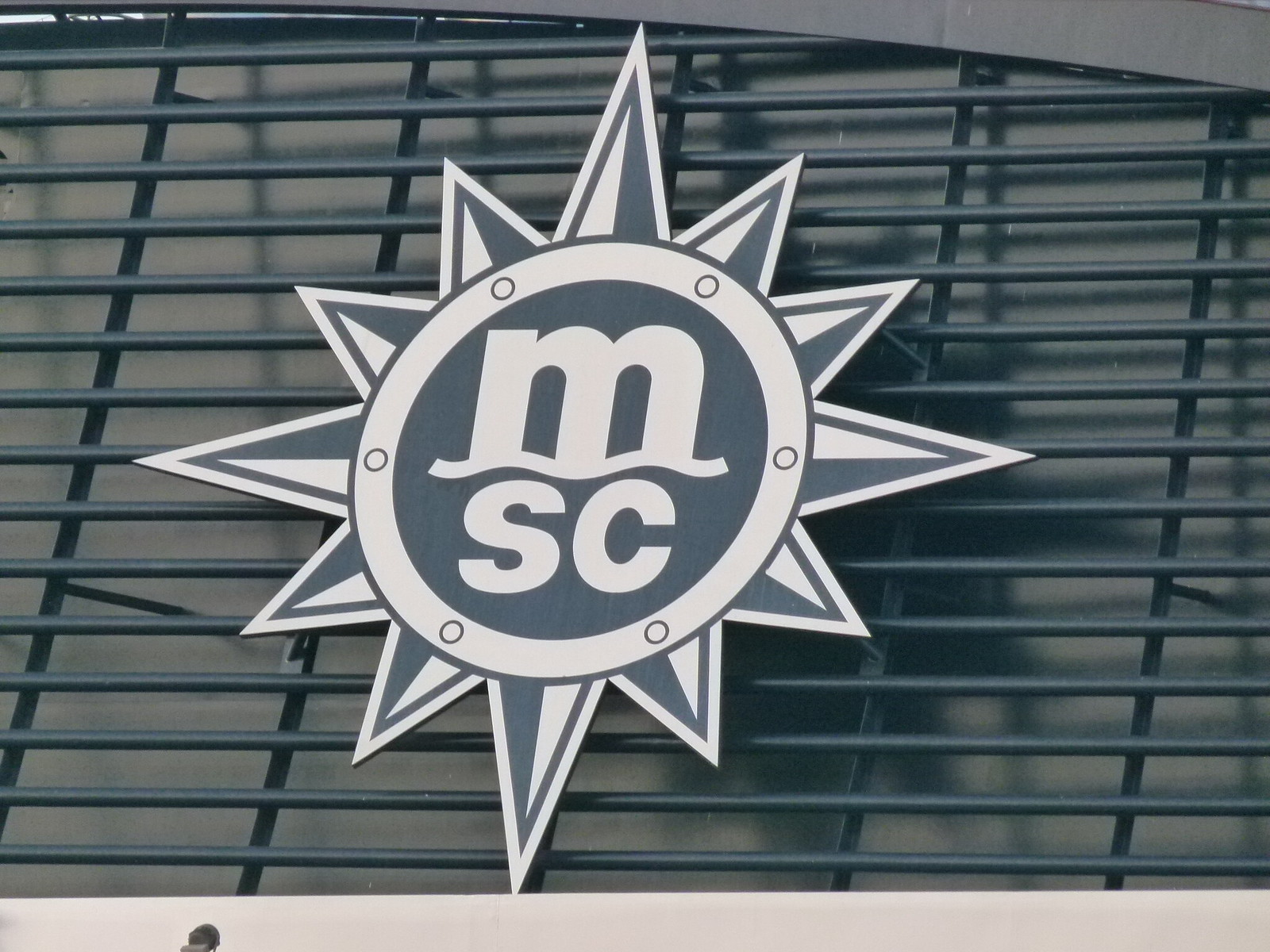 MSC Cruises also updated their policy for all cruises departing from Miami and Port Canaveral beginning November 1, 2021 and onward.
For these sailings, All guests 2 years and older — regardless of vaccination status — must provide documentation of a negative Covid-19 test taken no more than 2 days before arriving at the terminal for embarkation.
What is Royal Caribbean's policy?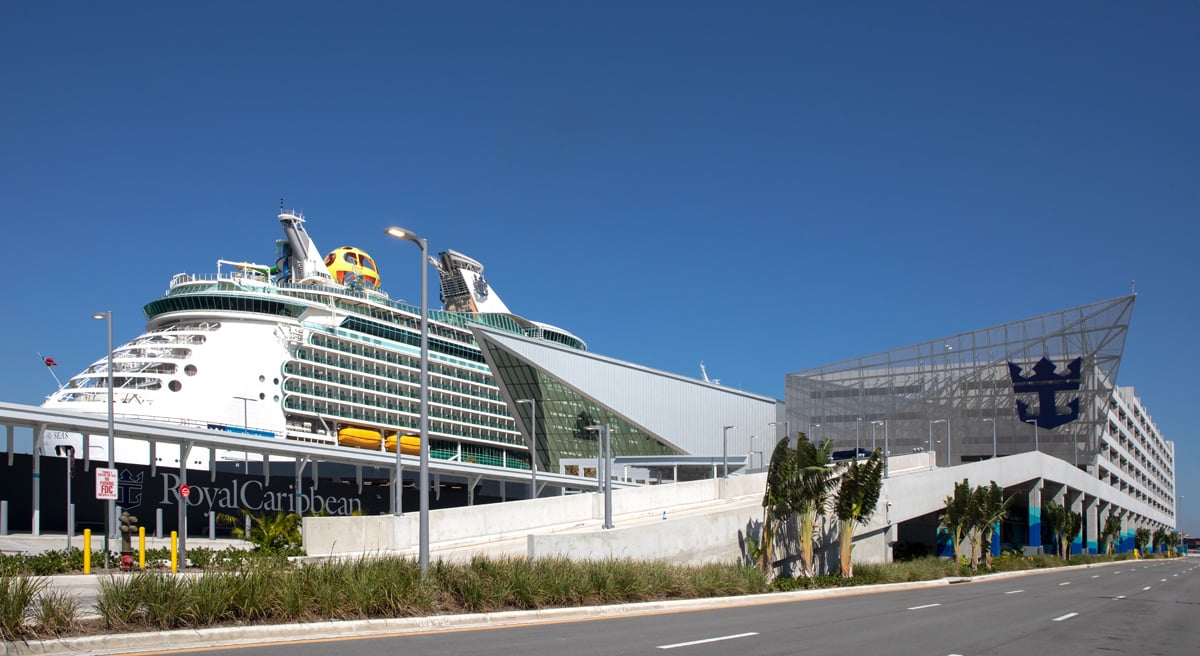 As of right now, Royal Caribbean's policy has not changed for sailings from U.S. Homeports and Nassau, Bahamas.
All guests age 2 and older — regardless of their vaccination status, departure port or the length of their cruise — will need to take a COVID-19 test (PCR or antigen) with an accredited test provider, such as a drugstore chain or diagnostic lab, no more than 3 days before arriving at the terminal and show their negative test result upon arriving. 
In addition to the pre-cruise test, kids will take one or two more tests, depending on the length of the cruise. Royal Caribbean's test provider will administer these, at no cost to children under the age of 12.
On boarding day, kids will take a complimentary rapid PCR test during check-in at the terminal. We'll send registration details via email before departure.
For cruises that are 5 nights or longer, kids will take a complimentary antigen test onboard before the cruise ends. Vaccinated guests who require a COVID-19 test for re-entry into their country may receive one onboard as well. Guests will be notified onboard about how to register for this test.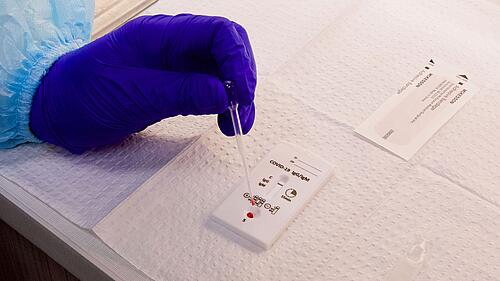 Guests under the age of 2 have no testing requirements.
Read more: I tried the at-home Covid-19 test that Royal Caribbean accepts