In:
Carnival Cruise Line is moving forward with its restart plans from the United States.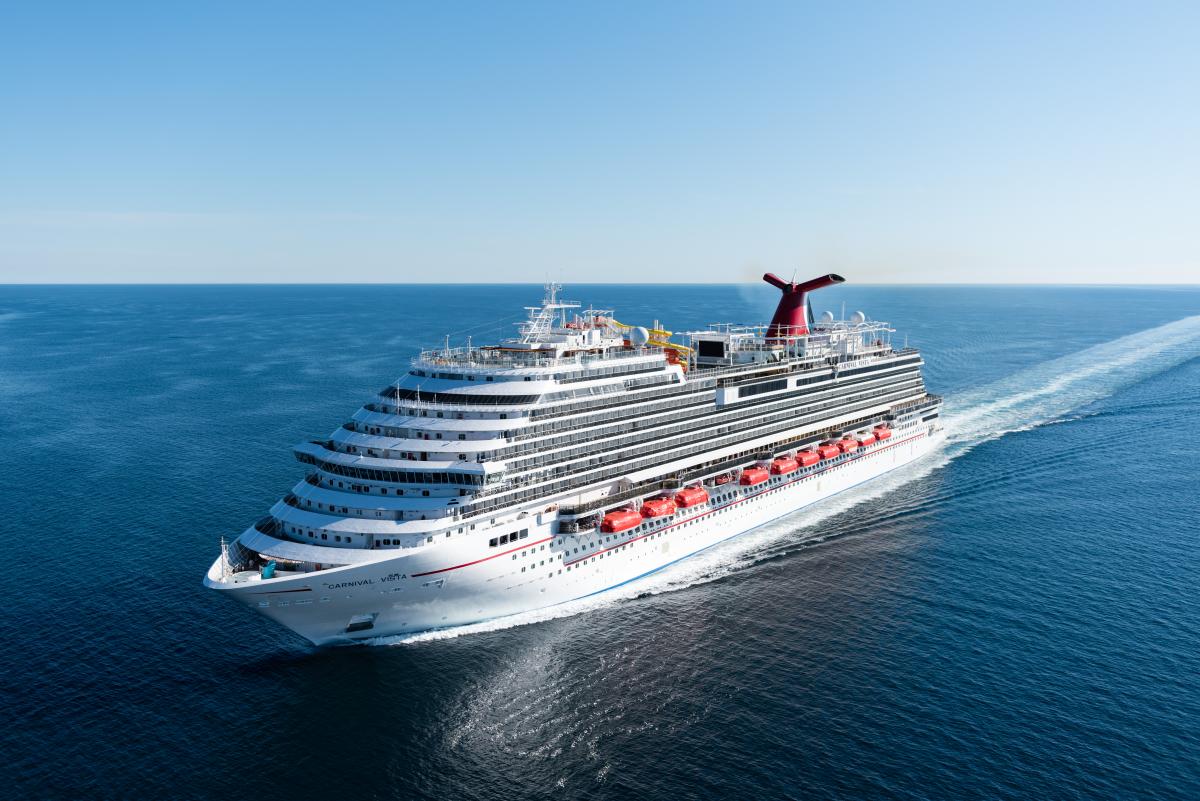 Carnival announced the U.S. Centers for Disease Control & Prevention's (CDC) has approved its plans in place with three major cruise ports.
Specifically, Carnival now has agreements with PortMiami, Port of Galveston and Port Canaveral that have been approved by the CDC under Phase 2A of the Conditional Sail Order (CSO).
These port agreements are part of the Phase 2A of the CSO and need to be signed by executives from the cruise line, as well as port and state health authorities, as will as be approved by the CDC.  The agreement explains what the cruise terminal would do in the case of Covid-19 cases on a cruise ship, as well as how it intends to keep the cruise terminal and gangways sanitized.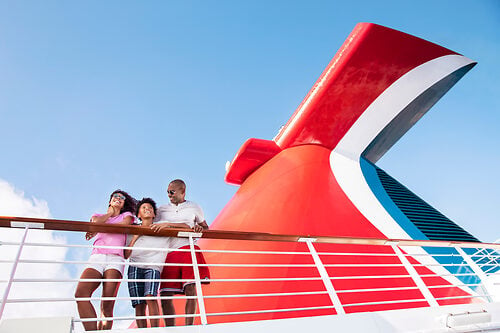 Royal Caribbean has a similar agreement with PortMiami, Port Everglades, and Port Canaveral.
With the port agreements in place, it supports Carnival's plans to restart Carnival Horizon from PortMiami, and Carnival Vista and Breeze from Galveston.
Port Canaveral has also been identified as a restart priority, and Carnival expects to announce plans for operations from there over the coming days.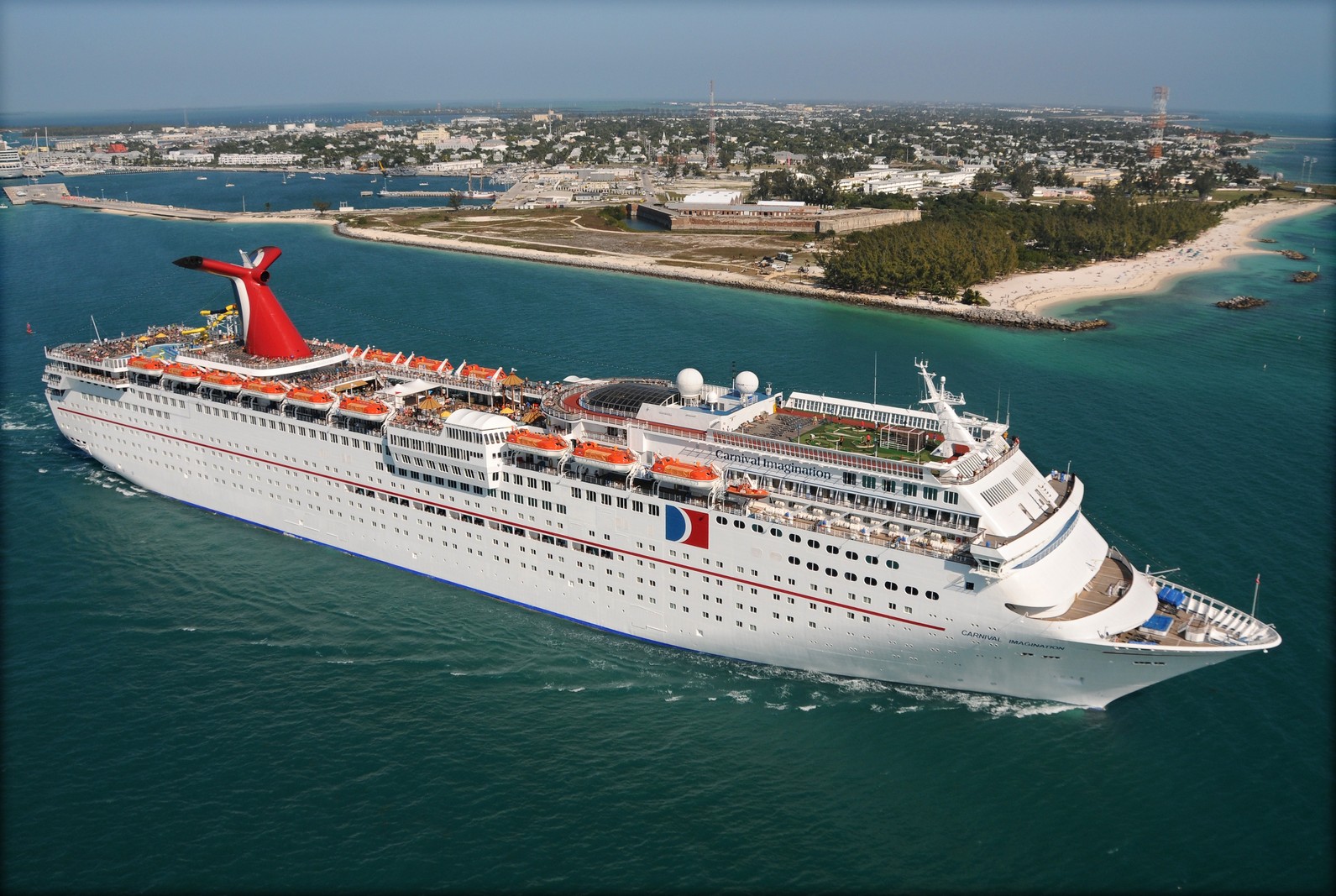 "These agreements move us one step closer to sailing with our loyal guests," said Lars Ljoen, executive vice president and chief maritime officer for Carnival Cruise Line.  
"We appreciate the support from not just these three homeport partners, but all of our homeports, that are eager to have us back as soon as possible."
The agreement will also include information social distancing guidelines and plans for using commercial operators for any required evacuations at sea.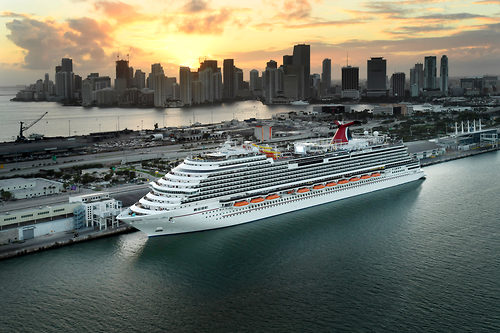 Each cruise line must have signed contracts with shore-side medical facilities to treat patients and shore-side housing facilities to isolate and quarantine sick passengers.
With the port agreements in place, likely Carnival will either need to apply for approval for test cruises, or skip test sailings if they can get at least 95% of its passengers vaccinated.
Royal Caribbean International has opted to conduct test cruises, but Celebrity Cruises will be able to skip them since they can get at least 95% of their passengers vaccinated.