In:
The Healthy Sail Panel announced their initial recommendations for new policies that cruise lines should adopt in order to have a healthy return to service, but there are a few key facts you may have overlooked in reviewing it all.
The globally recognized medical and scientific experts assembled to craft these new recommendations have spent months working on a set of changes they think a cruise line should implement, but having spent some time with the document and hearing from cruise line executives, there are a few very important pieces of information to remember when reading over their conclusions.
Here are five facts you should be aware of when it comes to the new Healthy Sail Panel recommendations.
The recommendations are not yet rules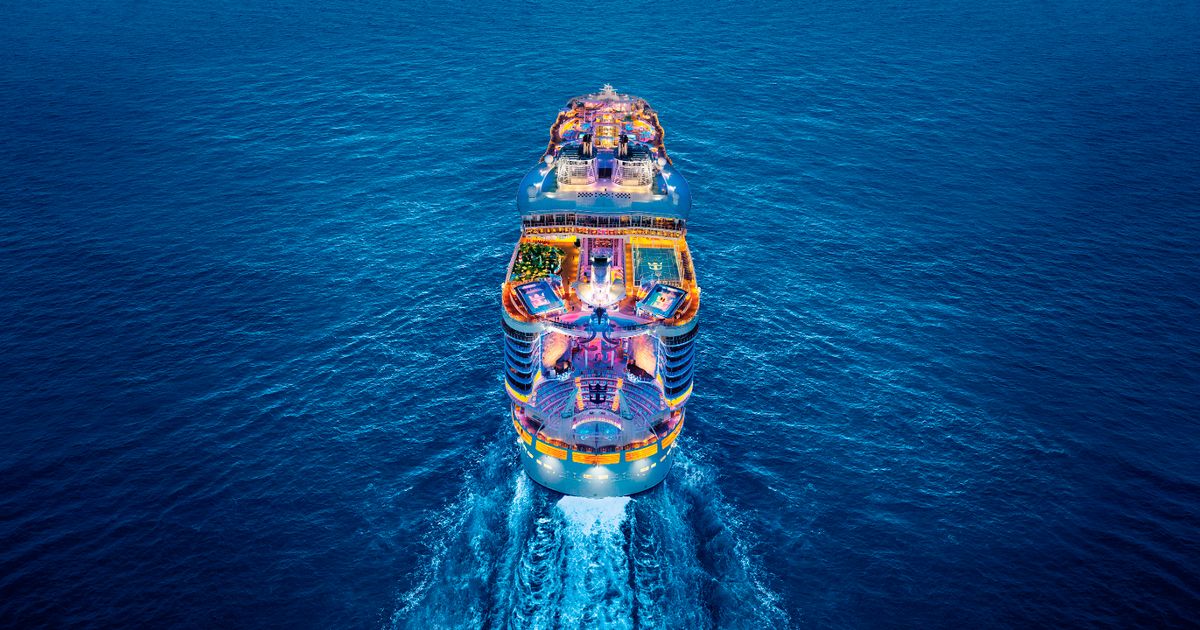 Believe it or not, but the 74 detailed steps announced by the Healthy Sail Panel are not actually the rules adopted by Royal Caribbean, or any cruise line.
The body of work provided is a set of initial findings that was submitted to the U.S. Centers for Disease Control and Prevention (CDC), in response to a CDC request for public comment that will be used to inform future public health guidance and preventative measures relating to travel on cruise ships.
One of the next steps is for Royal Caribbean, Norwegian, and any cruise line to take these recommendations and turn them into cruise-line specific rules.
Here is a quote from yesterday's press release to that point, "Fain and Del Rio said each company will use the Panel's recommendations to inform the development of new, detailed operating protocols, which will be submitted to the CDC and other authorities around the globe for review and approval".
So the bottom line is the actual rules Royal Caribbean adopts may not be exactly word-for-word the same as what was released on Monday.
Many of the regulations are not meant to be permanent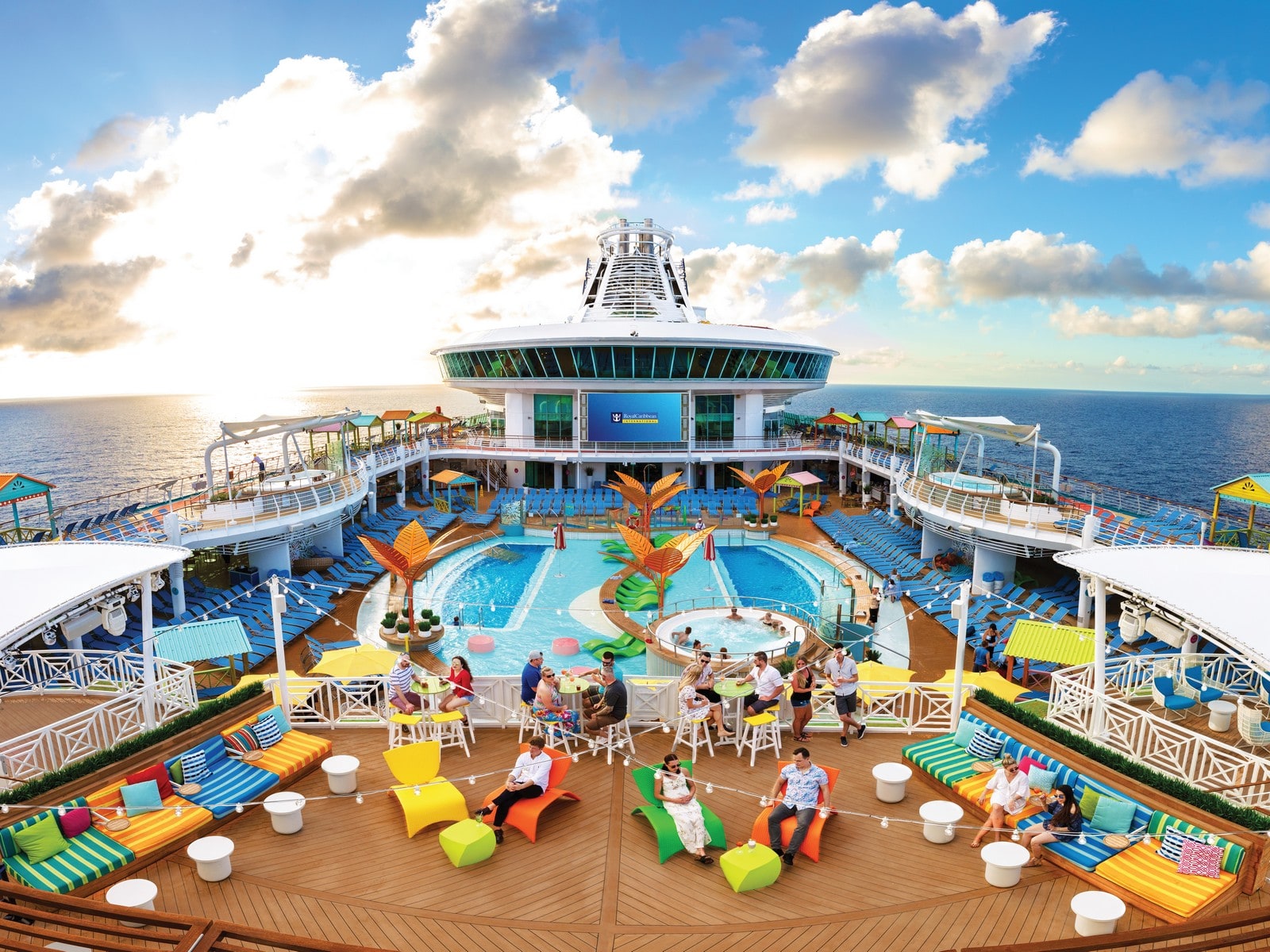 If the idea of wearing a mask, having limited seating options around the ship, and being tested every day seem like a less-than-ideal kind of vacation, keep in mind these rules are not meant to be around forever.
Many of the 74 recommendations are labeled as a temporary Change that could be modified or removed later.
Royal Caribbean recognizes that what is happening today in the world can be drastically different than next month or six months from now. As a result, many of the policies are meant to at some point be discontinued over time.
Nothing has changed when cruises might actually restart (yet)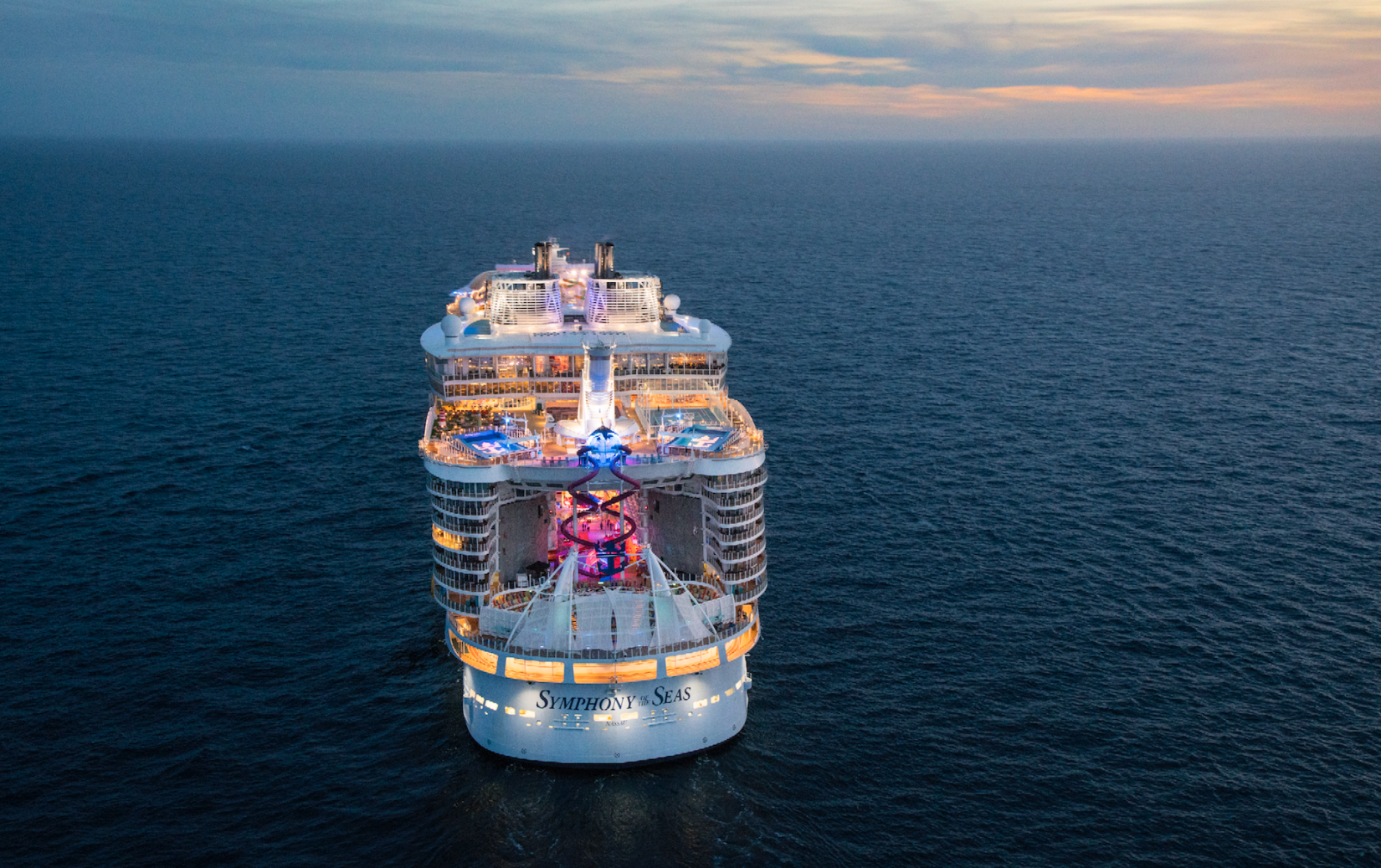 While all of this news is a major milestone in the process of resuming sailing around the world, nothing has changed yet as to when cruises might resume.
The CDC's No Sail Order has had no change in when it will expire, or even possibly be extended. 
Neither Royal Caribbean or any cruise line has committed to a firm restart date of cruises in the Americas.
The work of the Healthy Sail Panel, along with the committment by the cruise industry that cruises will resume in the Americas, is a big deal and worthy of attention, but it has not yet moved the needle of when we can expect to get back on a cruise.
The recommendations ignore a vaccine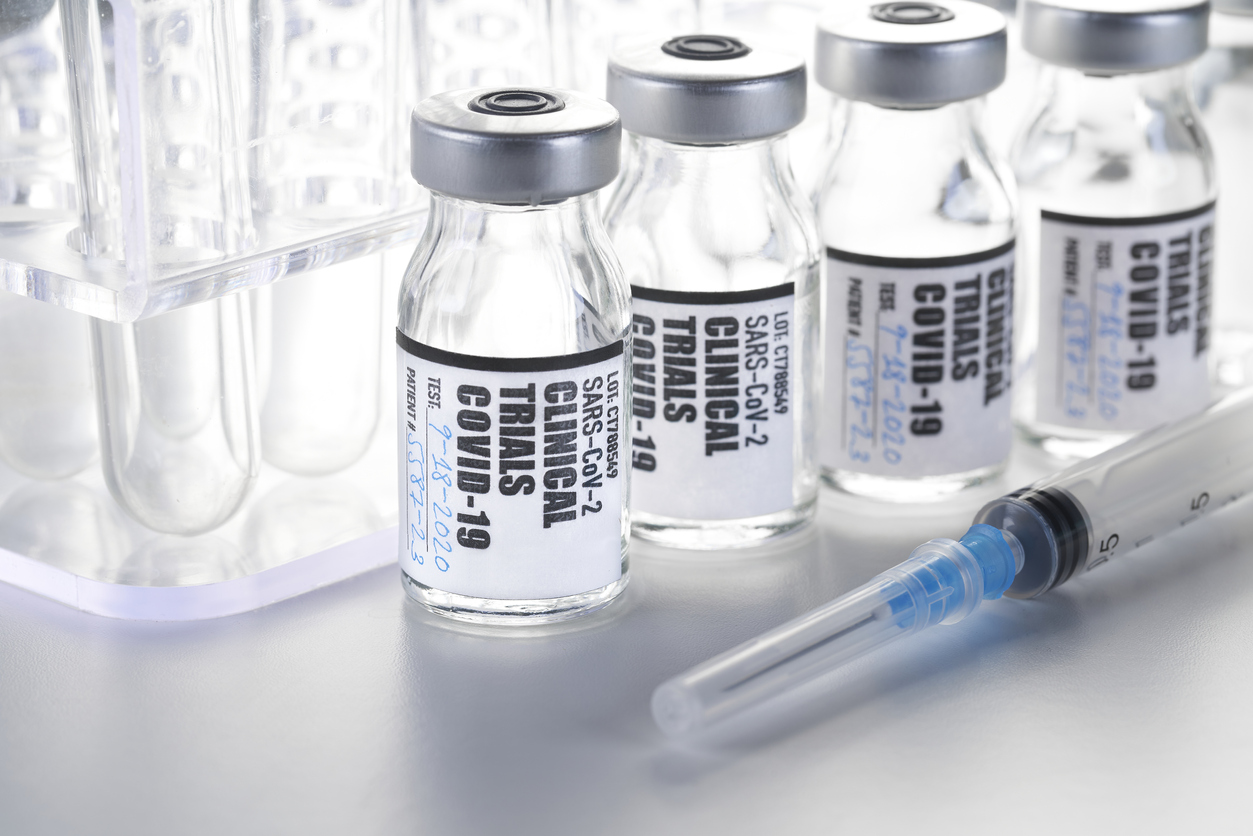 Something important to keep in mind with all of the Healthy Sail Panel recommendations is they intentionally ignored any potential vaccine.
On page 16 of the recommendations, the Panel explains that it is too early to know what effect a vaccine will have in the coming months, but the Panel did not want to wait for one to come out and then make recommendations.
As a result, they are ignoring the vaccine for now and working off pre-vaccine steps.
The Panel acknowledges that its recommendations regarding testing may change over the coming months as the testing landscape evolves, and particularly once an effective vaccine is widely available. However, given the uncertainties around the timing, availability, and performance of a vaccine, the Panel recommends waiting until there is more certainty about these issues before recommending changes to the testing protocols based on vaccine availability.
This means once a vaccine does come out, some of these recommendations could change to reflect the impact a vaccine has on the populous.
Certain masks are likely to be prohibited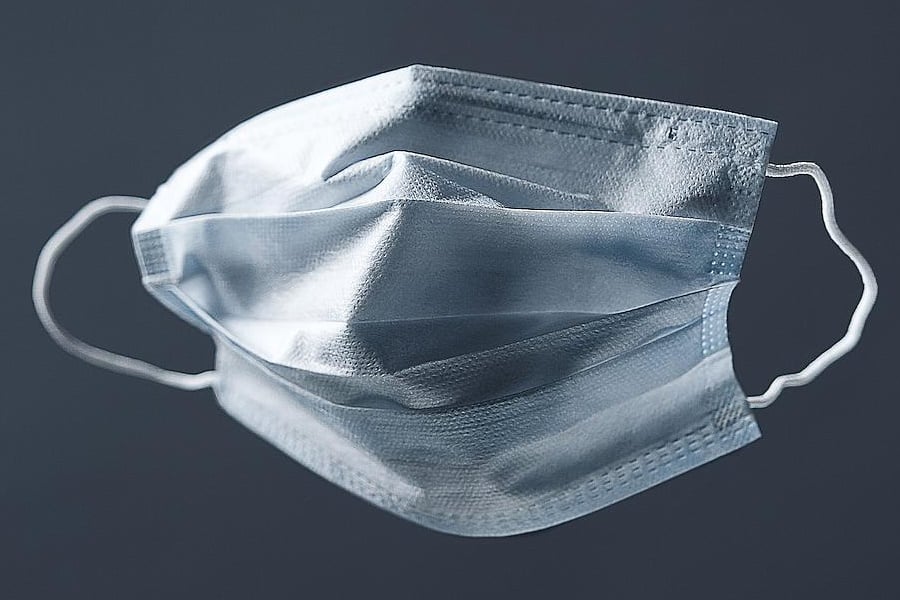 While face masks are a major component to keeping guests and crew members safe onboard, the Healthy Sail Panel deferred to CDC guidelines on the kinds of masks you should wear.
Specifically, it outlines which sorts of masks you should and should not be allowed to wear on a cruise ship.
Masks should have two or more layers, be worn over the nose and mouth, be worn by individuals two years of age and older
Masks should not be worn by children younger than two, people who have trouble breathing, or people who cannot remove the mask without assistance
CDC does not recommend that non-health care workers wear masks intended for health care workers
Gaiter masks and face shields are not recommended
These recommendations mirror what Walt Disney World has implemented with its own set of mask rules.