In:
Two more Royal Caribbean ships are approved to begin test cruises.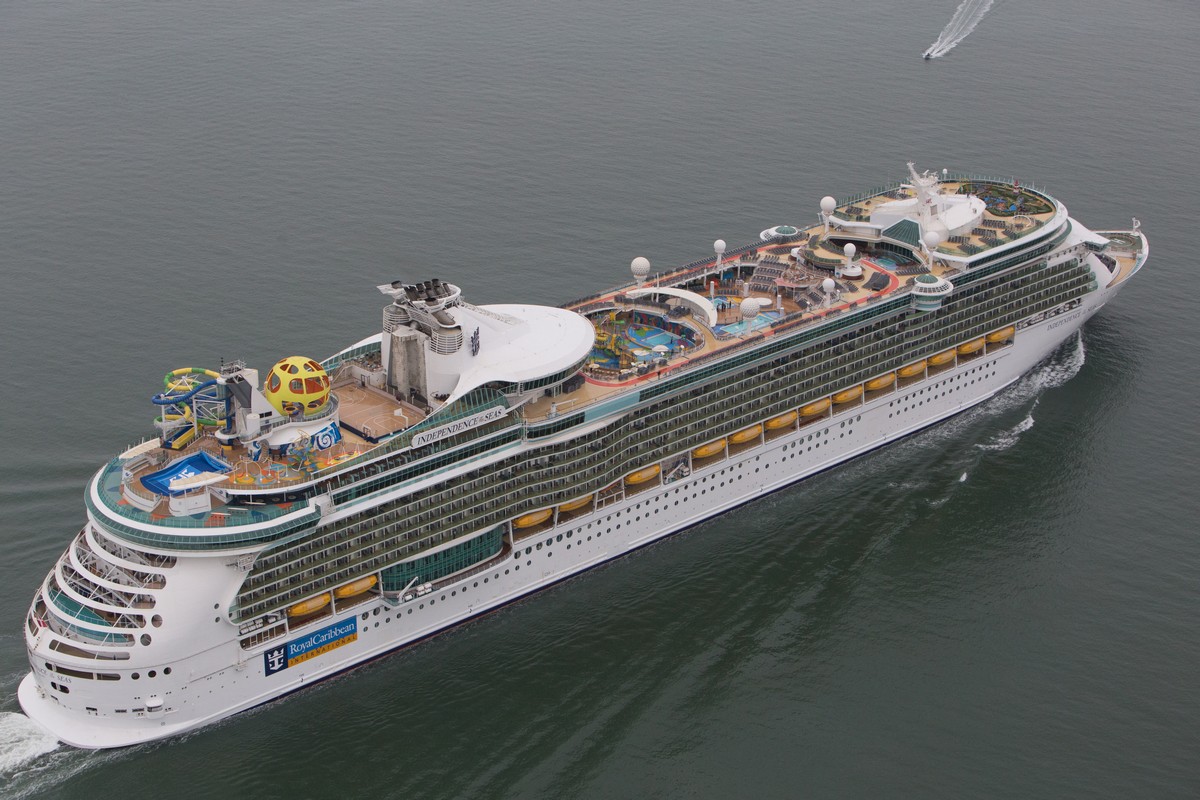 The U.S. Centers for Disease Control and Prevention (CDC) approved test cruises for Mariner of the Seas and Independence of the Seas, which makes them the fourth and fifth Royal Caribbean ships approved for test cruises.
Earlier this week, Symphony and Allure of the Seas were approved. Freedom of the Seas was the first ship to get approved.
The CDC was busy with other approvals, for ships from Celebrity Cruise Line and Carnival Cruises.
Mariner of the Seas will begin her test cruises on August 11, 2021.
Independence of the Seas will begin her test cruises on August 1, 2021.
Royal Caribbean confirmed the test cruise start dates, which coincide with Royal Caribbean's other big announcement of restart plans for this summer.
This just in: @RoyalCaribbean Independence and Mariner of the Seas have been approved for simulation cruises on Aug. 1 and Aug. 11, respectively. ?

— Royal Caribbean PR (@RoyalCaribPR) June 4, 2021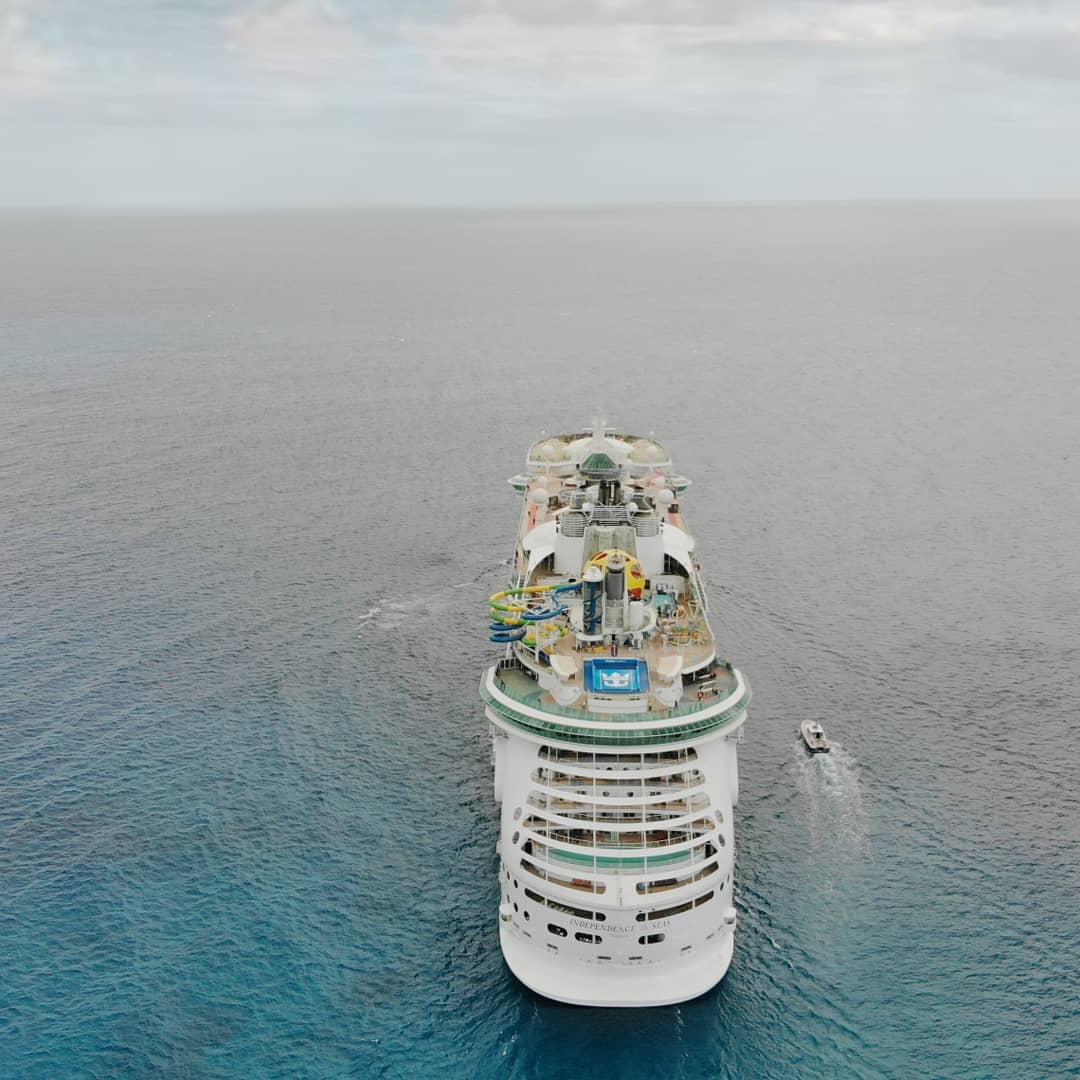 Royal Caribbean plans to start revenue cruises on Mariner of the Seas from Port Canaveral, beginning on August 23, 2021.
Likewise, Independence of the Seas is scheduled to sail from Galveston with paying passengers on August 15, 2021.
Of the ships confirmed for restart earlier today, we are still waiting on test cruise dates for Serenade, Ovation, and Odyssey of the Seas.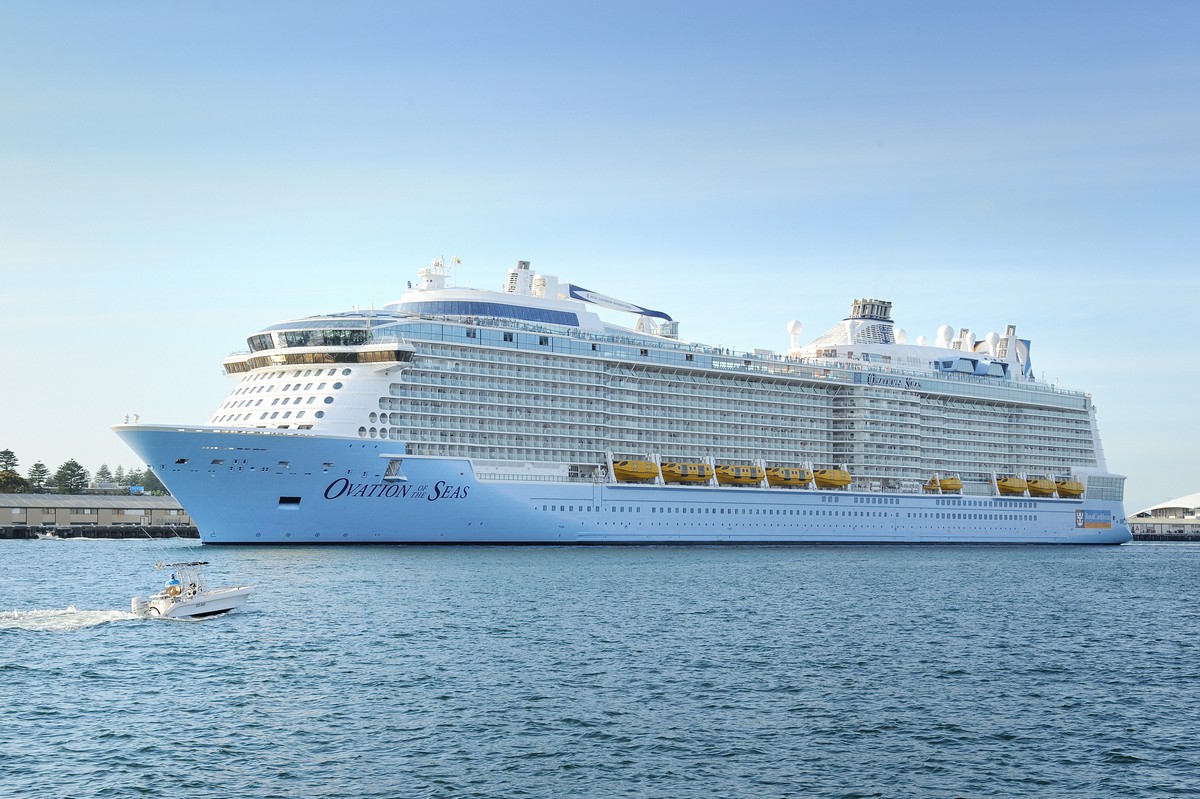 Each cruise ship needs to be approved by the CDC in order to conduct test cruises.
During these test cruises, Royal Caribbean will go through a variety of scenarios to prove to the CDC that the ship can conduct sailings in a safe manner. Specifically, the new protocols aimed at preventing Covid-19 from getting onboard the ship are at the heart of these dry runs.
Each ship must conduct at least one simulated cruise, and each voyage must be between 2-7 days in length with a least one overnight stay, including through embarkation, disembarkation, and post-disembarkation testing.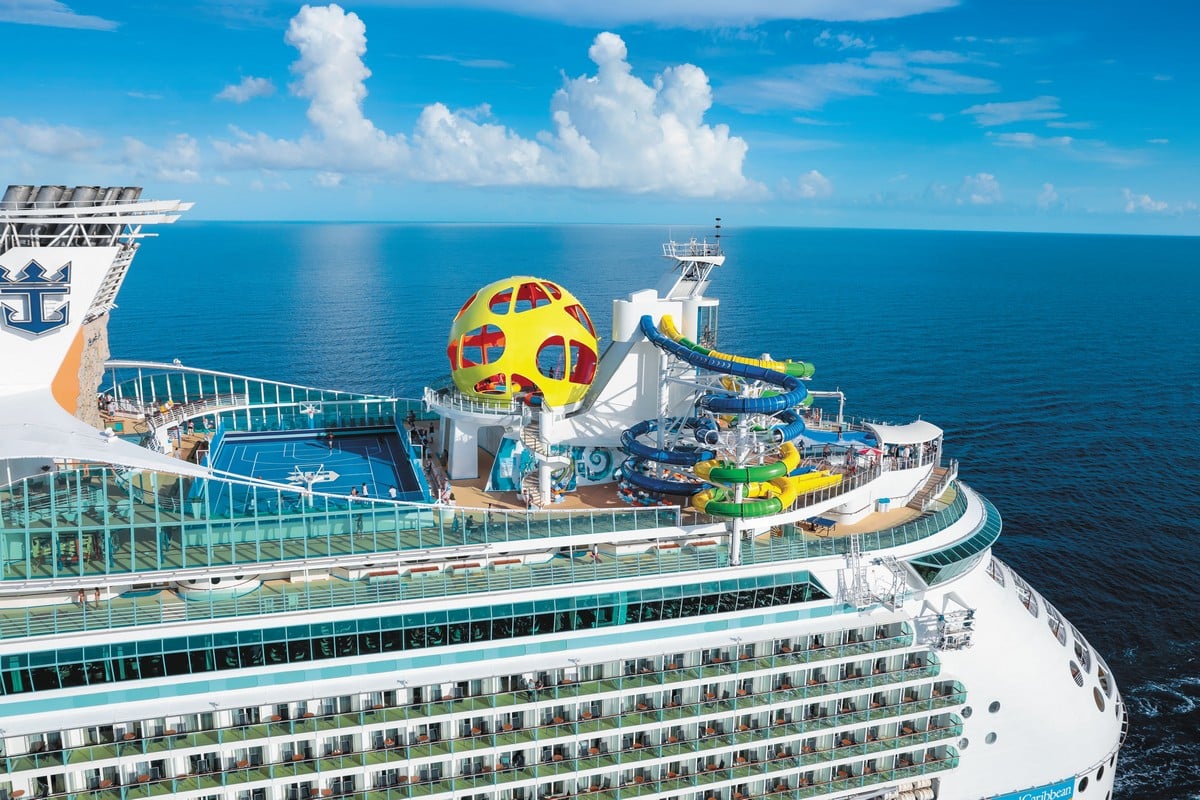 According to the CDC, passengers and crew must meet standards during the simulated voyage for hand hygiene, use of face masks, and social distancing for passengers and crew, as well as ship sanitation.
Royal Caribbean must modify meal service and entertainment venues to facilitate social distancing during the simulated voyage.