In:
Celebrity Cruises announced a new round of cancelled sailings for one of its ships that was scheduled to return to the United States, and it is because of a rule the U.S. Centers for Disease Control and Prevention has for ships homeported outside the U.S.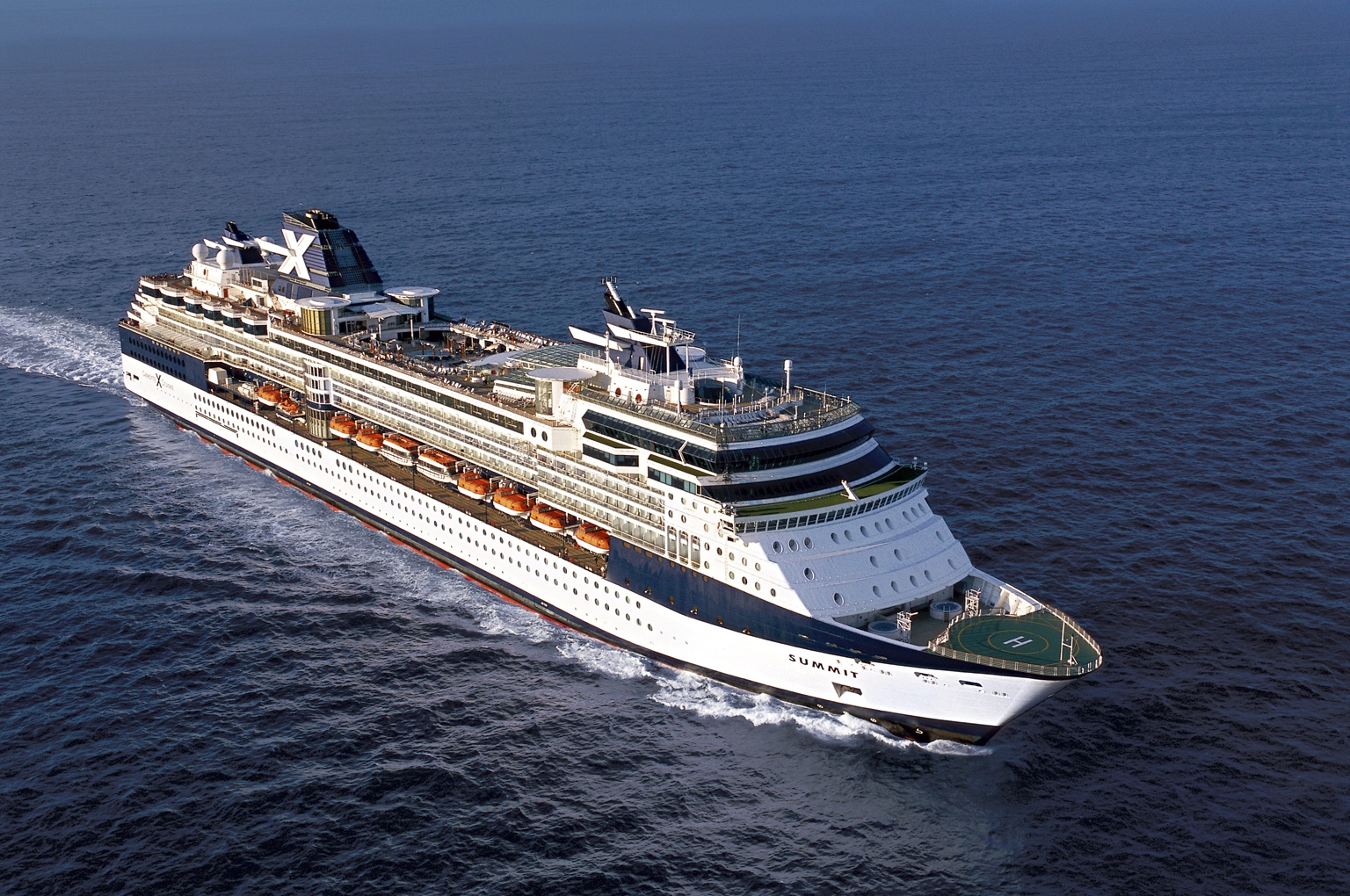 Celebrity Cruises announced it has cancelled 4 sailings of Celebrity Summit between August 28 and September 11, 2021 because of the CDC's rule.
According to the CDC, the current requirements indicate that all ships operating with passengers outside of U.S. waters (i.e. ships with a homeport outside of the U.S.) will not be eligible to enter U.S. waters until 14 days after the last passenger disembarks.
A spokesperson for the agency told RoyalCaribbeanBlog.com,"At this time, there is no exception to this requirement; therefore, all ships planning to sail in U.S. waters under the conditional sailing order (CSO) will be required to sail without passengers for 14 days prior to entering U.S. waters."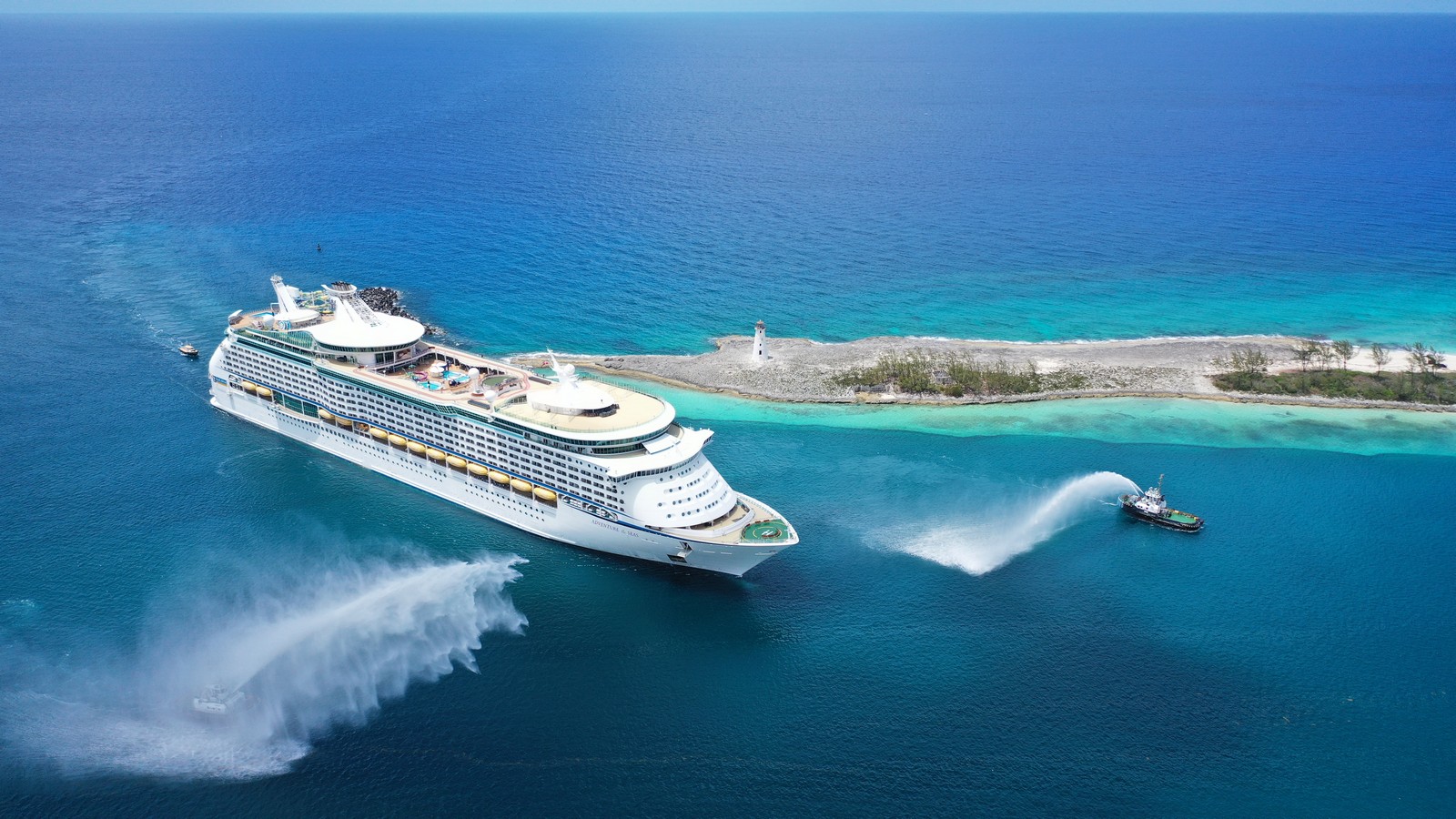 This rule does not apply to cruise ships that homeport in the U.S. which sail to international waters. Rather, just ships embarking passengers in foreign countries.
The CDC added that they are "currently evaluating the need for options as ships want to reposition to the U.S. in the fall."
This policy has been in place since the start of the CSO in the agency's technical instructions.
 For ships currently outside of U.S. waters and not operating under the CSO, submission of the Enhanced Data Collection form for 14 days preceding the cruise ship's expected arrival in U.S. waters is required prior to being assigned a color status.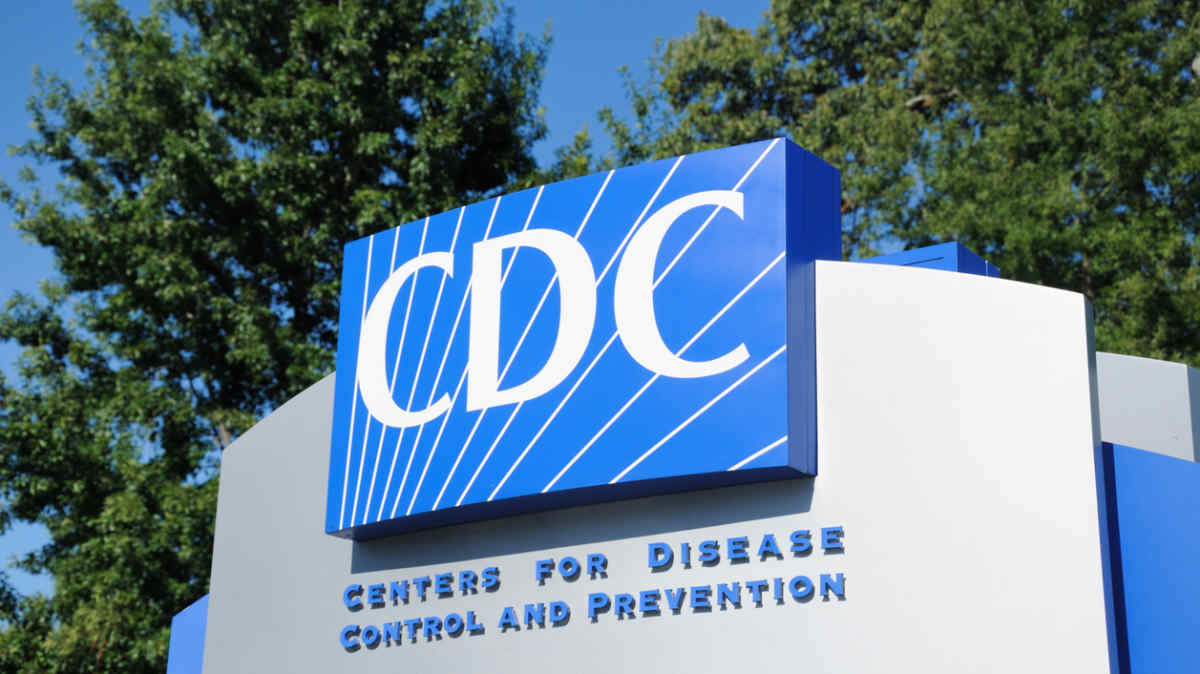 It is unclear yet if other ships returning to the United States from Europe will also be affected by the policy.
In a letter to passengers booked on Celebrity Summit, the cruise line explained it was canceling the four sailings because of this CDC policy, "The CDC has currently advised any ship returning to the US after having traveled in international waters may not sail with guests onboard for at least 14 days."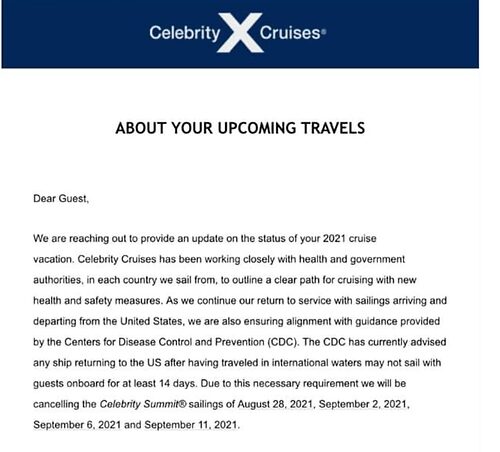 Royal Caribbean's Adventure of the Seas, Harmony of the Seas, Anthem of the Seas, and Jewel of the Seas are all sailing European cruises this summer, and are scheduled to return at the conclusion of their season.
I've reached out to Royal Caribbean for an update on how this policy may affect current deployment plans, if at all.
Adventure of the Seas schedule looks to already have enough of a pre-built in gap when she finishes her sailings from Nassau, Bahamas and moves to Galveston, Texas.