In:
The United States will lift restrictions on foreign nationals wishing to fly to the United States, which is good news for the cruise industry.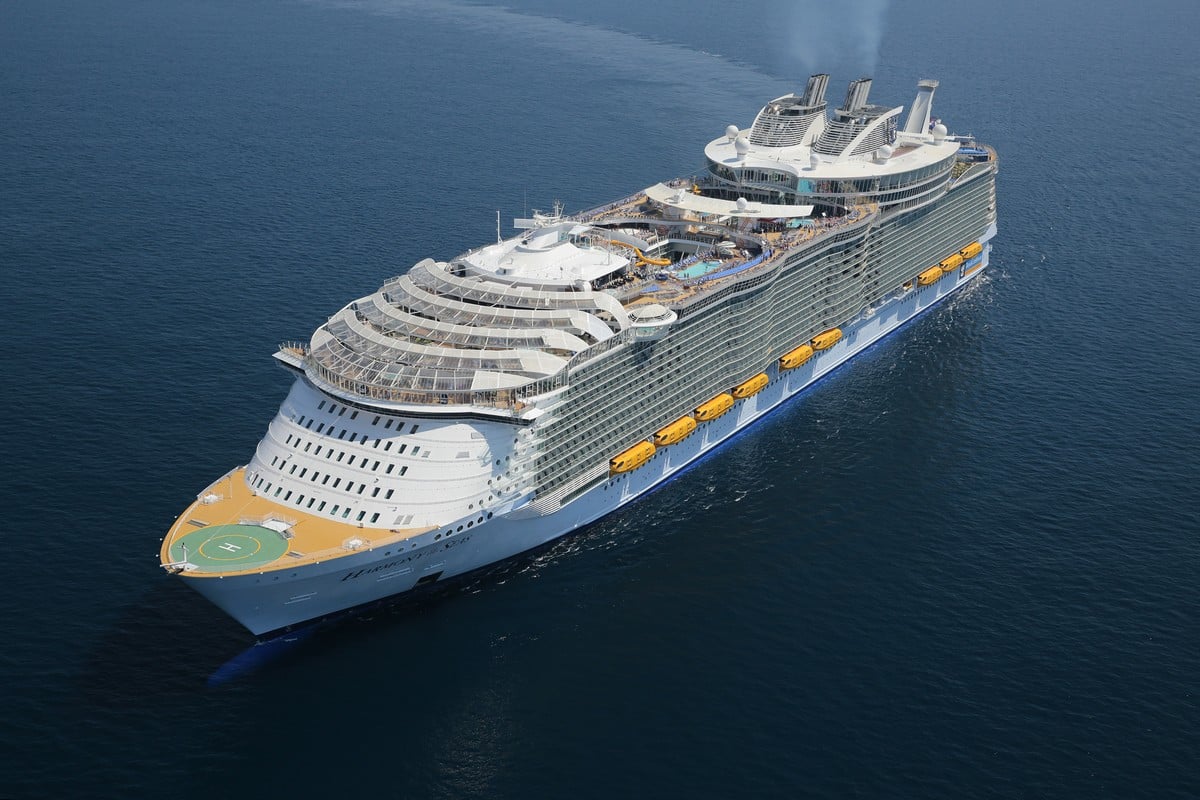 While cruises have been able to restart in the United States since earlier this summer, many cruise fans from other countries have been excluded from the restart.
Cruise Lines International Association (CLIA) issued a statement in support of the Biden Administration's plan to begin allowing fully vaccinated visitors from other countries in November.
Beginning at some time in November, foreigners will be allowed to enter the United States if they can show proof that they have been vaccinated for COVID-19 and that they have tested negatively for the virus within three days of their flight. This includes visitors from the U.K. and EU.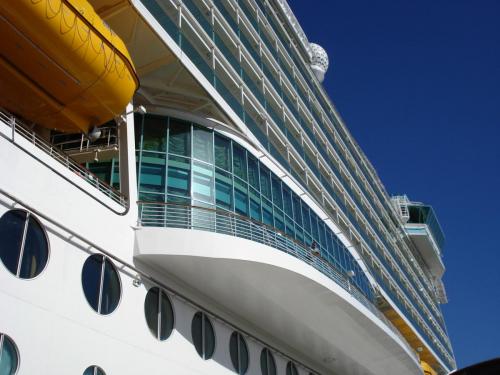 The travel ban has been in place for well over a year, and CLIA welcomes the change to start allowing travel to return, "CLIA  joins our peers across the travel and tourism sector to express our appreciation to the Biden Administration for recognizing the importance of international travel to the U.S. economy and for establishing a path for international visitors to travel to the United States responsibly."
"The cruise industry is an important driver of international visits to the United States, prompting approximately 2.5 million international visitors to travel to the United States to embark on a cruise in 2019, representing nearly 18 percent of all U.S. cruise embarkations. International cruise visitors in the United States spend $4.5 billion annually on hotel stays, transportation, retail and other U.S. businesses, supporting nearly 60,000 American jobs."
"Our members look forward to welcoming international travelers, including from the United Kingdom and the European Union, back to the United States while continuing to prioritize public health."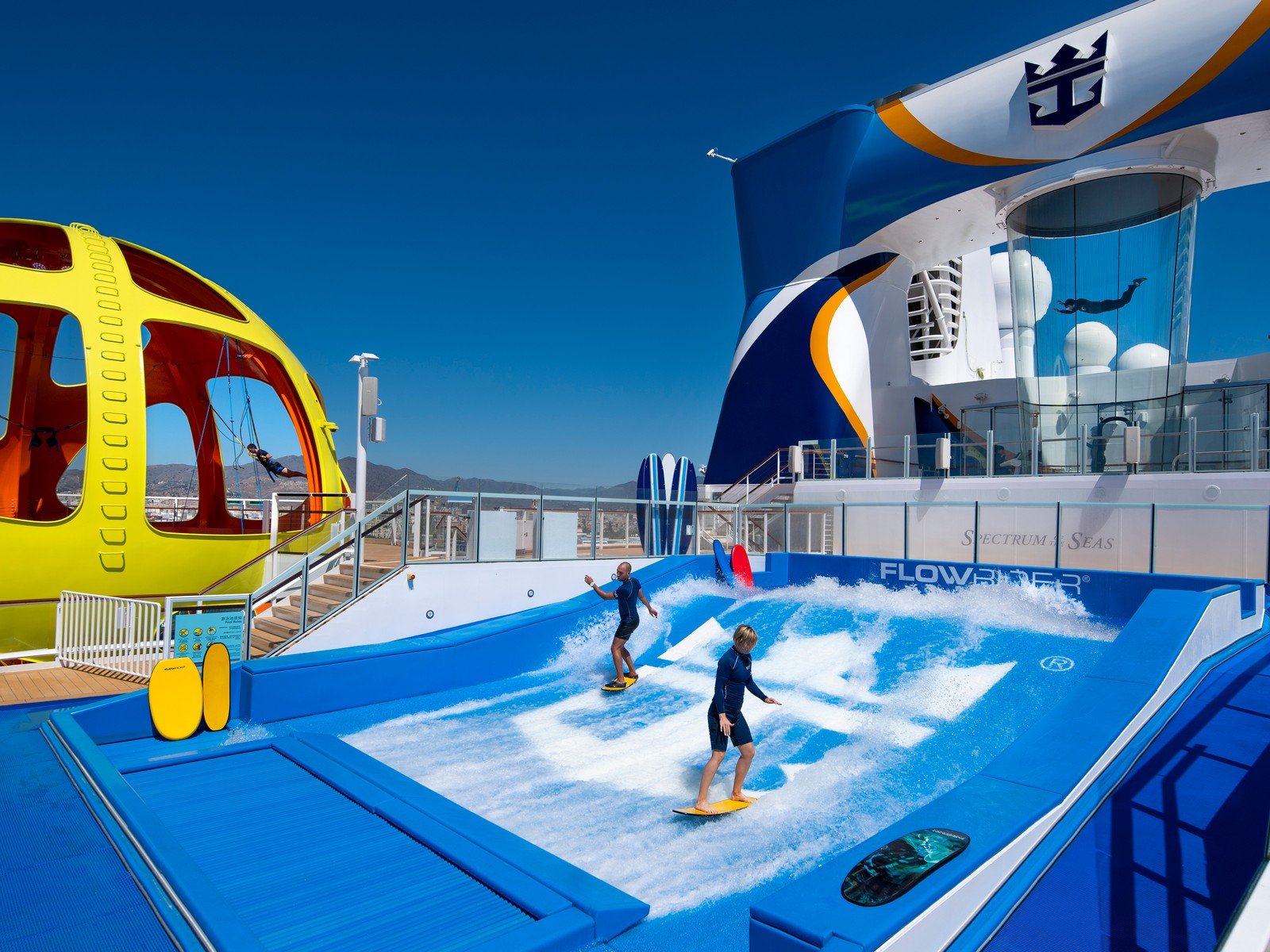 The Centers for Disease Control and Prevention (CDC) will also require airlines to collect and provide passenger information to aid contract tracing.
There will be a few exemptions to the vaccination requirements for foreign visitors, such as for children not yet eligible to be vaccinated, according to a person familiar with the White House's strategy, but full details of the policy have not yet been released.
The Trump administration had first issued the rules, which now apply to more than 30 countries, in March 2020. President Joe Biden upheld those rules in January, shortly after taking office.