In:
Royal Caribbean wants your support in telling the U.S. government it is time to open cruises back up.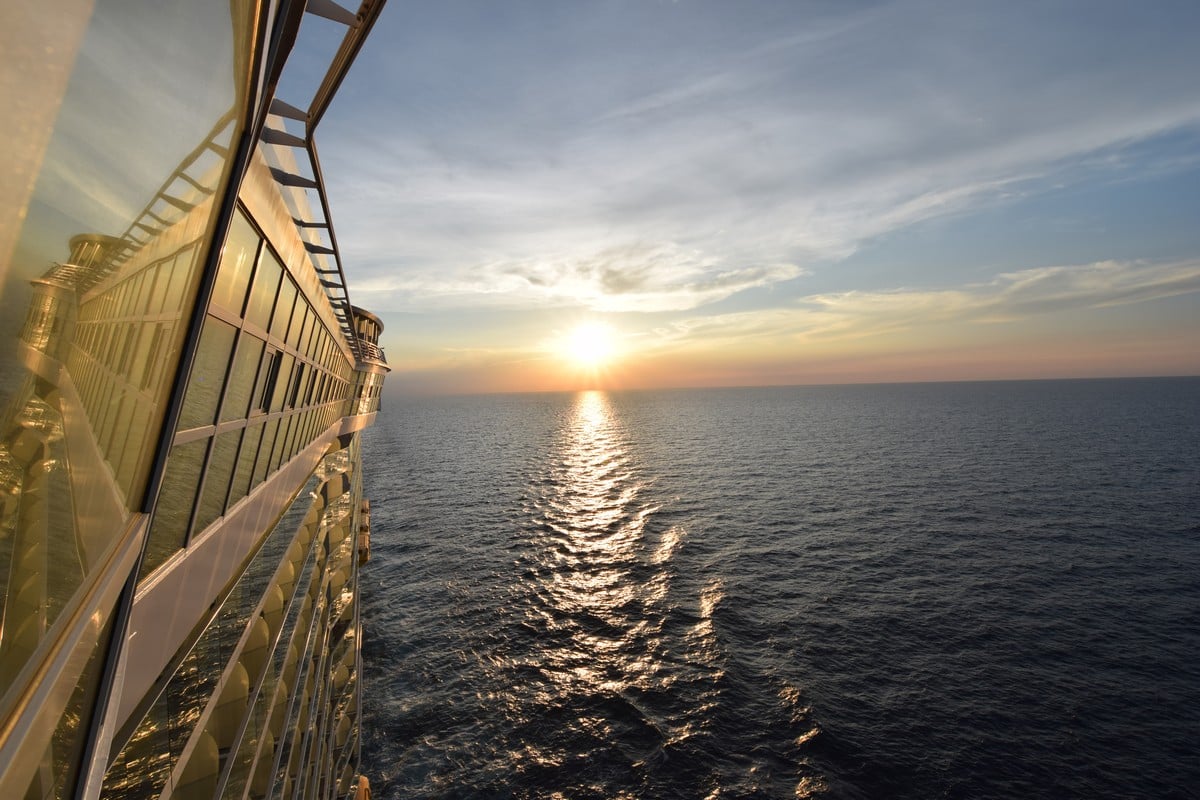 The cruise industry as a whole is united in their effort to get approval for cruise ships to sail again, and a major part of their plan is rallying public support.
While the U.S. Centers for Disease Control (CDC) holds the reigns on cruises being able to sail, Federal government influence still plays a major role.
To that end, Royal Caribbean is asking all past and future cruisers to contact their U.S. policymakers to get the Conditional Sail Order (CSO) removed to resume along with other travel and hospitality industries.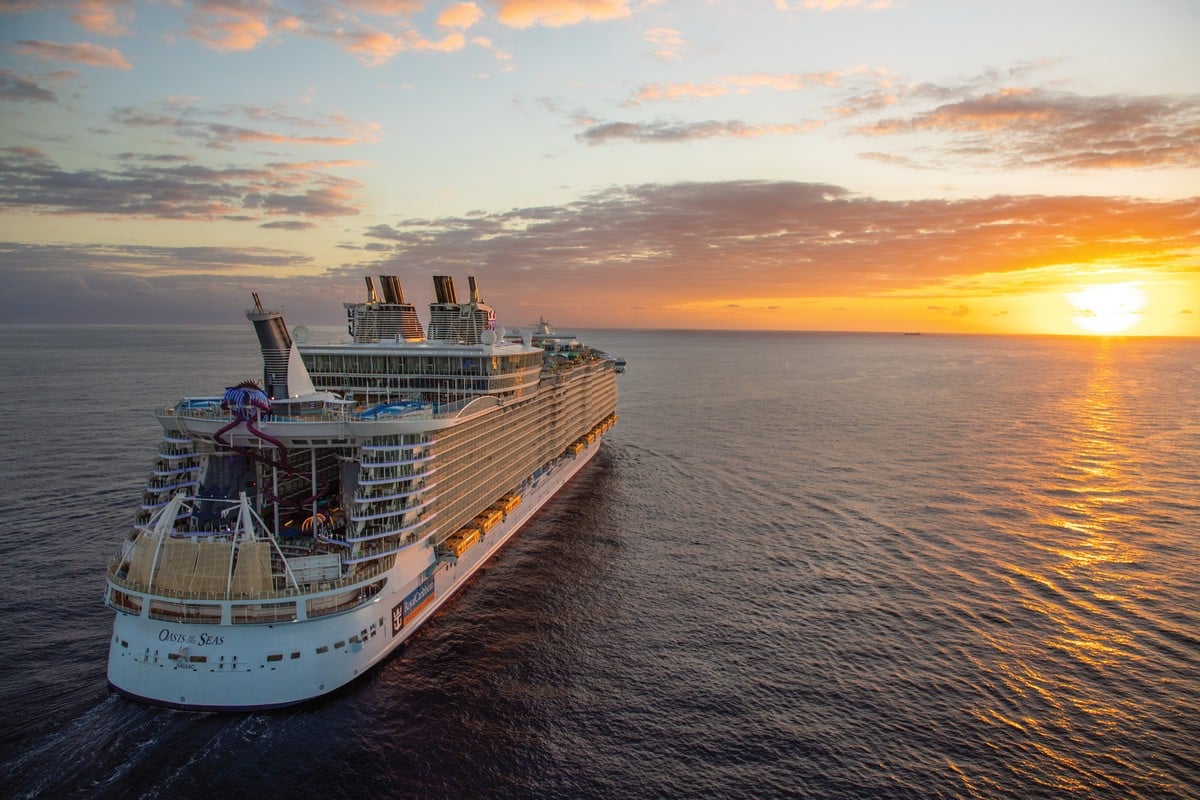 Getting the word out about contacting policymakers is so important to Royal Caribbean, they have taken to social media and directly contacting cruisers via email to spread the word.
On the Royal Caribbean Group website, the call to action for all Americans to contact their senators and representatives is spelled out, "We ask you to please join the Group and cruise-related industries in this crucial campaign to move our industry forward."
"In concert with Cruise Lines International Association (CLIA), Royal Caribbean Group is petitioning the CDC and U.S. policymakers to remove the Conditional Sail Order and allow cruising to resume along with other travel and hospitality industries. CLIA has launched a "Ready Set Sail" campaign to raise our collective voice."
Why should cruise ships be able to sail?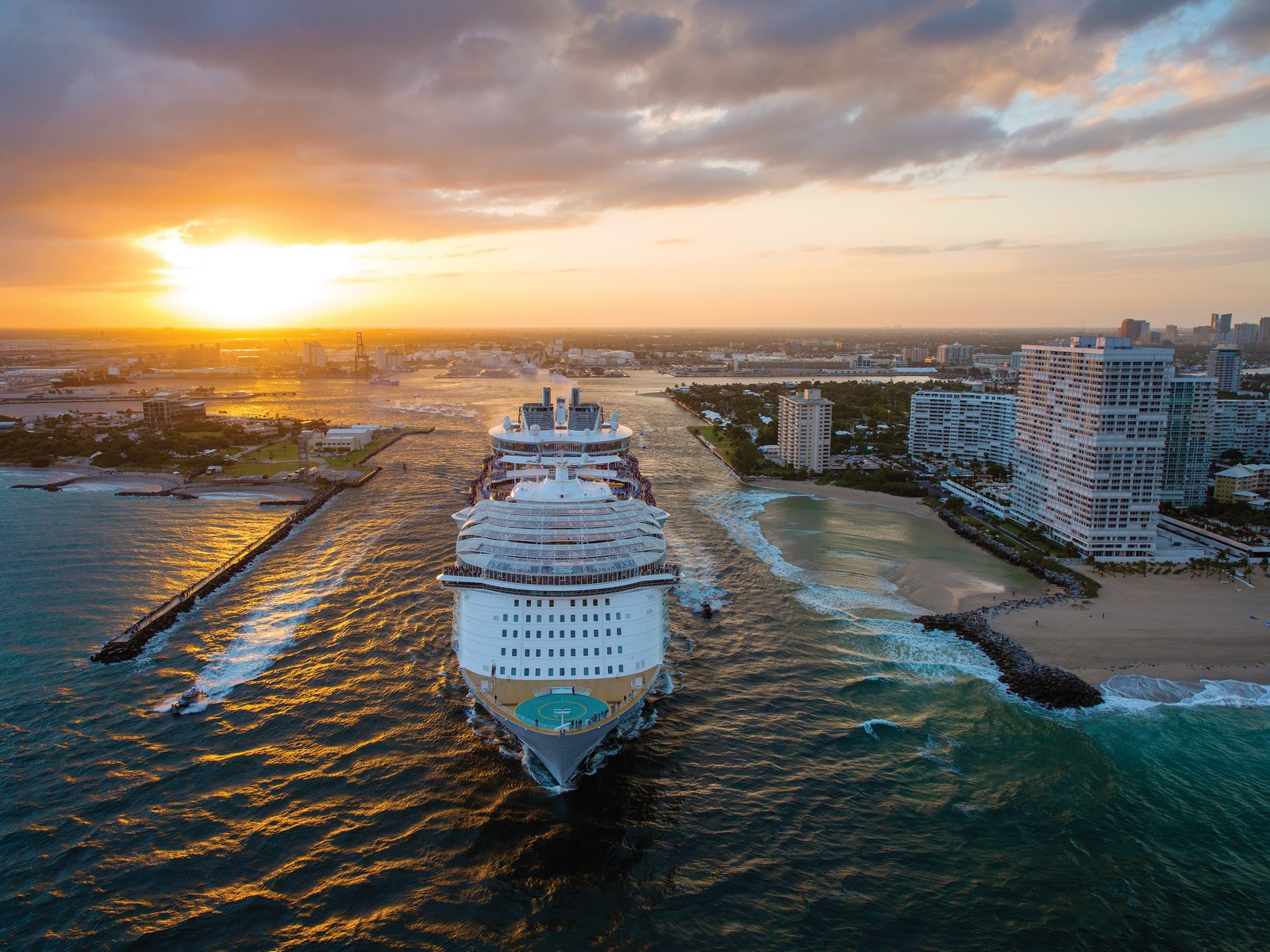 Cruise lines need your support to get going again, and it is based on a few important factors.
First and foremost, the cruise industry has adopted sweeping new health protocols that are unparalleled in the travel industry. Lead by an independent group of scientists and public health experts, the Healthy Sail Panel has provided the industry with clear ways to offer cruises in a responsible and low risk manner during the current health crisis.
Cruise ships will employ testing for every passenger and crew member, new ways of circulating air and filtration, enhanced cleanliness onboard, and contact tracing.
No other form of leisure travel employs as sophisticated or extensive protocols.
Proving this science works, more than 400,000 healthy guests have sailed on cruise ships outside the U.S., all made possible by protocols developed over months of collaboration with top experts including the Healthy Sail Panel.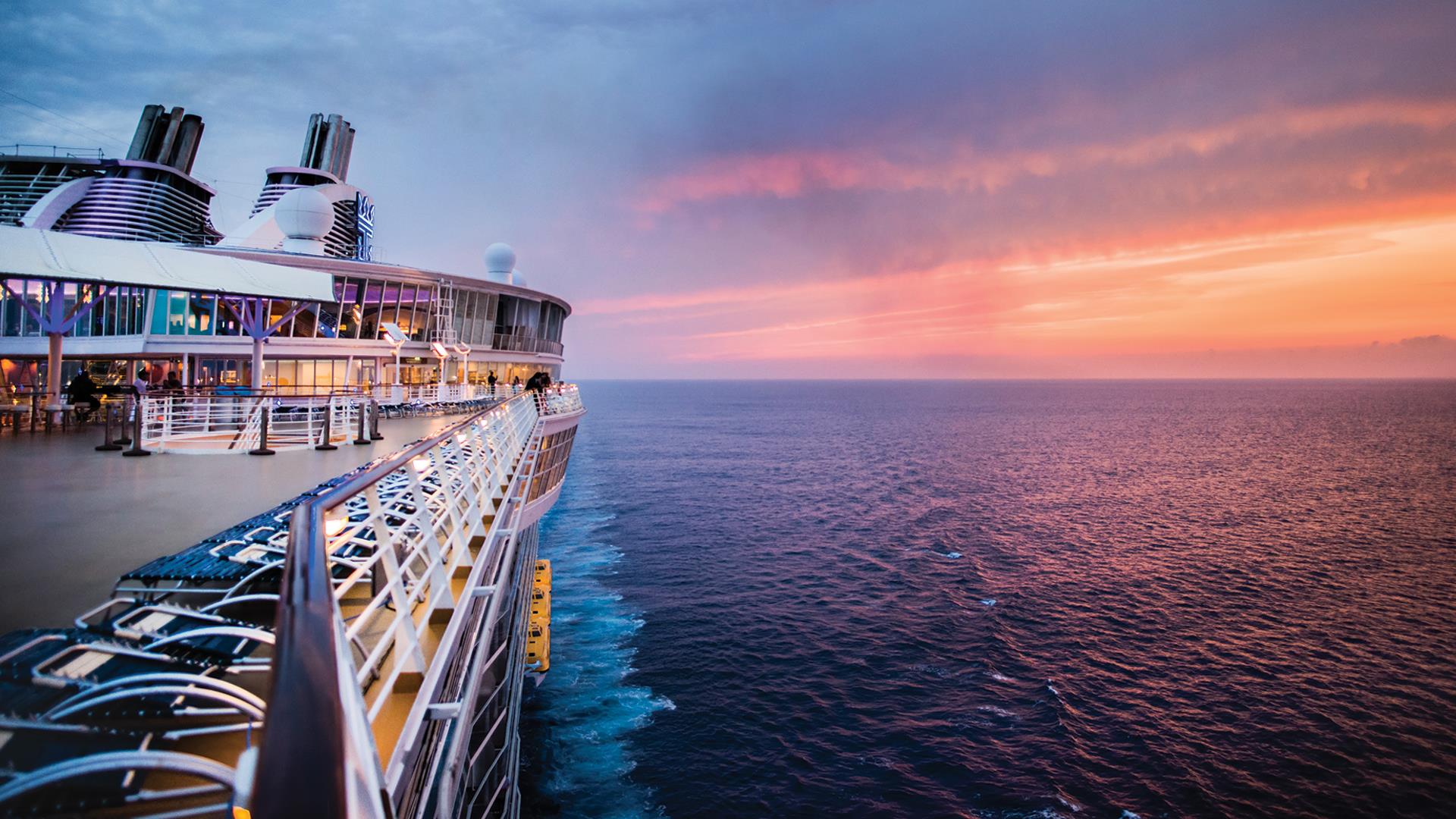 In addition, every other sector of travel has been able to restart operations.
While cruise ships remain completely shut down, other forms of travel such as airplanes, casinos, theme parks, and hotels are operating without hindrance by the federal government.  
If the argument is made cruise ships should not be able to sail because it is unsafe during the health crisis, then the same logic should be applied to other forms of leisure travel.  Since that is not happening, this is an unfair and irresponsible approach to single out one sector of travel while ignoring the rest.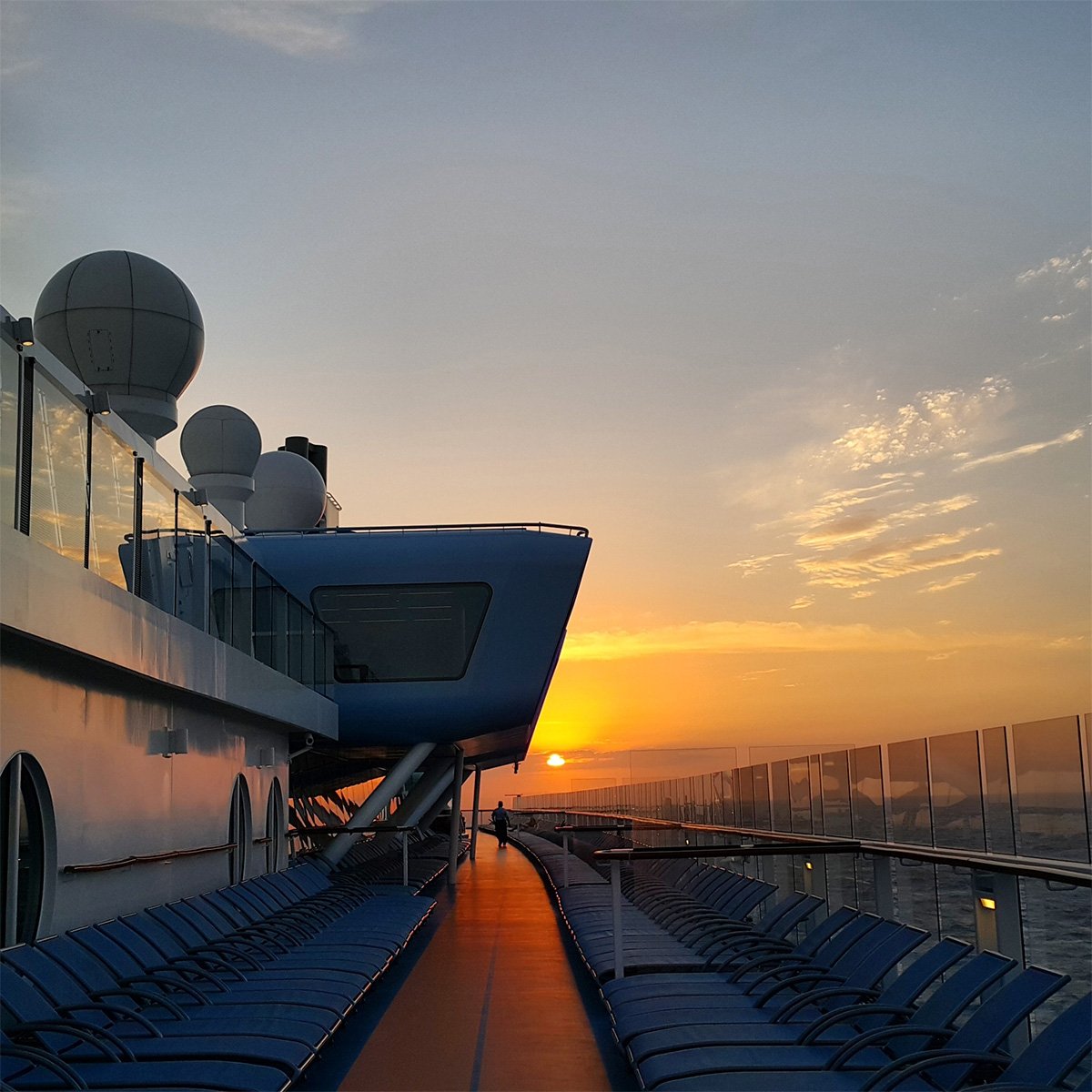 Lastly, cruise ships should be able to sail again because the CDC has failed to live up to its end of its agreement with the industry.
Cruise lines and the CDC agreed to work on a new phased approach to allowing cruises to sail again under the Conditional Sail Order, but the CDC has provided little tangible updates or progress since the agreement went into effect in October 2020.
How you can help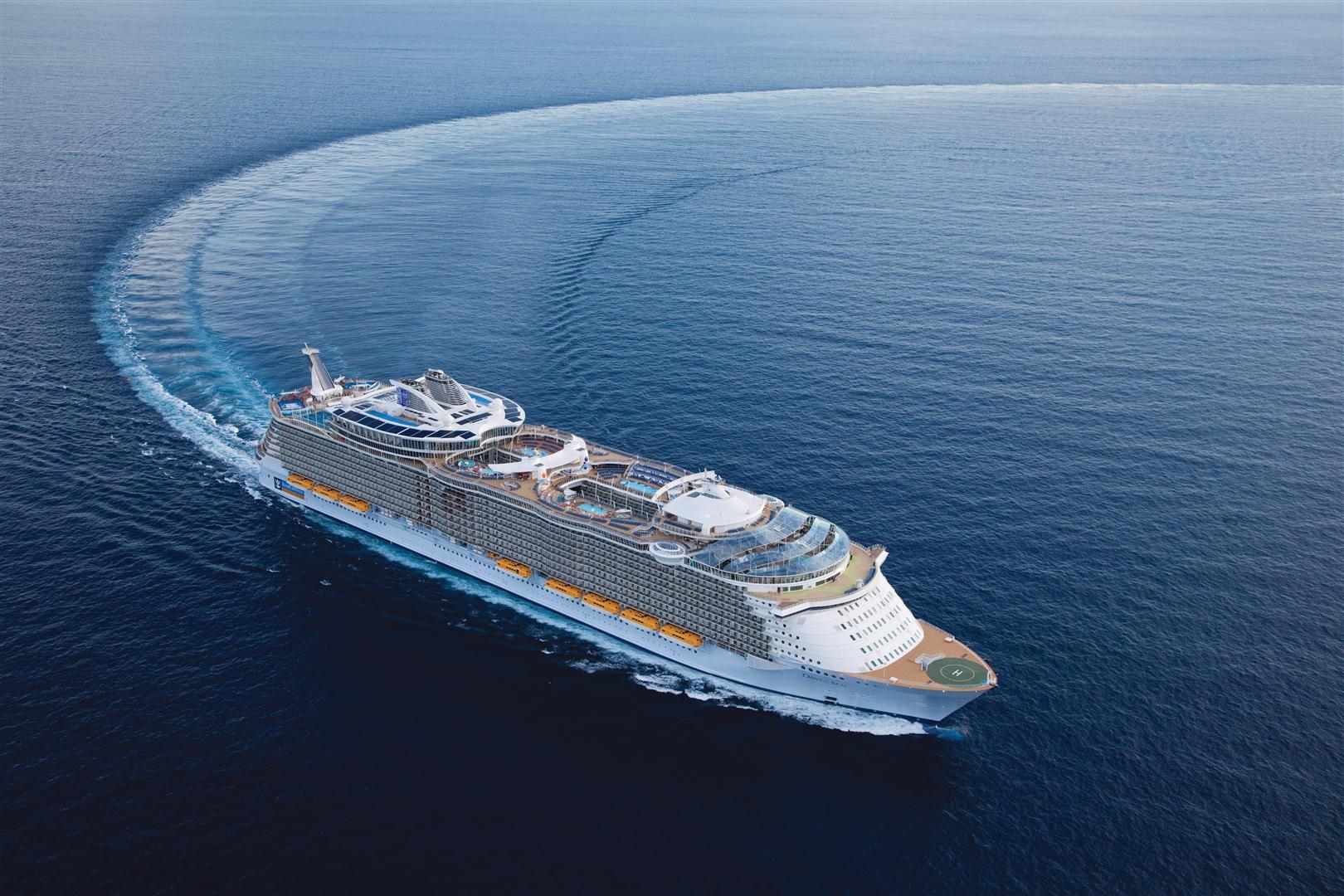 In order to make your voice heard, Royal Caribbean has directed its supporters to take one of these easy actions.
The best thing you can do is contact your congressperson by visiting the CLIA Action Center to use their form to easily contact your senators and representatives.
Second, you can share your support on social media with videos and call-to-action materials.
Social media links
Shareable images
Right click and save these images so you can share on social media