In:
It has been just about 4 weeks since the U.S. Centers for Disease Control (CDC) lifted the No Sail Order and opened up a way for cruise lines to receive permission to sail again, and Royal Caribbean has been very active in preparing for that goal.
While a lot of what Royal Caribbean plans and is working on remains behind the scenes, there have already been a few notable changes made since the No Sail Order was lifted.
Here are five important changes Royal Caribbean has made since the No Sail Order ended in just the first month.
Cancelled more cruises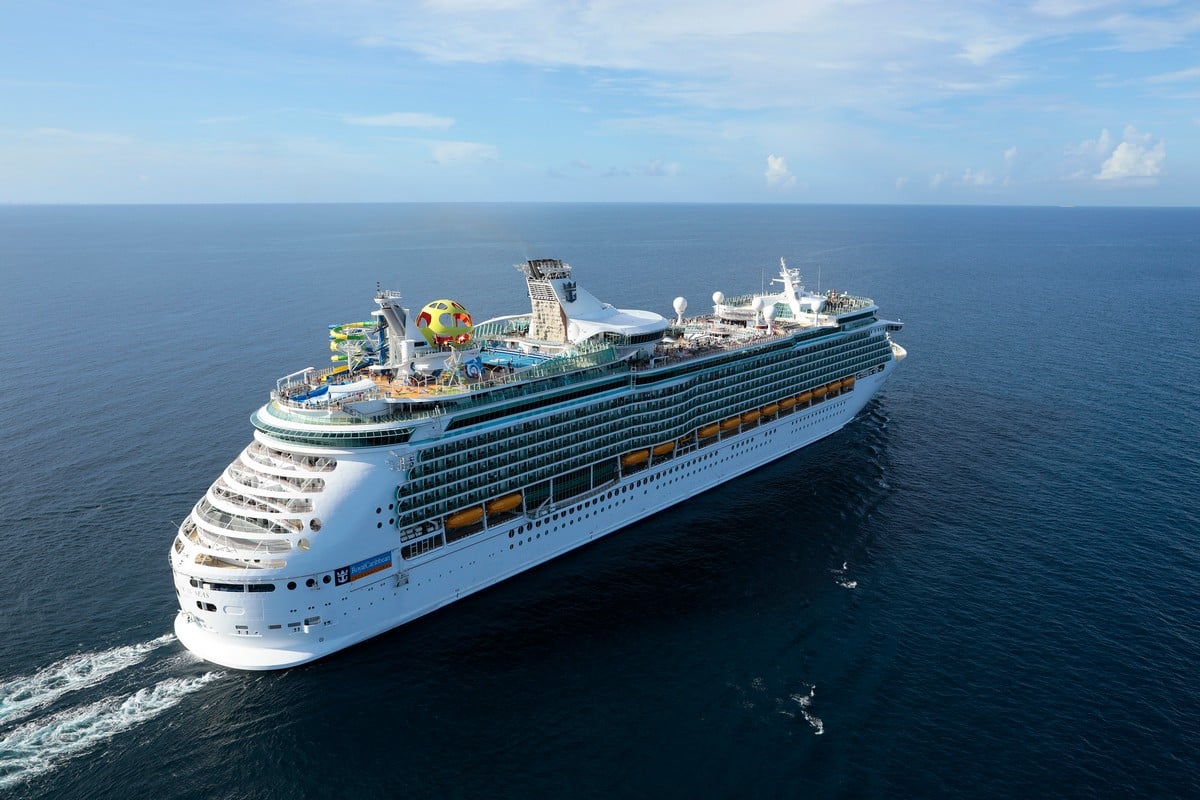 I think we all hoped that when the CDC got rid of the No Sail Order, cancelled cruises would be a thing of the past, but they are still happening.
Off the bat, December 2020 cruises (excluding Quantum of the Seas in Singapore) were cancelled to provide more time for Royal Caribbean to prepare for all of the new regulations and requirements in the Framework for Conditional Sailing Order.
The extra time is intended to thoroughly train staff and crew on new health and safety protocols, while also conducting a number of trial sailings to stress-test these measures in real-world conditions.
Before cruises can fully resume, the CDC has outlined a series of steps that need to occur before cruise ships can begin taking passengers onboard.
The framework for conditional sailing is meant to potentially allow cruise ships to sail again while not putting the public health at risk.
It is not clear yet how long it will take before Royal Caribbean (or any cruise line) can receive permission to offer cruises, but clearly Royal Caribbean feels more time is needed to get it right.
Many are expecting more cancellations, but Royal Caribbean has not announced anything yet.
Added the virtual safety drill to mobile app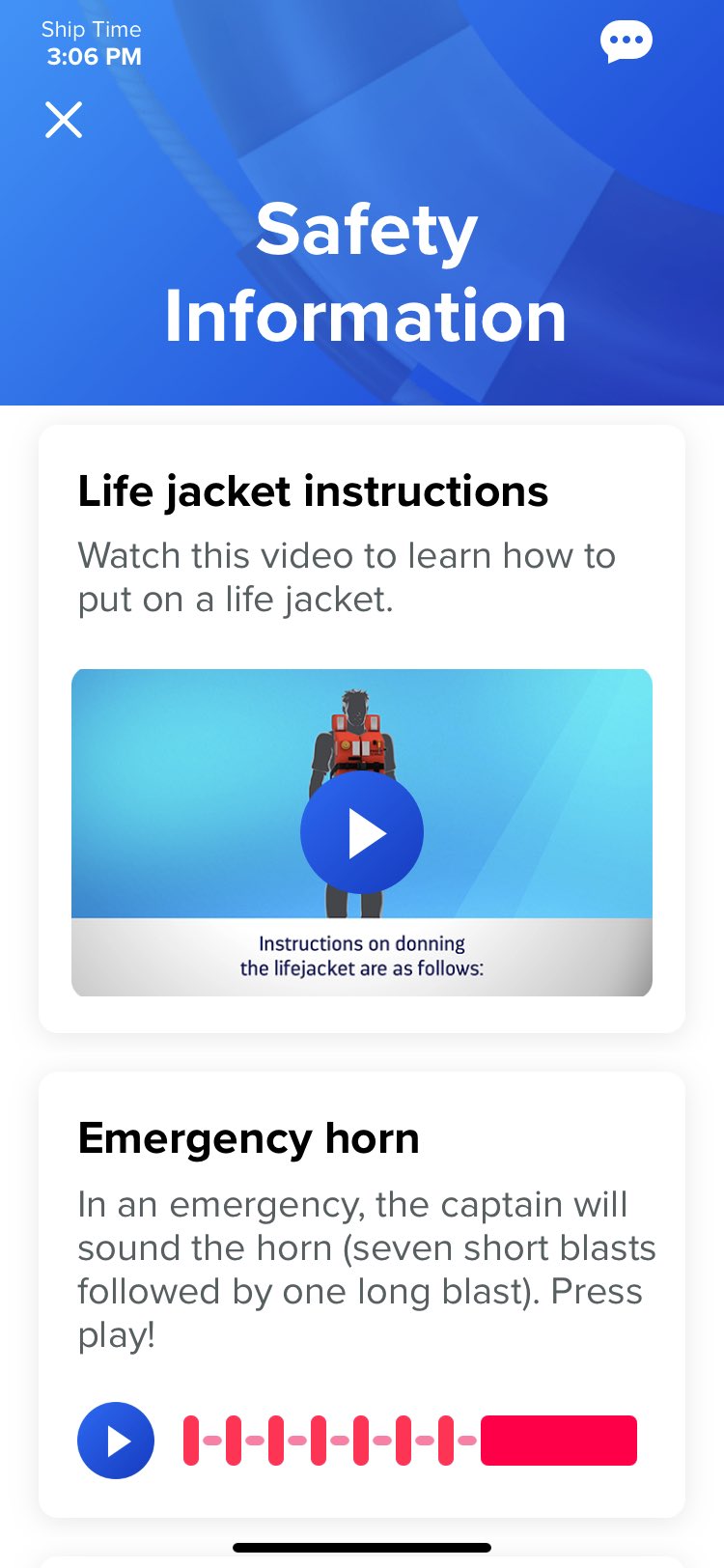 One of the best changes coming to Royal Caribbean is the new Muster 2.0 drill that replaces the traditional muster drill.
The new virtual safety drill is part of Royal Caribbean's app, which Royal Caribbean describes as a "completely re-imagined onboard guest safety briefing".
Travelers will be able to review the information at their own time prior to setting sail, eliminating the need for the traditional large group assemblies. 
After reviewing safety information individually, guests will complete the drill by visiting their assigned assembly station, where a crew member will verify that all steps have been completed and answer questions. Each of the steps will need to be completed prior to the ship's departure, as required by international maritime law.
One on the cruise ship, guests have a set time (indicated by a timer in the app) during which muster drill must be completed by all of the passengers and, in response, a message is transmitted to each mobile device that the muster drill has commenced.
Volunteers can sign up for a test cruise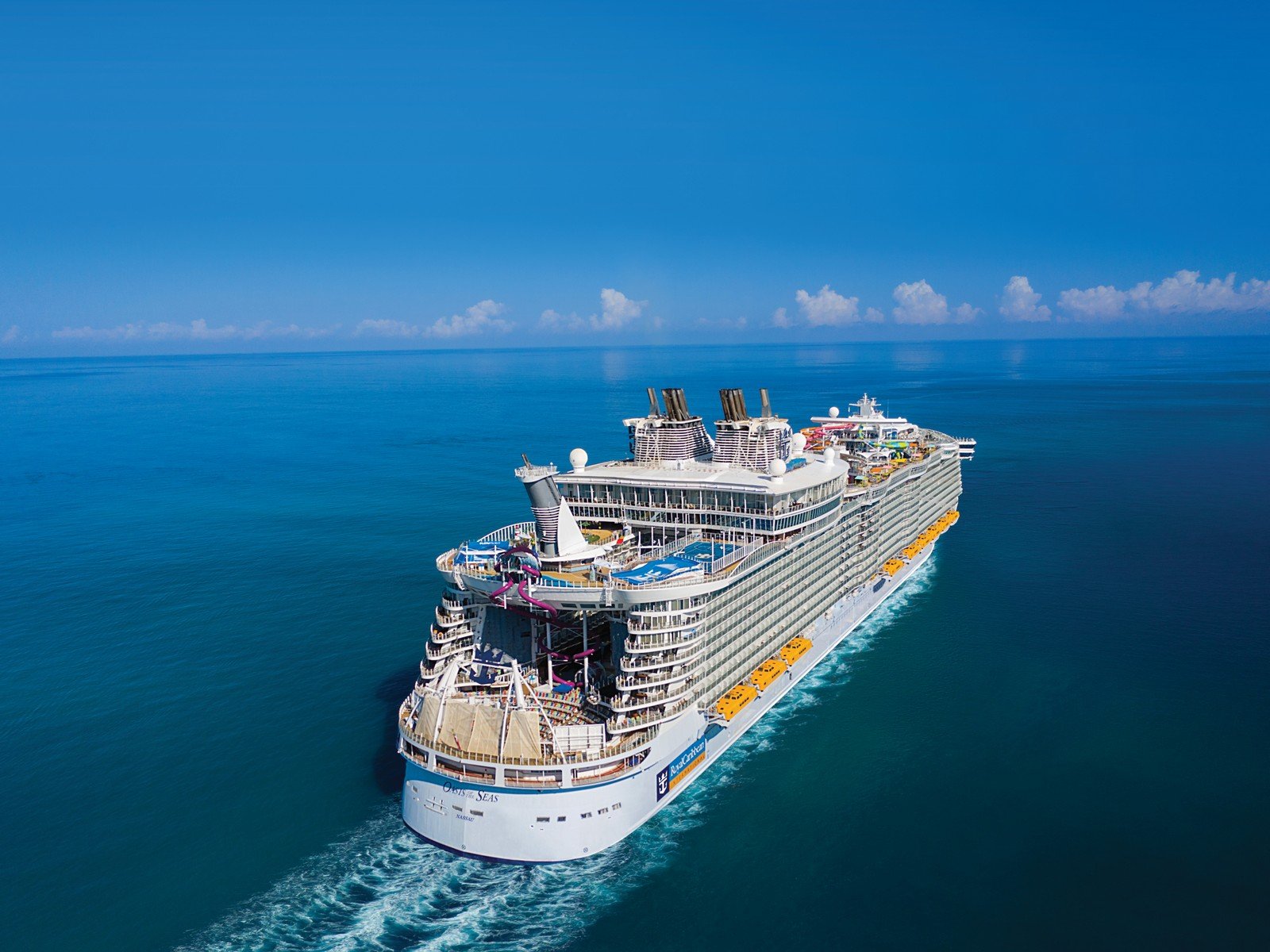 So many cruise fans wanted to help test out the new health protocols that Royal Caribbean began taking volunteer sign ups.
The cruise line has a form set up for adults only (18 years or older) to enter basic information about themselves.
While Royal Caribbean is working with the CDC to determine how the test sailings will operate, they have decided to begin gathering information from those who have shown interest.
In less than a week, Royal Caribbean received over 100,000 people sign up as a volunteer for its test cruises through an online form.
Royal Caribbean has not announced any plans on when its test sailings might begin, nor how volunteers will be picked.
Cruise with Confidence was extended again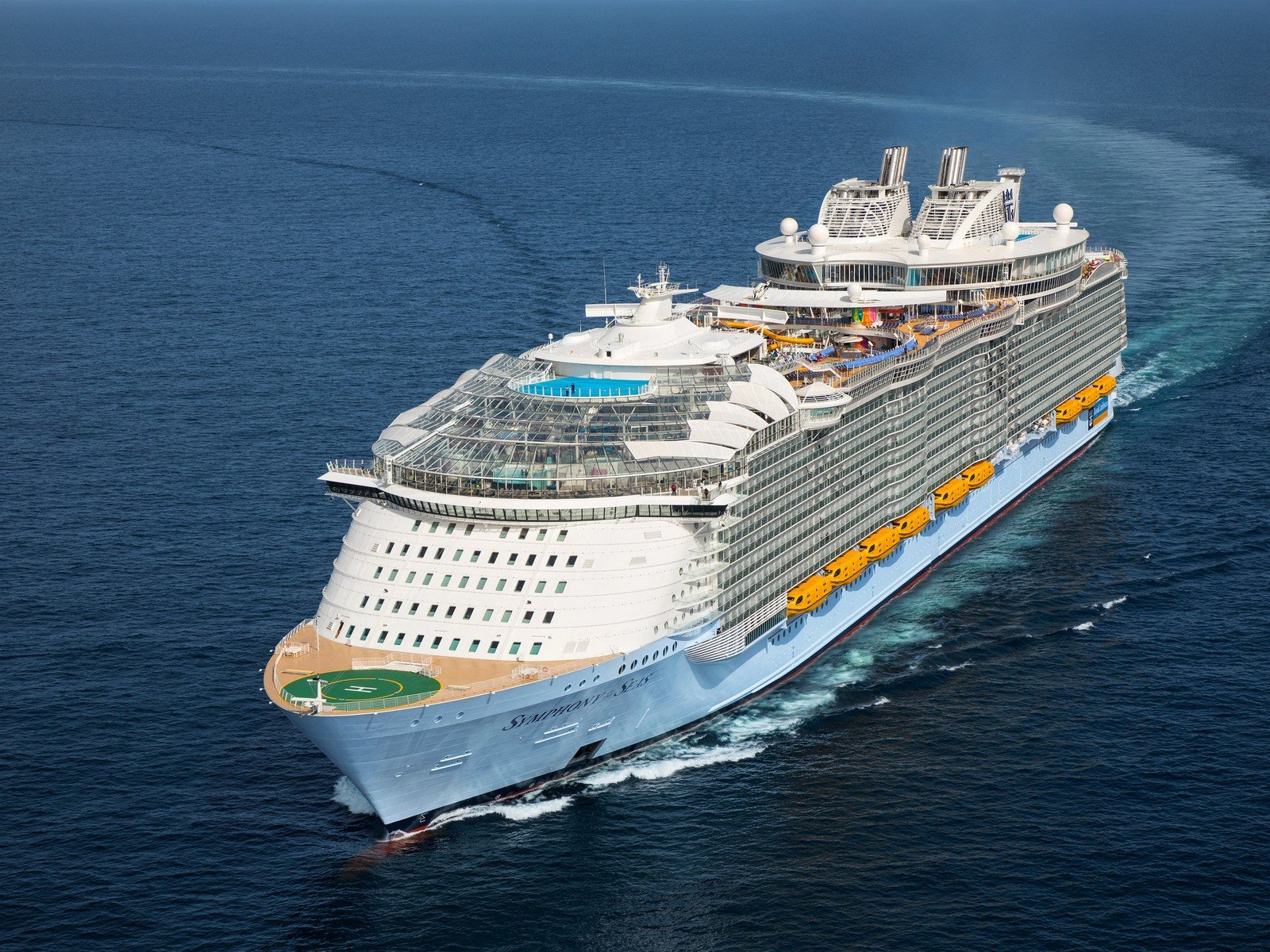 We will all have more time to change our mind about any cruises we book thanks to an extension in the Cruise with Confidence program.
Royal Caribbean has extended its Cruise with Confidence cancellation policy to now include sailings through January 31, 2021.
The popular program allows guests to cancel a cruise for any reason up to 48 hours before a sailing is scheduled to depart in exchange for a future cruise credit. Today's announcement means an additional two months of flexibility for guests.
Ordinarily, guests would incur a penalty for canceling a sailing beyond the final payment date, which is typically 90 days before a sailing commences. Cruise with Confidence provides a great deal more flexibility to change minds with no penalty.
Cruises longer than 7 nights are on hold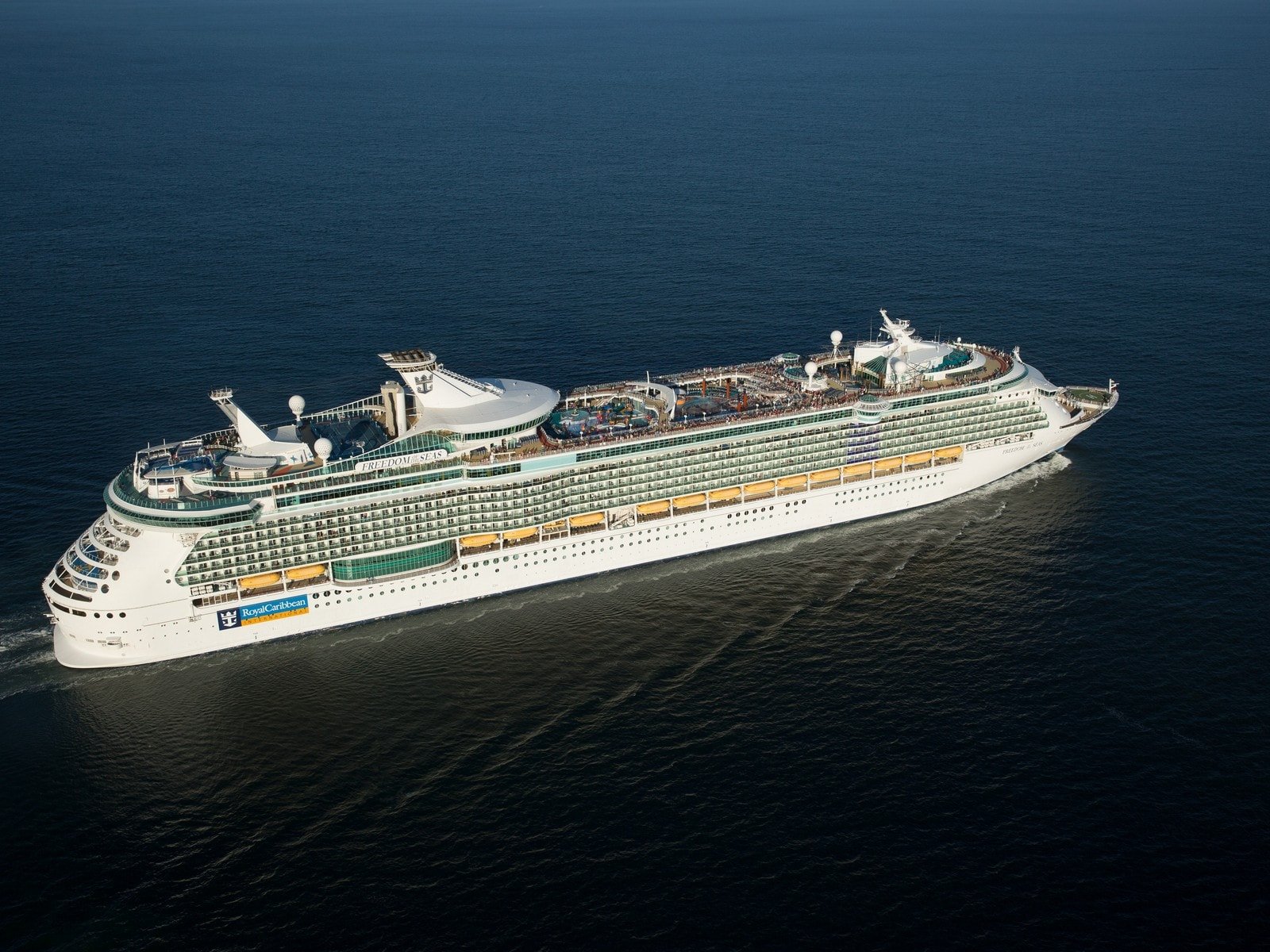 Just this week, Royal Caribbean decided to stop selling cruises longer than 7-nights while it figures out how to handle the ones currently scheduled.
The CDC's Framework for Conditional Sailing Order stipulates that cruises longer than 7 nights and call on a U.S. port are not allowed while the CSO is in effect.
Therefore, Royal Caribbean sailings between Jan. 1 and Nov. 1, 2021 are "temporarily paused" while Royal Caribbean determines what to do with them.
More information about the fate of these sailings will be coming "in coming weeks" once Royal Caribbean has an update to share.