In:
Test cruises are the precursor to the regular cruises starting up again, so it is no surprise so many people are fixated on when they might start and what needs to be done onboard.
Interest in test cruises has been so high that Royal Caribbean started taking sign ups for volunteers (although there has not been any information on if/when they will be needed).
So what do cruise lines have to do during these test cruises? The U.S. Centers for Disease Control (CDC) has outlined as series of steps test sailings must do in order to demonstrate new cruise line protocols meant to mitigate the spread of COVID-19 work well.
The Framework for Conditional Sailing lists the requirements for test cruises to complete, so here is what any cruise ship conducting a test cruise will need to do.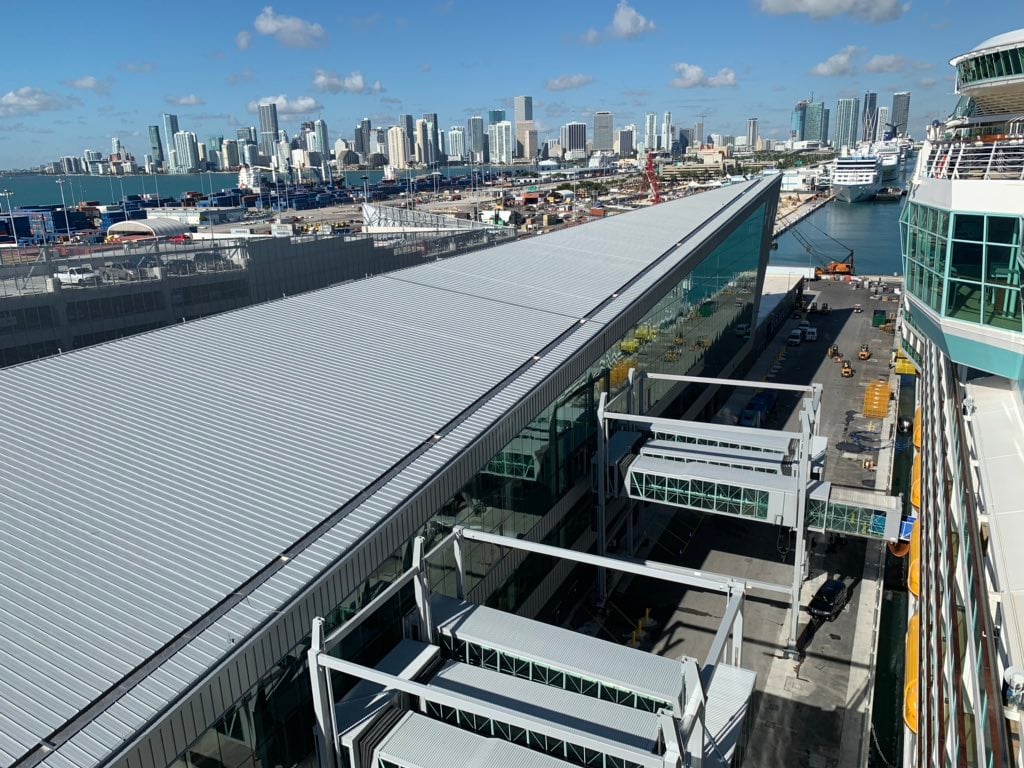 Read more: Here's what Royal Caribbean will require guests to do for first cruises back in Singapore
Embarkation & Disembarkation Process
Getting guests safely onboard the ship at the beginning of the cruise, and off the ship at the conclusion of the sailing is a basic requirement for test sailings.
Cruise lines must conduct the terminal check-in process so that all of the cruise terminal protocols can be tested.
Conduct regular onboard activities
Test cruises need to be as close to the "real thing" as possible, so cruise lines cannot just test out new protocols without engaging in typical cruise ship activities.
The CDC wants as close to real world experiences as they can, so that is why volunteer guests are needed and why cruise lines cannot simply do just the required drills and call it a success.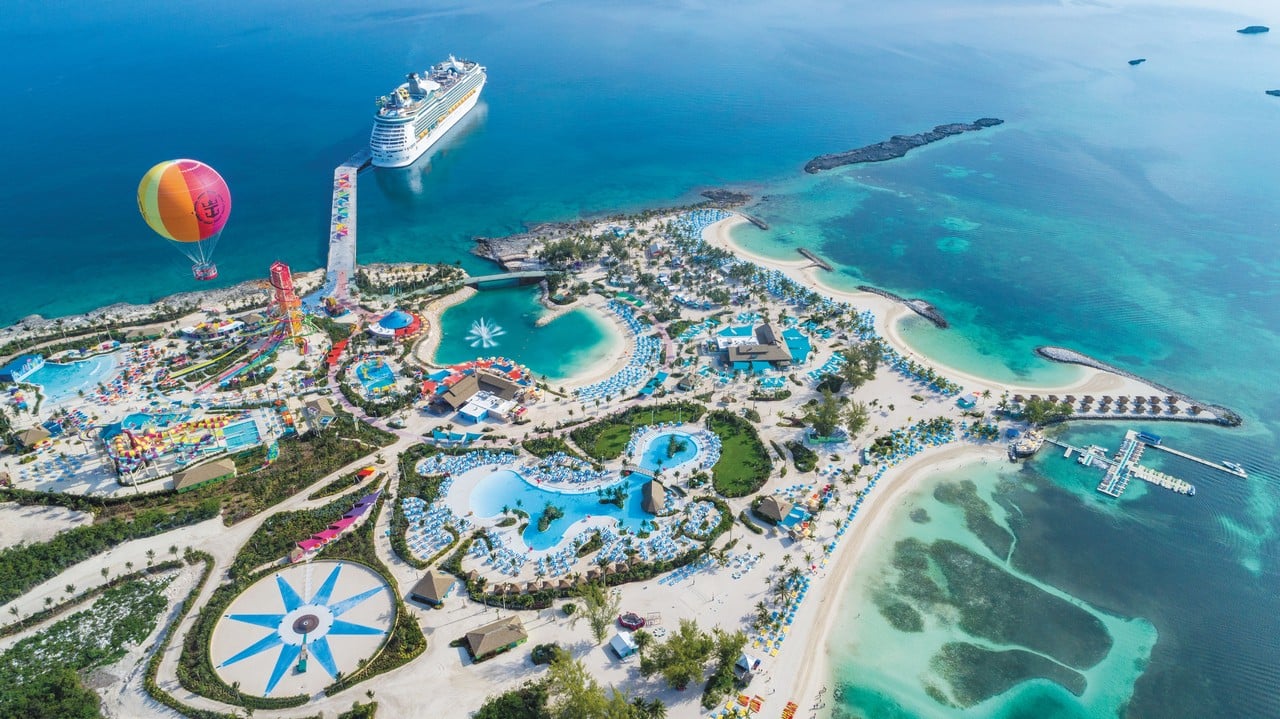 Offer private island shore excursions
If a cruise ship visits a private island (such as Perfect Day at CocoCay in the Bahamas), excursions need to be offered to simulate the process of guests going on a tour.
Shore excursions are big business for cruise lines, and a major component of the cruise experience.  New protocols have been added for shore excursions, and as a result these protocols need to be tested if a ship visits a port.
Early cruises once they restart are expected to call upon private islands on short sailings, so it is important to test these tour protocols as well.
Evacuation procedures
The reality is positive cases are to be expected onboard a cruise ship, and therefore, getting guests off the ship safely and expeditiously is important.
Cruise ships must be able to test how they will get guest(s) off the ship without disrupting other guests, or exposing anyone else.
Transfer of symptomatic passengers or crew
One of the first steps when a positive case is identified is how to quickly isolate and quarantine that person.
After someone tests positive for SARSCoV-2, they need to be moved from cabins to isolation rooms without infecting or exposing anyone else along the way.
Quarantine of all remaining passengers and non-essential crew
If there was an outbreak on the ship, unexposed passengers and crew need to be able to be quarantined to prevent further infections.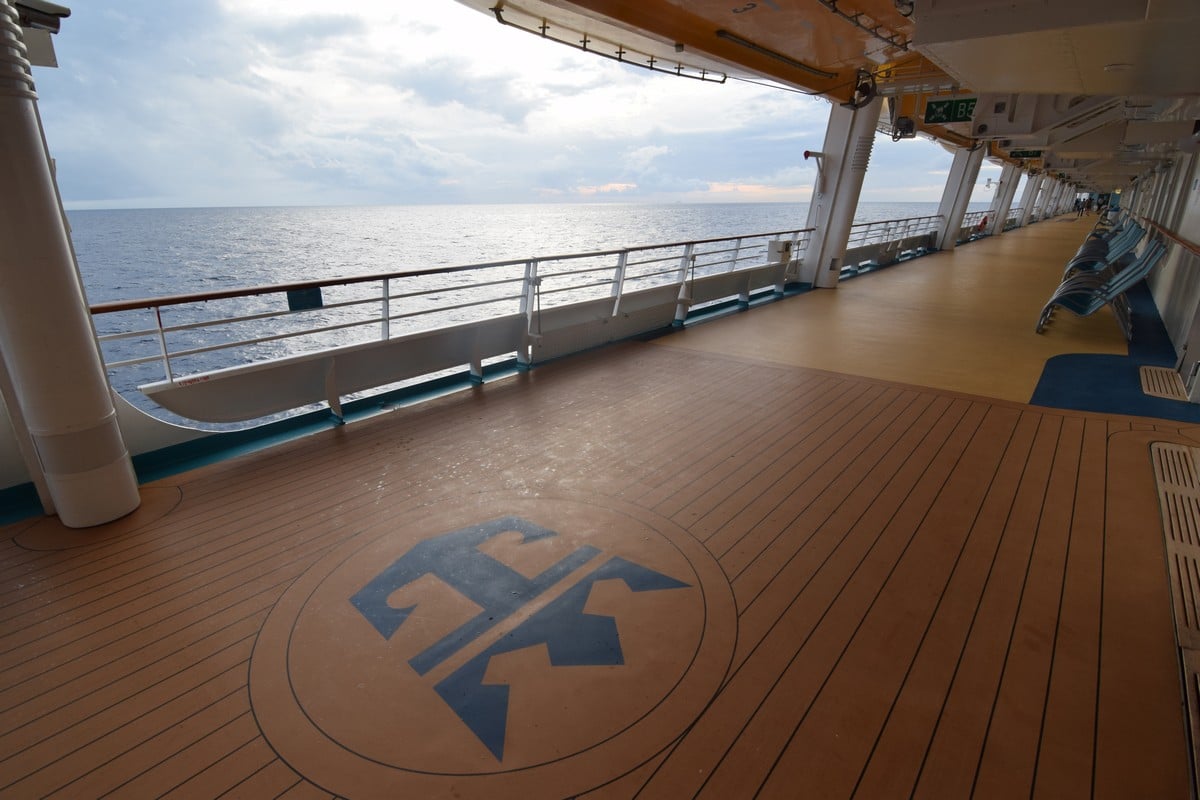 Other activities as may be listed in CDC technical instructions and orders
This is a "catch-all" for anything else the CDC may deem necessary later on. 
When the Conditional Sail Order was drafted, the federal agency knew more tasks would be needed, so it left room to add other requirements in the wording.
Meet personal hygiene standards
Test cruises must meet standards for the hygiene of passengers and crew members to ensure they are properly protecting each other.
This includes anyone onboard following CDC regulated orders related to proper
Hand hygiene
Face coverings
Social distancing for passengers and crew
Ship sanitation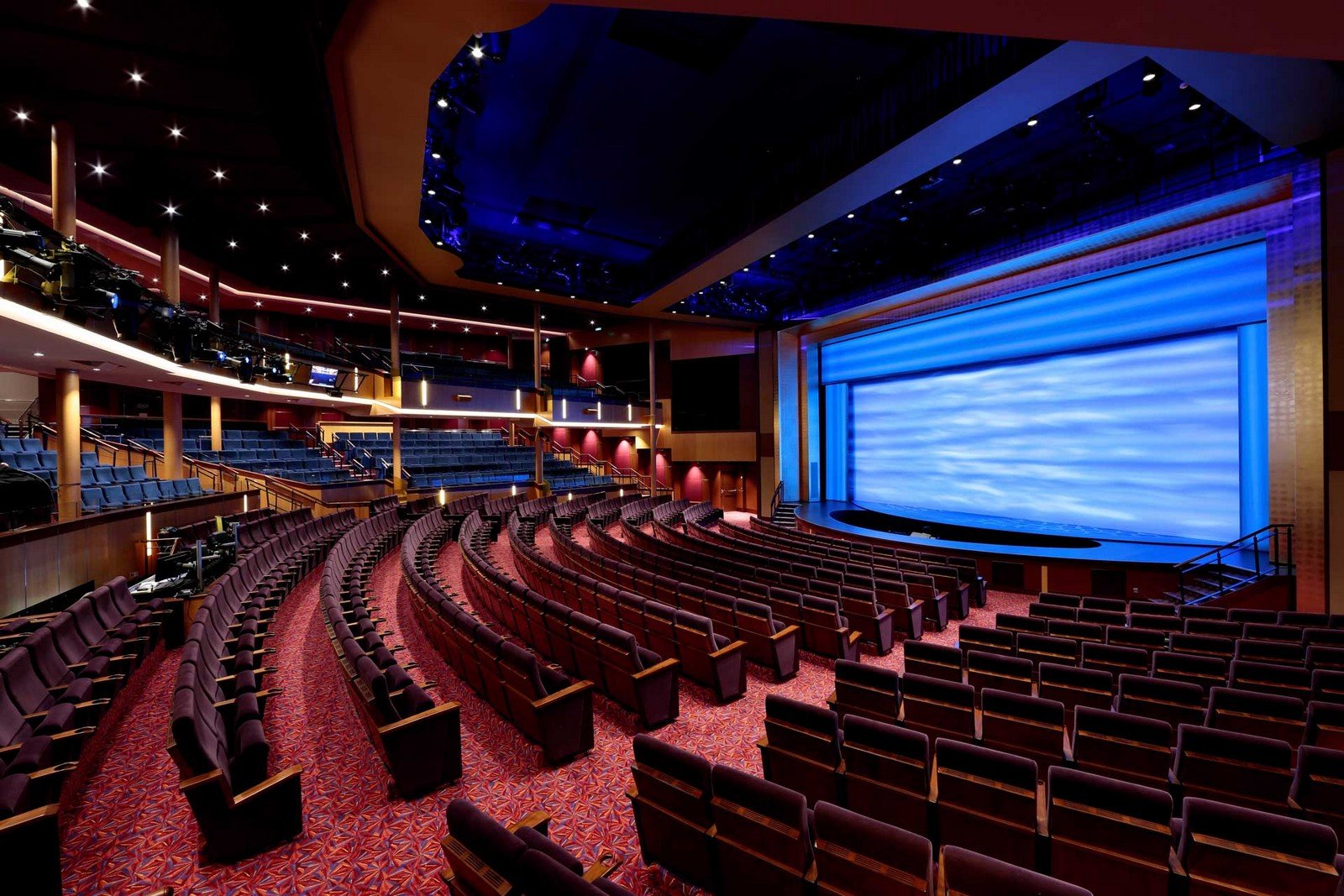 Social distancing
When a test cruise serves meals onboard or engages in entertainment, it must be done with social distancing in mind.
Dining and entertainment venues must be set up to facilitate social distancing, so changes to these venues would be necessary.
Testing of all passengers on the first and last day fo the cruise
A lab test of all passengers and crew members must be completed on embarkation and disembarkation day to ensure there are no positive cases.
These tests must be made available before the passenger gets onboard the ship as well as before they leave the ship to go elsewhere.
The CDC says crew and passengers will also be laboratory tested again after they depart the ship.
Additional laboratory testing during the cruise may be required by the CDC, but it is not required as of now.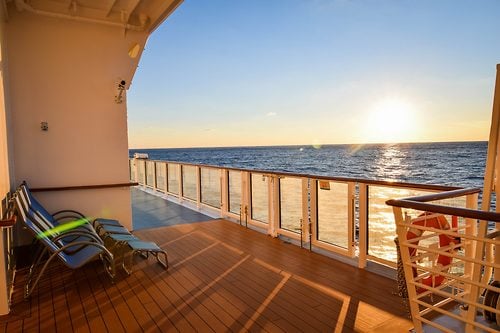 Rapid testing needed for anyone that reports symptoms
If a passenger or crew member reports a symptom that could possibly be COVID-19, the ship must immediately conduct laboratory testing with rapid point-of-care results.
Contact tracing must also be conducted to ensure anyone who had close contact is not infected either.
CDC can end test cruises whenever it wants
If necessary, the CDC can order a cruise line to immediately end a test cruise.
If COVID-19 is found on a test cruise, the CDC reserves the right to conduct any action it deems necessary to protect the health and safety of volunteer passengers and crew.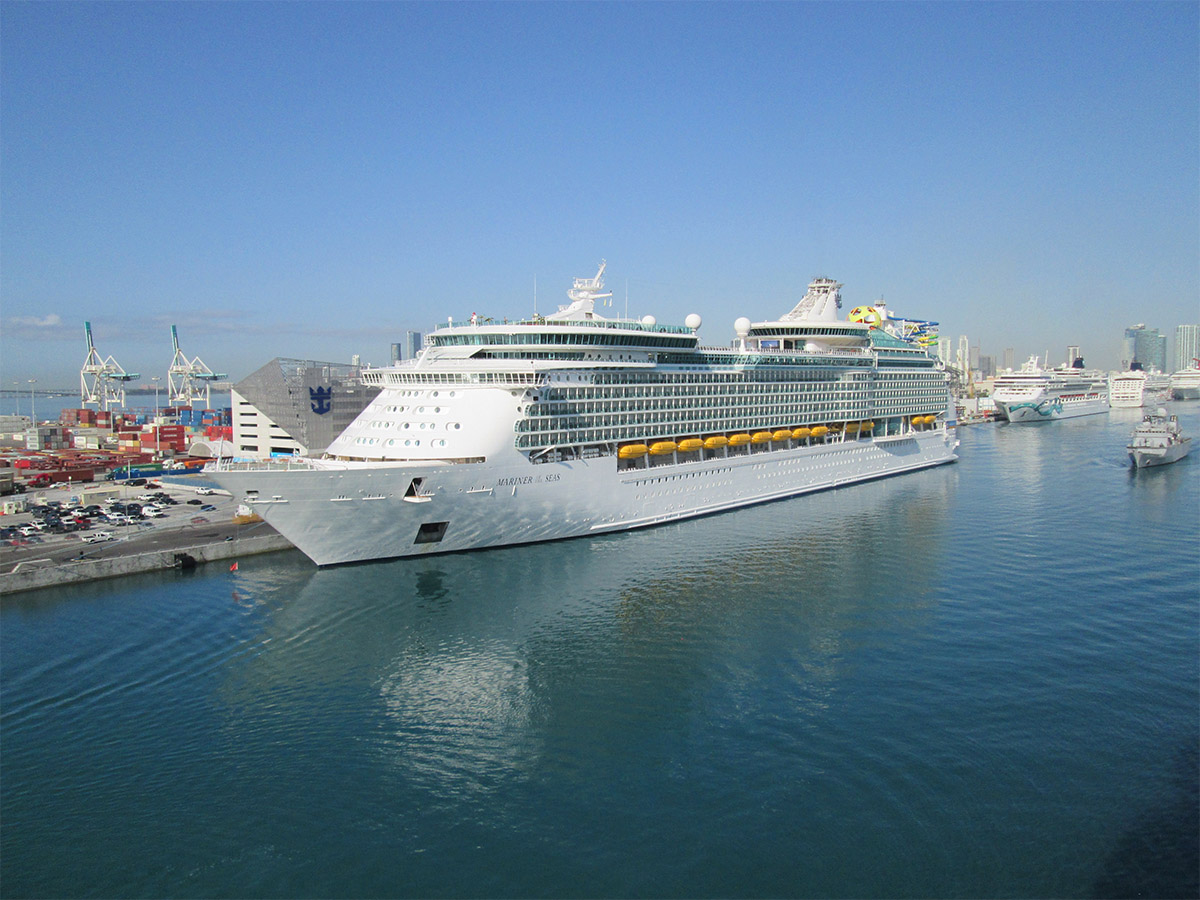 Cruise ships must record and report any problems with the new rules
If a new protocol does not work well (or at all), the ship must report these issues through an "after-action" report and address how they will address those deficiencies before they can apply to offer passenger sailings.
This after-action report must also include test results for any volunteer passengers or crew on the simulated voyage. The after-action report must be submitted to the CDC as soon as practicable at the end of the simulation and as part of the cruise ship operator's application for a COVID-19 Conditional Sailing Certificate.
CDC can force protocol changes or insist on more test cruises
Even after a cruise line finishes its test sailings, the CDC reserves the right to request a cruise line modify new rules.
It can also require additional simulated voyages prior to giving a ship approval to restart sailings.