In:
The original Oasis Class cruise ship has gotten approval to start test cruises.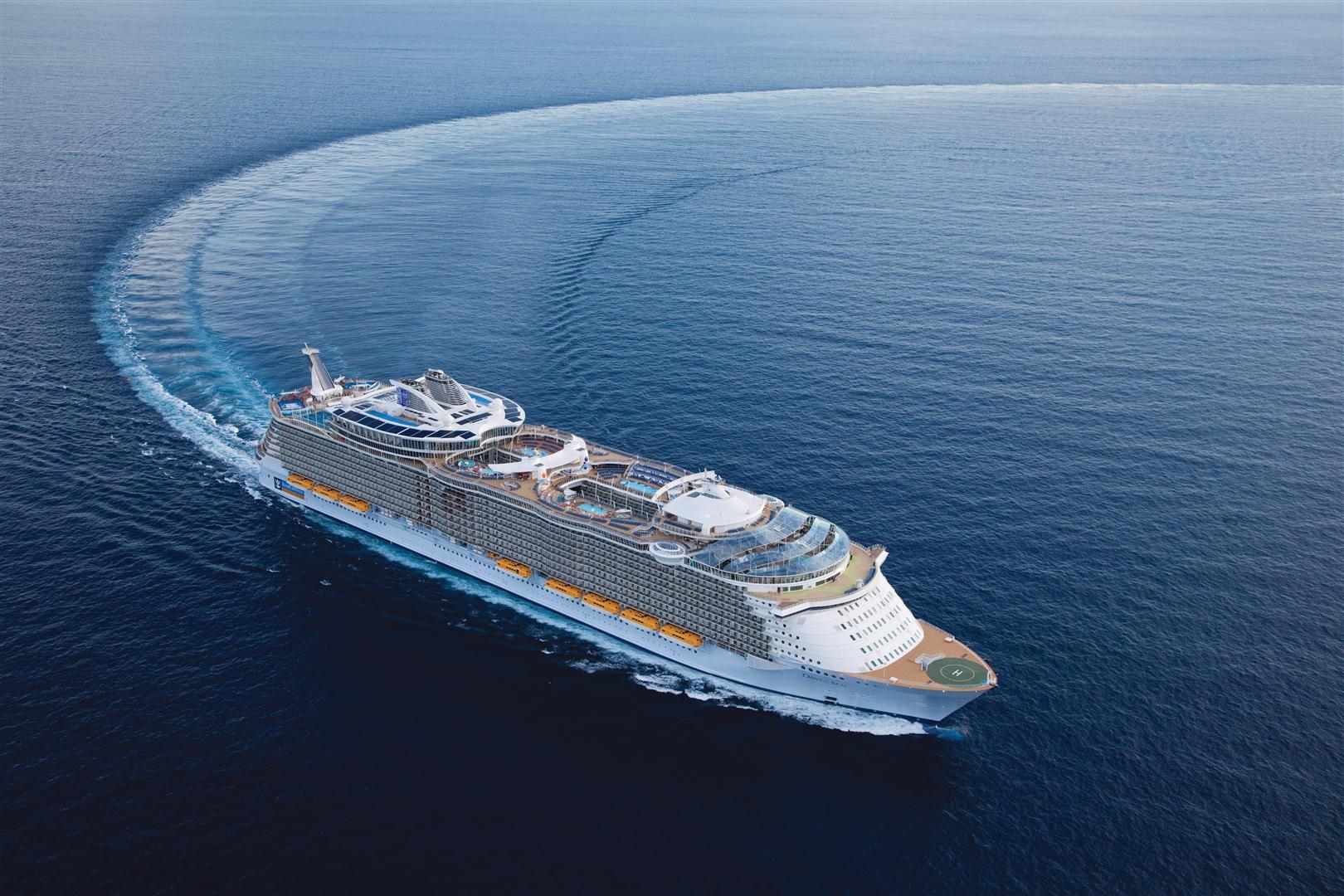 Royal Caribbean International President and CEO Michael Bayley confirmed on Tuesday Oasis of the Seas has received permission from the U.S. Centers for Disease Control and Prevention (CDC) to start test cruises.
Other ships that have gotten approval to conduct test cruises include Freedom of the Seas, Allure of the Seas, Odyssey of the Seas, and Symphony of the Seas.
The CDC's provisional approval for simulated voyages on Oasis of the Seas is August 22-28, 2021.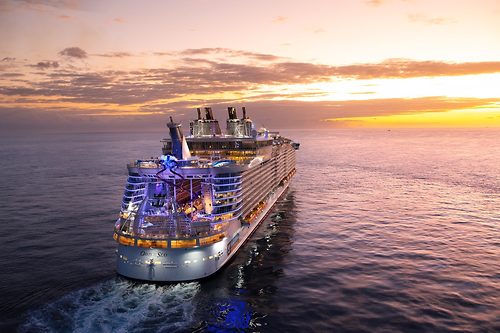 Mr. Bayley commented later on that the test cruises will sail from Cape Liberty in Bayonne, New Jersey.
Simulated voyages (also known as test cruises) are when cruise lines can operate ships with volunteer passengers in order to prove their new protocols work.
These are not cruises you can book, but rather, are limited voyages where a cruise line invites certain unpaid volunteers to help go through all the necessary steps and procedures to ensure cruise ships can be run safely.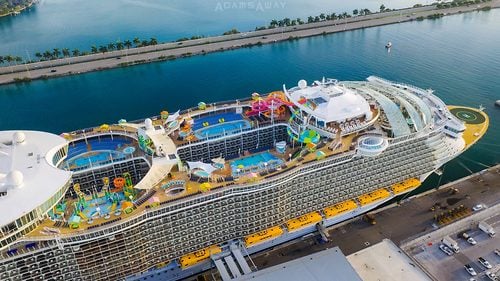 Each cruise ship needs to be approved by the CDC in order to conduct test cruises.
Royal Caribbean International is pursuing one of two pathways, laid out by the CDC, to get back to cruising. It requires that U.S-based ships conduct
simulation cruises to test health and safety protocols if the cruise line expects to return to sailing with less than 95% fully vaccinated guests or crew.
Royal Caribbean says it is a family brand, which typically sees children under the age of 12 make up 10% of guests on board, and today, they are ineligible for the
vaccine.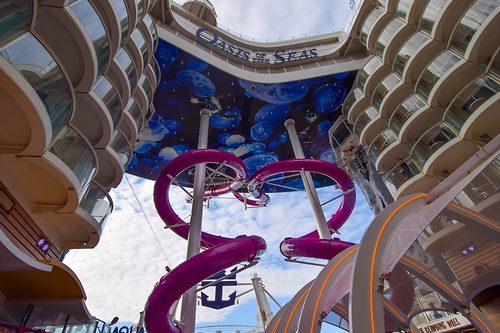 "We are committed to continuing to deliver memorable family vacations, and it is why we are conducting simulation cruises."
During these test cruises, Royal Caribbean will go through a variety of scenarios to prove to the CDC that the ship can conduct sailings in a safe manner. Specifically, the new protocols aimed at preventing Covid-19 from getting onboard the ship are at the heart of these dry runs.
According to the CDC, passengers and crew must meet standards during the simulated voyage for hand hygiene, use of face masks, and social distancing for passengers and crew, as well as ship sanitation.
Royal Caribbean must modify meal service and entertainment venues to facilitate social distancing during the simulated voyage.