In:
Carnival Cruise Line announced today it has cancelled all sailings into February, and even some into March, but Royal Caribbean has no plans yet to match those dates.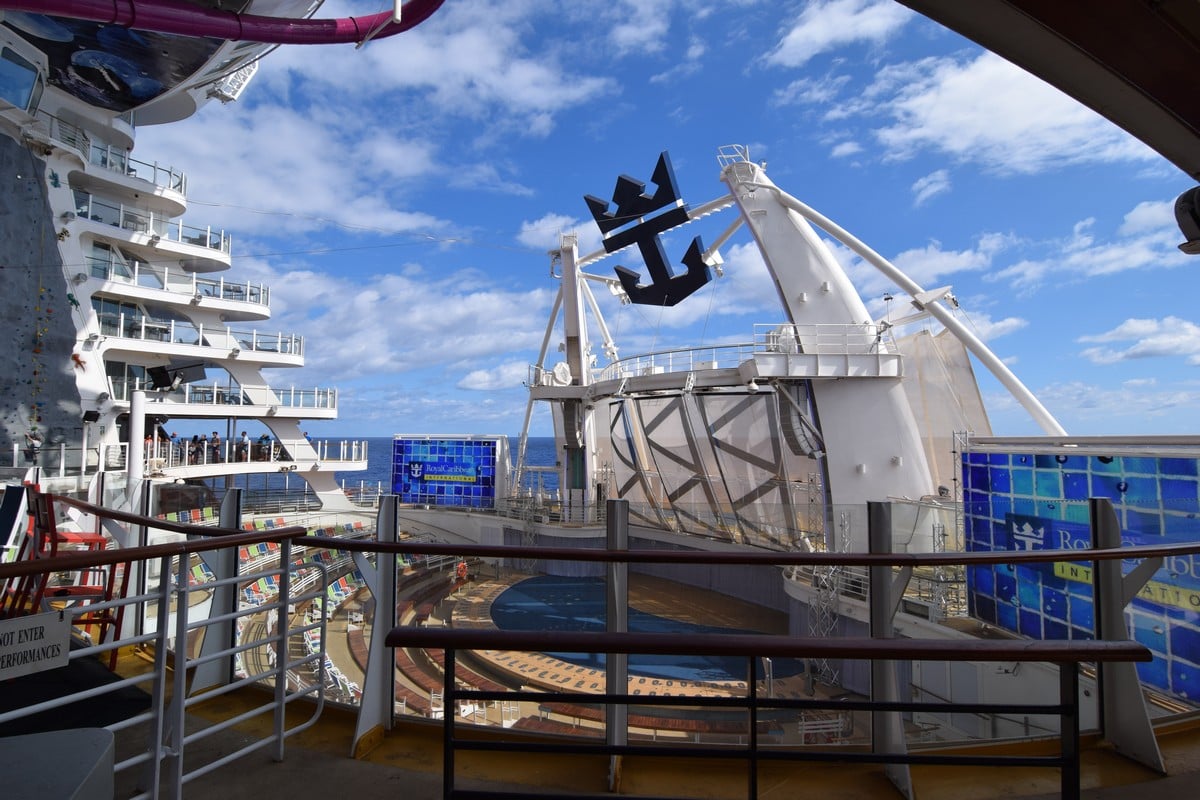 Nearly as soon as Carnival Cruise Line made the announcement it would cancel all of its sailings through January 31, 2021 and select cruises in February and March, many cruise fans were wondering if Royal Caribbean would do the same.
Carnival announced it would extend its cancellation for all vessels through at least January 31.
In addition, Carnival canceled all sailings out of Baltimore; Charleston, South Carolina.; Jacksonville, Florida; Long Beach, California; Mobile, Alabama.; New Orleans; and San Diego through the end of February.
Sailings out of Tampa on the line's Carnival Legend were canceled through March 26.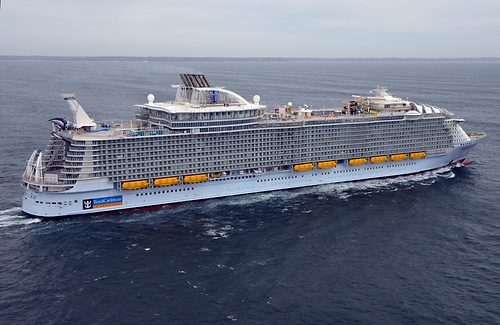 During a webinar with travel agents, Royal Caribbean's Senior Vice President, Sales, Trade Support and Service Vicki Freed said there was no decision made 
"At this point in time, we've only canceled sailings through the end of December."
"We're staying very fluid with the situation. And if we do need to cancel, we will certainly give everybody a heads up. But right now it's just through the end of December of 2020."
Royal Caribbean's current global cruise suspension expires at the end of December (except for Quantum of the Seas in Singapore), with a January 1, 2021 date to resume operation for the majority of the fleet.
Since the cruise industry have shut down operations in March, the "big three" cruise lines of Norwegian Cruise Line Holdings, Carnival Corporation and Royal Caribbean Group have had a tendency to match each other with cruise cancellation announcements. While this pattern is far from an absolute guarantee, it has been the dominant pattern.
Time needed to prepare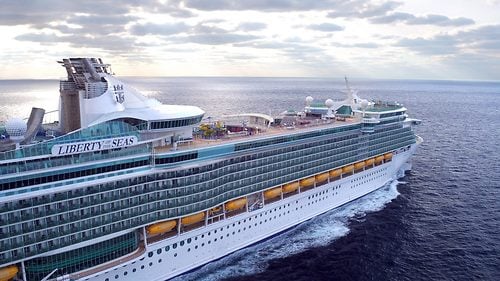 U.S. Centers for Disease Control and Prevention (CDC) lifted the No Sail Order at the end of October, but replaced it with a complex road map for cruise lines to follow if they wish to restart operations.
There are multiple phases to restart, which include preparing ships now to ensure they are free of any virus, conducting test cruises, and applying for a Conditional Sailing Certificate.
None of these steps is simple or quick, and it could take many more weeks or months to go through all the steps.
Royal Caribbean has not provided any kind of guidance of how long they estimate it may take before cruises resume, but executives have been insistent that they will take their time in order to get it right.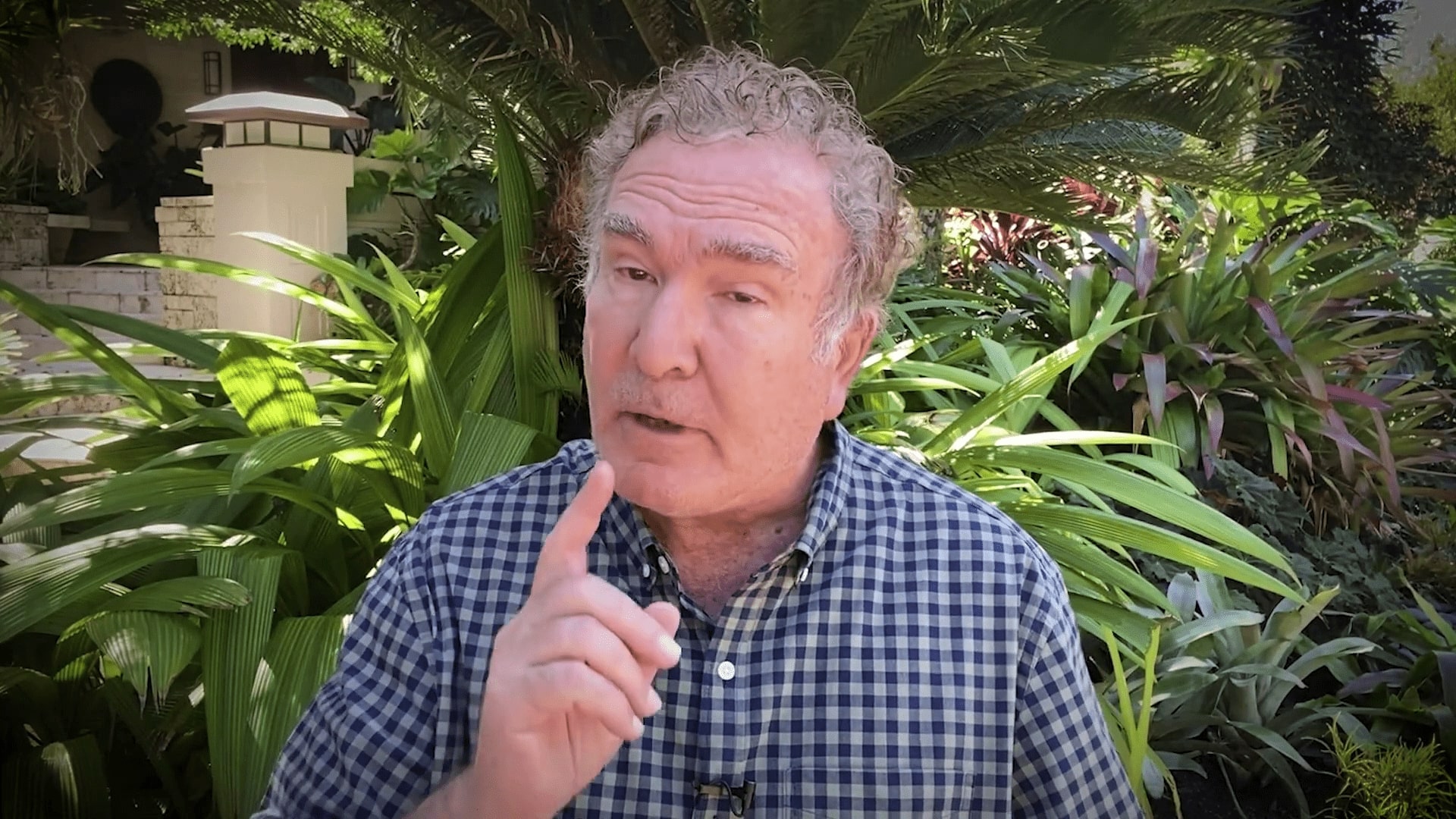 Royal Caribbean Group Chairman and CEO Richard Fain has said they want to have a good plan in place before starting back up.
"We have said that we're not sure when we're coming back. We won't come back until we're absolutely sure that we've done everything we can to work to protect the safety of our guests and crew."
"We will work with the authorities. We will work with all the experts that we have asked to help us on this, to make sure that we are doing everything we can to protect our guests and crew."