In:
Royal Caribbean Group stockholders have seen a nice bump this week in the cruise giant stock price, thanks in part to good news of a new COVID-19 test.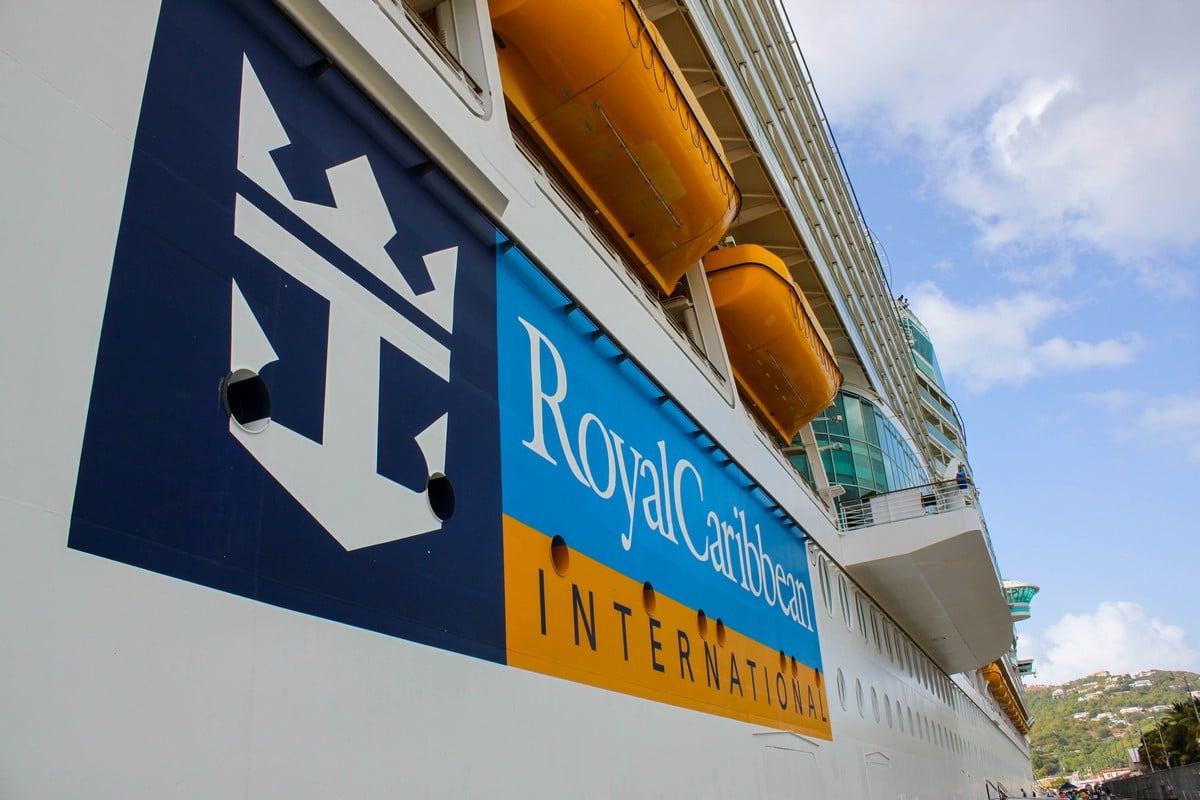 Abbott Laboratories announced on Thursday a "fast, $5, 15-minute, easy-to-use COVID-19 test" that has resulted in a two-day rally for cruise line stocks.
Royal Caribbean Group ($RCL) closed on Friday up 5.30%, at a closing price of $70.13. Share prices have been rocketing up since Thursday morning's announcement.
Fast and cheap testing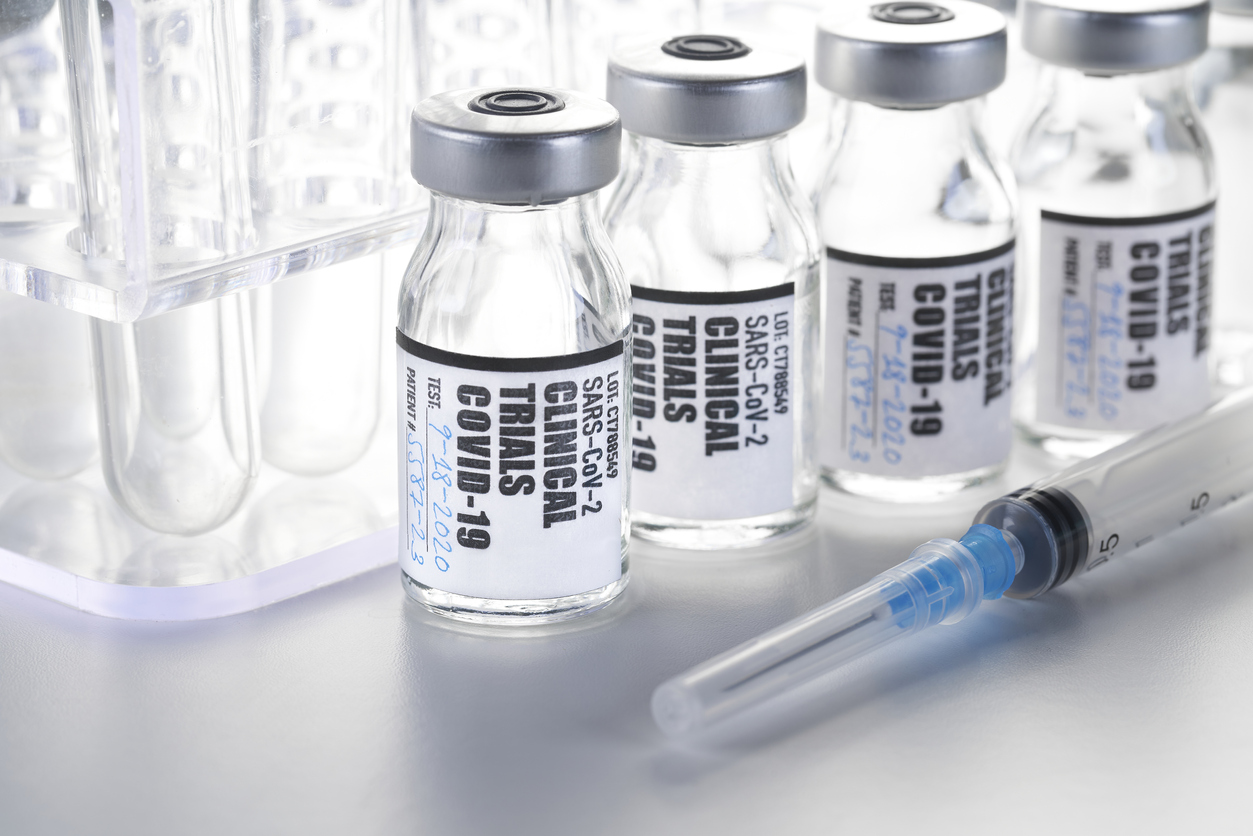 On Wednesday, the FDA issued an emergency use authorization (EUA) to Abbott for its BinaxNow COVID-19 Ag Card. 
The test costs $5, involves just a nasal swab, and results can be delivered in 15 minutes without any special equipment.
In addition to being cheap and fast, it is easy to use since the BinaxNow COVID-19 Ag Card works in concert with NAVICA, a new application for iPhone and Android devices that gives people with negative tests an encrypted digital health pass.
Theoretically, a cruise line like Royal Caribbean could insist guests take the test before admitted on a cruise by using the app.
According to Abbott, around 2.9% of patients taking the test receive a false negative when they're actually infected. About 1.5% of people who are not infected will receive a false positive. 
Abbott is manufacturing BinaxNow COVID-19 Ag Cards at scale in two new U.S. facilities. The company will begin shipping the test cards in September and expects to deliver at a rate of 50 million tests per month by October. 
Testing part of the strategy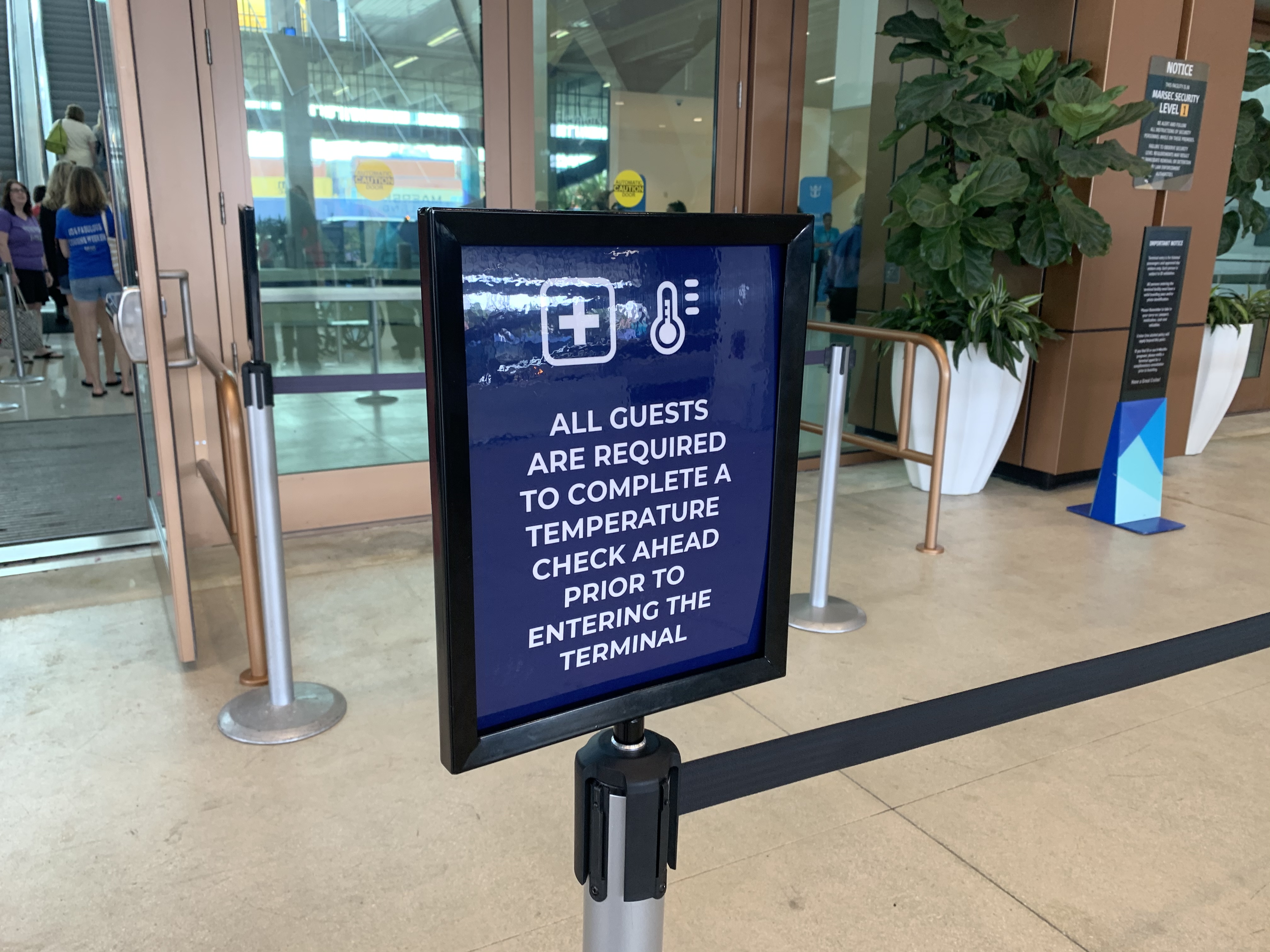 While full details have not yet been released, Royal Caribbean has said COVID-19 testing is likely to occur.
Royal Caribbean International CEO Michael Bayley recently commented that testing is going to be one aspect of the protocols to expect onboard.
"Testing is part of the thinking that we have not yet reached a point in our protocols where we're ready to publish and release for for discussion," Mr. Bailey started, "But it's very likely that testing will occur."
The winning combination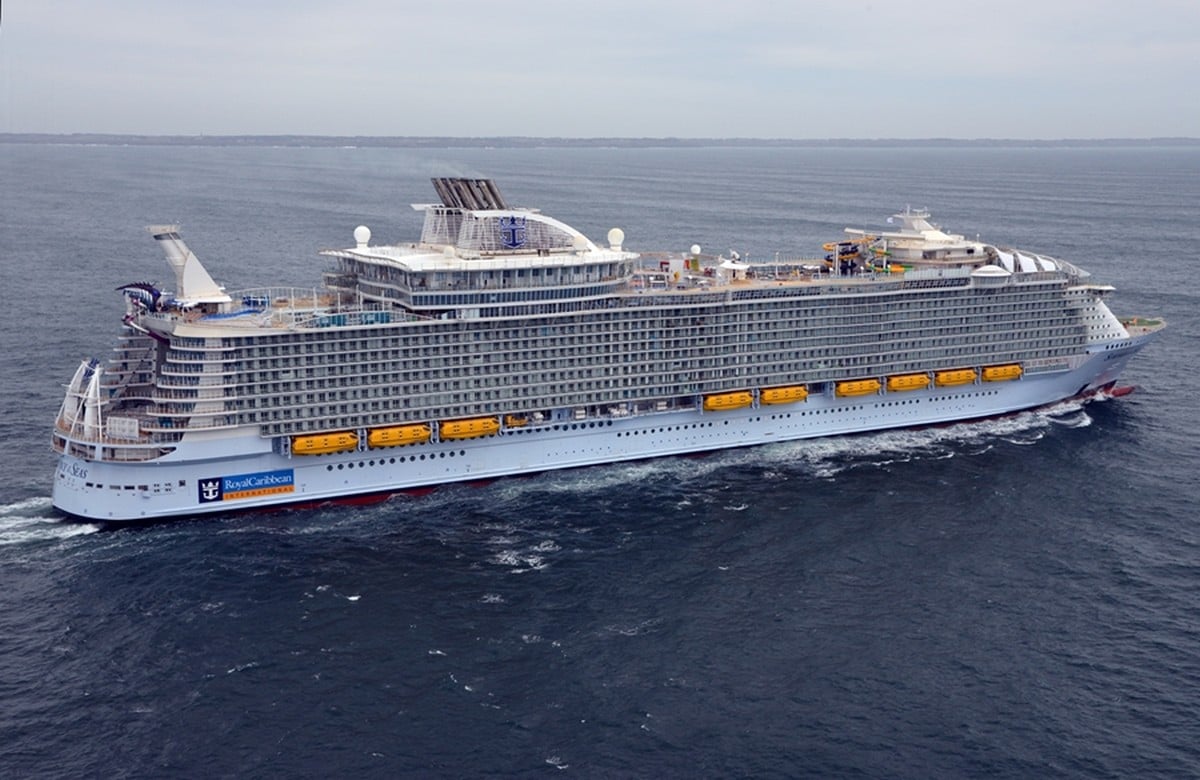 Taking into account Abbott's testing, along with a slew of new vaccine news, Wall Street seems to think the dual-pronged approach that addresses developing a vaccine as well as preventing infection is a good sign for the cruise lines.
A pair of new vaccine candidates from VBI Vaccines was also announced on Thursday, joining a field of other vaccines in various stages of testing.
In short, the more news about promising and effective testing and vaccines, the more positivity the market is showing cruise lines might get back to business sooner than later.
Note: Matt Hochberg has no position in any of the stocks mentioned, nor does he own any cruise line stock.