In:
The question on every cruise fan's mind right now is when will Royal Caribbean sail again? When will vacations resume, when will the coronavirus pandemic dissipate and when will life return to a semblance of normalcy?
These are all tough questions to answer because there are so many unknowns, and many decisions that could influence when Royal Caribbean could sail again depend on unclear situations.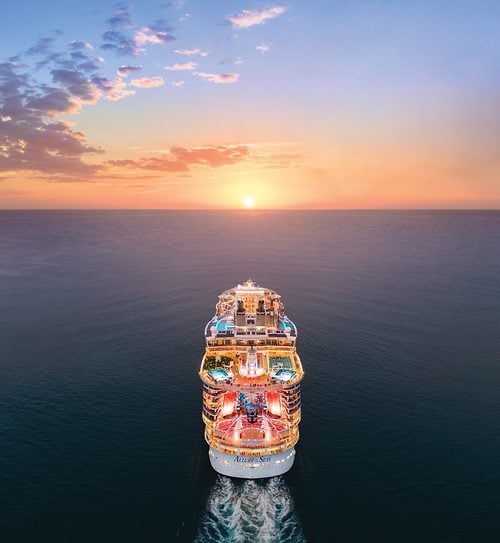 Royal Caribbean has cancelled all of its cruises from March 14 - July 31 due to the coronavirus pandemic.
Royal Caribbean has extended its voluntary suspension of sailings a few times in order to help slow the spread of coronavirus.
Even if Royal Caribbean wanted to begin sailings again immediately, they face a logistical issue with so many countries restricting their cruise port traffic and forbidding cruise ships from entering.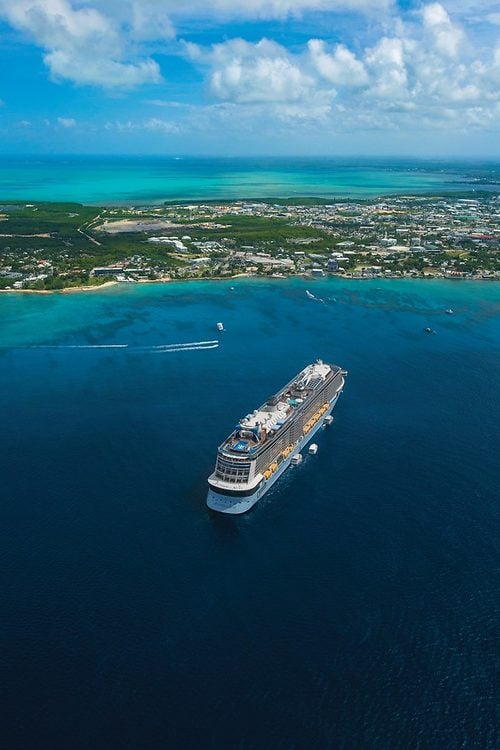 Mexico has closed its borders to all international travelers arriving by cruise ship until April 20; St. Maarten has banned marine traffic until further notice; Jamaica has closed its seaports to incoming passengers. As you can see, there are very few places a cruise ship could go.
In addition, the airline industry has effectively shut down, with international travel impractical for most.
Any date of resuming service is at best a guess by Royal Caribbean, but further delays are possible.