Covid has changed who Royal Caribbean targets in its sales
In:
The impact of covid-19 on the cruise industry has been felt from every angle, including Royal Caribbean's sales and promotions.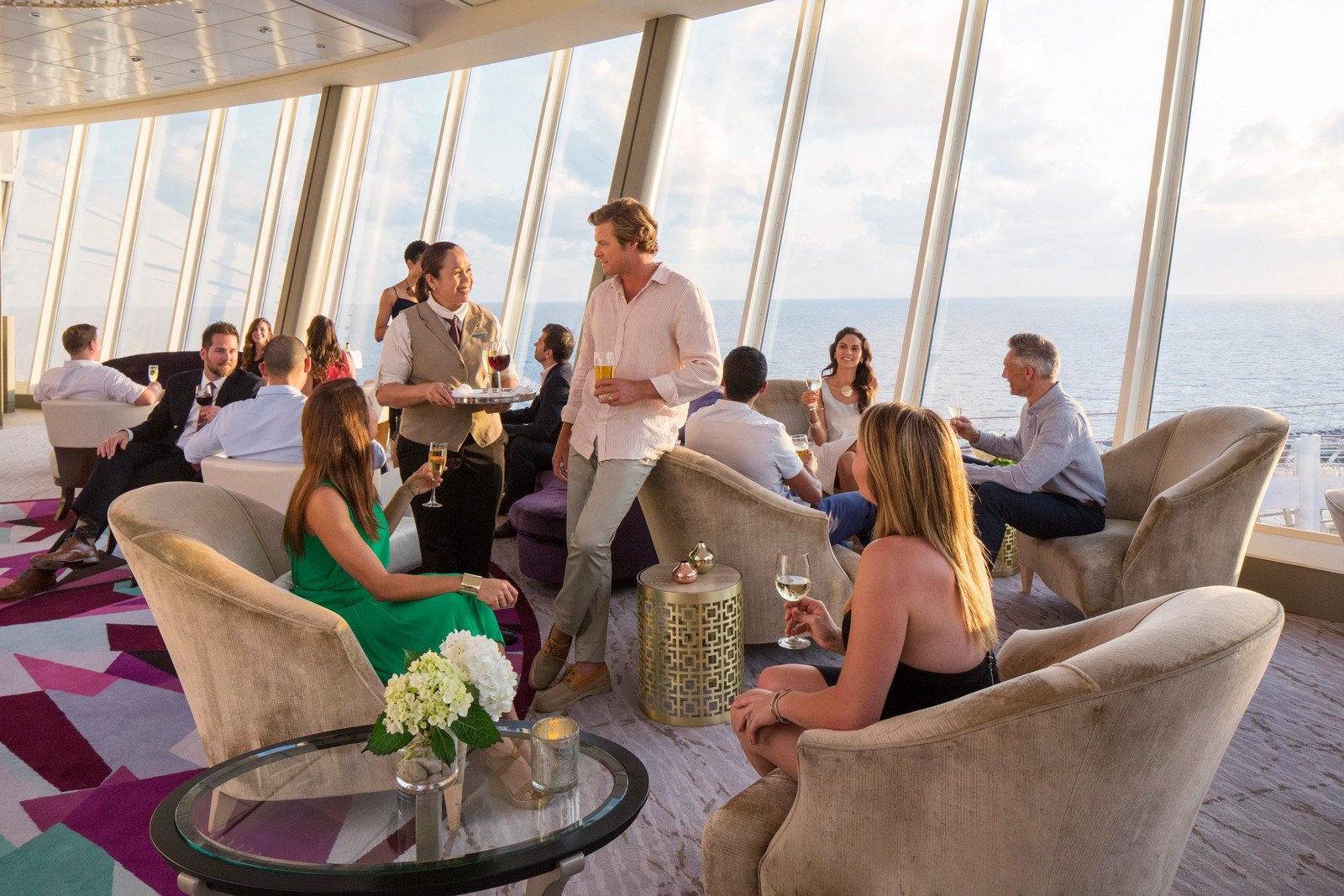 Like all cruise lines, Royal Caribbean typically runs many different promotions to drum up business.  Since the cruise industry shutdown, the target audience for these sales has shifted.
Royal Caribbean Director of Revenue Strategy, Brittany Briggs, answered a question from travel advisors about what is taken into account when promotions are developed, and how will that change moving forward.
Ms. Briggs said since cruises stopped, Royal Caribbean has shifted its sales to target people that have cruised before with the cruise line, in lieu of new cruisers.
"We have had to adjust due to the current times, as you guys are all aware, and we have taken into account and geared a lot of our promotions more towards our repeat cruisers."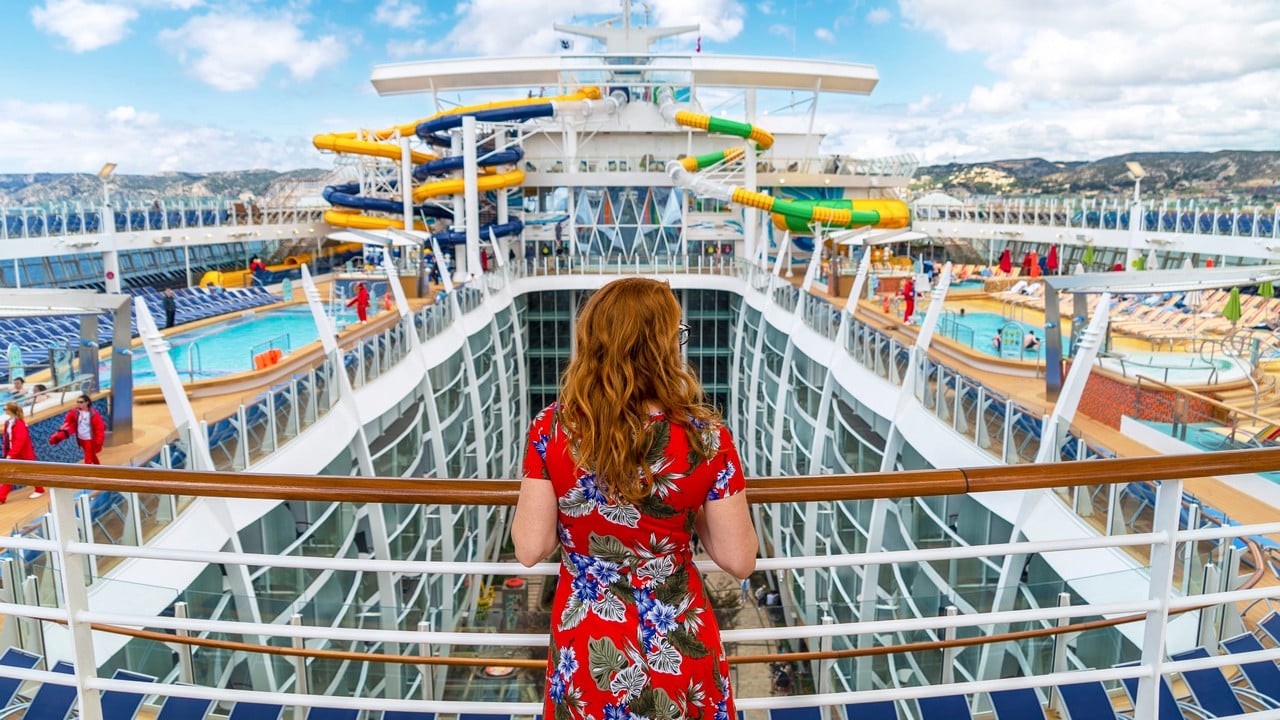 She said that pricing and promotion have been geared to Royal Caribbean's base of support during these difficult times.
Furthermore, Ms. Briggs indicated that this trend of targeting repeat cruisers will continue as Royal Caribbean gets closer to returning to service.
Cruise fans have taken notice of significantly more offers that seem to appeal to someone who has cruised with Royal Caribbean.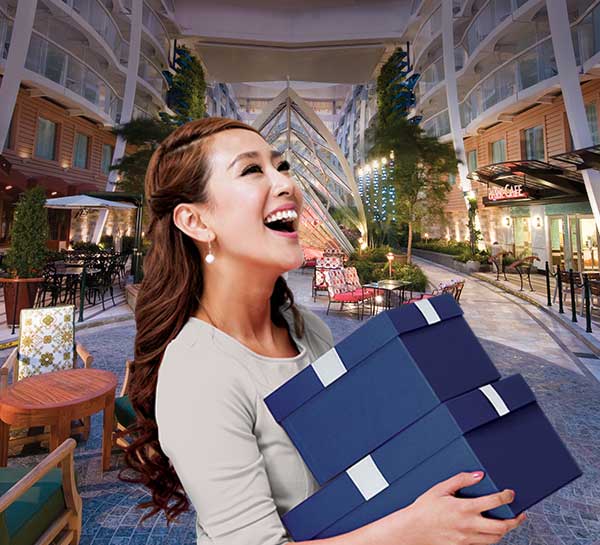 Early in the shutdown, new sales began offering bonus instant savings for members of the Crown and Anchor Society, which is Royal Caribbean's customer loyalty program. 
Most notably, Royal Caribbean unveiled an unprecedented offer with double Crown and Anchor points per night of any cruise in 2021.  Many repeat cruisers are drawn to the prospect of more quickly moving up the tiers of Crown and Anchor Society and reaping the rewards sooner. Prior to this year, the cruise line rarely offered ways to earn more loyalty points.
Ms. Briggs also mentioned that the manner in which Royal Caribbean elects a particular promotion is based on how that offer has performed historically.
"It's mostly driven based on historical performances, believe it or not, and how the promotion really resonates in the market, as well as the bookings that obviously drives in.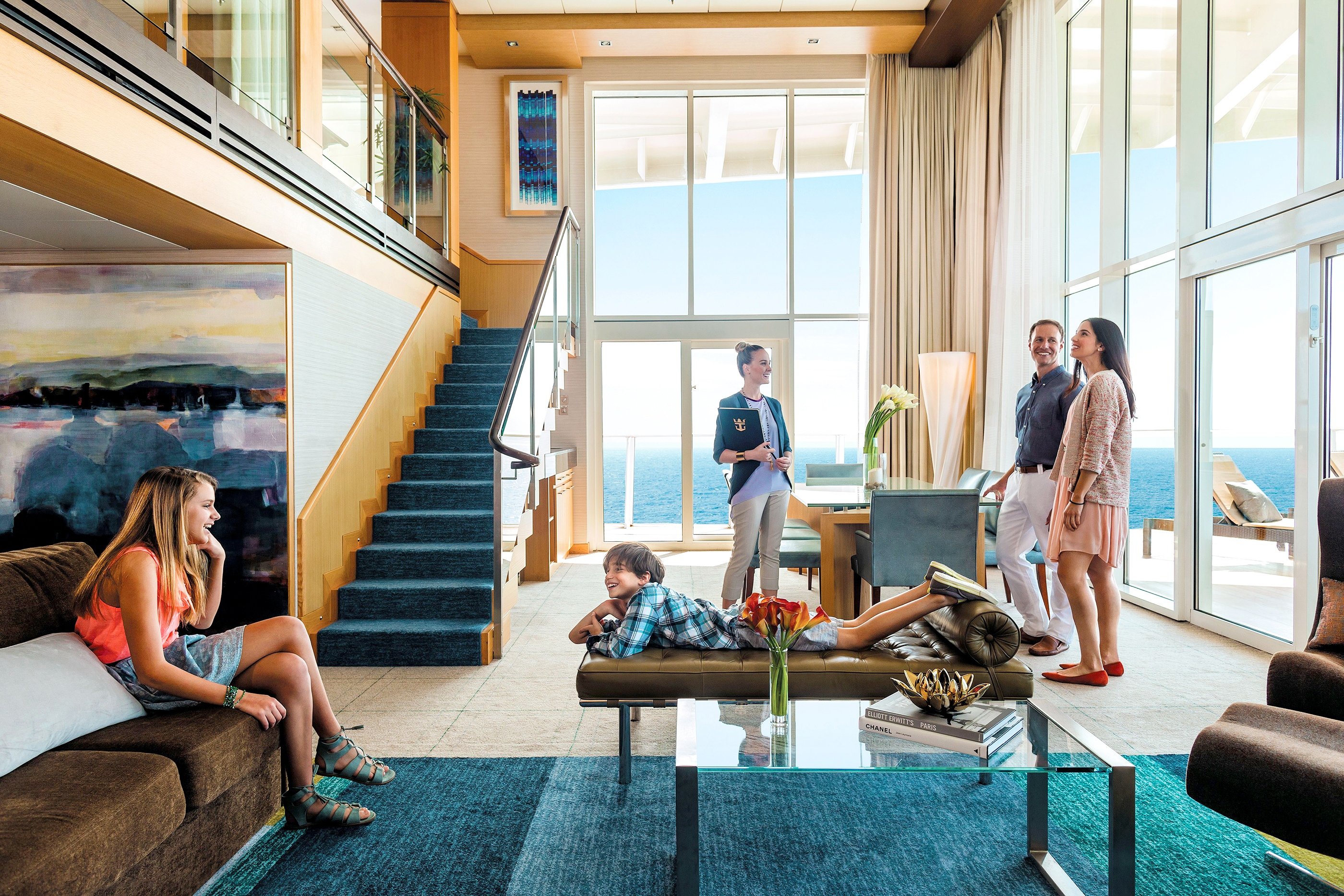 Strong demand by repeat cruisers has even surprised Royal Caribbean's executives. One of the few bright spots on Royal Caribbean Group's balance sheets has been bookings by repeat cruisers.
Royal Caribbean Vice President of Revenue Management Michael Goldner saw early on after cruises stopped that the people who were still booking are repeat cruisers, "New bookings, new reservations, mostly, not surprisingly, but mostly from Crown and Anchor guests."
Royal Caribbean Cruises Ltd. Chief Financial Officer Jason Liberty was equally surprised by the demand, "Our loyalty guests have really just been absolutely incredible in their support, and you can really see their love of cruising as they begin to want to focus further out."
Royal Caribbean International President & CEO Michael Bayley also spoke about the loyalty of cruise fans, "I think we've really seen surprising demand from our loyalty members, and remember we've got close to 20 million loyalty members. Their response to various promotions that we've put into the market, just to understand what the demand looks like is been surprisingly positive. So, as we move into Q4 and into '21, we've been honestly surprised in terms of the demand that we've seen coming in, particularly from loyalty guests."