In:
The U.S. Centers for Disease Control and Prevention (CDC) has begun looking for comments from the public on cruise lines resuming passenger operations, and cruise fans will want to have their voice heard.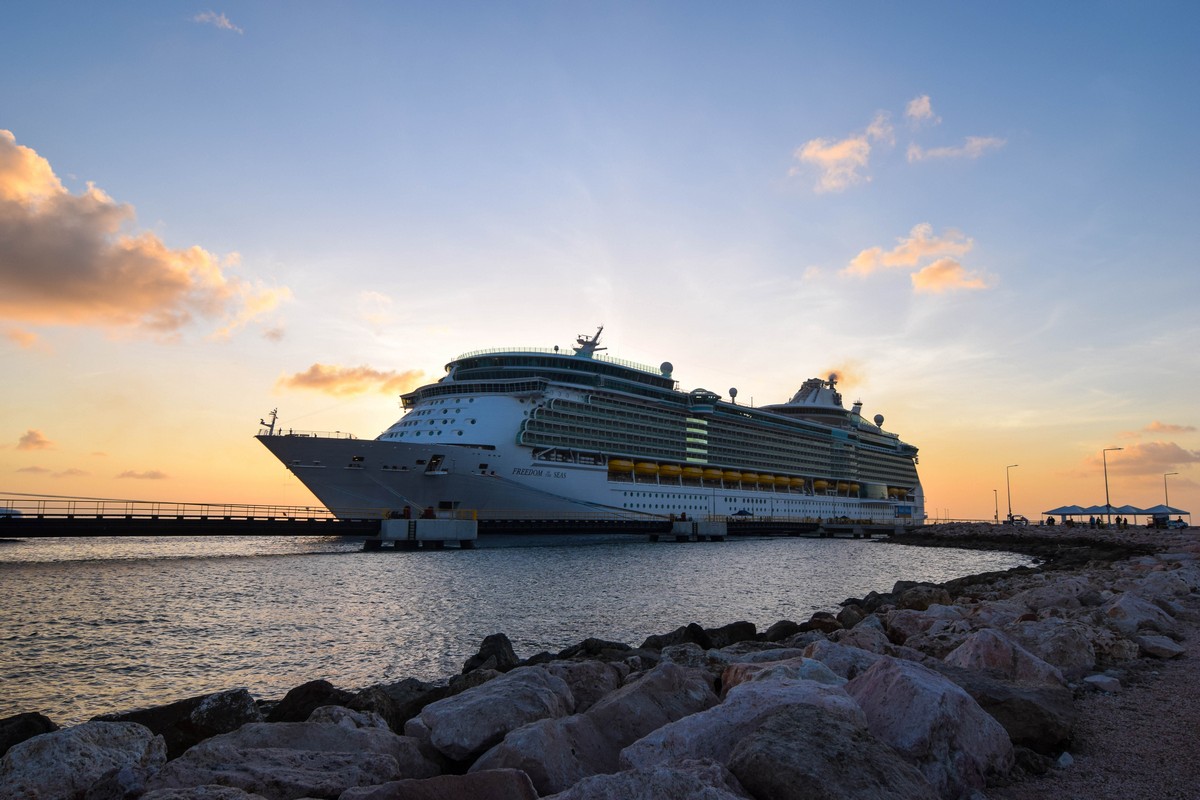 Ever since the CDC opened up the means for the public to comment and submit questions for use in formulating a new policy for cruise ships, many have wondered if it is worth it to fill out the form.
The general public can submit comments until September 21 via the U.S. Federal Register. 
 Charles Sylvia is the Vice President of Industry and Trade Relations for the Cruise Lines International Association (CLIA), and he spoke to travel agents earlier this week about the importance of letting the CDC know your thoughts.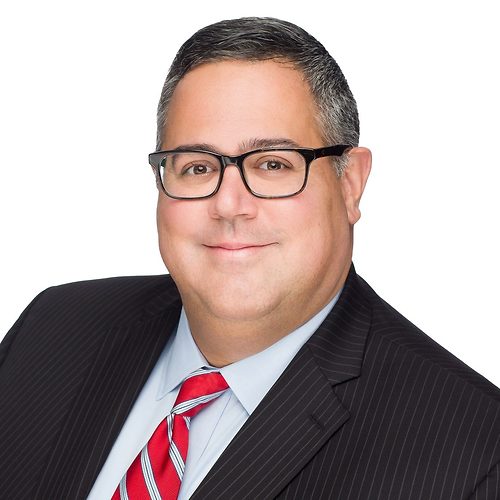 "Anyone with a pulse and an Internet connection can actually comment," Mr. Sylvia emphasized. "It's vitally important for all of you to comment from your point of view on cruise operations, what you think US cruise operations should look like, the resumption of cruise operations."  
 "This is your your only and best opportunity to tell the federal government what you're experiencing."
Ever since the CDC instituted a "No Sail" order to prevent cruise ships from offering passengers cruises from the United States, many cruise fans have lamented the order holding up the option for cruise lines to resume operations.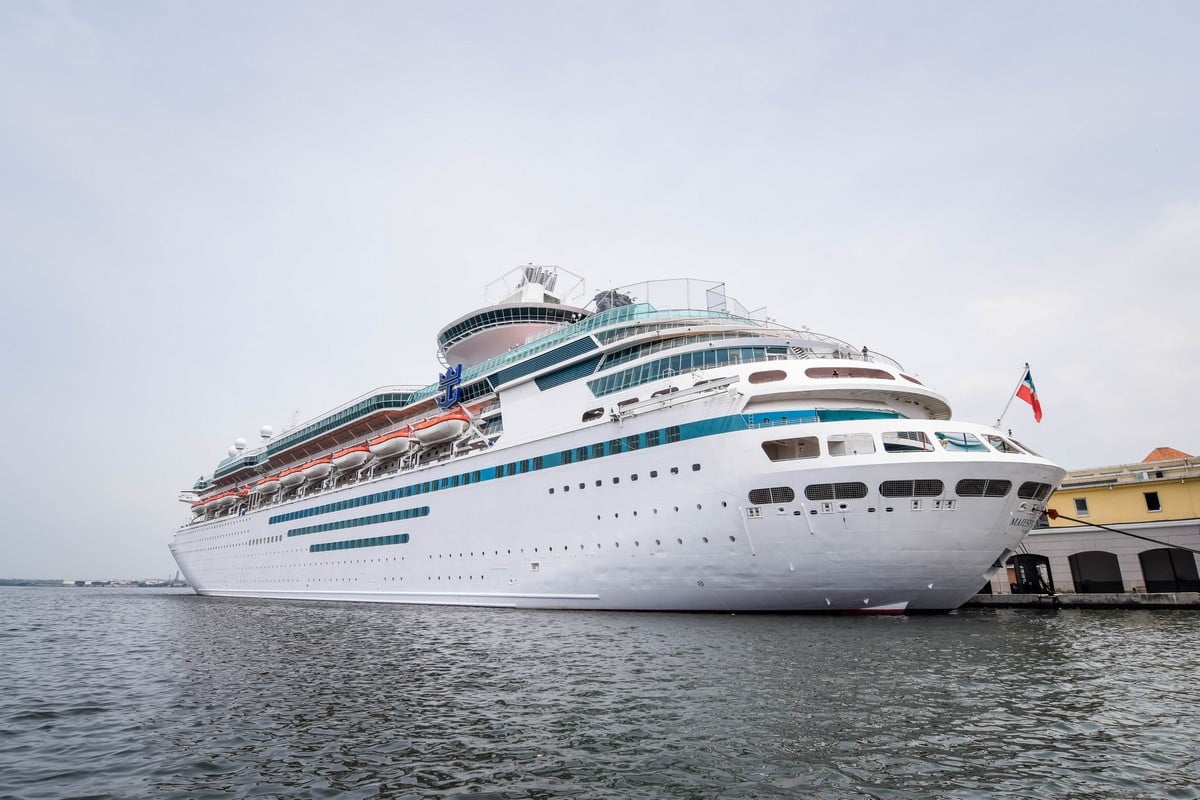 Mr. Sylvia indicated this Request for Information (RFI) from the CDC will used for cruise ship planning and infrastructure in the future, as well as the resumption of passenger operations.
"All the comments that are gathered will inform future public health guidance and preventative measures and related directly to the travel on cruise ships."
Anyone can comment on this subject, and cruise fans understand the strict measures cruise lines take to ensure the health and safety of their passengers, and the fact that cruise lines operate at a higher standard that imposed by regulators.
How to submit your comments to the CDC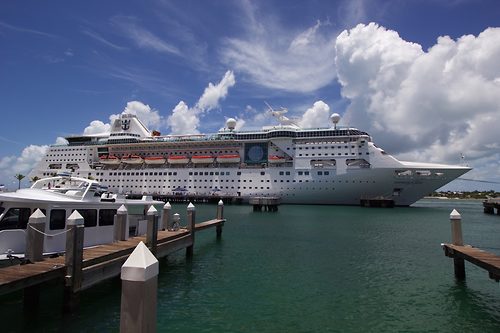 You can submit comments online or via the mail.
To complete it online, visit the Federal Register's E-Rulemaking Portal by going to the U.S. Federal Register's website.
Be sure to use the Document ID to search for this page: CDC-2020-0087-0001.
The CDC will provide a lot of questions for you to consider, but it is up to you if you want to if you want answer all, some or none of the questions.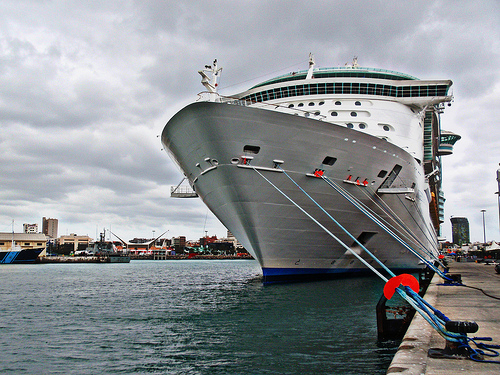 You can submit your thoughts, and be sure to keep your answers free of insults or attacks on what has happened. Instead, focus on the future and explain why and how cruising should resume.
"And it's very, very easy...  to succumb to a pitfall of telling them some information, getting emotional, when you're when you're typing into the comments. And then that comment isn't considered," Mr. Sylvia warned.
Alternatively, you can mail comments to: Maritime Unit, Centers for Disease Control and Prevention, 1600 Clifton Road NE, MS V18-2, Atlanta, GA 30329.  Include Docket No. CDC-2020-0087 included with the letter.