In:
The airline industry will begin to feel the first major impact of a new rule by the U.S. Centers for Disease Control and Prevention (CDC) with new testing requirements.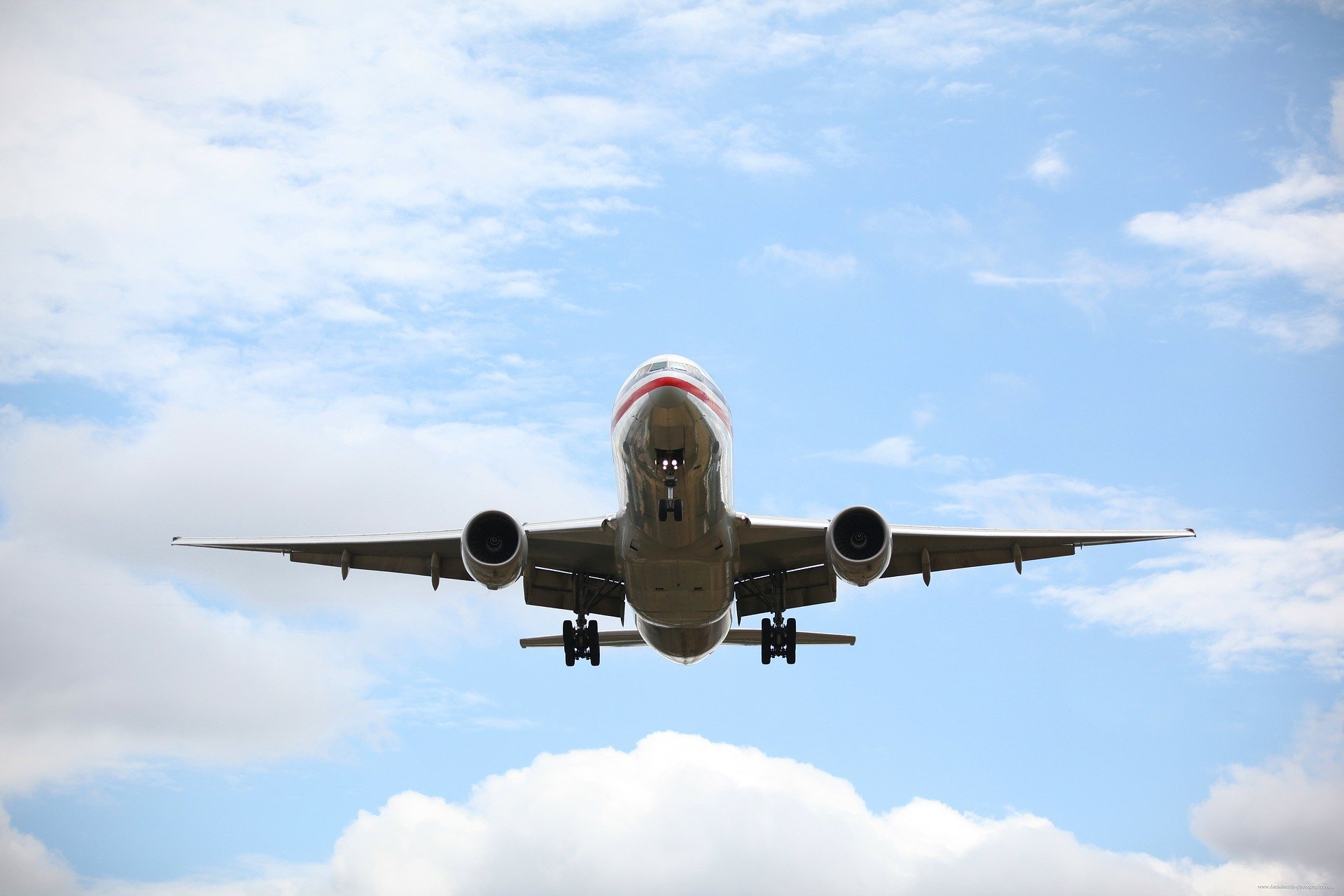 The CDC announced beginning on January 26, all passengers that are two years old and older must show proof of a negative Covid-19 test to enter the United States.
Specifically, flyers must take a nasal or PCR test within three days before the flight departs for the U.S.
The written results (written or electronic) of the test must be provided to the airline in order to be able to board the plane. The CDC added documentation of having recovered from Covid-19 is allowed.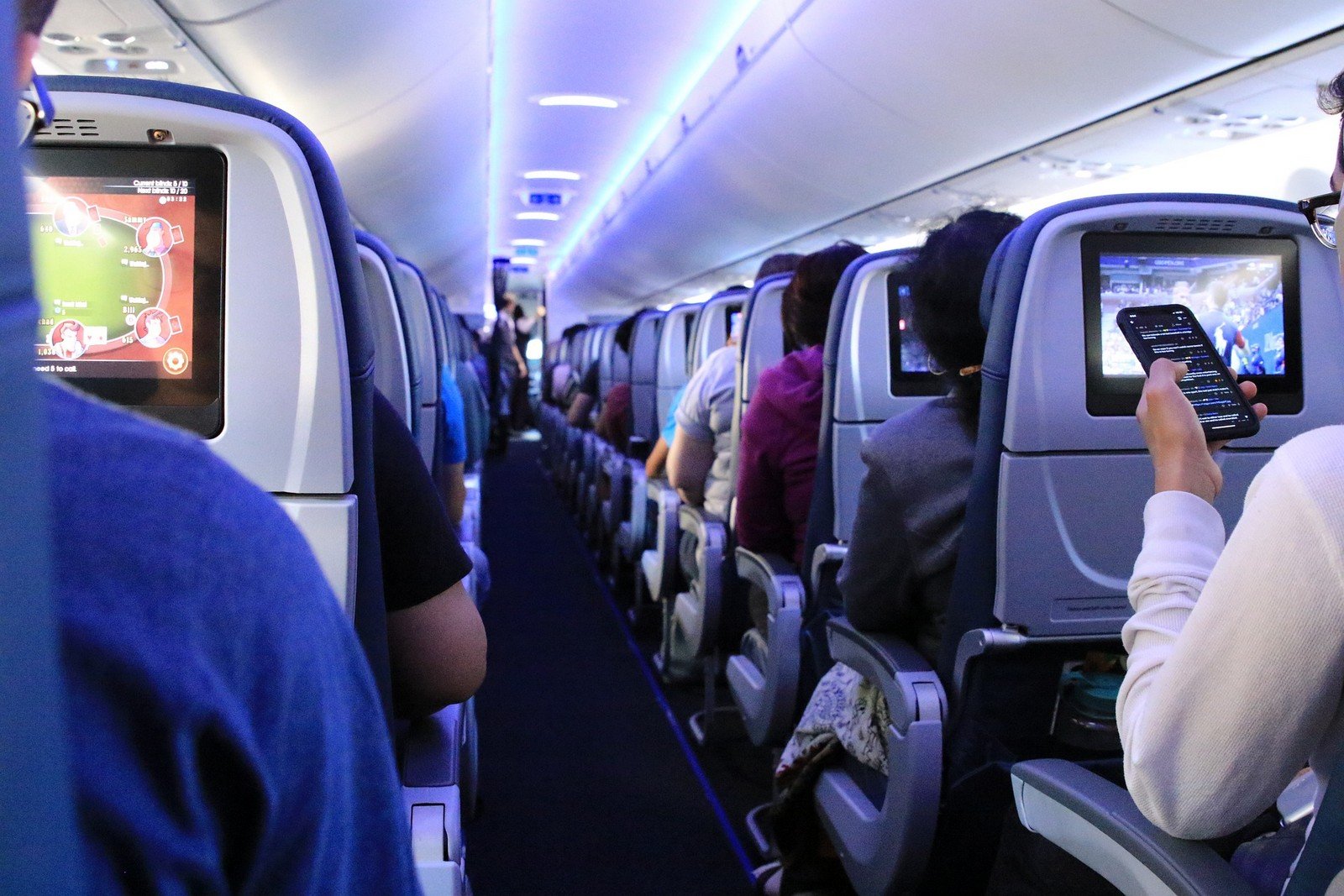 If you have a connecting flight, a test taken no more than three days before your flight departs is acceptable as long as it is booked under a single passenger record. Layovers between flights cannot exceed 24 hours.
If your connecting flight to the US was booked separately or you have a longer connection, you need to get tested within the three days before your final flight departs for the US.
If you are flying out of the country for less than three days, you can take a test in the U.S. before you depart and use it for your return or take a rapid test before your return flight.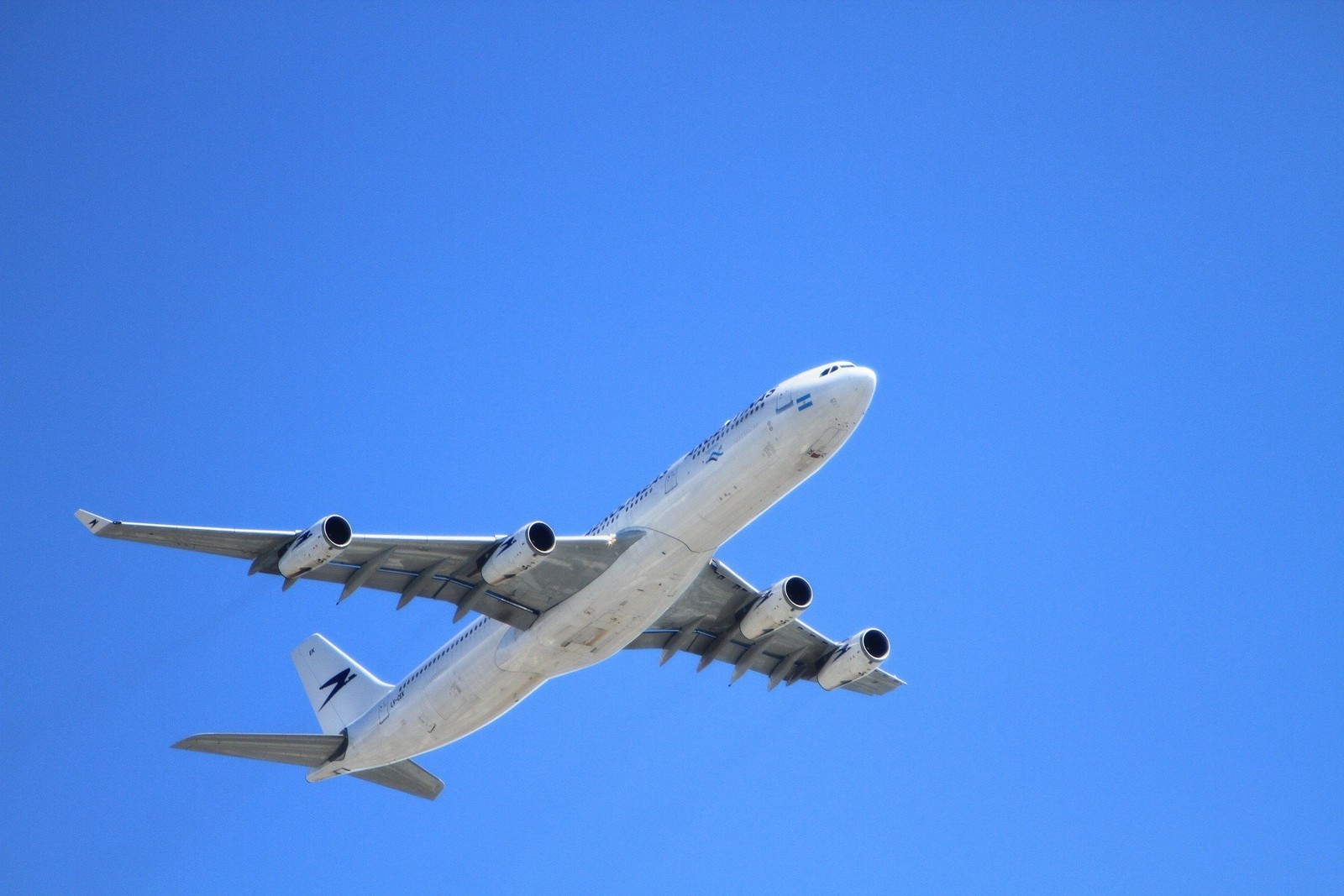 If a passenger does not provide documentation or chooses not to take a test, the CDC has advised that airlines must deny boarding.
The rule applies to U.S. residents and tourists alike.
This is the first time the airline industry has had to deal with any kind of testing requirements. Cruise lines committed on their own to 100% testing of all passengers back in October 2020 without the CDC needing to mandate it.
Read more: 5 ways cruise ships have tougher COVID-19 protocols than airplanes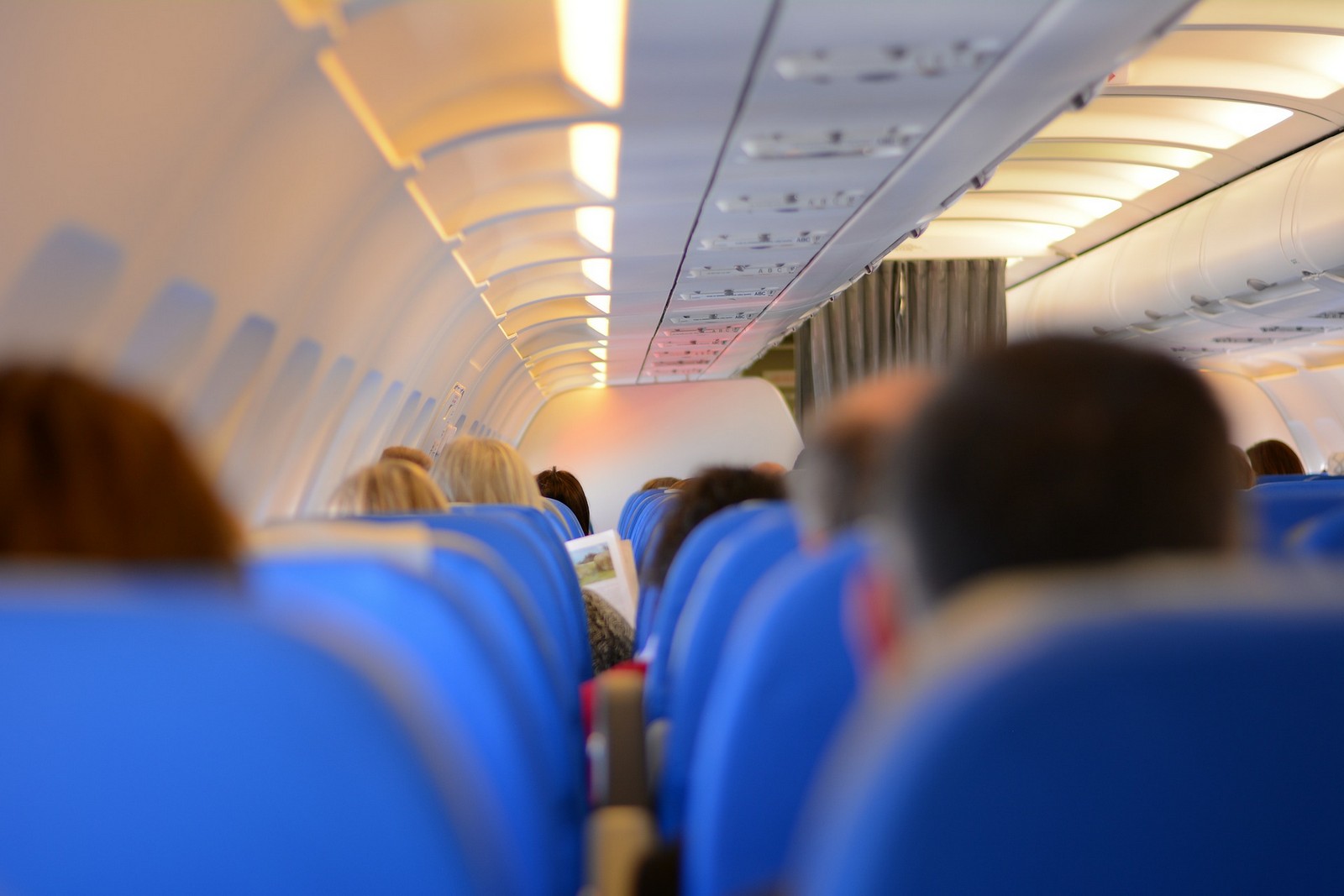 CDC Director Dr. Robert R. Redfield commented on the importance of testing as a major tool, "Testing does not eliminate all risk, but when combined with a period of staying at home and everyday precautions like wearing masks and social distancing, it can make travel safer, healthier, and more responsible by reducing spread on planes, in airports, and at destinations."