In:
A United States Senator and Representative sent a joint letter to the head of the U.S. Centers for Disease Control & Prevention (CDC) asking them to reinstate the ban on cruise ships from the United States.
The Senators felt obliged to act following a high profile situation developing with a small luxury yacht cruise line that encountered a few passengers testing positive for COVID-19 while onboard.
U.S. Representative Doris Matsui (D-CA) and Senator Richard Blumenthal (D-CT) sent the letters after seeing the SeaDream 1 cruise ship report about 5 positive cases a few days after the ship departed Barbados.
The letter was sent to CDC Director Robert R. Redfield, and implored him to bring back the cruise ship ban.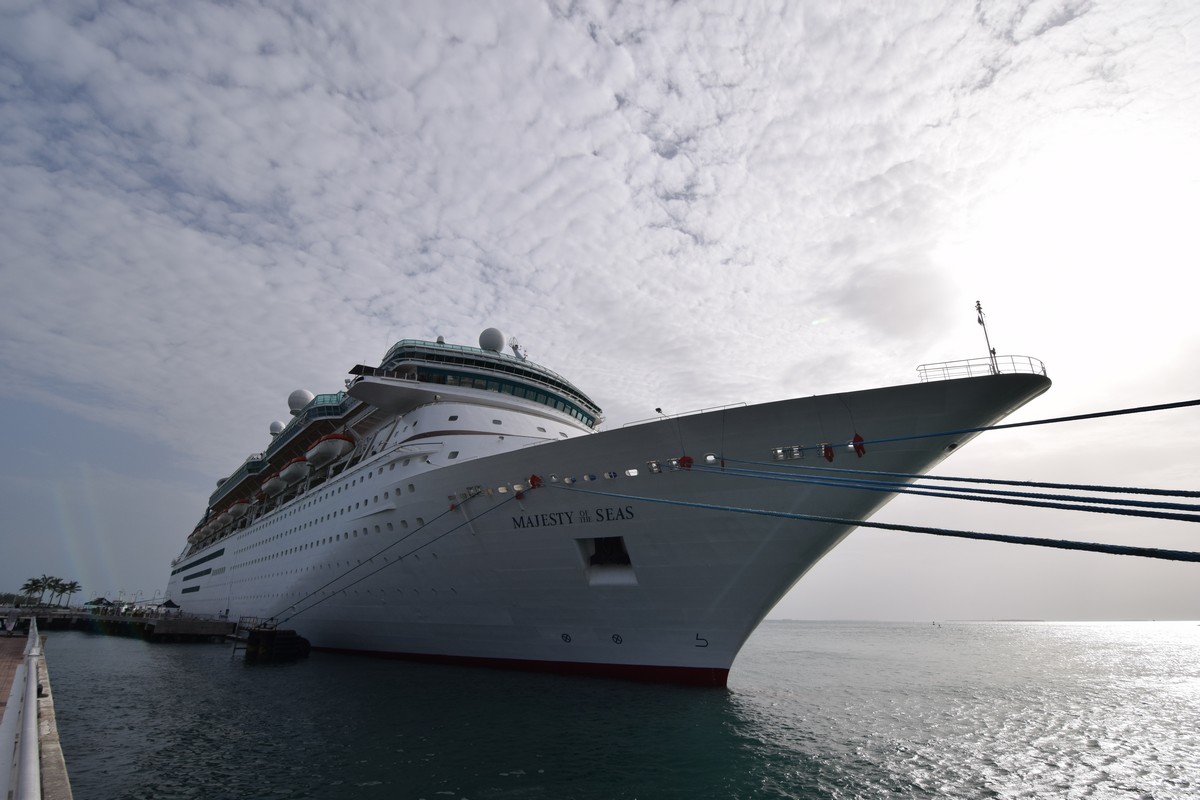 "We write with urgent concern surrounding recent reports of multiple confirmed positive COVID-19 cases on board the first cruise ship to carry passengers in the Caribbean since  countries around the world imposed strict limitations on operations in mid-March."
The Senators feel the time is simply not right for cruises to restart with the pandemic still a major threat across the United States, and around the world.
"The order set out a seemingly robust and phased approach to restarting cruise line operations, but we have serious concerns that – even with the additional requirements and standards – cruising is simply unsafe during a global pandemic."
At the end of October, the CDC lifted the No Sail Order ban on cruise ships, and replaced it with the Framework for Conditional Sail Order (CSO), which set up a series of requirements for cruise lines to meet before getting approval to sail again.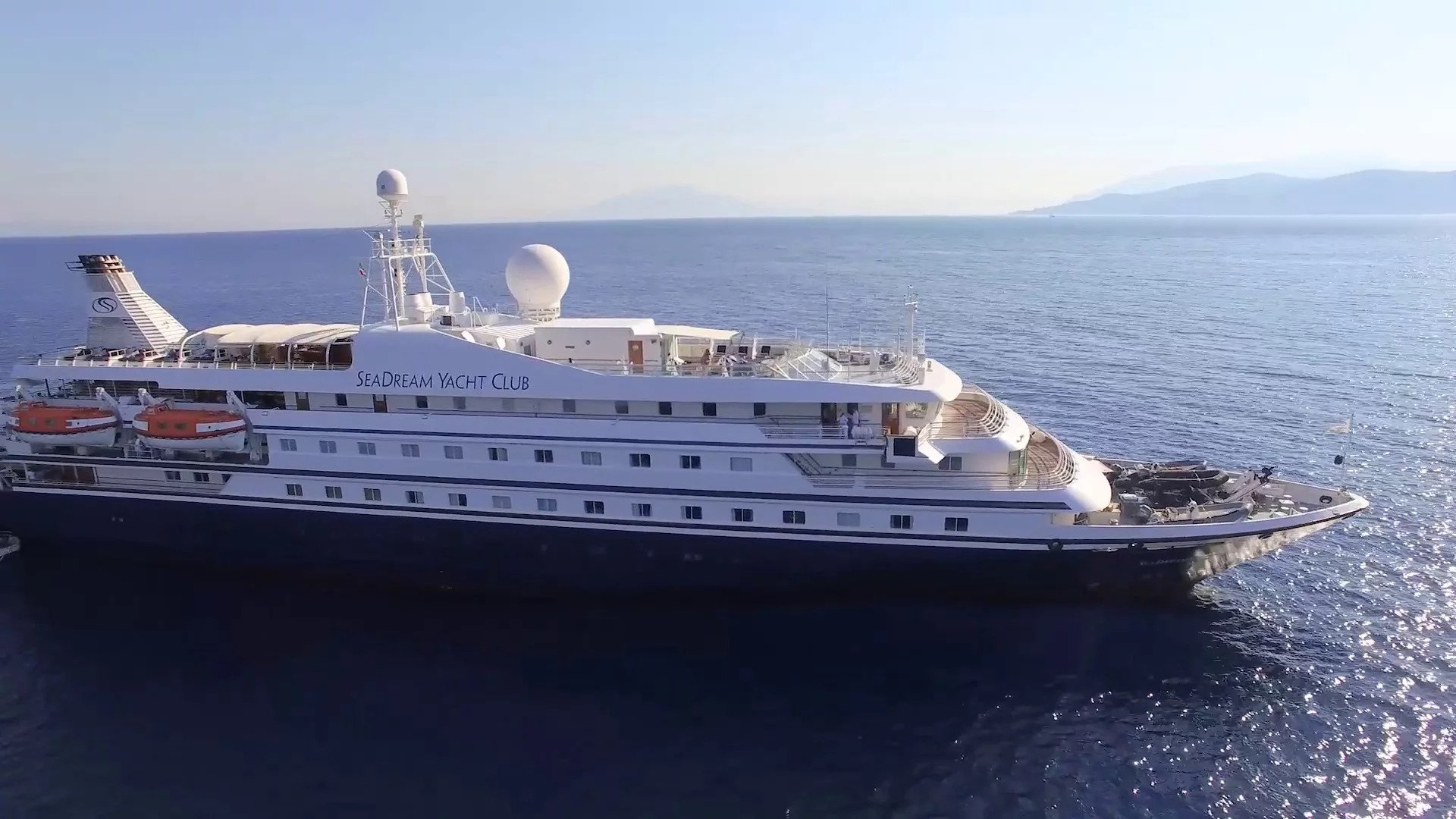 On Wednesday, SeaDream Yacht Club announced that a passenger on board one of its ships had preliminarily tested positive for COVID-19. Last night, reports confirmed several other cases aboard the ship and that at least five people aboard have tested positive for coronavirus after undergoing additional screening.
Cruise industry insider Stewart Chiron called the letter "uninformed, political grandstanding", noting the enormous double standard the cruise lines are held to while so many other aspects of travel and life in the United States are completely unregulated for COVID-19 concerns.
More uninformed, political grandstanding! That's exactly what we don't need! I don't recall their outrage when over 500 people at a Las Vegas resort tested positive for COVID in September. https://t.co/gzNnogVFwW

— Stewart Chiron (@CruiseGuy) November 13, 2020
Senator Blumenthal took to Twitter as well to share his concern that cruises returning have fulfilled, "our worst fears."
Multiple COVID-19 cases on the first cruise ship in the Caribbean fulfills our worst fears. They're a compelling reason for the CDC to reverse course & restore its no-sail order. Bon voyage is very bad policy.https://t.co/o71Ophcgsm

— Richard Blumenthal (@SenBlumenthal) November 13, 2020