In:
The COVID-19 false positive on Quantum of the Seas earlier this week seems to have sent the media into a frenzy regarding the role testing plays, but testing is part of, not the complete, solution to curbing the spread on cruise ships.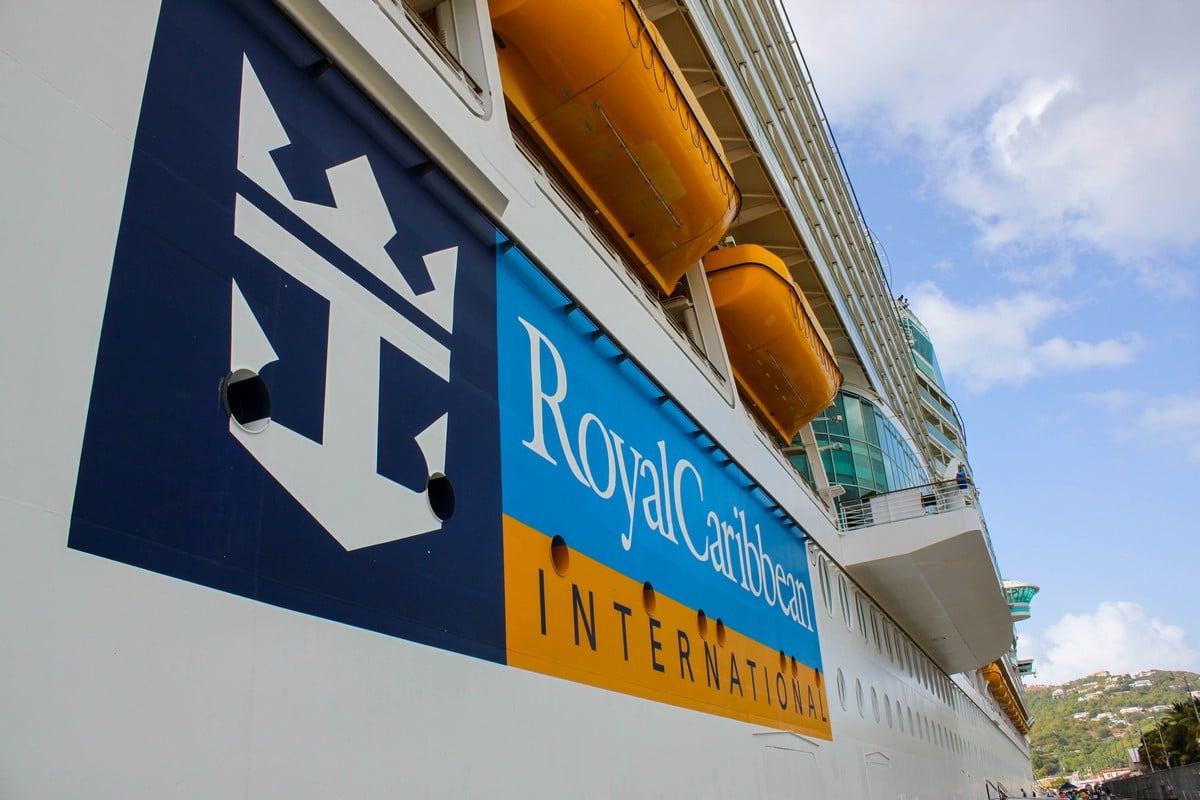 Testing is at the front line of the new health protocols Royal Caribbean, and the entire cruise industry, have adopted in order to restart cruises, but they are not the silver bullet.
The Washington Post jumped on the recent false positive test as an opportunity to point out "why testing won't save the cruise industry from the coronavirus", and they are right.
Testing was never the be-all and end-all of the new protocols, and it is a good reminder that the cruise line plans to restart is not pinned on one hope.
Committing to 100% testing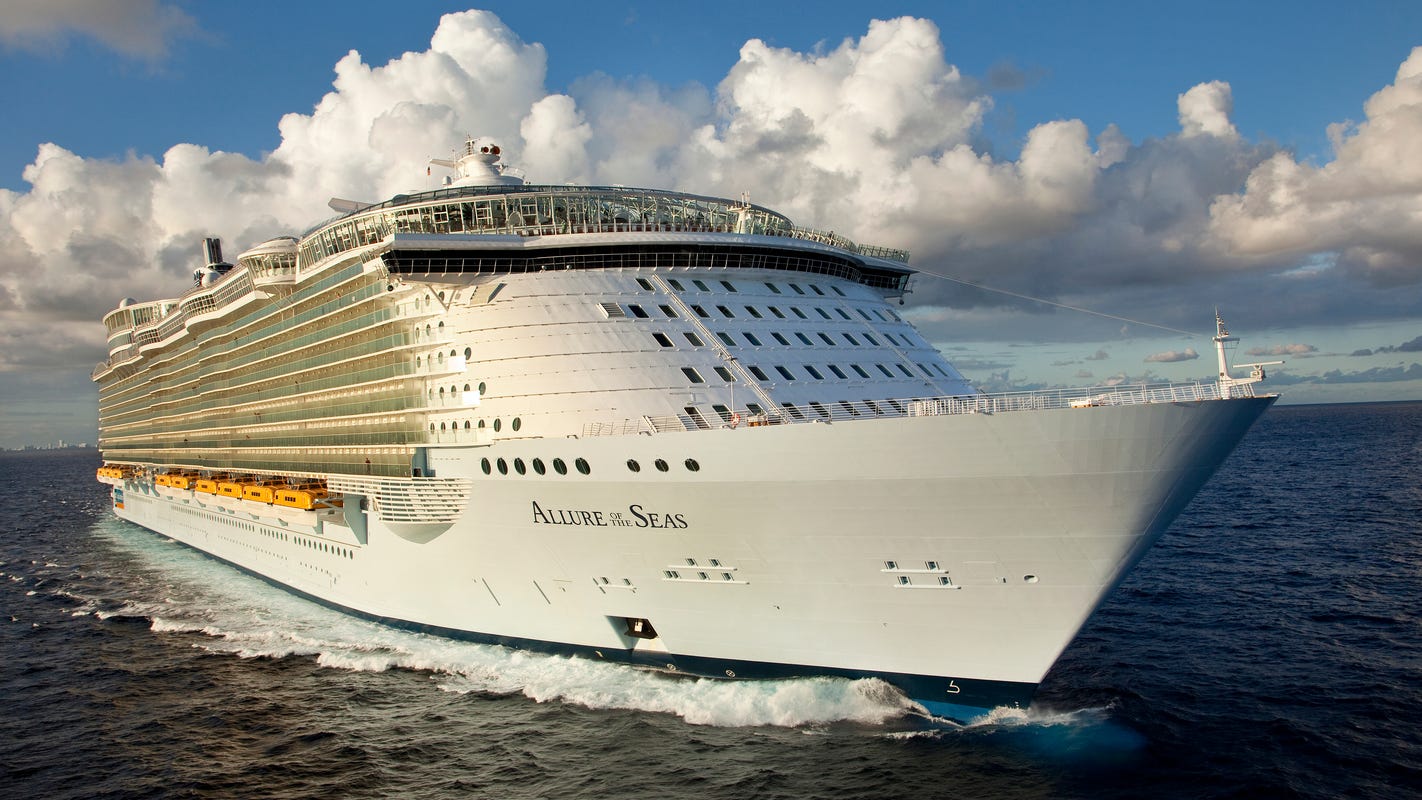 While media pundits point out testing's shortcomings, the cruise industry has done something that no other sector of travel has done: commit to 100% testing.
A core recommendation of the Healthy Sail Panel to institute 100% testing of cruise ship guests and crew members. Neither airlines, resorts, or casinos have adopted such a task. In fact, no other industry in the world requires 100 percent testing.
The Healthy Sail Panel is an independent team of scientists and medical experts that the cruise lines hired to come up with a plan for cruises to be able to sail in a safe manner.
While no test is perfect, it remains a very important tool for cruise lines to utilize.
Testing isn't the only tool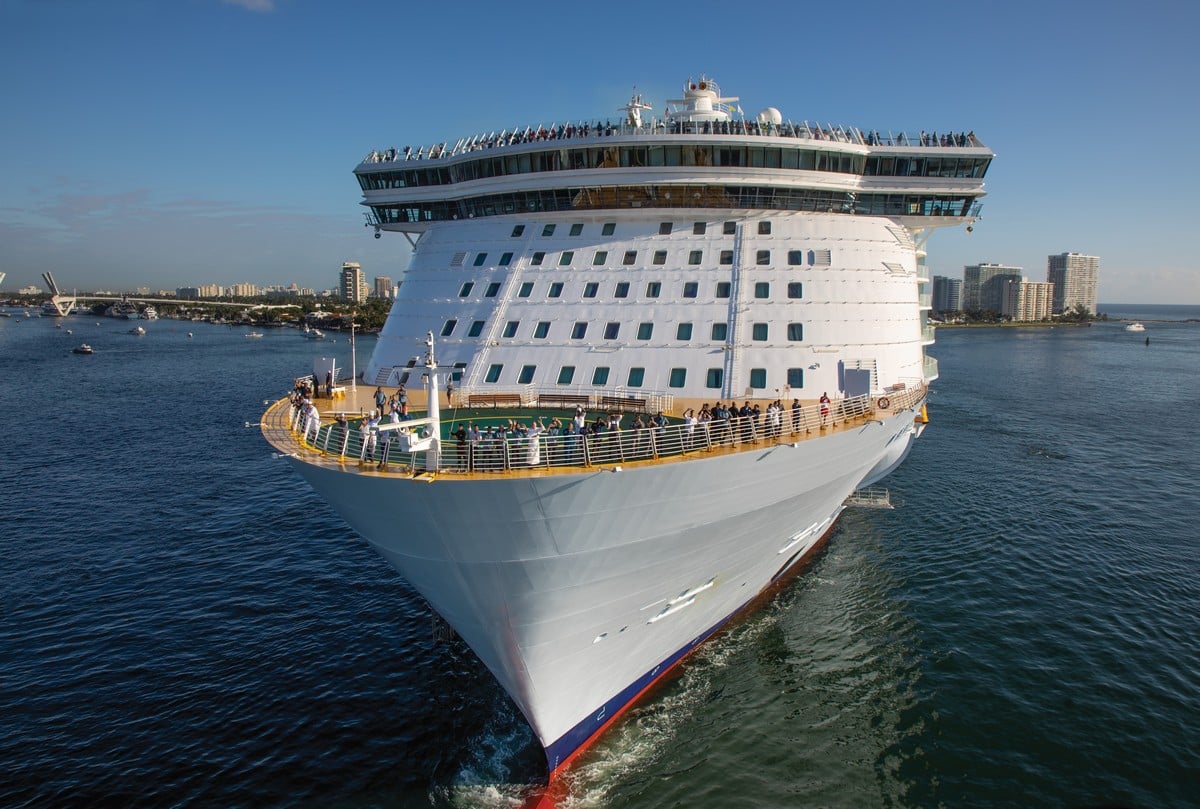 Tests are helpful, but they are not perfect and that is why the cruise lines do much more than just rely on a smattering of tests.
As an example, a 83-year-old man on Quantum of the Seas took a test on Quantum of the Seas that came back as positive for COVID-19.
Immediately, Royal Caribbean's new plans kicked in, with isolation, contact tracing and the ship returning immediately to Singapore a day early.
After returning to port the man was transported to a local hospital where he took three different tests that all came back negative.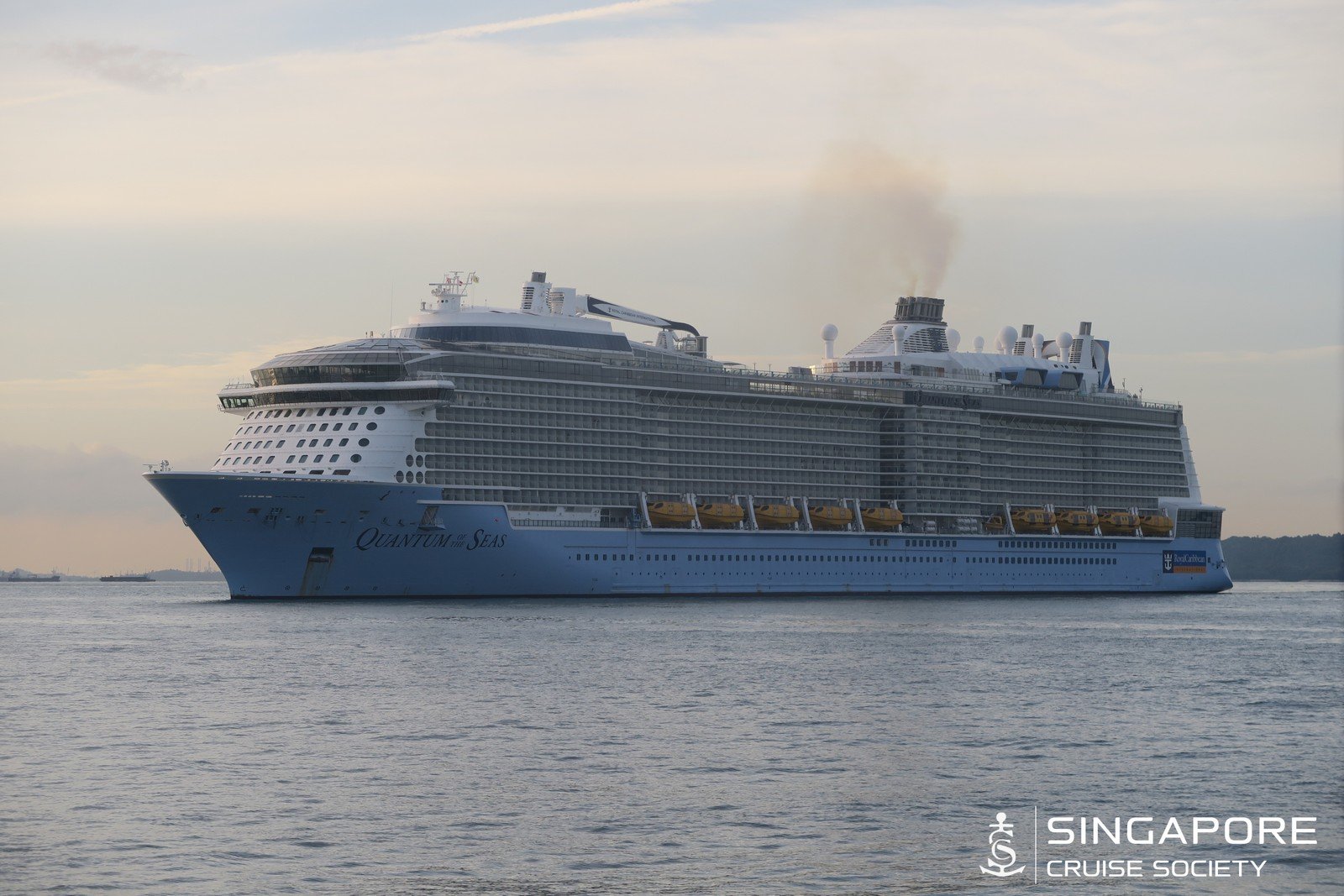 Testing cannot solve the problem of keeping cruise ships by itself. That is why the Healthy Sail Panel's recommendations take a variety of different steps to create a layered approach of several different operating protocols.
Testing. 100% testing of passengers and crew for COVID-19 prior to embarkation.
Mask-Wearing. Mandatory wearing of masks by all passengers and crew onboard and during excursions whenever physical distancing cannot be maintained
Distancing. Physical distancing in terminals, onboard ships, on private islands and during shore excursions
Ventilation. Air management and ventilation strategies to increase fresh air onboard and, where feasible, using enhanced filters and other technologies to mitigate risk
Medical Capability: Risk based response plans tailored for each ship to manage medical needs, dedicated cabin capacity allocated for isolation and other operational measures, and advance arrangements with private providers for shoreside quarantine, medical facilities, and transportation.
Shore Excursions: Only permit shore excursions according to the cruise operators' prescribed protocols, with strict adherence required of all passengers and denial of re-boarding for any passengers that do not comply.
Royal Caribbean Group Chairman and CEO Richard Fain has been a major proponent of testing, but admits it is not foolproof.
"Each individual step whittles away at the risk levels until you have architected a overall much safer journey."
"I compare it to a car. The brakes keep you safe, of course, and a seatbelt and you've got even better protection. Then add an air bag and you start to see the effect of a layered approach."
While cruise lines would love to keep the virus from ever getting on a cruise ship, their plans are also about mitigating the spread onboard to avoid the kind of free-for-all so many land-based locations are encountering on a daily basis with little to no government oversight.
Cruise lines have long been held to a higher standard than airlines or casinos, and it is important to remember how every protocol works together as a whole.
More information: