In:
It has been over four months since Royal Caribbean stopped cruising, and everyone is still wondering when cruises might resume.  
When cruises do start up again (like they have in Germany), would repeat cruise fans feel comfortable going on a Royal Caribbean cruise immediately.
I posed this question back in April, just a few weeks after the cruise shutdown occurred.  Since then, a lot has happened, including a greater proliferation of the global health crisis across the United States.
I wanted to know if cruisers felt as strongly now as they did in April about wanting to go back.
In April, about 61% of the people that responded to the poll answered "yes" to the question if they would feel comfortable going on a Royal Caribbean cruise right away once it resumes.
About 28% responded "no", and another 10% responded with "maybe".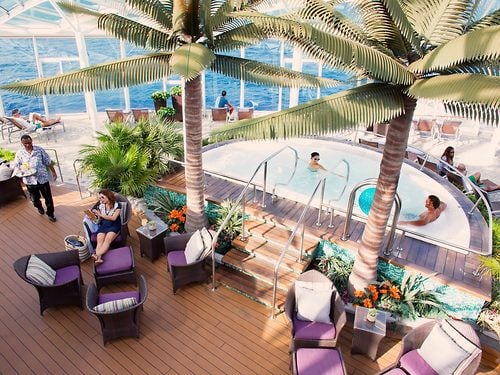 Fast-forwarding back to today, I posted the exact same poll question for a little over 24 hours to get a sense of if attitudes have changed in regards to cruising again immediately.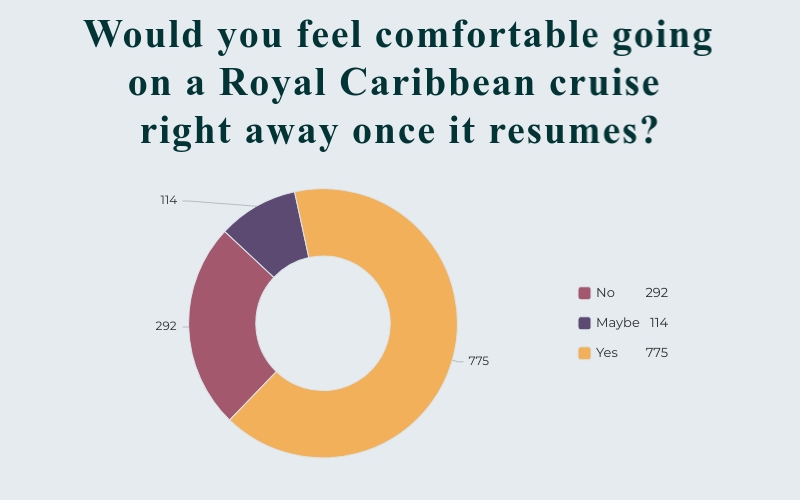 At the time of writing this post, 1,181 responses were received, and an overwhelming 775 people answered yes, they would feel comfortable going on a Royal Caribbean cruise right away. This amounts to 65% of the votes, which is a slight increase compared to the last poll.
Two hundred ninety-two people voted "no" (24%), and 114 voted "maybe" (9%).
Many of the comments in the poll covered the gamut of emotions involved with their desire to cruise again, along with concerns over their safety.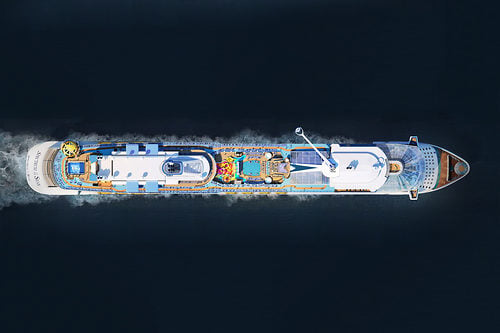 "I feel they will make sure everything is sanitize and kept clean while everyone is onboard. They don't want to take any chances. And if I have to get my temperature checked prior to boarding and periodically getting it checked, I am fine."
Many of the comments were in favor of getting back onboard, and there was a lot of enthusiasm about having the opportunity to sail again.
"As much as I would love to cruise, I'm not ready to shell out all of the money only to have the virus in the back of my mind."
The line between "no" and "maybe" seemed to be blurred, as some would feel more strongly about the potential negatives than others. Worry and concern were are the forefront of those that indicated they were not ready to sail again.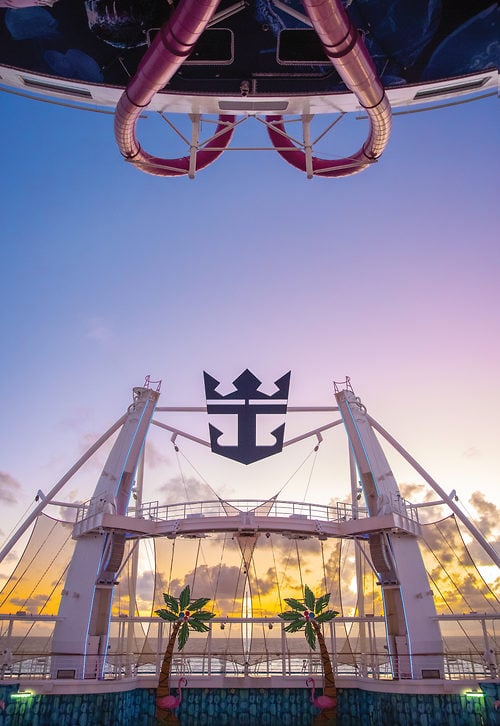 "Comfortable? Yes. But do I really want to? Probably not.... until the "party vibe" can get back to normal without the stress levels being associated with virus being hiked up...... the real question is...Would we Enjoy it? I just don't know, and with the amount of money we shell out, we don't want to risk it being wasted."
This was interesting comment that tried to balance the willingness to cruise again, with caution over if it is the right thing to do.
"I want to go - but I can not say its a "yes" until I see and understand "the new world of cruising" at the start; I went with maybe".
Many more of the "maybe" votes added comments why they felt that way, indicating they were torn between their love of cruising and concern over how safe things can ever really be onboard.
Your thoughts
If you missed out on the poll, let us all know in the comments below what you think. Will you be ready to cruise as soon as Royal Caribbean resumes? Or will you be waiting a few weeks or months before getting back onboard?