In:
The biggest cruise line yet has announced it will require its passengers onboard to have a Covid-19 vaccine in order to sail.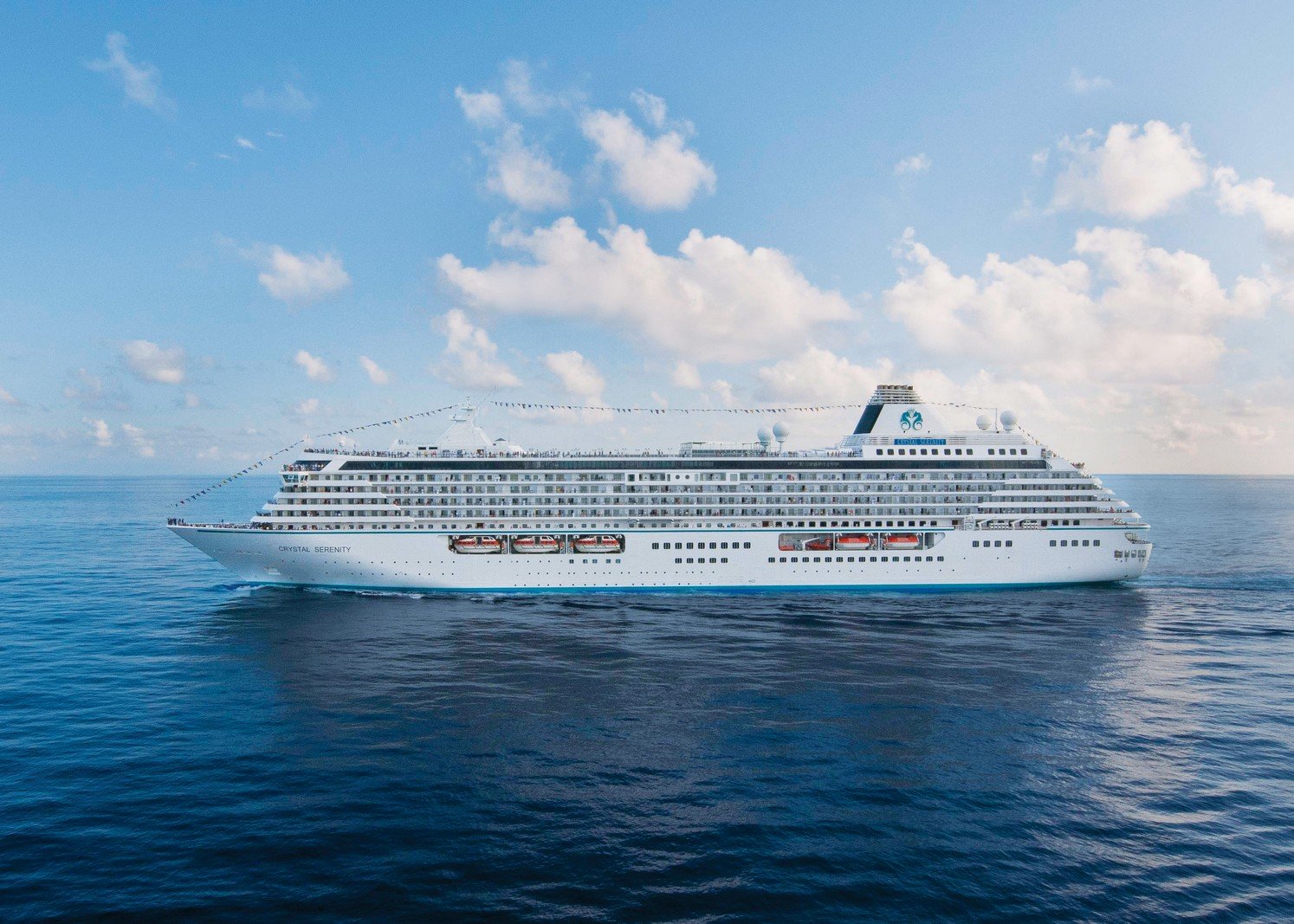 Luxury cruise line Crystal Cruises announced one of its new health protocols is to require the Covid-19 vaccine of guests.
A few other smaller cruise lines made similar announcement, but Crystal is arguably the most notable cruise line yet to do so.
Guests must be fully inoculated with a Covid-19 vaccine (with both doses if recommended by the manufacturer) at least 14 days prior to boarding any Crystal ship and will be asked to provide proof of vaccination before embarkation.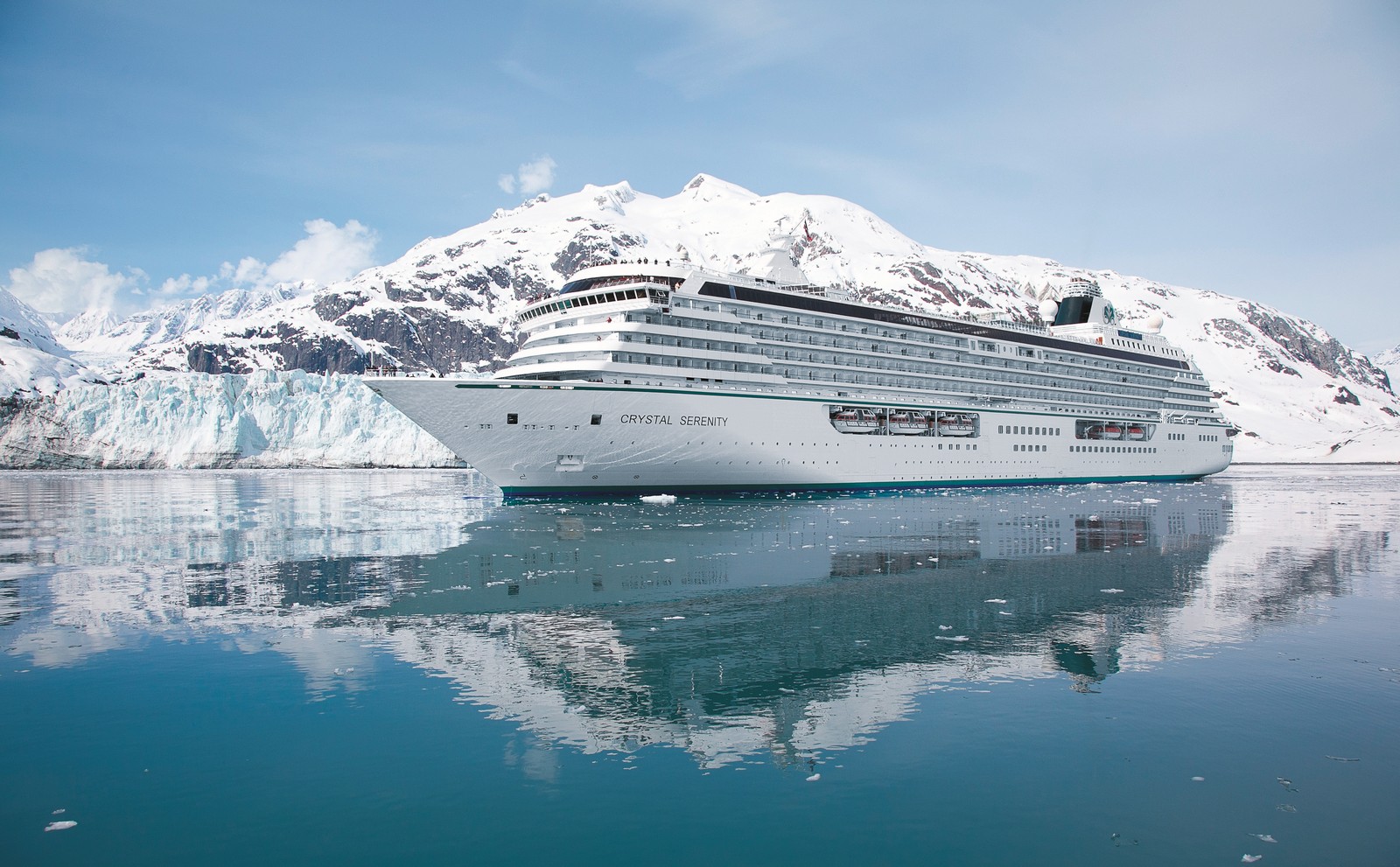 Passengers sailing on Crystal will be required to take precautionary steps that includes negative Covid-19 tests for both guests and crew, reduced capacity, social distancing, nimble mask requirements, health screening questionnaires and more. 
Crystal admits right now when everyone can get the vaccine remains to be seen, but they believe by the time they are ready to restart operations in May or June, there will be sufficient time for guests to be vaccinated.
If someone is unable to be fully inoculated in time, Crystal says guests booked on 2021 voyages (except those booked on the Advance Purchase Savings program) have the option to move to a later departure date or cancel up until 60 days prior to first service without penalty.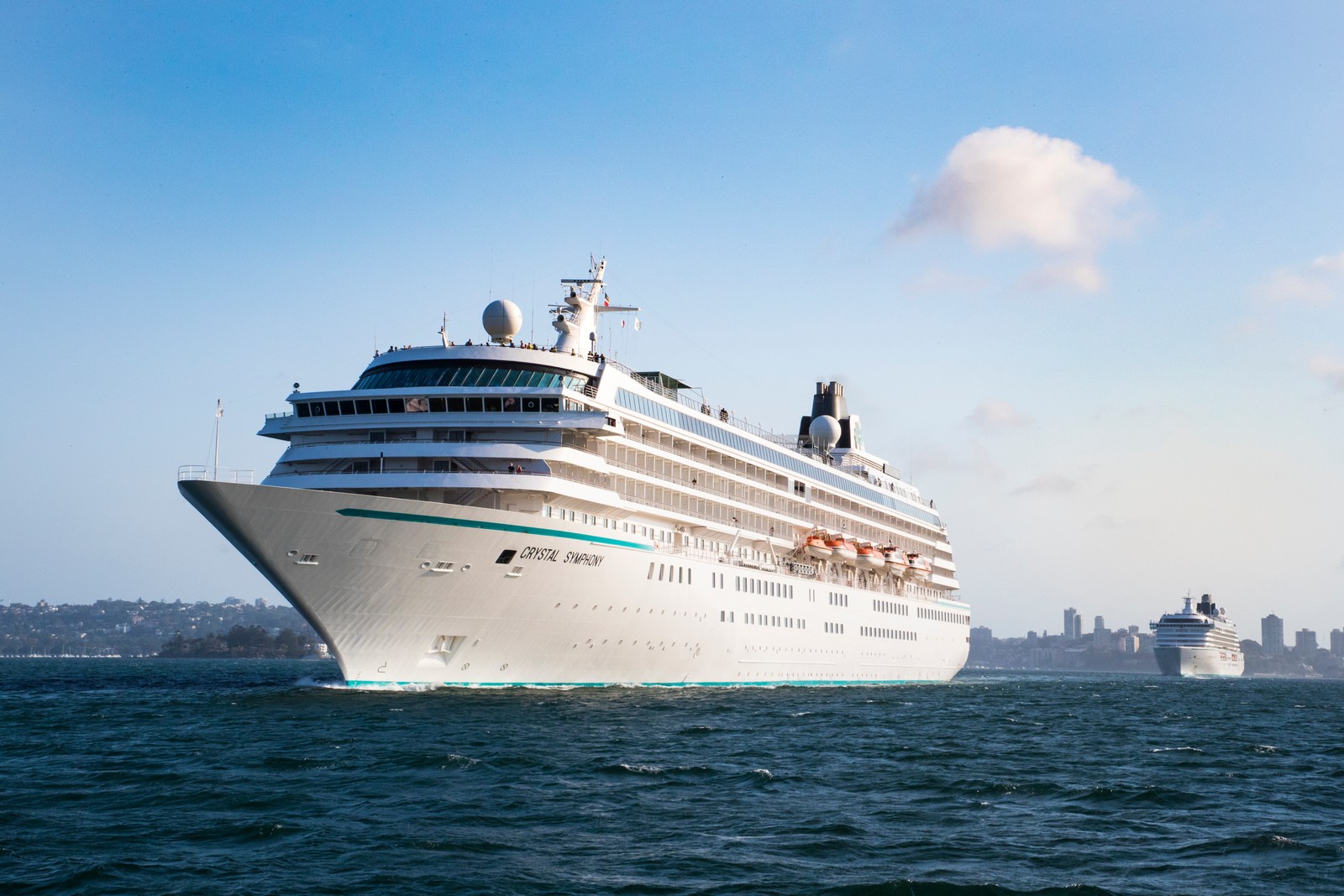 Verified documentation of vaccination and negative Covid-19 test will be required at the time of boarding in English, and failure to provide this documentation will result in denial of boarding. 
On the subject of children, Crystal recognizes that the vaccines are currently only approved for people 18 years or older. Regardless, the cruise line is unable to accommodate anyone, no matter what age, who has not been vaccinated. 
In addition to passengers, crew members will also be expected to be vaccinated.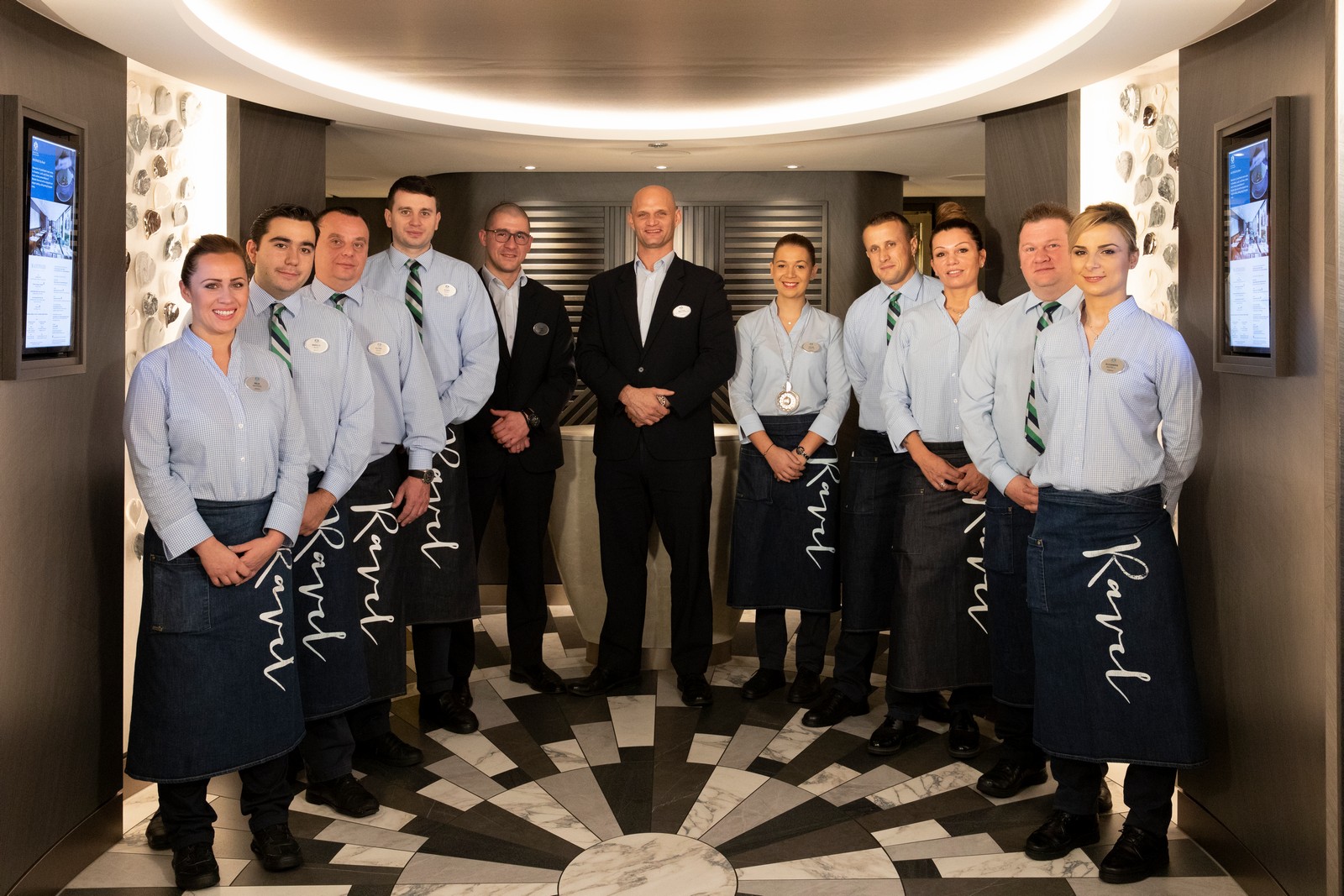 Crew members are required to be tested for Covid-19 prior to leaving their home location to join the ship and must receive a negative result; they also will take a COVID-19 test at embarkation; quarantine for seven days upon arrival; and take a test at the end of that seven-day period and must receive a negative result, before beginning their duties. When vaccines are widely available, they will be a requirement of employment at least 14 days prior to service.
While Crystal will require the vaccine of guests and crew, testing before, during, and after the cruise is still required of everyone. Many governments - including the United States - and certain airlines require proof of negative Covid-19 test no more than three days before entry or flight departure, regardless of vaccination status.
Crystal is not the first cruise line to require the vaccine, but it is the most notable line thus far.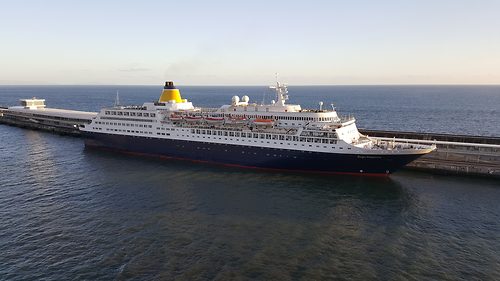 Saga Cruises became the first cruise line to require the Covid-19 vaccine when it announced the requirement in January 2021. Thus far, only small cruise lines have required vaccines of guests.
Royal Caribbean has only committed to requiring the vaccine of crew members, but has not made any decision related to requiring it of passengers.
Industry expert Stewart Chiron thought Crystal's new policy was "premature" based on his post on Twitter.