In:
Perhaps no other question is on the lips of so many Royal Caribbean cruisers these days as if their upcoming cruise in the next few months will actually sail or not.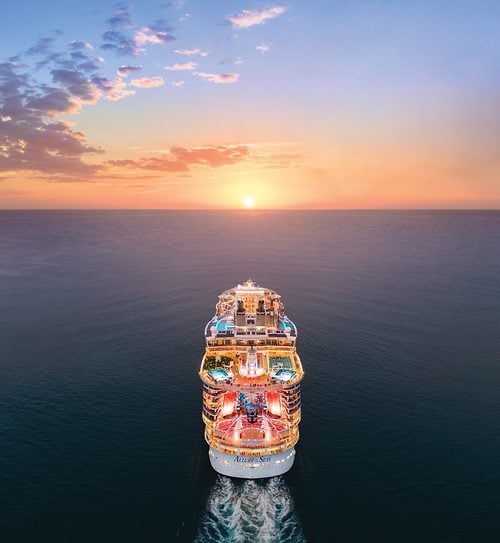 In fact, the question is not relegated to sailings leaving in the next 30, 60 or even 90 days.  Some of our readers are curious about cruises around Thanksgiving, Christmas and even into 2021.
The impact of the COVID-19 pandemic and the resulting shutdowns, social distancing and month-long suspension of cruises has almost everyone contemplating what to expect next.
The short answer to the question of if your cruise will sail or not is: no one knows, yet. If you have a Royal Caribbean cruise coming up, unfortunately the only thing we can do at this point is wait and see.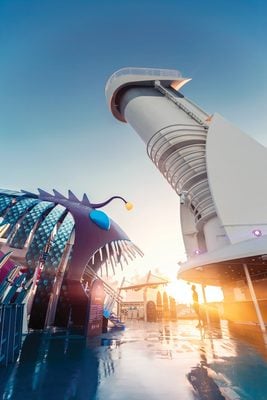 The official word from Royal Caribbean is their, "goal is to resume operations on April 11th, 2020." 
It seems the cruise lines, the airlines, hotels, Pizza Hut and pretty much every business is in a "wait and see" pattern.  What we know and policies and new guidelines are changing on a daily basis.
It is equally possible the situation will improve as it pertains to the spread of coronavirus, just as much as it could deteriorate. 
Royal Caribbean is working to comply with guidance from CDC, WHO, public health authorities around the world, and the Cruise Lines International Association (CLIA). They are balancing the need to operate their business, with the health needs, regulations and best practices that are emerging and changing every day.  All of this makes predicting the future incredibly difficult.
Unfortunately, there is little way to accurately predict what to expect weeks and months from now, so we are all in a "wait and see" state.
What about cruises to Canada or Europe? Ports are already closed off, so how could my cruise sail?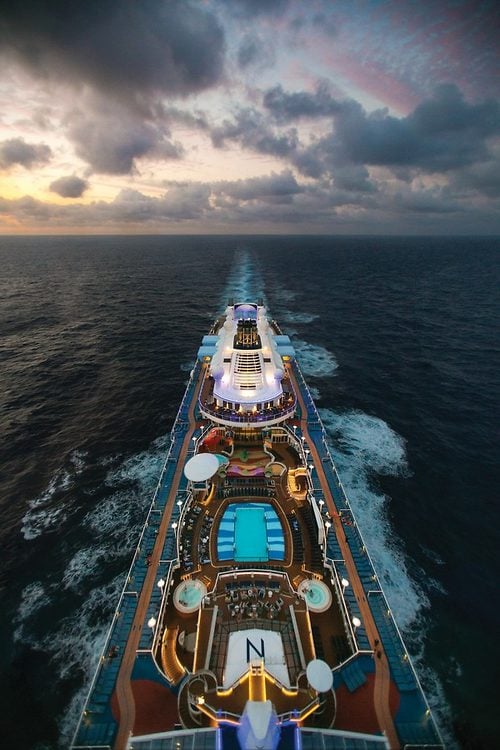 We are seeing some countries elect to close off its cruise ports in the first days and weeks of the coronavirus pandemic, leading cruisers to question how any sailing to these regions could possibly take place.
Canada announced a ban on cruise ships until July 1, Spain has its ports closed, along with New Zealand.
Royal Caribbean has not commented on the situation in any of these countries, nor provided any guidance on what to expect beyond April 11.
Ultimately, all the cruise lines are betting on things rapidly improving. 
If Royal Caribbean was to cancel sailings for another month or two, and then the situation where to change where they could sail, it would be impossible to "un-cancel" a sailing. For all intents and purposes, the strategy right now appears to be keep the sailing going, and cancel when it is absolutely, positively clear the sailing must be canceled.
How will I know if my cruise is canceled?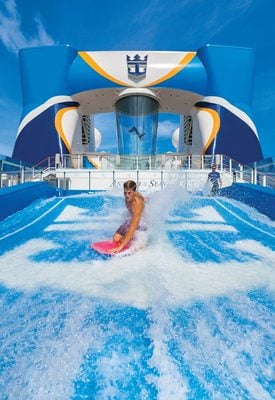 When Royal Caribbean cancels a cruise, they will notify guests and their travel agents directly.
You can expect at the very least an email to the reservation holder, as well as the travel agent to inform them of the cruise cancelation, as well as refund options. 
If the suspension of cruises is extended, I will share that news on this blog as well.
If the current 30 day suspension of cruising is any indication, Royal Caribbean will provide plenty of time to decide on which refund option to choose. Your best bet is avoid trying to call Royal Caribbean, because hold times are usually excessive with many guests trying to get answers at once.
First and foremost, tap your travel agent for assistance in getting answers. There is also a self-service form for guests who want a refund that can expedite cancelation requests.
What you should expect going forward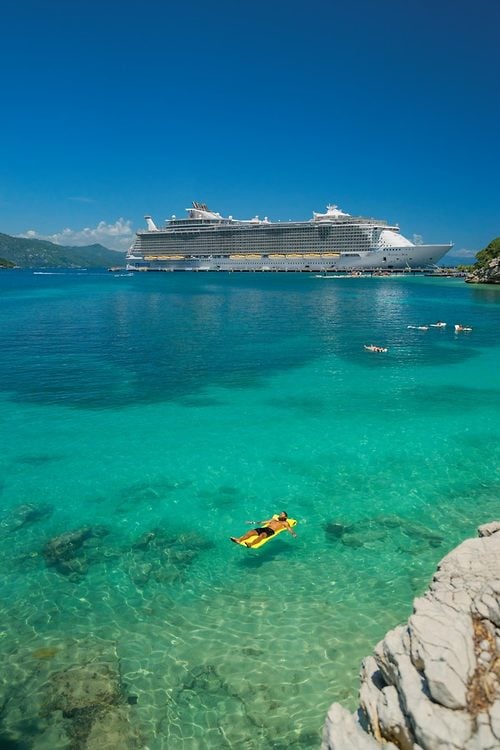 Ordinarily, waiting until very close to a sail date would be quite difficult for most people to deal with in a logistical sense, but Royal Caribbean and the entire travel sector have relaxed cancellation and trip-change policies to a point there is little to no financial risk in waiting.
Royal Caribbean offers guests the Cruise with Confidence program, that allows cancellations up to 48 hours before sailing. Pretty much every airline is waving change fees and penalties as well. This means you have a great deal of flexibility in deciding to cancel your trip just days before your cruise is set to depart.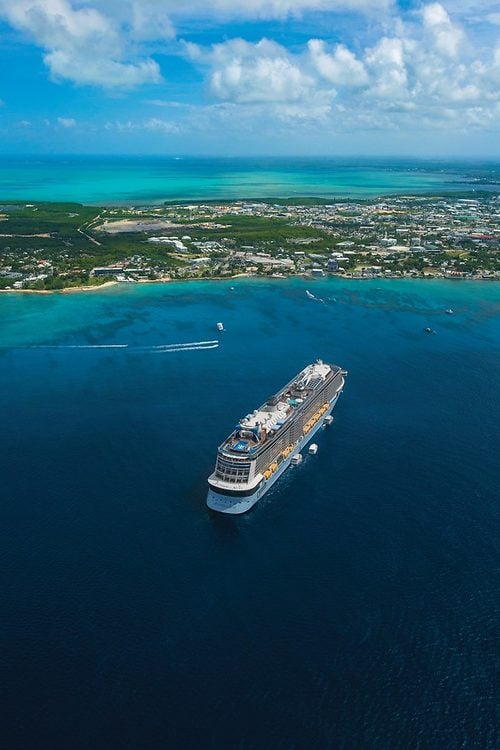 If we learned anything from the sailings that were canceled when Royal Caribbean took a 30-day voluntary suspension of cruises, it is that a change can come with little warning. The 30 days of canceled sailings was announced less than 24 hours prior to the first affected sailing was to depart. With there being still three weeks until that April 10 date to go, do not expect an answer soon.
Equally important, is guests on cancelled cruises received greater compensation than those that opted to cancel prior to the pause of sailings. If receiving a full refund (instead of a Future Cruise Credit) and/or extra money back is important to you, then you may consider waiting things out and letting Royal Caribbean make the decision for you.
The bottom line is we all have to wait and see what happens on a global scale, and evaluate what Royal Caribbean will do based on the situation at that time. No one enjoys to wait and see, but it is what every sector of business and government is engaged in doing during this unparalleled time.