In:
Royal Caribbean, along with other cruise lines, will not qualify for government assistance as part of the roughly $2 trillion coronavirus stimulus package that was passed by the United States Senate.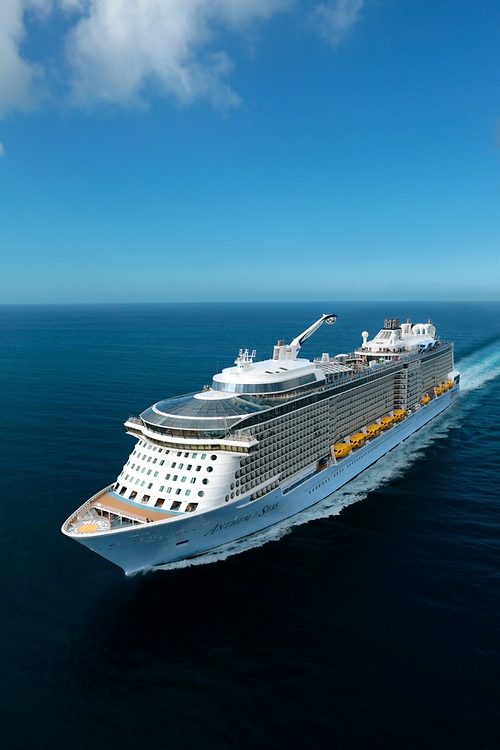 Despite the fact president Donald Trump has mentioned offering support for the cruise lines, the current stimulus package stipulates only U.S.-incorporated companies with a majority of workers based in the U.S. are eligible for assistance. 
Royal Caribbean Cruises Ltd, the parent company of Royal Caribbean International, is incorporated in Liberia.
Royal Caribbean referred requests for comment by CNBC to industry trade group Cruise Lines International Association, which did not return a request for comment.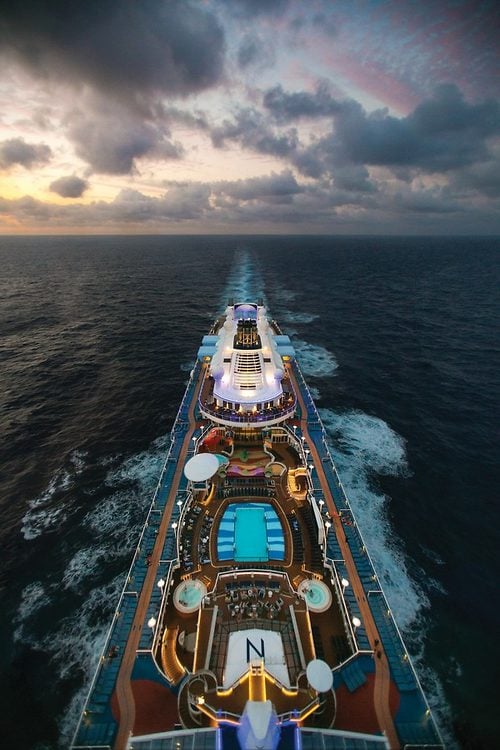 To be eligible for relief, a company must be "created or organized in the United States or under the laws of the United States" and "have significant operations in and a majority of its employees based in the United States."
Should the cruise lines be bailed out by the United States?

— Royal Caribbean Blog (@theRCLblog) March 26, 2020
A vote on the stimulus package is headed to the House of Representatives on Friday.