In:
Royal Caribbean announced it has cancelled its December 2020 cruises in North America, and the entire cruise industry will be doing the same thing.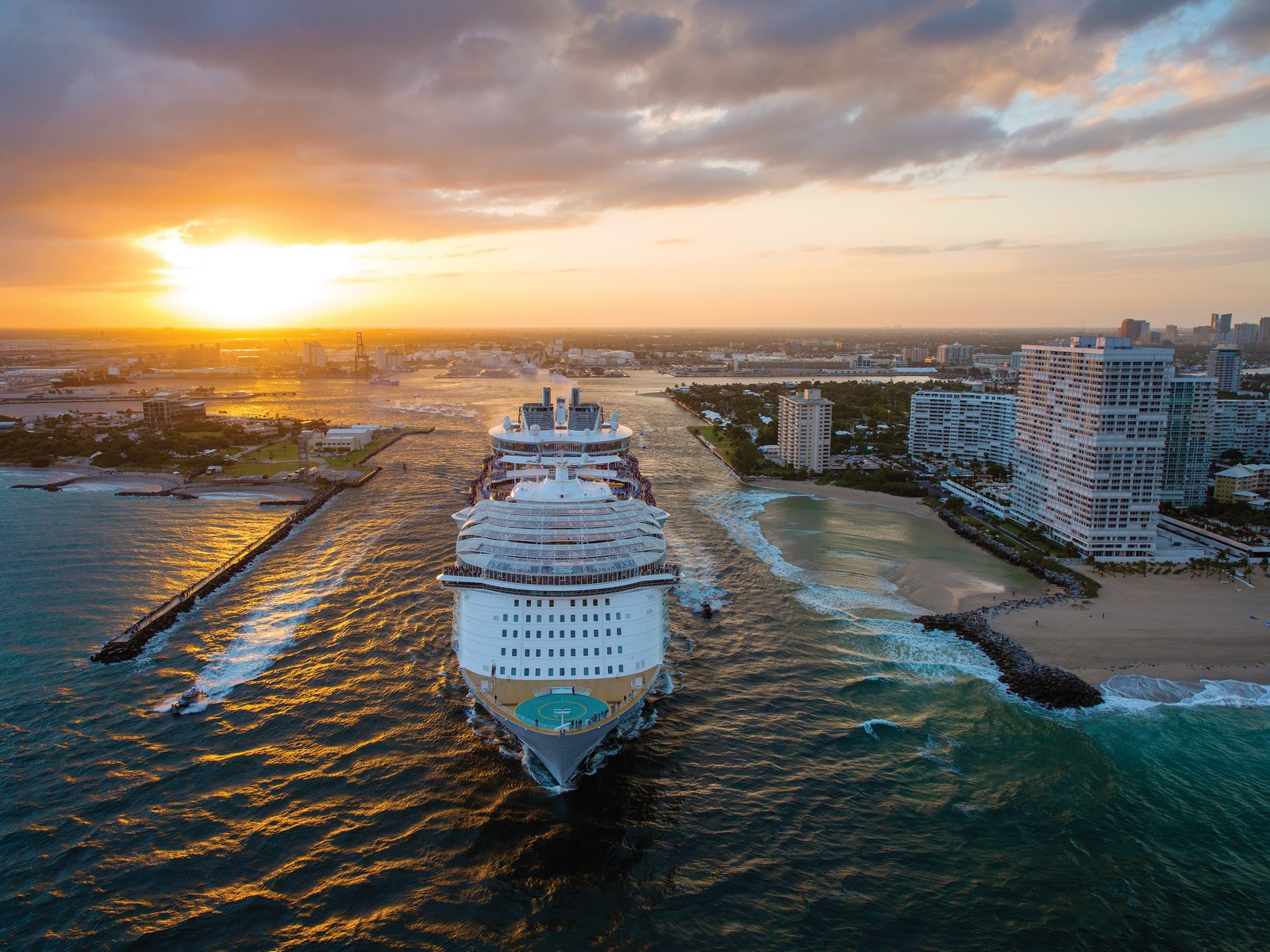 Cruise Lines International Association (CLIA), which is the industry group representing 95% of cruise lines (including Royal Caribbean), announced on Tuesday it is extended its Voluntarily Extend Suspension of U.S. Operations through December 31, 2020.
In a statement to the media, CLIA indicated the extension was needed for cruise lines to prepare to meet the rigorous health standards needed to restart cruises.
CLIA members will use the remainder of the year to prepare for the implementation of extensive measures to address COVID-19 safety with the guidance of outside public health experts and the U.S. Centers for Disease Control and Prevention (CDC).
"As we continue to plan for a gradual and highly-controlled return of cruise operations in the U.S., CLIA members are committed to implementing stringent measures to address COVID-19 safety, including 100% testing of passengers and crew, expanded onboard medical capabilities, and trial sailings, among many others." 
"We share a common goal with the U.S. Centers for Disease Control and Prevention (CDC) to protect public health, which has been affirmed and reaffirmed consistently throughout the industry's response to the global pandemic.  As we work to operationalize a path forward, our members have agreed to extend our existing suspension of U.S. operations through December 31.  This action will provide additional time to align the industry's extensive preparation of health protocols with the implementation requirements under the CDC's Framework for Conditional Sailing and Initial Phase COVID-19 Testing Requirements for Protection of Crew."
"We recognize the devastating impact that the pandemic continues to have on the 421,000 Americans whose livelihoods are connected directly to cruise operations. We will work with urgency to advance a responsible return to cruising while maintaining a focus on effective, science-based measures to protect public health."
CLIA also noted the significant economic impact cruises have on the American economy.
"The cruise industry is a vital economic artery in the United States, generating over $53 billion in annual economic activity and supporting 421,000 American jobs spanning almost every sector. Each day without cruise operations in the U.S. results in nearly 1,000 American jobs lost."
"From mid-March through today, it is estimated that the suspension of cruise operations has resulted in a loss of more than $25 billion in economic activity and over 164,000 American jobs."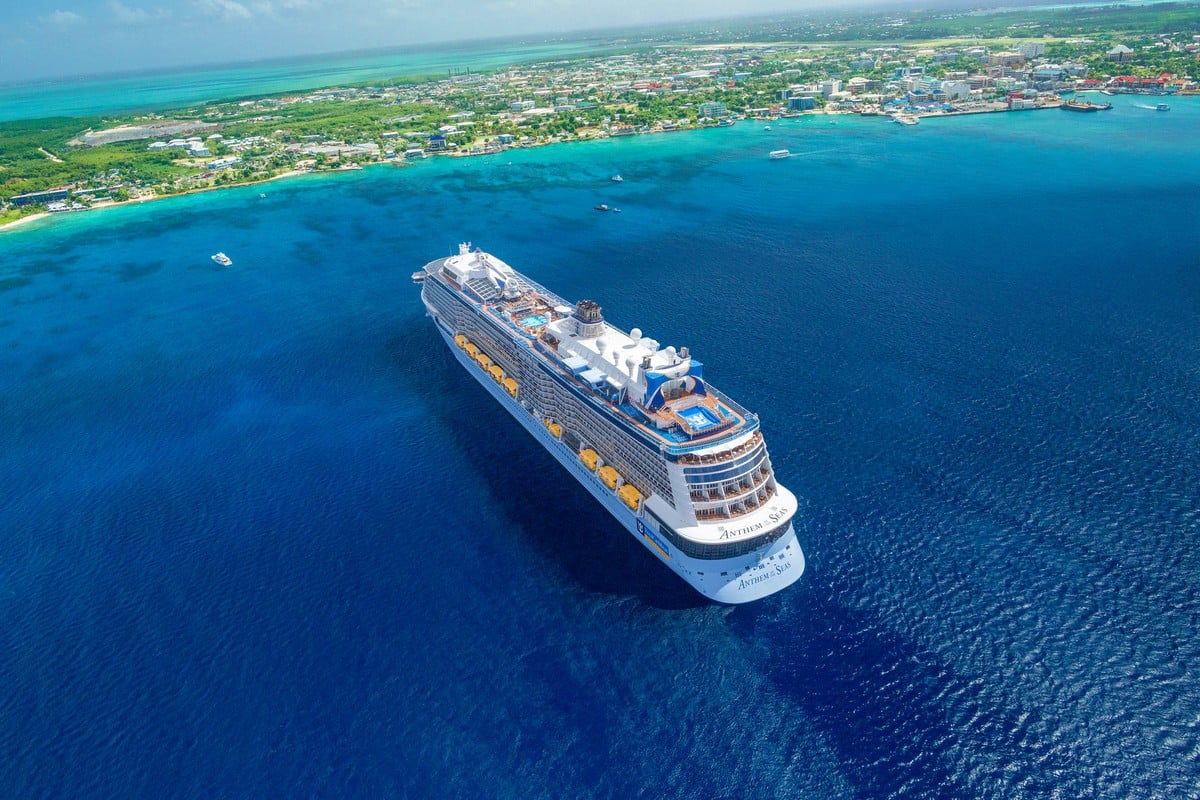 Yesterday, Royal Caribbean Group, Norwegian Cruise Line Holdings, Carnival Corporation and MSC Cruises all announced independently that they would cancel their December cruises in the United States. 
Preparing to cruise again
While the CDC has opened the door for cruises to start again, there are many requirements imposed on the cruise industry to demonstrate it can be achieved safely.
Following a months-long planning process with the support and guidance of leading public health experts, Royal Caribbean and all cruise lines are taking this extra time to prepare to operationalize enhanced public health procedures.
Before cruises can fully resume, the CDC has outlined a series of steps that need to occur before cruise ships can begin taking passengers onboard.
The Framework for Conditional Sailing requires cruise lines to establish safety and testing protocols for crew members, conduct a series of test sailings, and then request approval to sail with paying passengers.
The CDC believes these new regulations and check points are needed to "prevent the further introduction, transmission, or spread of COVID-19 via cruise ships globally and into U.S. communities."
Bittersweet news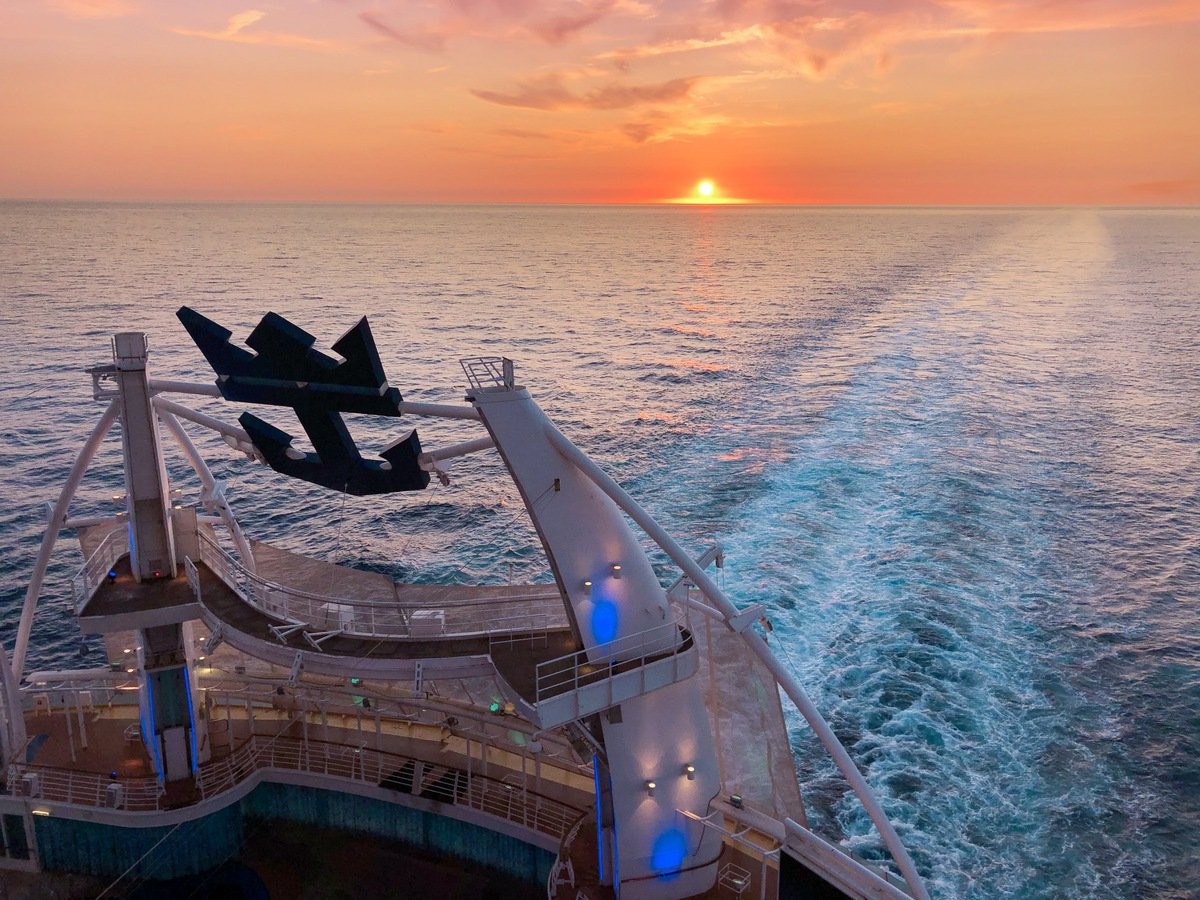 Most cruise fans understand the need by the cruise lines to prepare for all of these new rules, but many believe the CDC has created extremely difficult goals to attain.
On the RoyalCaribbeanBlog message boards, the topic has been discussed at great lengths and whether or not the new Conditional Sail Order is fair.
Tanner believes the new rules are simply too ambiguous, "The biggest lack of clarity is in terms of what will be considered cruising safely. Will the CDC view one case of Covid-19, a statistical outbreak, or failure to adhere to meet the standards as the end all be all. Clearly, not following rules will result in one line being shut down but will it shut down the industry."
Twangster shared he believes the new order is simply a stop-gap measure, "I think the CDC is buying time hoping for a new administration that will accept their findings without interference."
Worst yet, many readers seem to think the first sailings may still be many months away, such as jaullram, "I unfortunately, don't see how sailings will begin until February or March at the earliest."