In:
Whether it is the CDC, a lawmaker, or family member, people will bring up what happened to cruise ships in early 2020 as a reason why cruises should not restart now.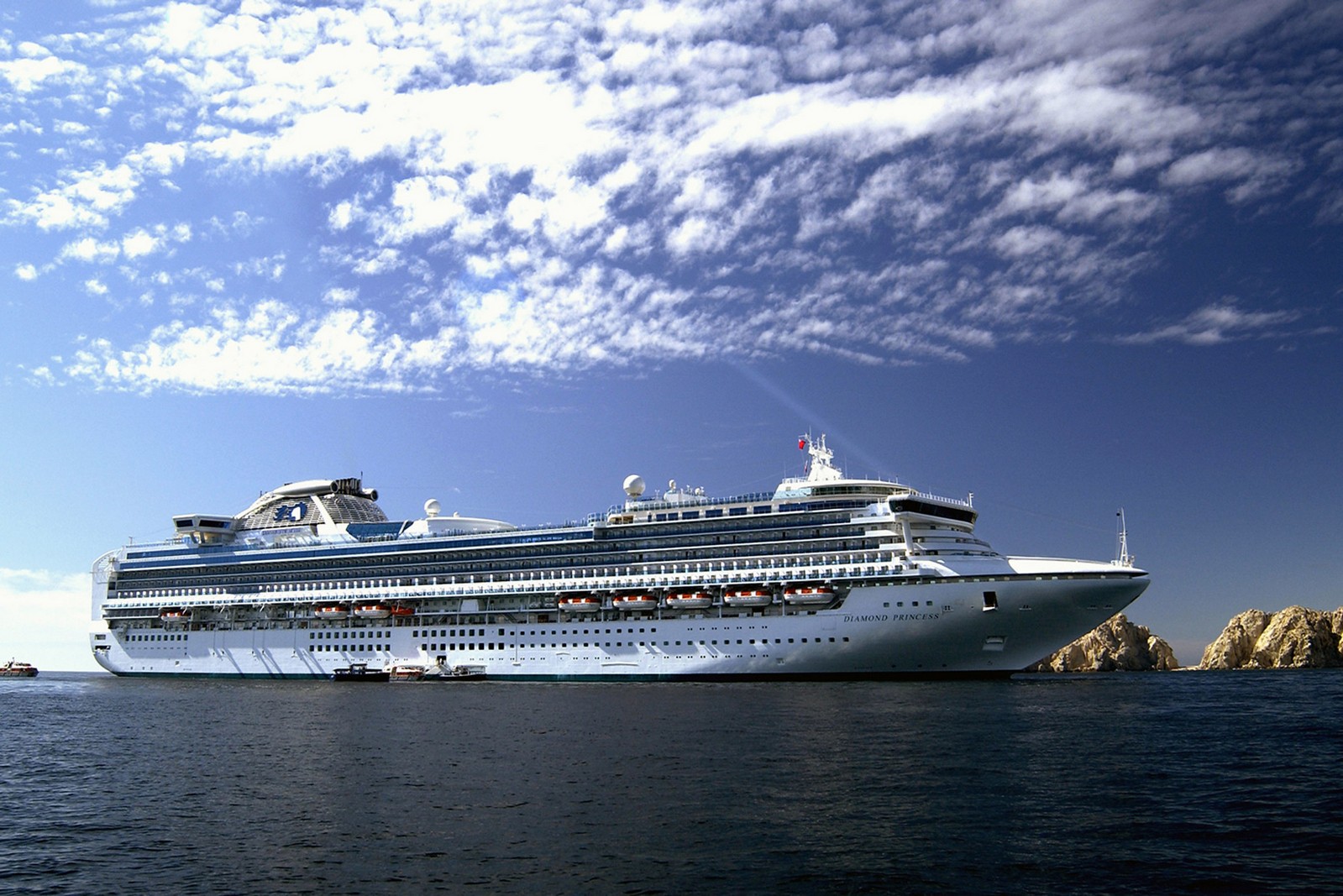 Similar to how some people still bring up what happened to the Titanic as all they need to know about not taking a cruise, the events at the beginning of the global health crisis involving a couple of cruise ships in Asia led to sensational headlines and those memories still dominate the discussion related to why cruise ships cannot sail again now.
Perhaps no one has been more focused on what happened in January 2020 than the U.S. Centers for Disease Control (CDC), who still cite events that occurred on the Diamond Princess and Grand Princess cruise ships in January 2020 as proof unrestricted cruise ship travel would be dangerous.
Pages 8 through 11 of the CDC's Conditional Sail Order go into great detail to document what happened on those ships more than 15 months ago.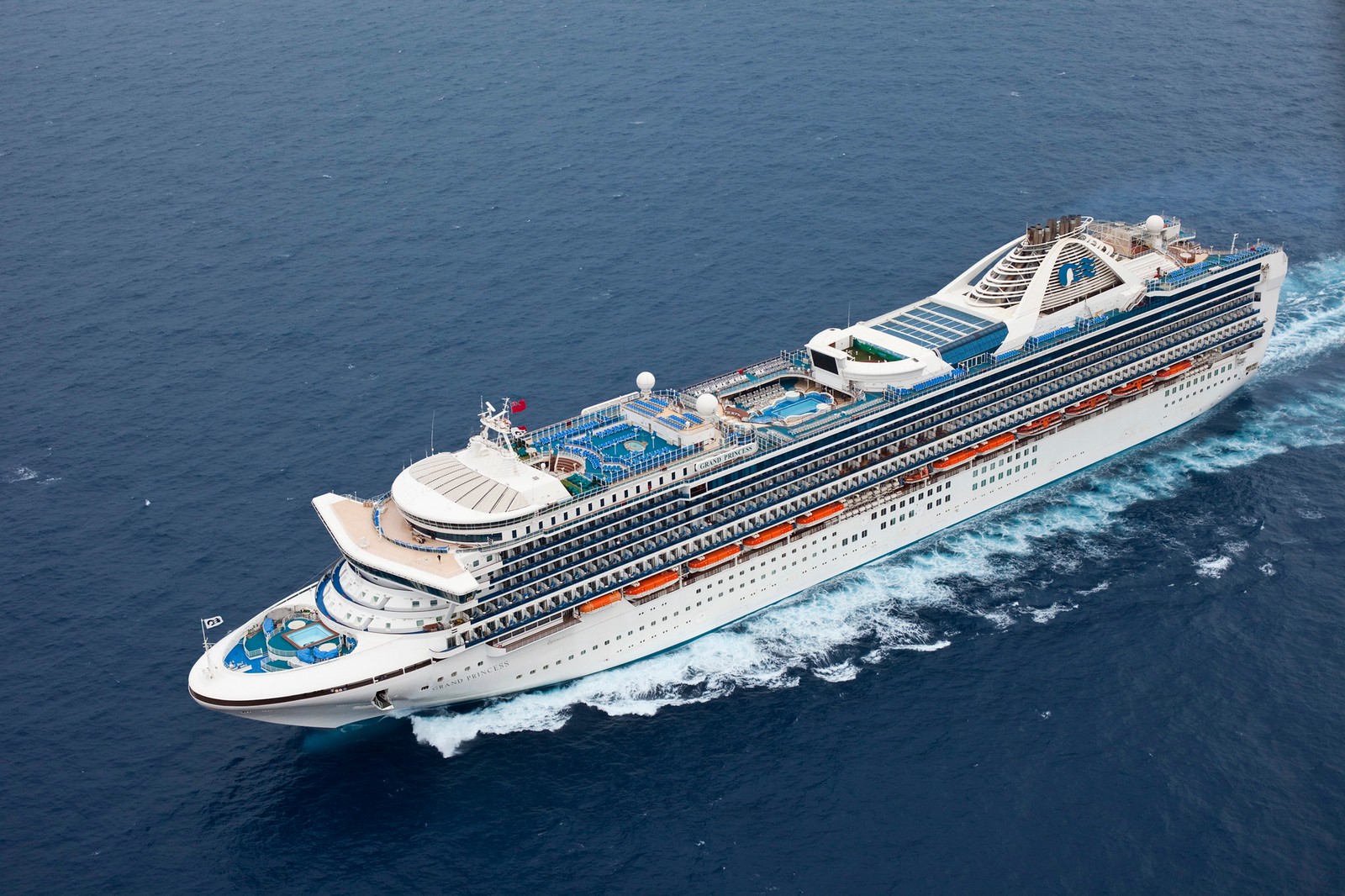 What happened on cruise ships in January 2020, just like all around the world, were reflections of a naive society beginning to learn about how this new virus functioned and spread.
While the cruise industry struggles to prove it can safely sail from the United States, here is why what happened on cruise ships at the very start of the global health crisis will all but certainly never happen again.
Our knowledge of Covid is much different now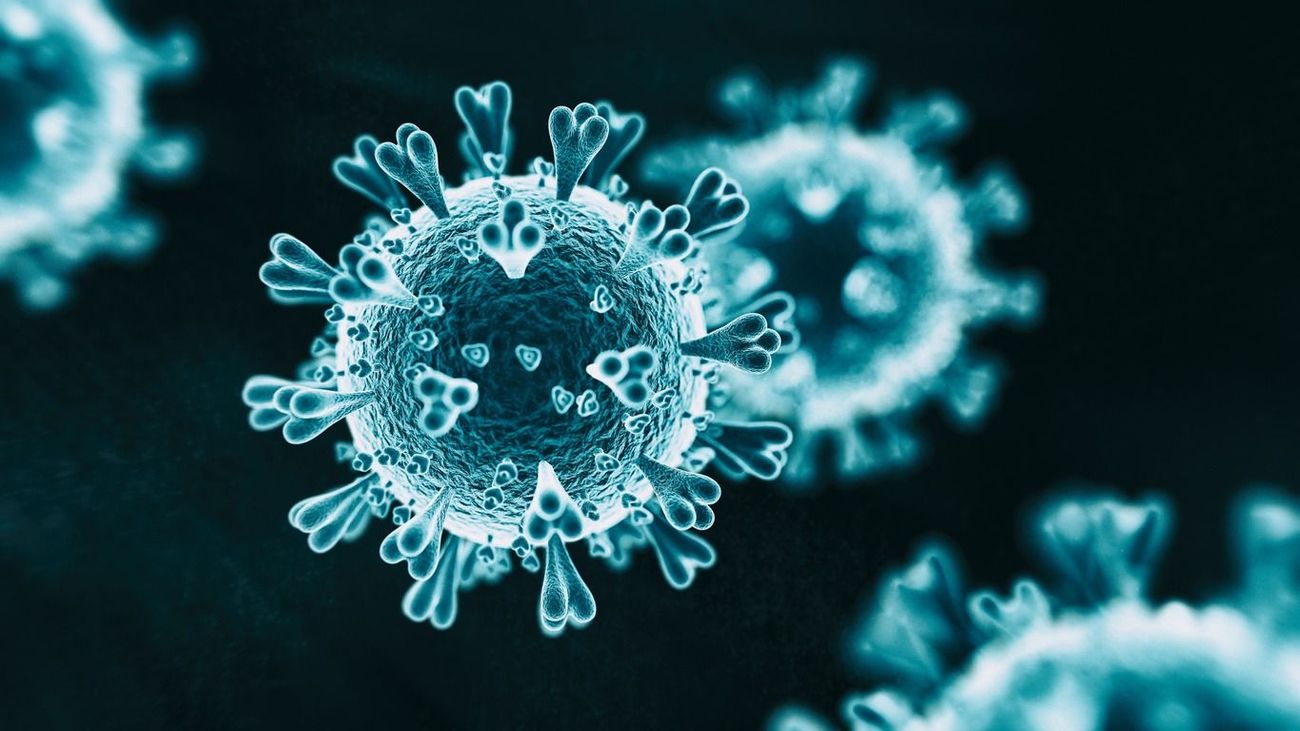 The principal problem with comparing what happened to a ship like the Diamond Princess or Grand Princess to a ship sailing today is that our knowledge of the virus is completely different.
In January 2020, very little was known about Covid, and the Japanese government simply isolated the ship and let the people and crew onboard sit there until the virus "burnt itself out", similar to how firefighters might let a fire burn to prevent it spreading elsewhere.
The World Health Organization (WHO) stated in January 2020 it was still trying to determine, "exact ways its spread and the incubation period."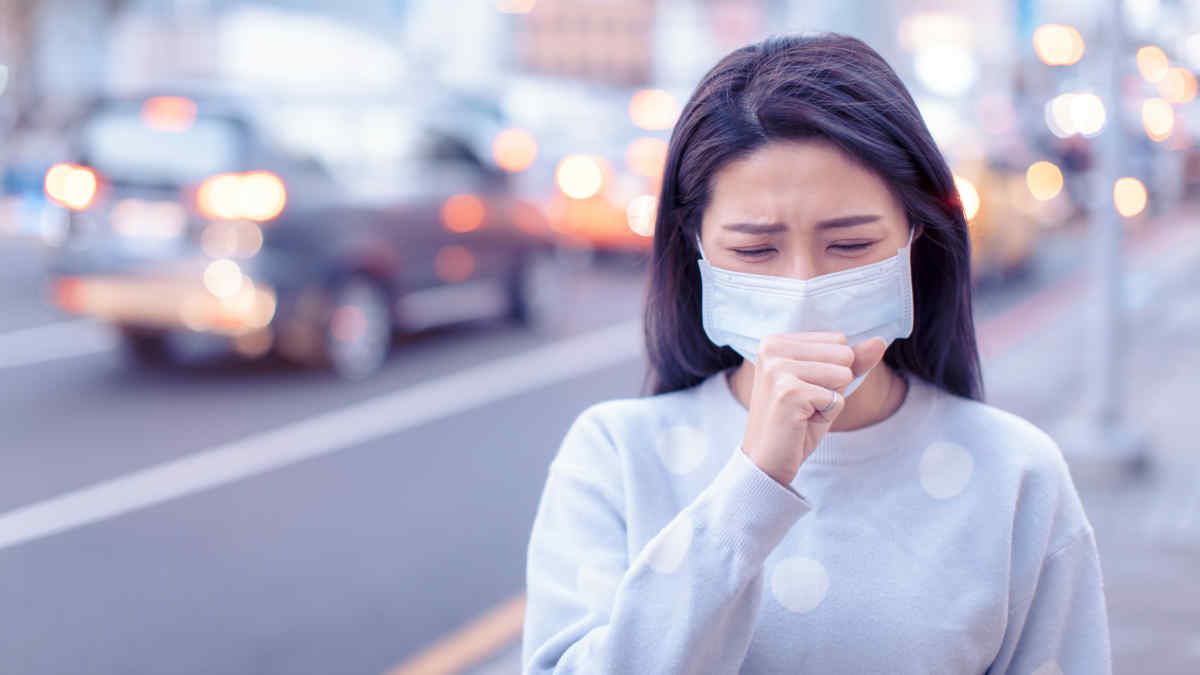 Public health officials at the time said wearing masks were useful "but have a limited effect". 
Since then, everyone's knowledge of Covid and how it spreads and how to mitigate its spread has changed significantly.
Knowledge of how Covid works today makes the assumptions and treatment of it in January 2020 null and void.
New health protocols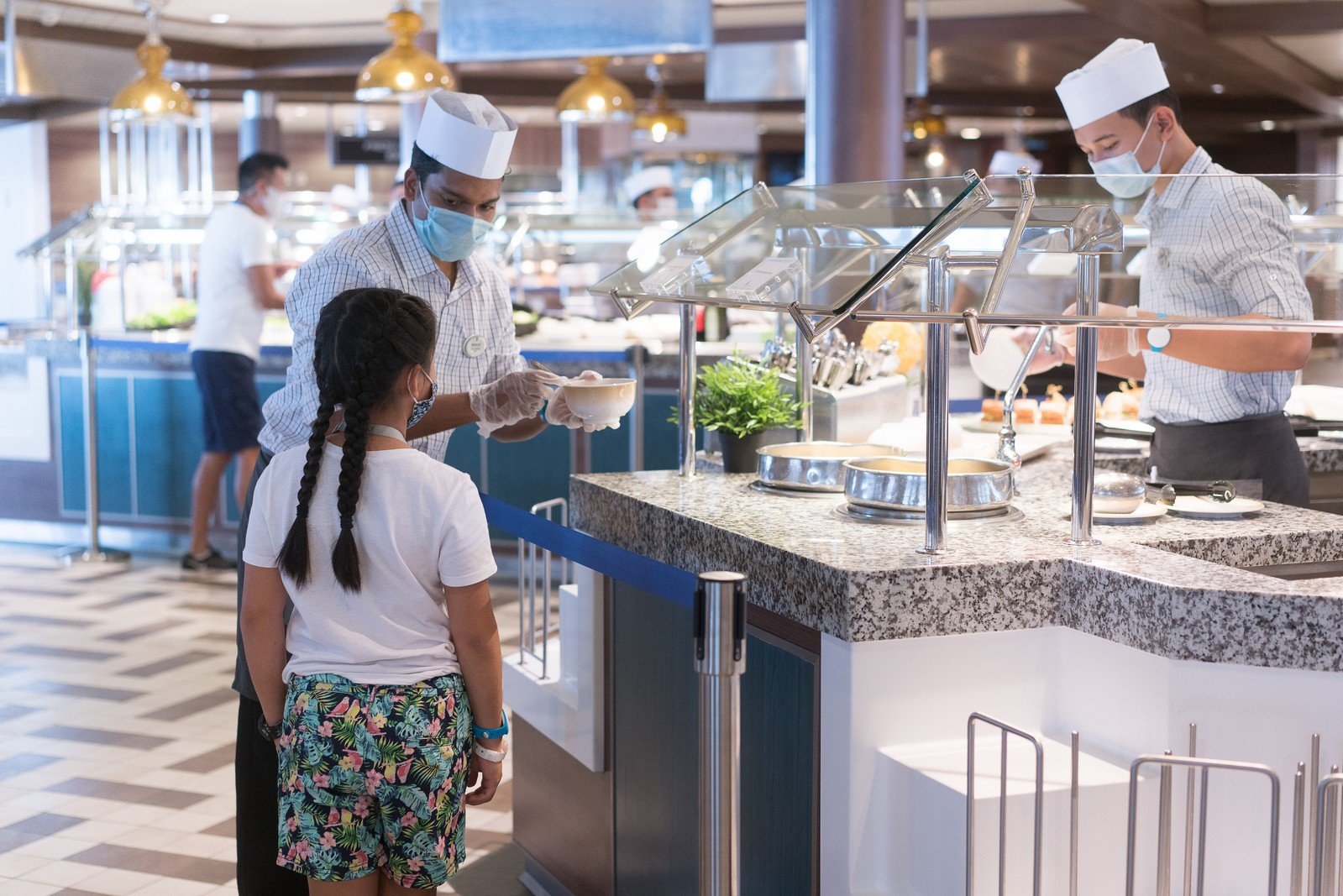 Besides not really knowing much about Covid in early 2020, cruise ships back then had absolutely no protocols on place to mitigate the spread of the virus onboard.
Just like how airplanes, theme parks, and pretty much every facet of life had no safeguards in place, cruise ships were operating in early 2020 without the new strict protocols that any ship sailing today would absolutely mandate.
Royal Caribbean, and the entire cruise industry, has already committed to adopting sweeping new health protocols and changes onboard that would largely prevent the spread of Covid on a ship.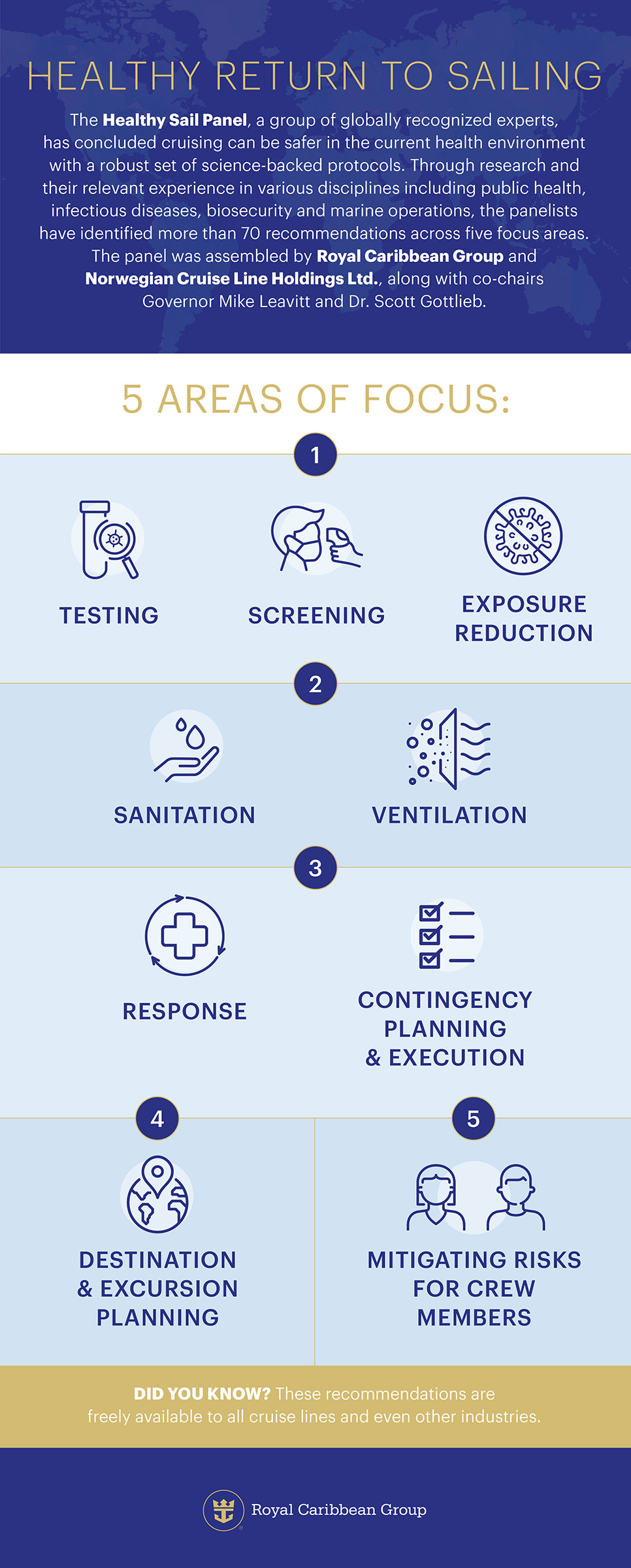 In just one ship sailing from Singapore, Royal Caribbean has committed to guests wearing face masks, universal testing of every single passenger and crew member, strict contact tracing, social distancing and more.
These, and other new protocols, will almost certainly be implemented on any ship sailing in 2021. This makes the conditions onboard ships from early 2020 completely uncharacteristic of what it will be like on a ship sailing today.
Moreover, these health protocols make cruise ships safer than many other forms of travel, where little to no testing is done of customers.
Read more: 5 ways the CDC proves it doesn't understand cruise ships
Agreements with ports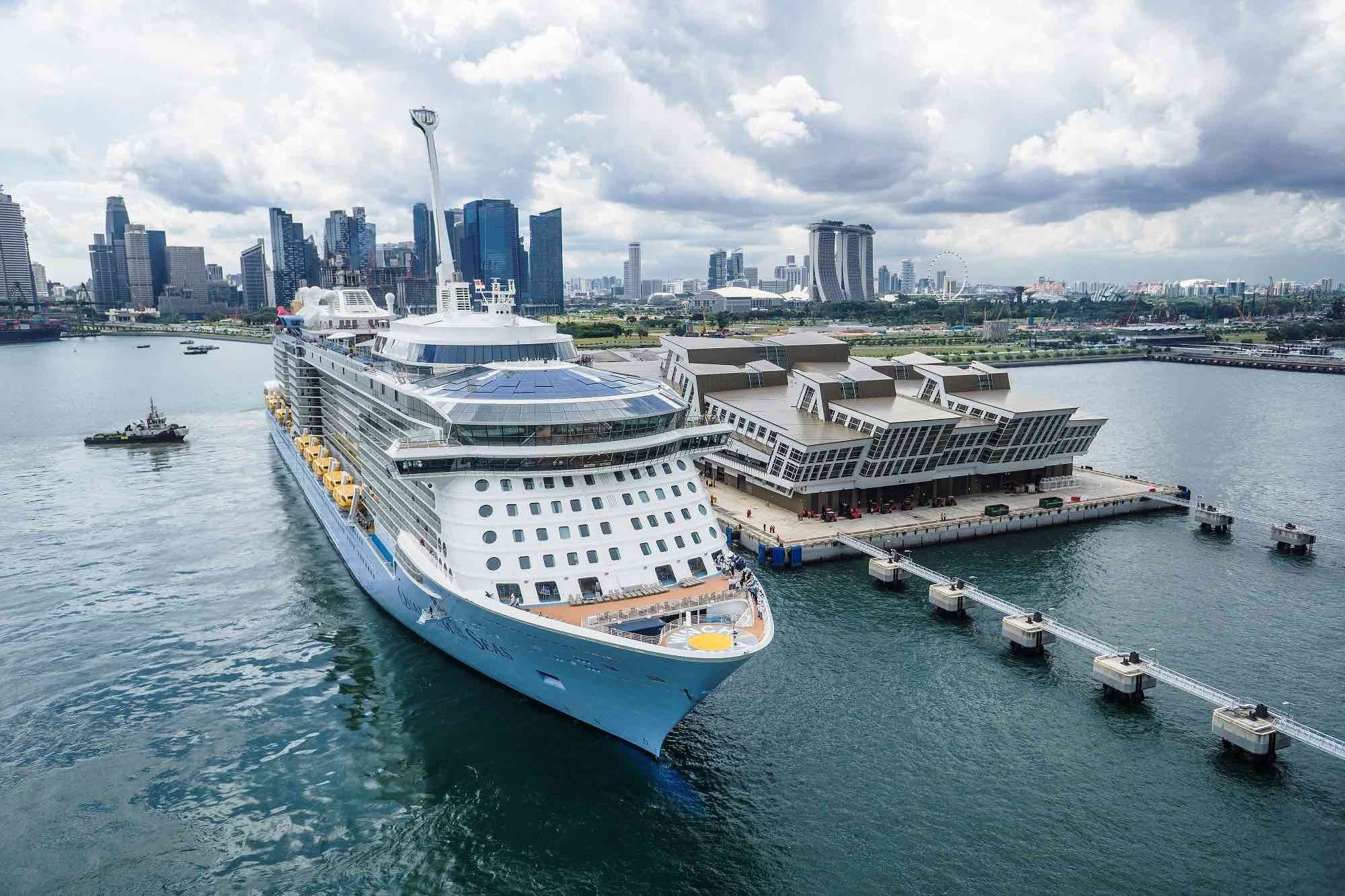 Just as important as the new health protocols, is the cruise lines are ensuring no ship can be isolated and left quarantined indefinitely by working with local governments for an emergency action plan.
Every cruise line is keenly aware the memory of those Princess cruise ships quarantined off the coast of Japan still resonates with many potential customers as cause for concern not to book.
As a result, Royal Caribbean has announced it has deals in place with local governments it sails from to ensure if there was a case onboard, the cruise line would get guests home safely.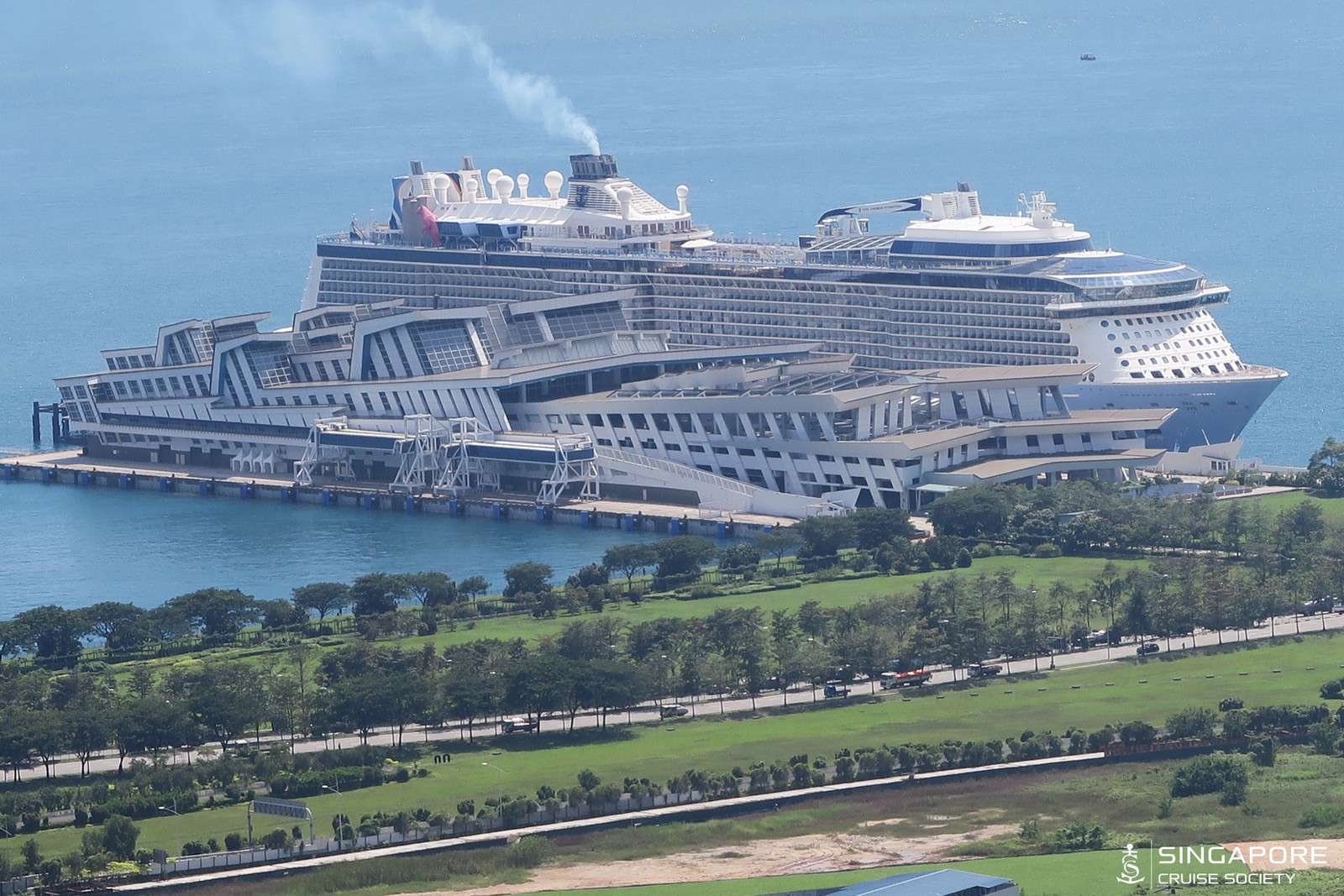 For sailings on Quantum of the Seas from Singapore, Royal Caribbean partnered with Singapore's health authorities to ensure they can get guests home safely.  These transport agreements in Singapore are part of the plan to avoid being "stuck" on a cruise ship.
For sailings this summer from the Caribbean, Royal Caribbean has a "a robust, tiered response plan".
In the event that a guest or crew member tests positive for SARS-CoV-2 onboard, a robust, tiered response plan will be activated and is in accordance with guidance from local authorities and leading public health experts. The tiers increase protocols and vigilance onboard, while providing transparent correspondence to guests throughout the process. In partnership with local authorities, Royal Caribbean has developed transport protocols to ensure impacted guests get home safely. Thanks to rapid technology-enabled contact tracing, potential exposure to other guests and crew can be promptly identified and an action plan enabled.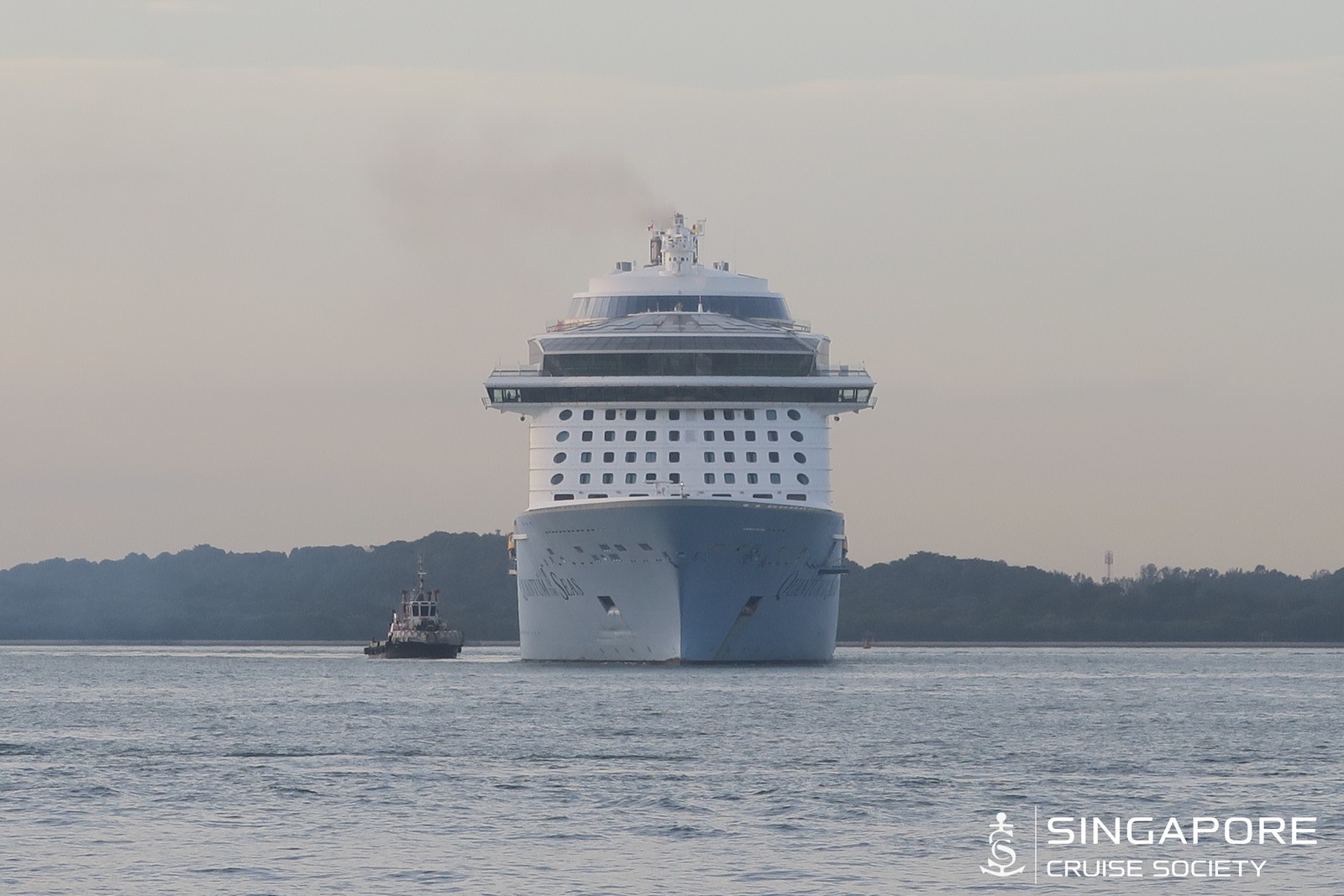 Concerned this sounds like all talk, and if a case were to really happen onboard governments would balk? We already know that will not be the case.
In December 2020, there was a positive case on Quantum of the Seas sailing from Singapore.
It turned out to be a false positive, but the ship was allowed to immediately return to Singapore and all guests were able to disembark safely and in a timely fashion.
The vaccine
On top of all the protocols and agreements, vaccines are something that did not exist in early 2020.
While Royal Caribbean is still deciding if it will require the vaccine or not across the fleet, ships sailing this summer will definitely require it for adults onboard in the interim.
Moreover, vaccine requirements or not, a lot of people are getting the vaccine anyway, and that greatly mitigates the at risk population onboard.
At the very least, the first cruise ships sailing this summer will require adults onboard to be vaccinated, as well as every single crew member. 
Read more: Everything we know about if Royal Caribbean will require a vaccine
Real world proof ships can sail safely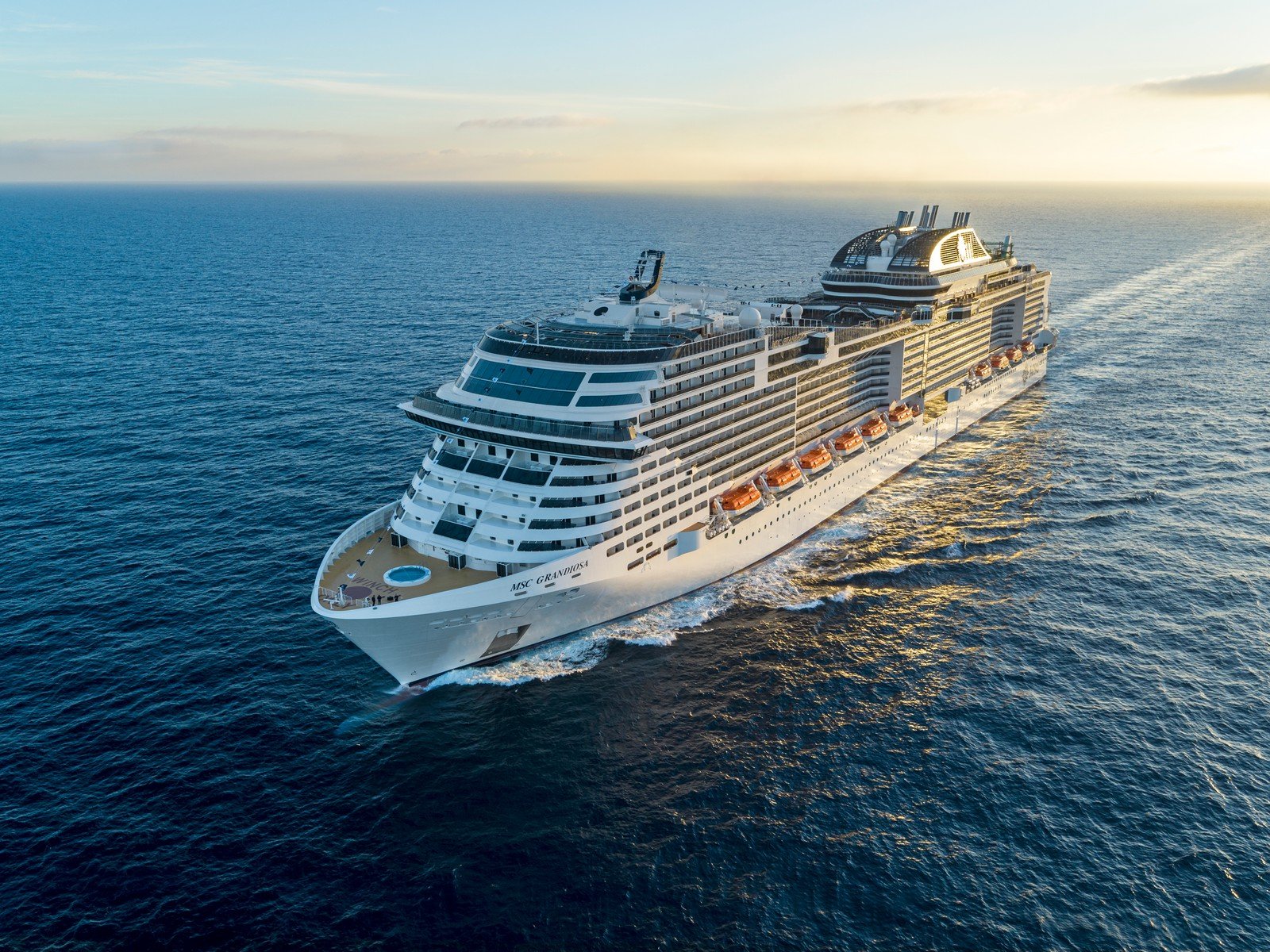 Not only is everything listed here backed up by input from leading public health officials, this approach to safely cruising is already happening in parts of the world since summer 2020.
Based on public reporting, almost 400,000 passengers that have sailed during the global health crisis with fewer than 50 confirmed cases of COVID-19 onboard Cruise Lines International Association (CLIA) member cruise line ships since resumption started last summer.
This has demonstrated the new health protocols work, and more importantly, no cruise ship has been left isolated in a manner like those ships in early 2020.