In:
Many aspects of the cruise experience are going to change, including the check-in process at the pier.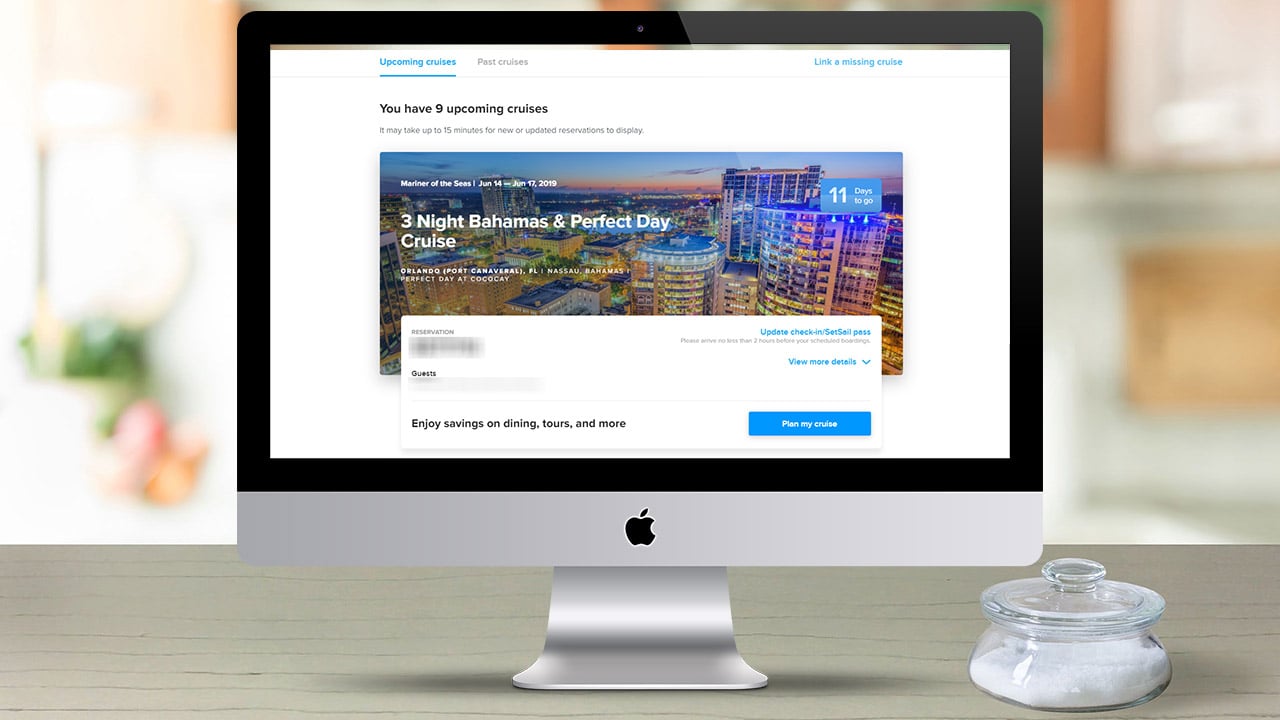 Between what has changed with Quantum of the Seas sailings in Singapore and comments from Royal Caribbean executives, we have known arriving at the cruise terminal was going to undergo significant changes to spread guests out and ensure everyone is healthy to board.
Royal Caribbean recently updated its online check-in process, and some guests who have cruises booked for May 2021 are seeing some of the changes listed.
RoyalCaribbeanBlog reader Leroyr55 shared a screenshot of the check-in process that lists a few notable changes.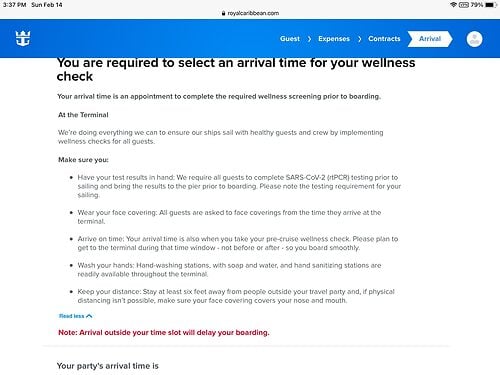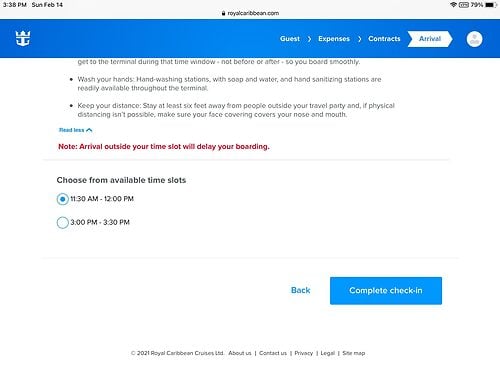 Wellness check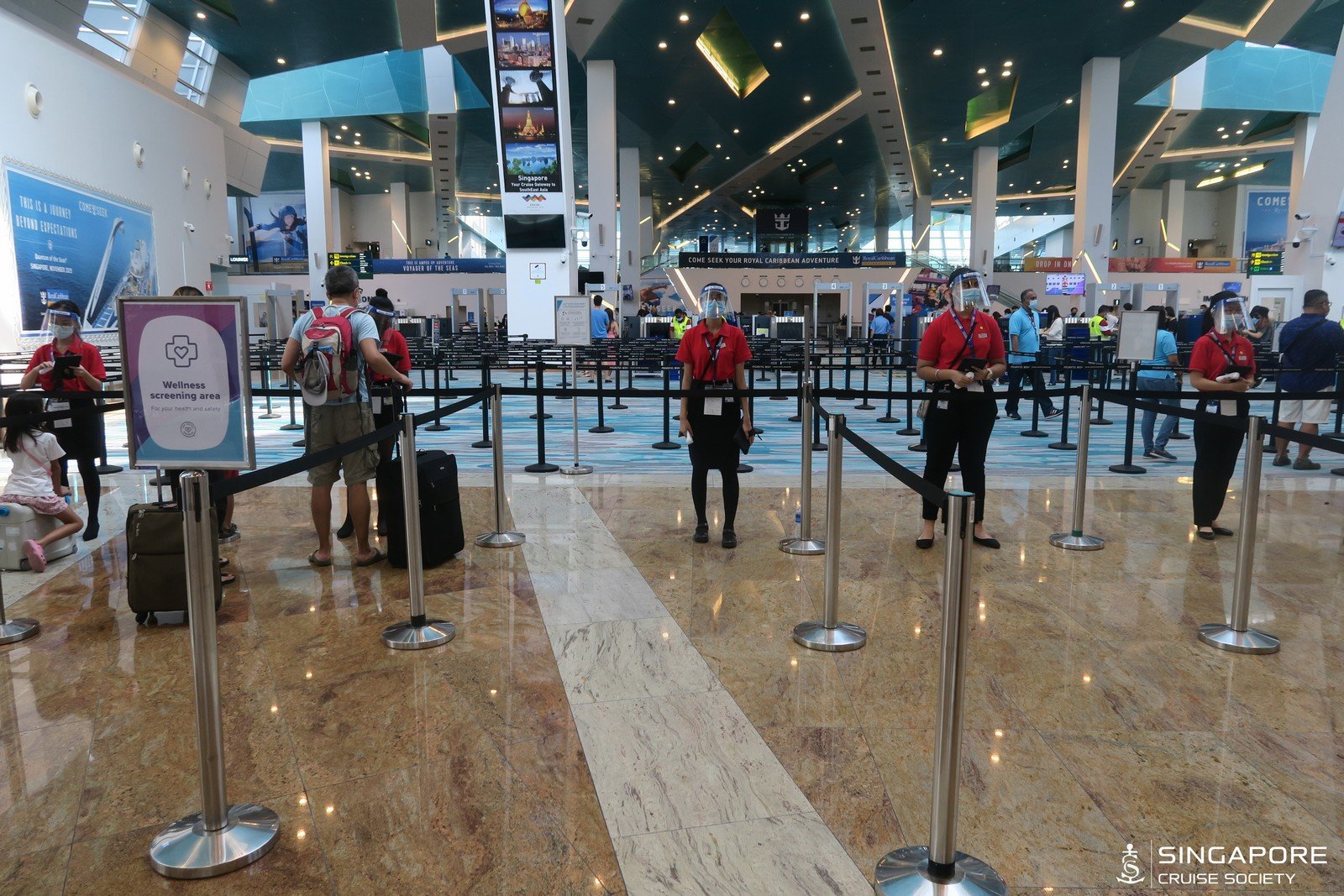 Guests arriving on embarkation day have always been asked some common questions about their health, but that process is now much more elaborate.
The wellness check is part of your pre-selected check-in time at the cruise terminal.
"We're doing everything we can to ensure our ships sail with healthy guests and crew by implementing wellness checks for all guests."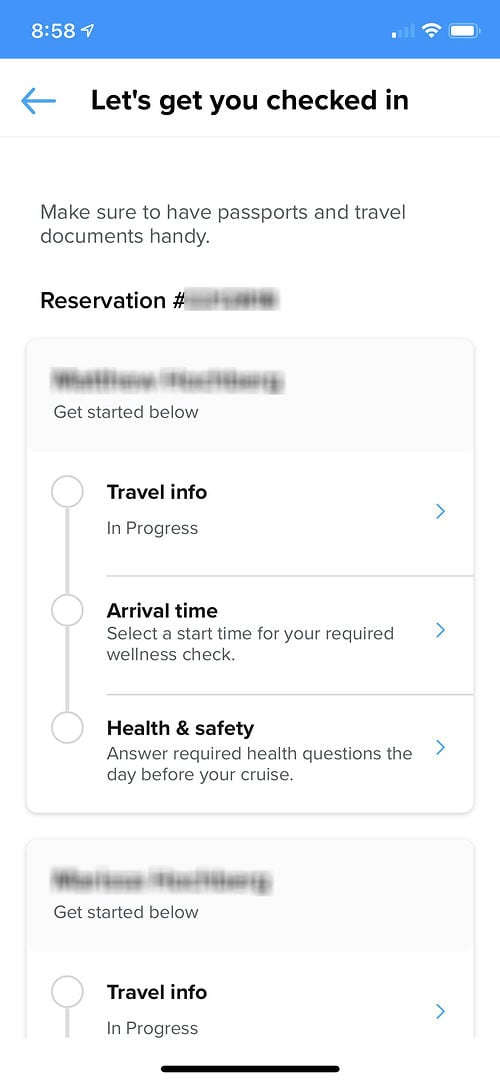 Your arrival time is also when you take your pre-cruise wellness check.
What exactly the wellness check entails remains to be seen, but Royal Caribbean's cruise contract indicates it will likely include:
Providing an accurate, truthful and complete health questionnaire in a form
Pre-embarkation testing and temperature checks of each passenger
Read more: Royal Caribbean adds COVID-19 into cruise contract for all passengers
Negative test required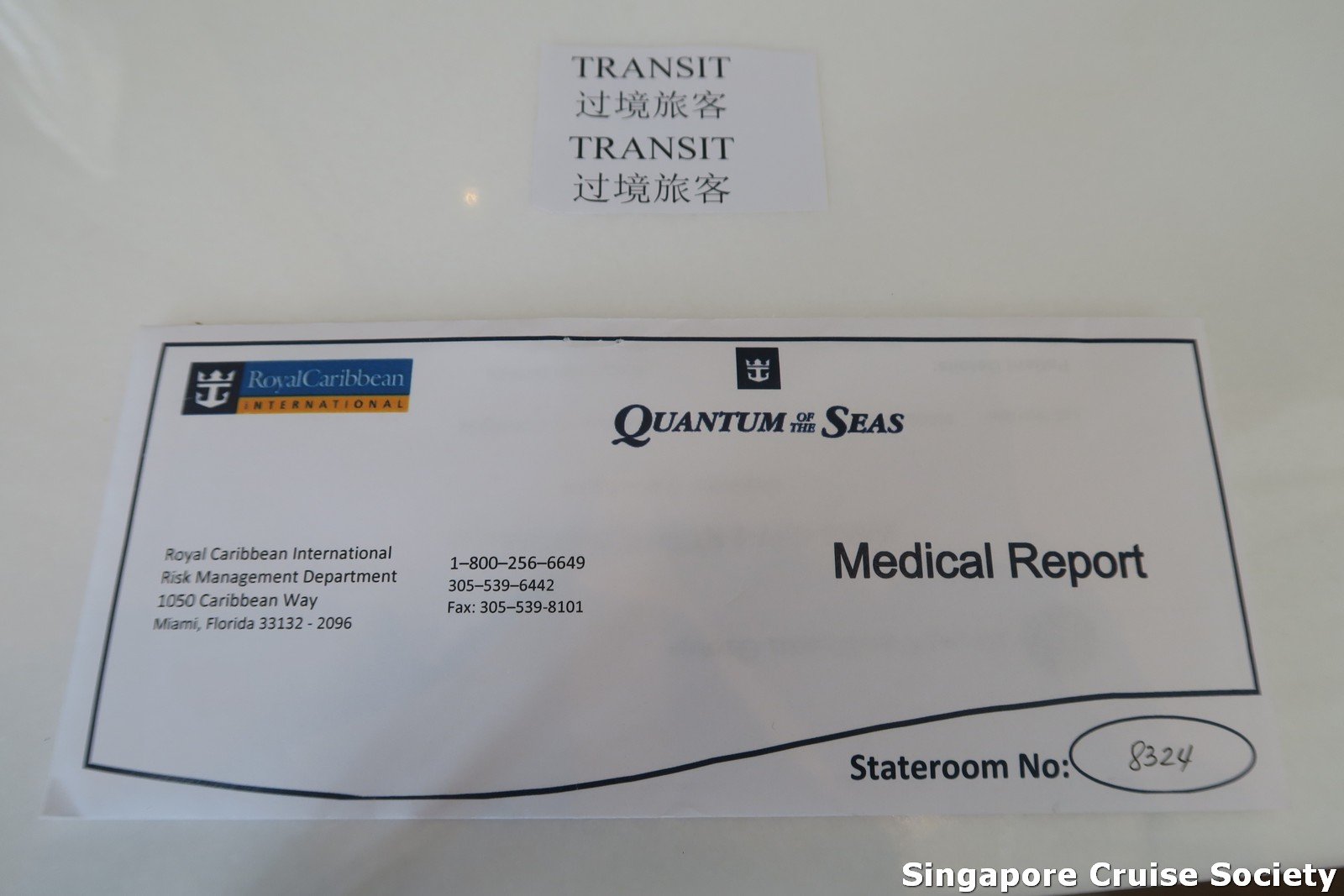 Another major step is a negative covid test is required when you arrive to prove you have recently tested negative.
"We require all guests to complete SARS-CoV-2 (rtPCR) testing prior to sailing and bring the results to the pier prior to boarding."
Royal Caribbean committed to fully testing all passengers and crew in October 2020 (along with the entire cruise industry).
The check-in process does not indicate if the test taken before you arrive to the cruise terminal will be paid by the cruise line or by the guest, nor where they can get one done.
On-time arrivals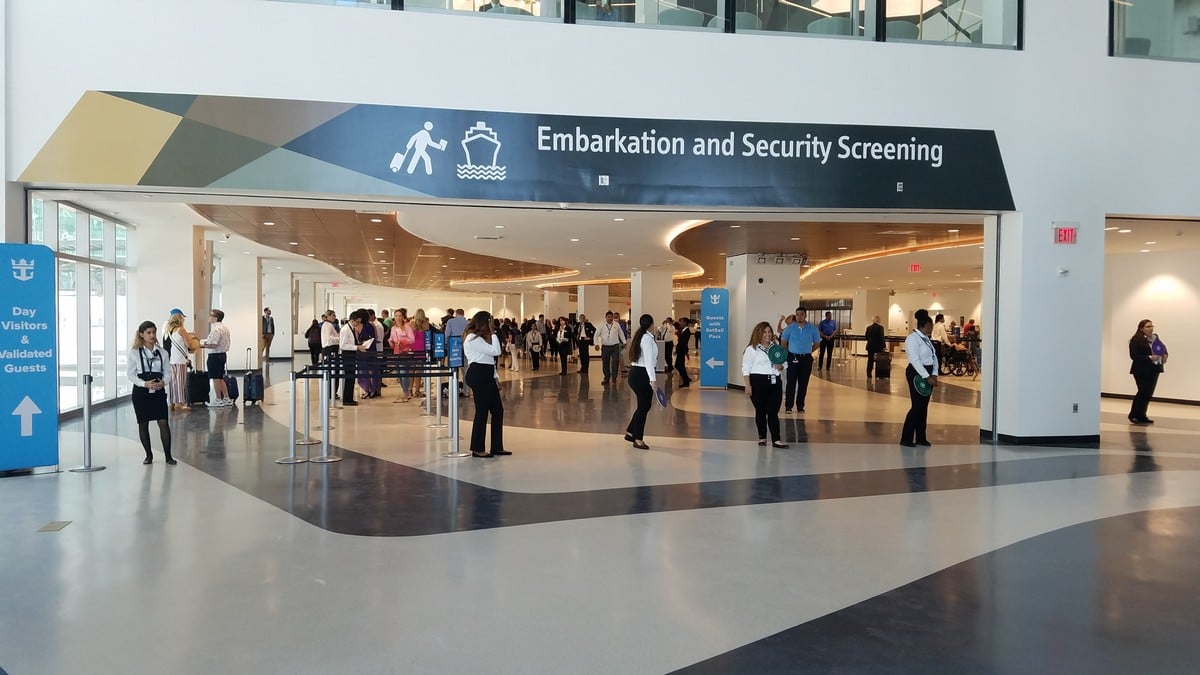 Another change is the check-in times matter.
Before the global health crisis, check-in times were never enforced, but now it appears that has changed.
"Your arrival time is also when you take your pre-cruise wellness check. Please plan to get to the terminal during that time window - not before or after - so you board smoothly."
You can get an arrival time by completing the online check-in before the cruise via Royal Caribbean's app.
Read more: Royal Caribbean says its app is required when cruises restart