In:
I believe it was the 20th century American philosopher, actor, rapper, and film producer Williard Carroll Smith Jr. who famously postulated, "Parents just don't understand", and clearly neither does the CDC.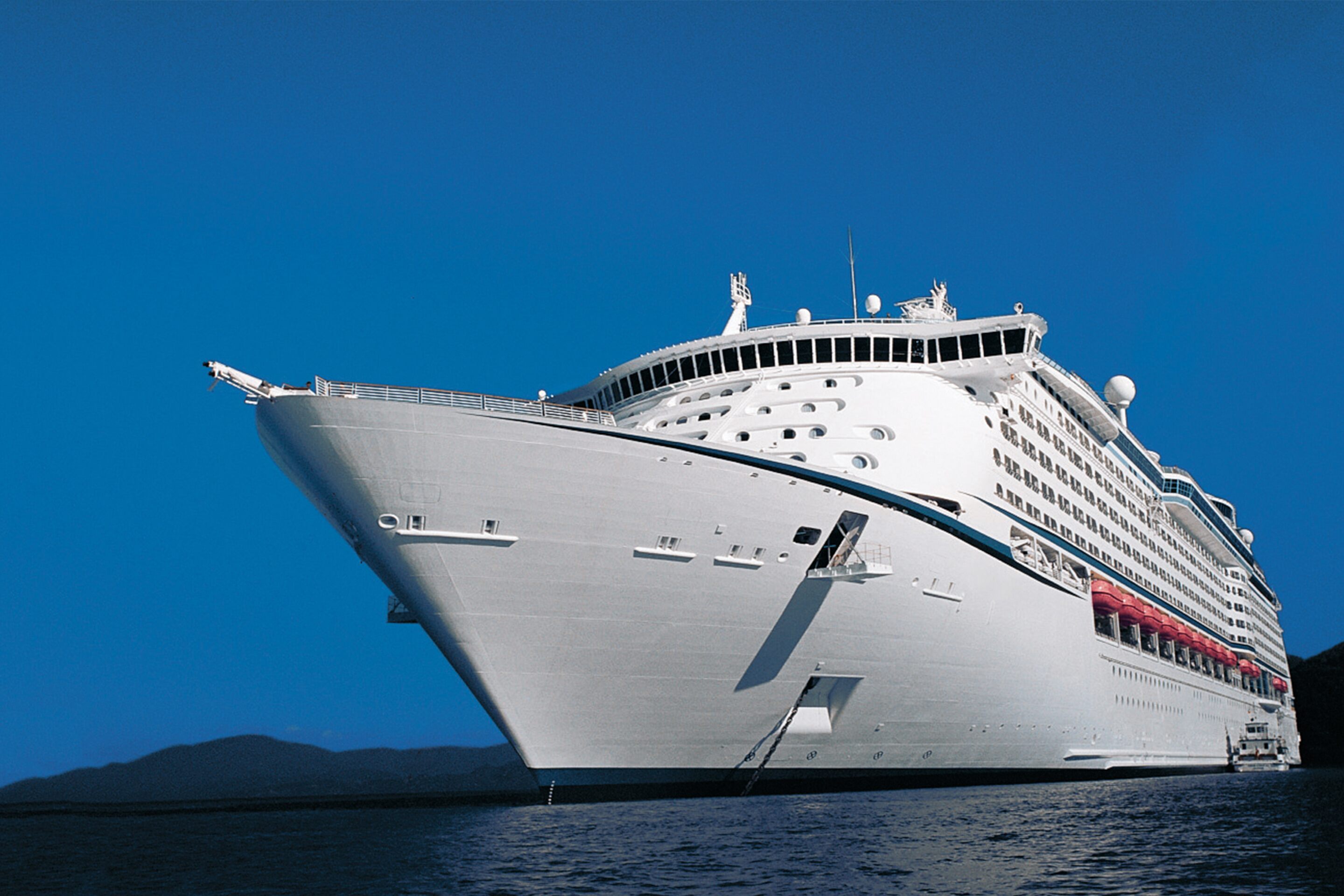 While the U.S. Centers for Disease Control (CDC) holds the cruise industry back from restarting sailings under the Framework for Conditional Sail Order (CSO), it has provided a litany of examples that it has failed to understand how cruise ships operate, as well as any grasp on the lengths cruise lines are will to go to keep everyone onboard safe.
Buried throughout the CDC's own documentation are instances of double standards, incorrect summarization, and just odd logic.
Behold the proof why after reading through the CSO, it is clear the CDC doesn't understand cruising.
The CDC thinks cruise ships are in the same category as prisons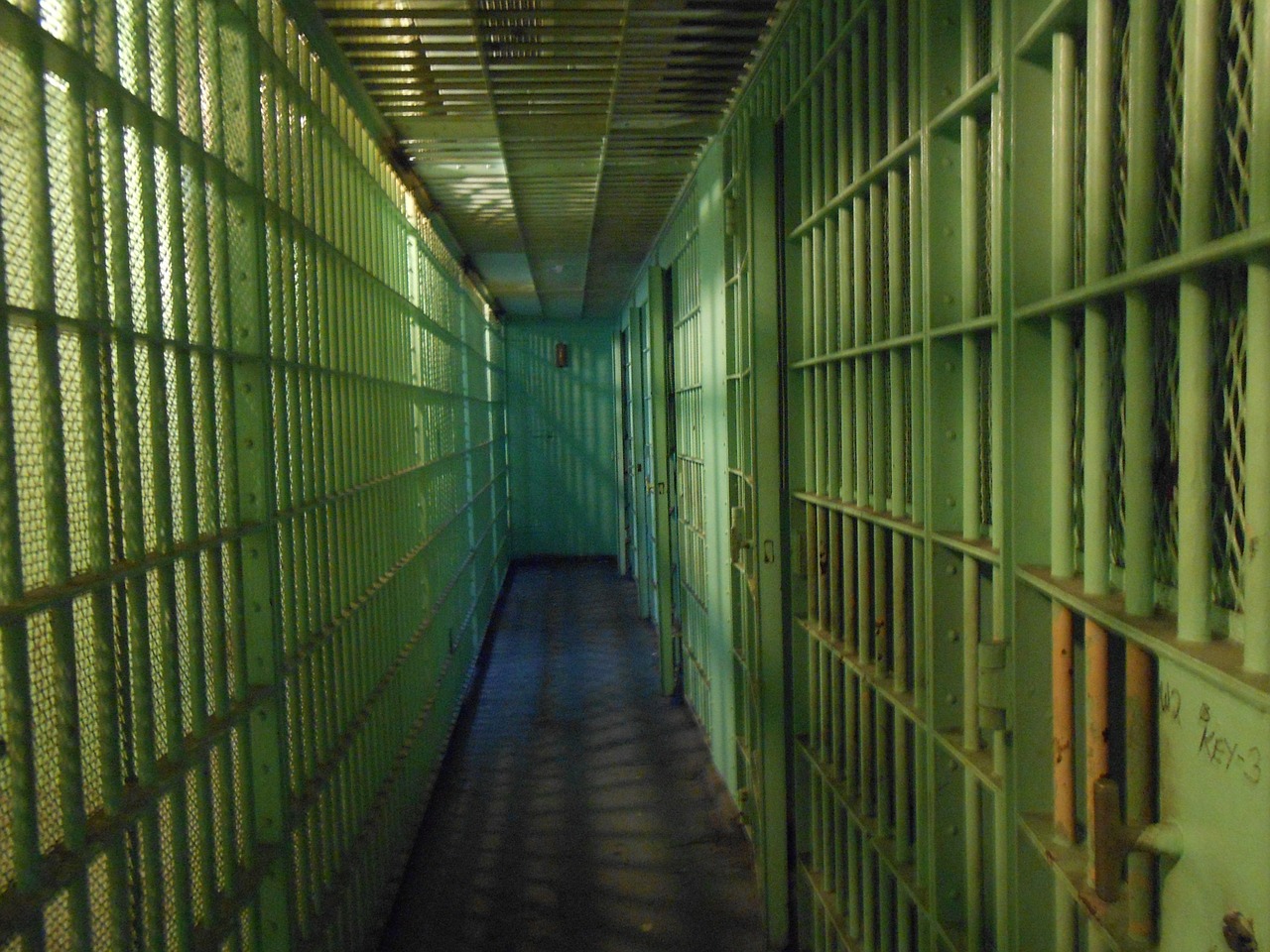 Believe it or not, the CDC thinks cruise ships have more in common with prisons than airplanes.
The CDC released its Phase 2A technical instructions for cruise lines as part of its Framework for Conditional Sail Order (CSO) last week, and it said that, "for purposes of these instructions, CDC considers cruise ships to constitute a residential congregate setting."
The CDC defines a congregate setting as "a setting in which a group of usually unrelated persons reside, meet, or gather either for a limited or extended period of time in close physical proximity."
Some examples of a congregate setting include:
Schools
Nursing homes
Correctional facilities
Places of worship
Hospitals
Shelters
Social settings
Workplace settings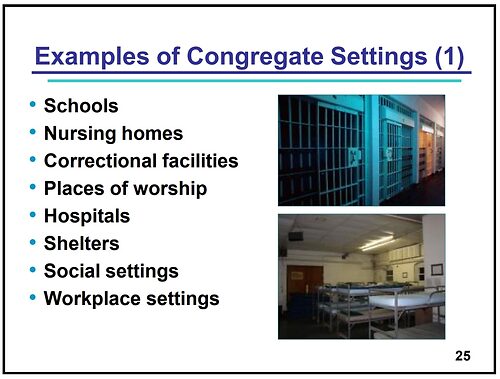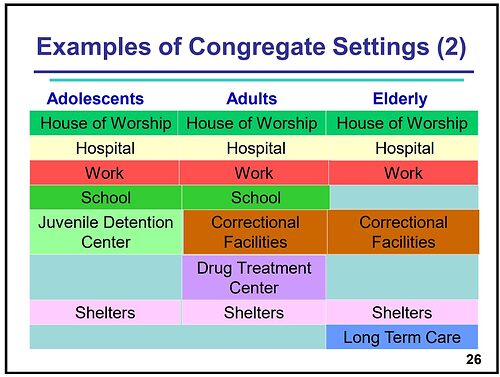 Source: CDC
Since the CDC used the word "residential" to describe it, that infers somewhere that people stay overnight. So, we are left with nursing homes, correctional facilities, and perhaps shelters.
Even if you buy into the fact prisons and cruise ships are the same setting, that has not stopped prisons from opening up.
New York's Department of Corrections and Community Supervision announced it will resume visitation within its facilities starting Wednesday, April 28, 2021 in maximum security facilities, and all other locations on Saturday, May 1, 2021. 
So you can go to Sing Sing, but not Symphony of the Seas.
CDC wants cruise lines to only use gangways once every 12 hours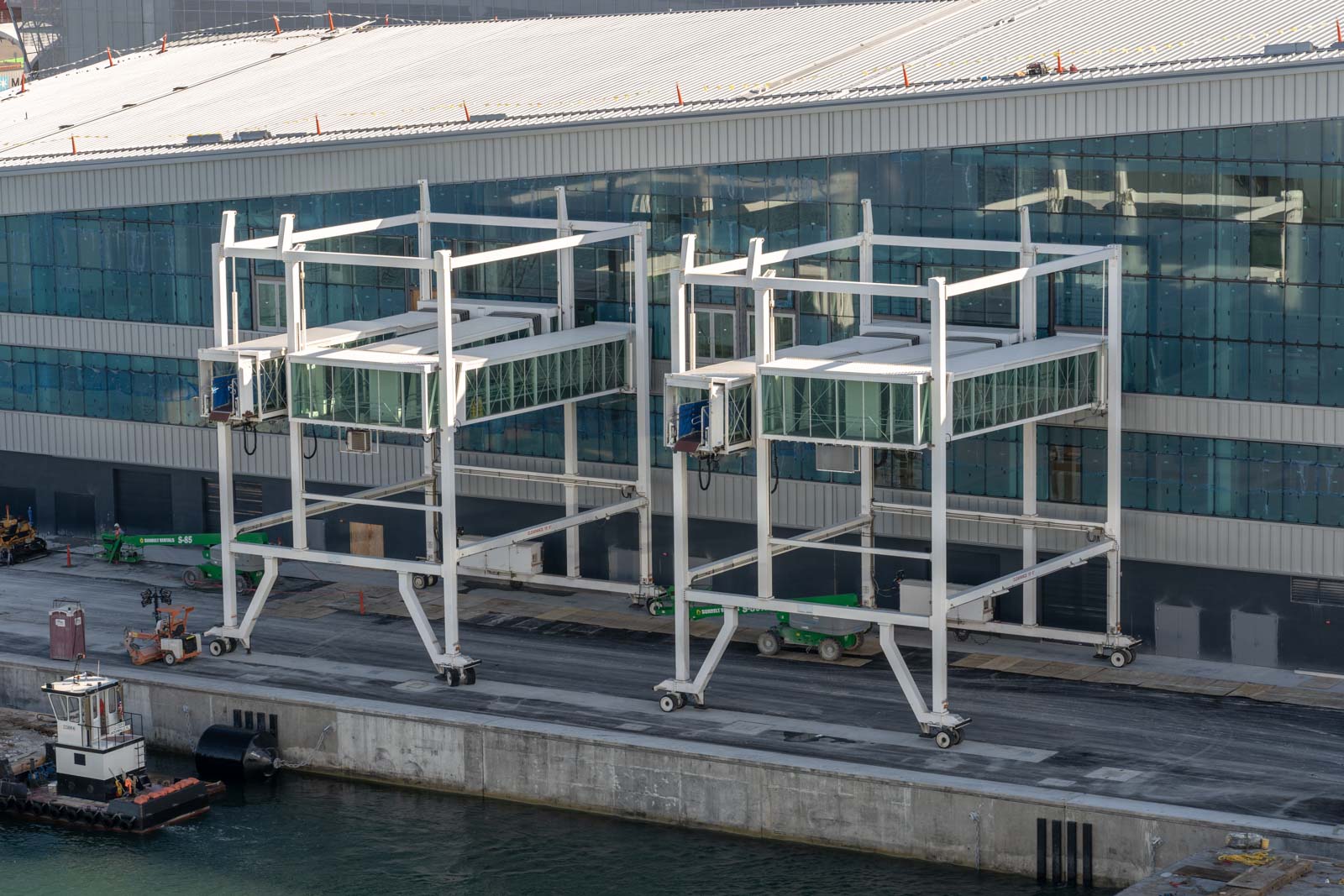 What is the difference between a gangway to a cruise ship and a jetway to an airplane? Evidently a lot.
As part of the safety procedures the CDC recommends, the agency says to ensure passengers do not get too close, they say places such as gangways, terminal waiting spaces, and check-in areas should not be occupied within the same 12-hour period.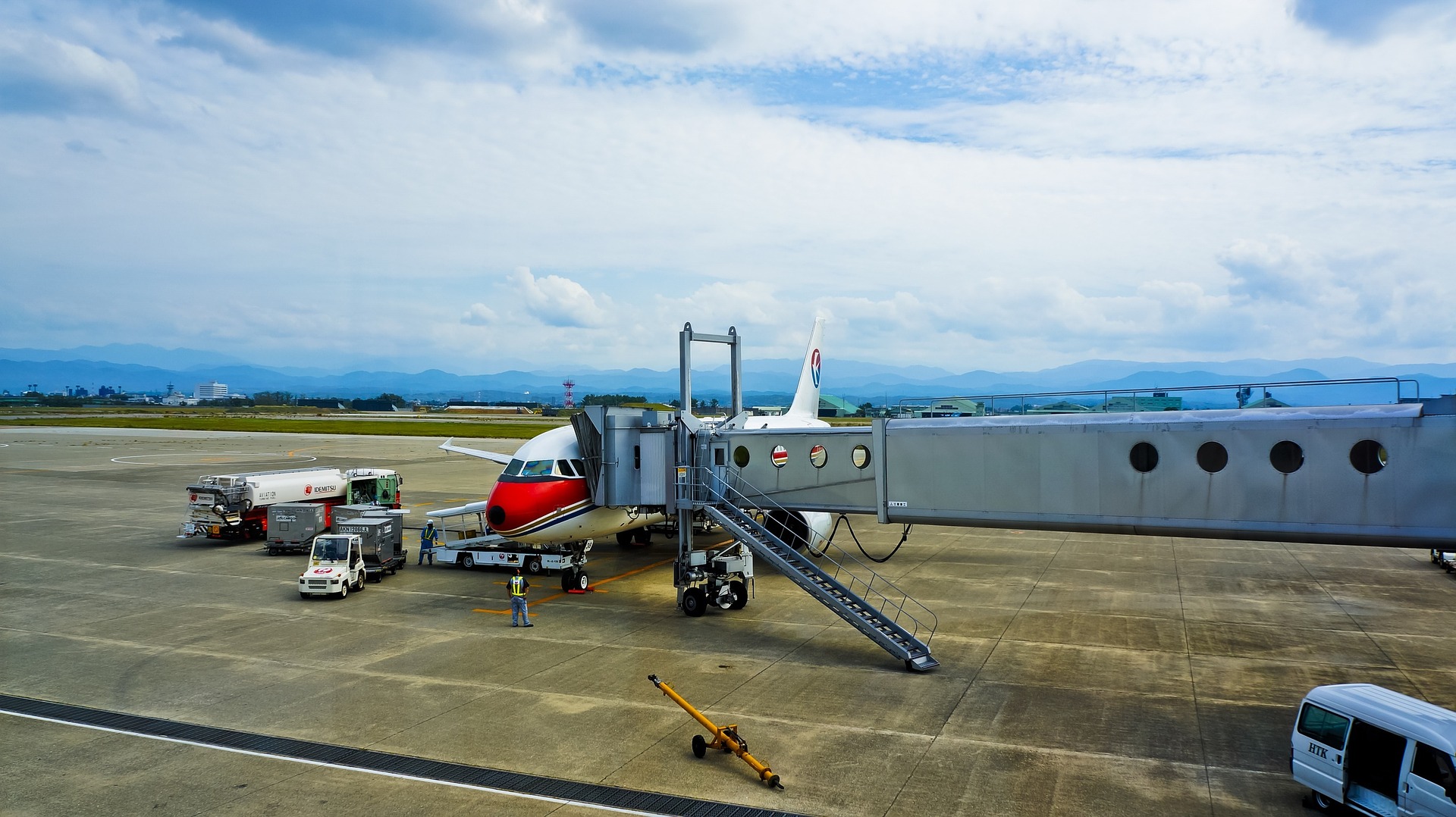 Airports use their jetways to get passengers from airplane terminals to airplanes hourly, and throughout the day.  Certainly not with 12-hour spacing.
Even in a hospital, where known Covid-19 patients may be walking in, there is not a protocol to essentially close off a hallway/entryway for 12 hours at a time.
Moreover, revised guidance issued on Monday by the CDC said surface transmission of Covid-19 is low.
"It is possible for people to be infected through contact with contaminated surfaces or objects (fomites), but the risk is generally considered to be low."
Risk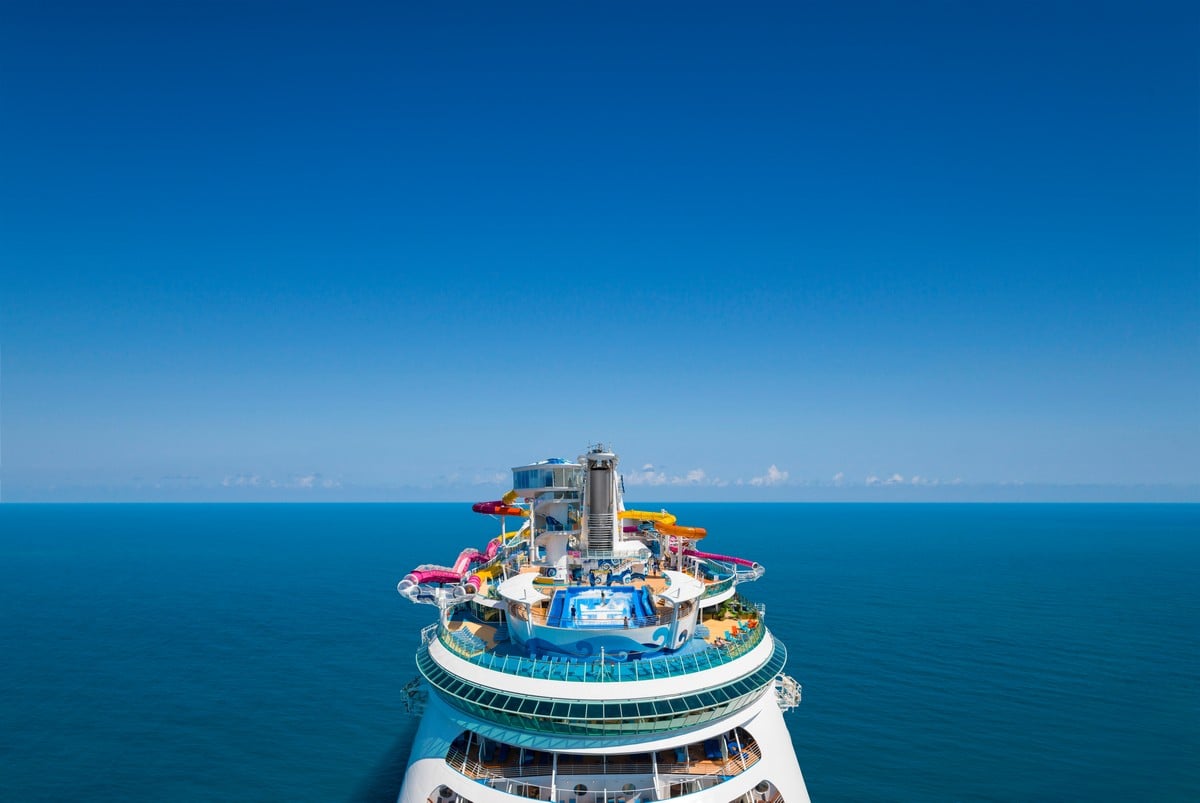 The CDC really seems to see risk in a completely different light when it comes to cruise ships versus any other form on travel.
On the same day CDC issued new onerous requirements for the cruise industry, five months after the original order, CDC issued relaxed guidance for domestic and international travel due to vaccination progress and recognition of the improved public health environment.
The CDC said fully vaccinated people can travel internationally without getting a COVID-19 test before travel unless it is required by the international destination.
As the Cruise Lines International Association (CLIA) pointed out, the CDC's approach to cruises seem to reflect a zero-risk objective rather than the mitigation approach to COVID that is the basis for every other U.S. sector of our society.
CDC wants cruise lines to do things they're already doing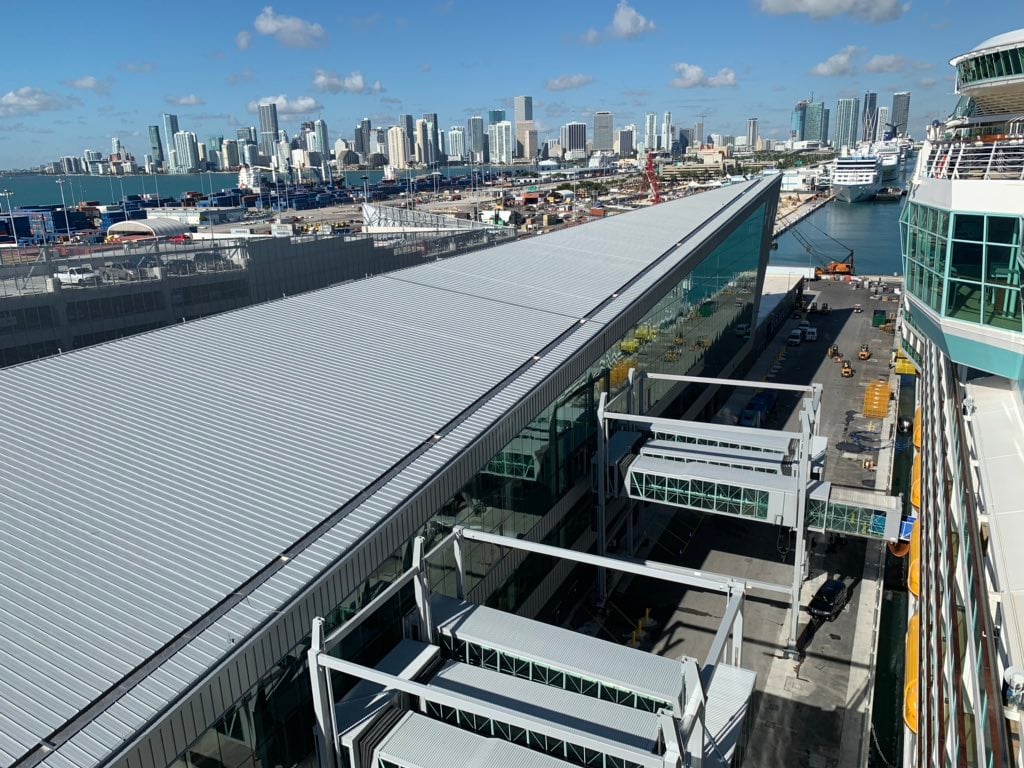 You might think new instructions would help shape the direction cruise lines can go, but a great deal of these are already being done or committed to by the cruise lines.
One major area of Phase 2A of the technical instructions has to do with agreements with local authorities in the event of a positive case onboard.
Creating planning materials for agreements that port authorities and local health authorities must approve to ensure cruise lines have the necessary infrastructure in place to manage an outbreak of COVID-19 on their ships to include healthcare capacity and housing to isolate infected people and quarantine those who are exposed.
Royal Caribbean has been doing that since they restarted cruises with Quantum of the Seas in Singapore in December 2020.  Royal Caribbean and Singapore have an agreement to rapidly get infected people isolated and then off the ship for medical attention, while then attending to the rest of the crew and passengers to ensure they are healthy.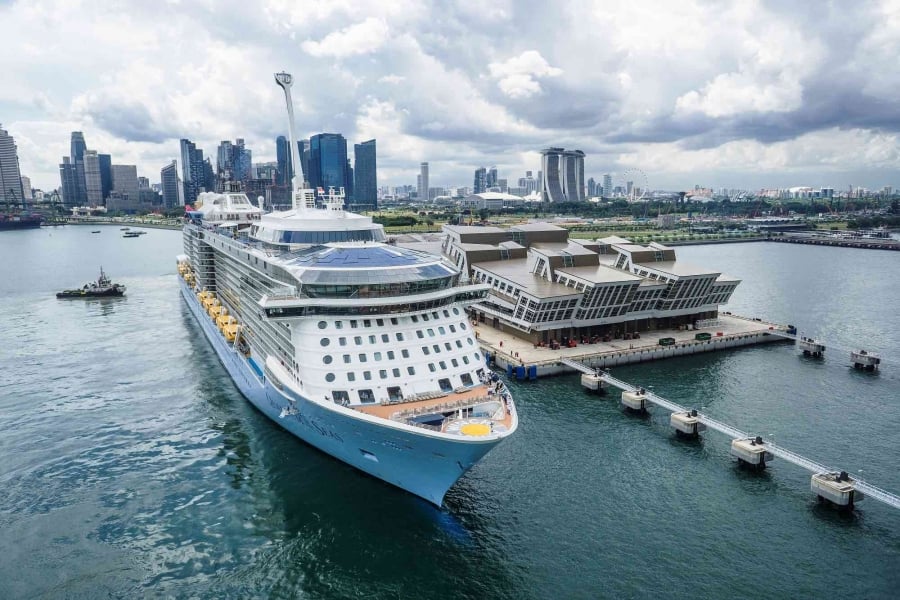 We saw this plan in action when a false positive case was reported on Quantum of the Seas.
When Royal Caribbean announced it would restart sailings in The Bahamas and Bermuda this summer.
 In the event of COVID-19-related expenses, Royal Caribbean will cover onboard medical treatment, cost of any required land-based quarantine, and travel home for you, your travel party, and any confirmed close contacts
Another requirement is "establishing a plan and timeline for vaccination of crew and port personnel."
In the United States, President Joe Biden has already committed to any American adult who wants to can be vaccinated by May, so that covers any port personnel in the U.S.
Moreover, Royal Caribbean has said in February 20201 that it intends to vaccinate all of its crew members.
Ignoring evidence new health protocols work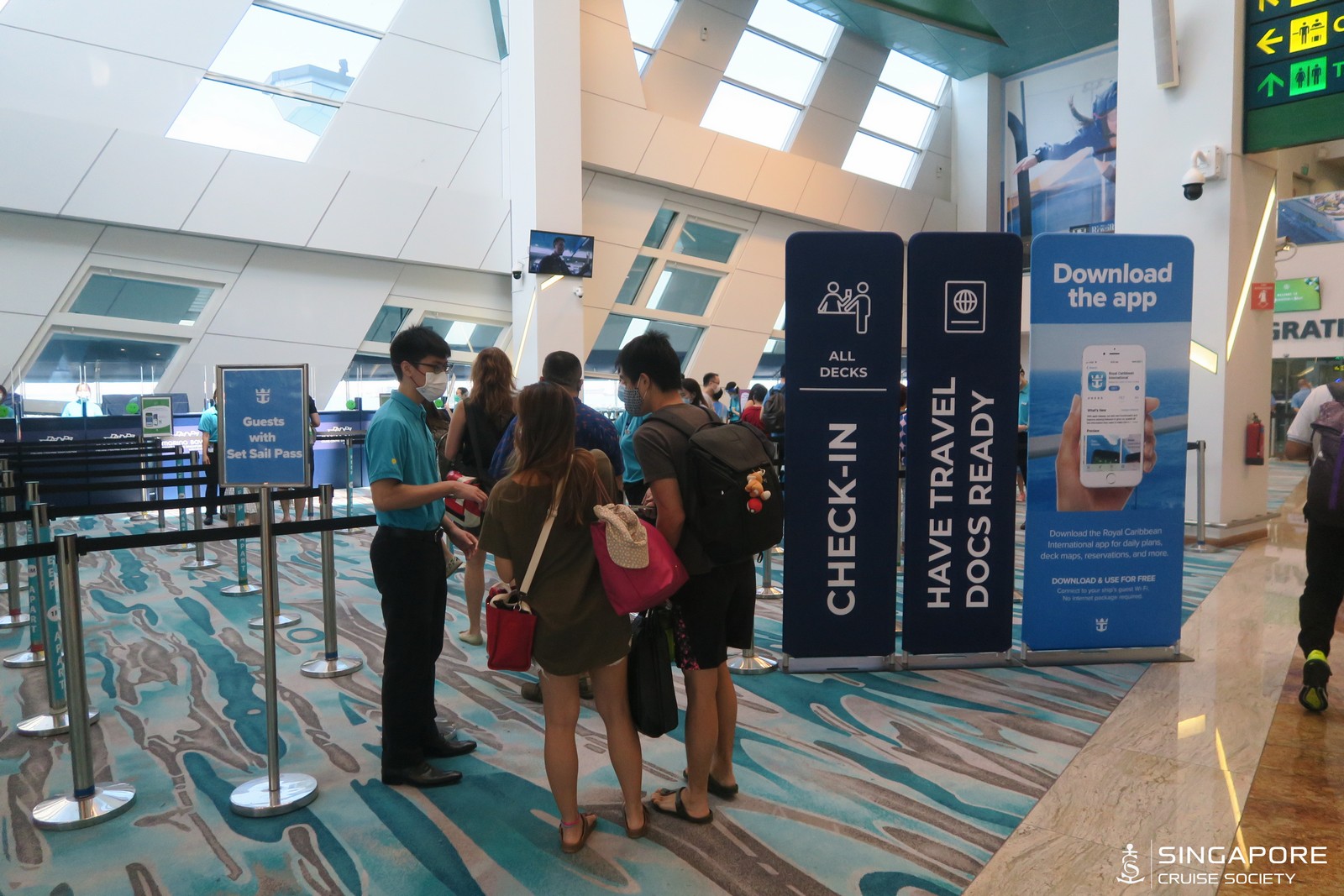 Perhaps most glaring is the fact the CDC has not taken into account the sizable sample size of data from cruises operating around the world with stellar results.
Nearly 400,000 passengers have already sailed from Europe and parts of Asia since last summer, following stringent, science-based protocols that resulted in a far lower incident rate than on land (fewer than 50 confirmed cases of COVID-19 onboard). 
Quantum of the Seas has had over 50,000 guests sail onboard with zero positive Covid-19 cases to date.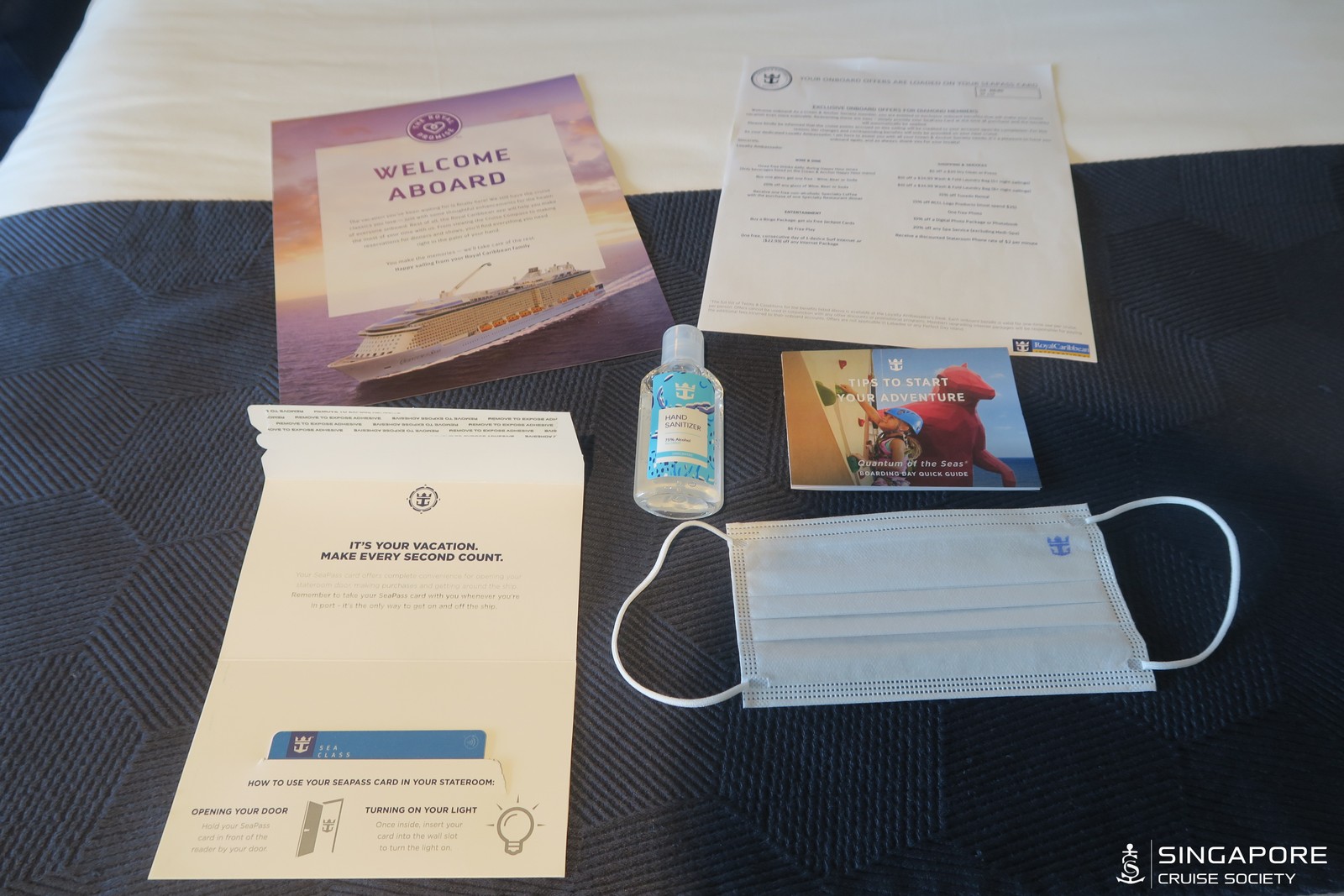 This approach by the CDC does not recognize the public health advances that have been made over many months, including the ability to effectively mitigate risk on cruise ships. 
Moreover, Royal Caribbean has demonstrated it is willing to require adults to be vaccinated for its sailings this summer outside the U.S., and Norwegian Cruise Line Holdings proposed it would commit to only fully vaccinated passengers onboard.