In:
While Royal Caribbean tries to salvage the 2021 Alaska and New England cruise season, guests will have more time to make final payment.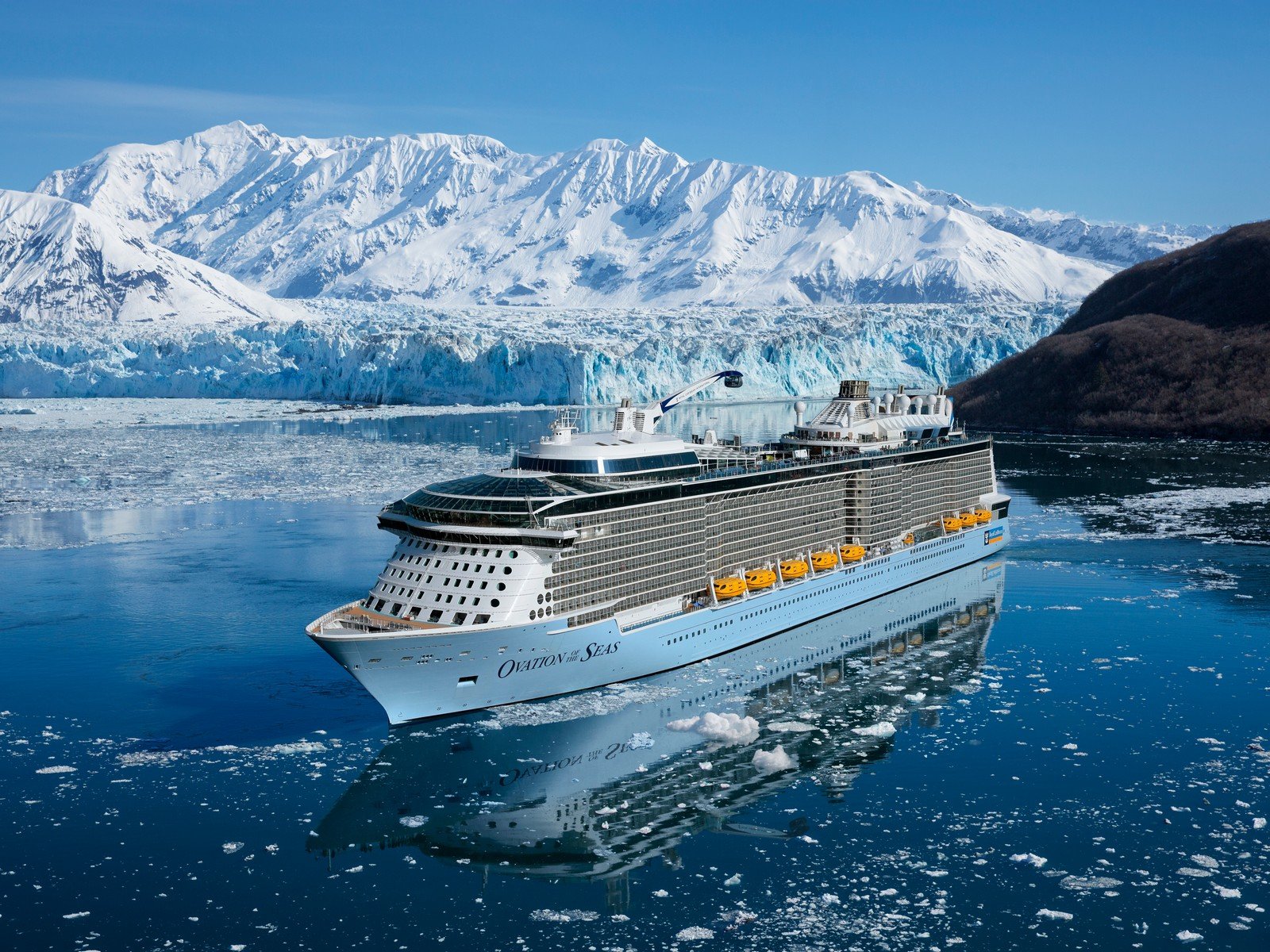 In an effort to keep guests from canceling their cruise to Alaska or New England due to Canada's ban on cruise ships, the cruise line announced on Wednesday the final payment date will be reduced from 90 to 45 days.
Royal Caribbean's Senior Vice President, Sales, Trade Support and Service, Vicki Freed, told travel agents that the cruise line is working to figure out a way to legally sail cruises while skipping Canada, but in the meantime the final payment date will be reduced for these cruises.
"I know this was not news any of us wanted to hear, and we truly hope that your clients will stick with us as we work through this evolving situation."
"Therefore, we've made the decision to push the final payment due date for Alaska sailings and Canada sailings to forty five days before sailing so that we have more time to hopefully work through all of the challenges of getting back into service."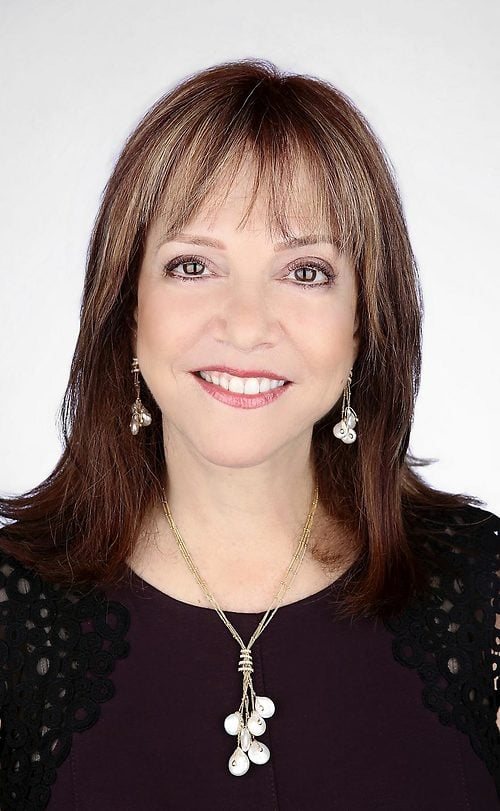 Specifically, the 45 day final payment date applies only for those sail dates that approach and reach the final payment date that will get it pushed to forty five days for final payment.
In addition to pushing back the final payment date, Royal Caribbean has offered guests options for changing their sailing or getting a refund:
Leave their bookings as they are, and wait to see what happens. All final payment dates have been extended to just 45 days prior to embarkation day.
Request a 100% refund of the amount they've paid, to the original form of payment, to be processed by June 30, 2021.
Choose a 125% future cruise credit (for sailings booked by April 30, 2022, and departing through September 30, 2022). Credits will be issued by April 16, 2021.
Select a modified Lift & Shift, allowing the reservation to be moved to the same date next year (plus or minus one week) on the same ship with the same itinerary.
Canada recently announced a year-long ban on cruise ships from its waters and ports until February 2022, which means Royal Caribbean cruise ships sailing from the United States are unable to offer cruises to Alaska or New England due to American cabotage laws.
Without access to Canadian ports, Royal Caribbean and other major cruise lines cannot sail without violating U.S. maritime law.
Last week, Royal Caribbean said it was still working through some ways it can still offer these cruises and has not cancelled any sailings.
Read more: Why hasn't Royal Caribbean cancelled Alaska 2021 cruises yet?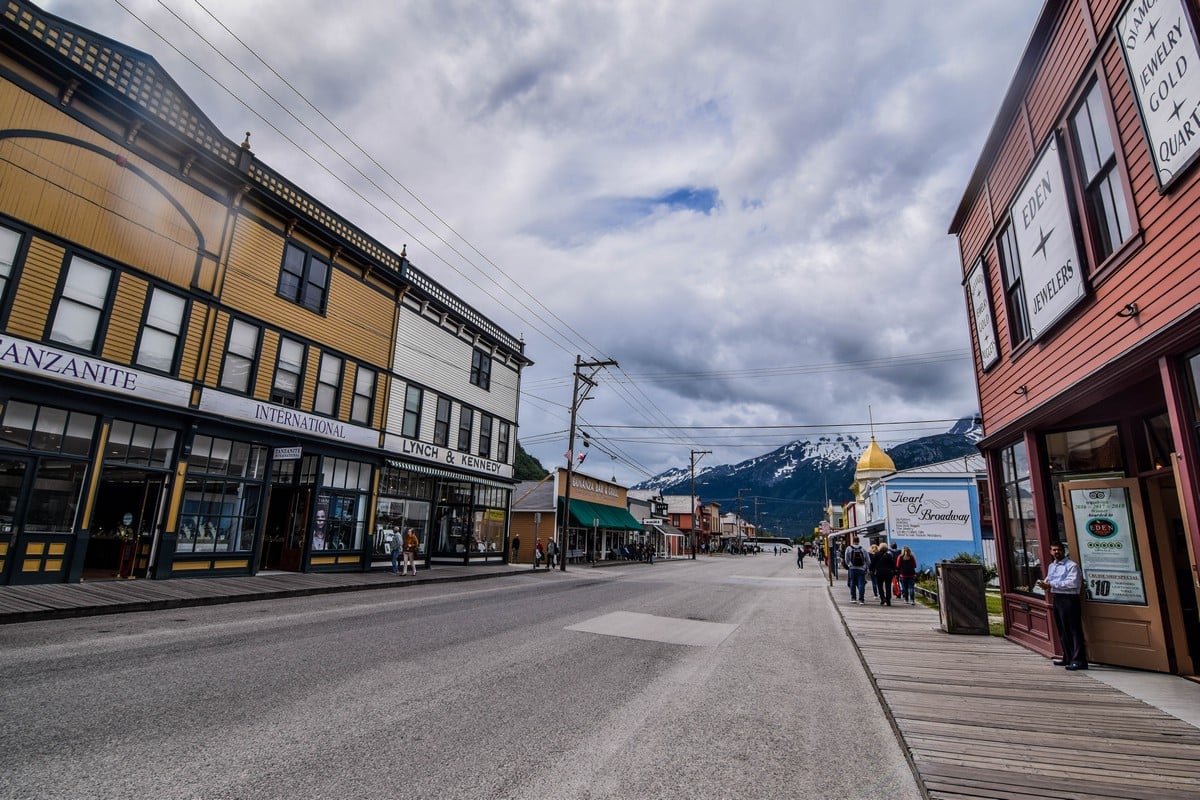 "At this time, we have decided not to cancel any sailings scheduled to visit Canada," the line said in a letter sent to travel advisors on Friday.
"It's our hope that your clients will maintain their existing reservations with us as we work with the government and CLIA on potential alternatives."
Royal Caribbean has not specifically said what those alternatives are, but there are a few different options they are exploring.
Read more: Congress members call Canada's ban of cruise ships "unacceptable"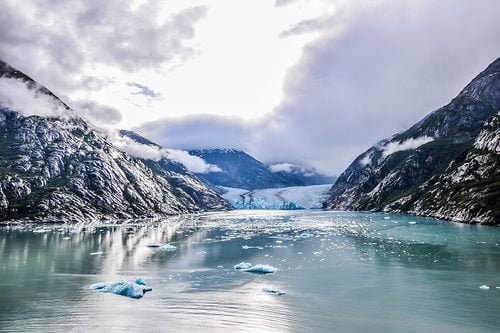 Reducing the final payment date to 45 days is an option the cruise line has not exercised at all during the cruise shutdown. Instead, they have relied on the flexible cancellation terms under the Cruise with Confidence program to allow guests the choice of canceling after final payment for a future cruise credit.
With the 2021 sailings to Alaska and New England, many guests are leery of making a final payment for a cruise that seems very unlikely to occur.