In:
The 2021 Alaska cruise season looks to be in serious trouble with a new ban just announced.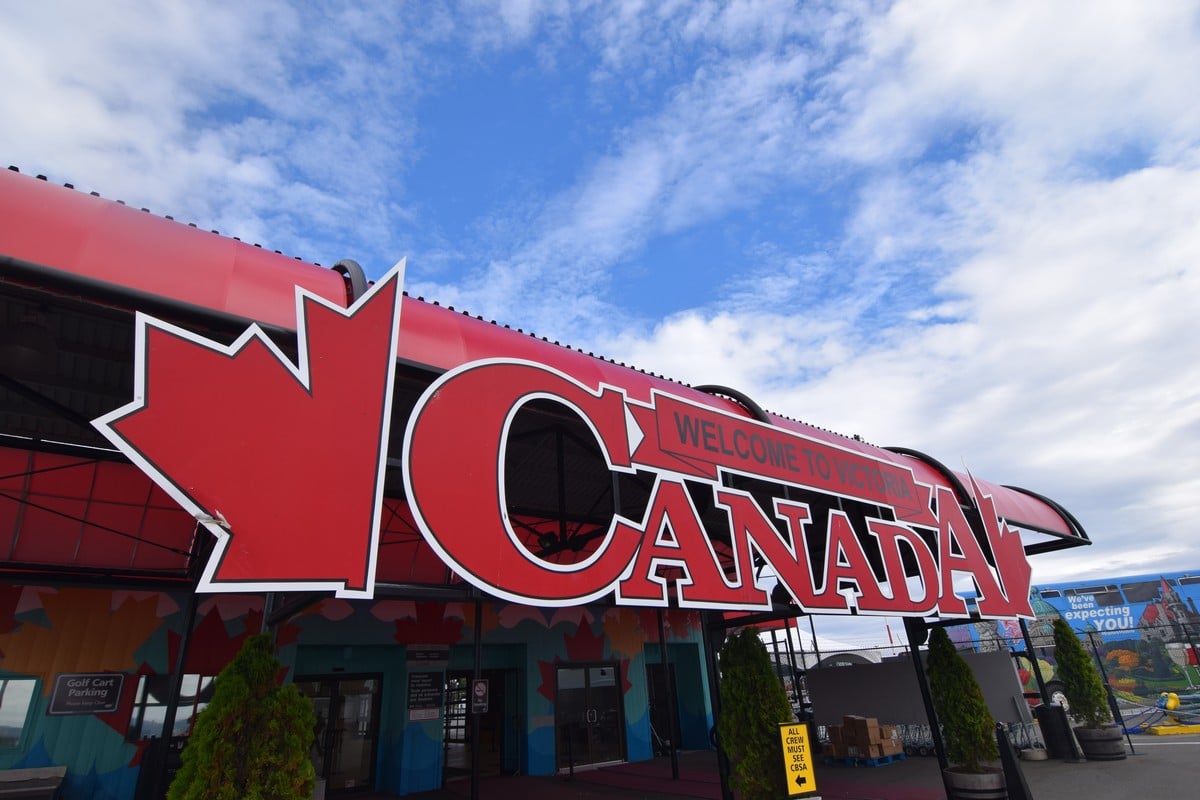 Canada's Minister of Transport announced on Thursday it has banned all cruise vessels from Canadian waters until February 28, 2022.
Citing the need to keep "Canadians and transportation workers safe and healthy", the government announced two interim orders that prohibit pleasure craft in Canadian Arctic waters and cruise vessels in all Canadian waters until February 28, 2022. 
Specifically, cruise vessels carrying 100 or more people are not allowed in Canadian waters.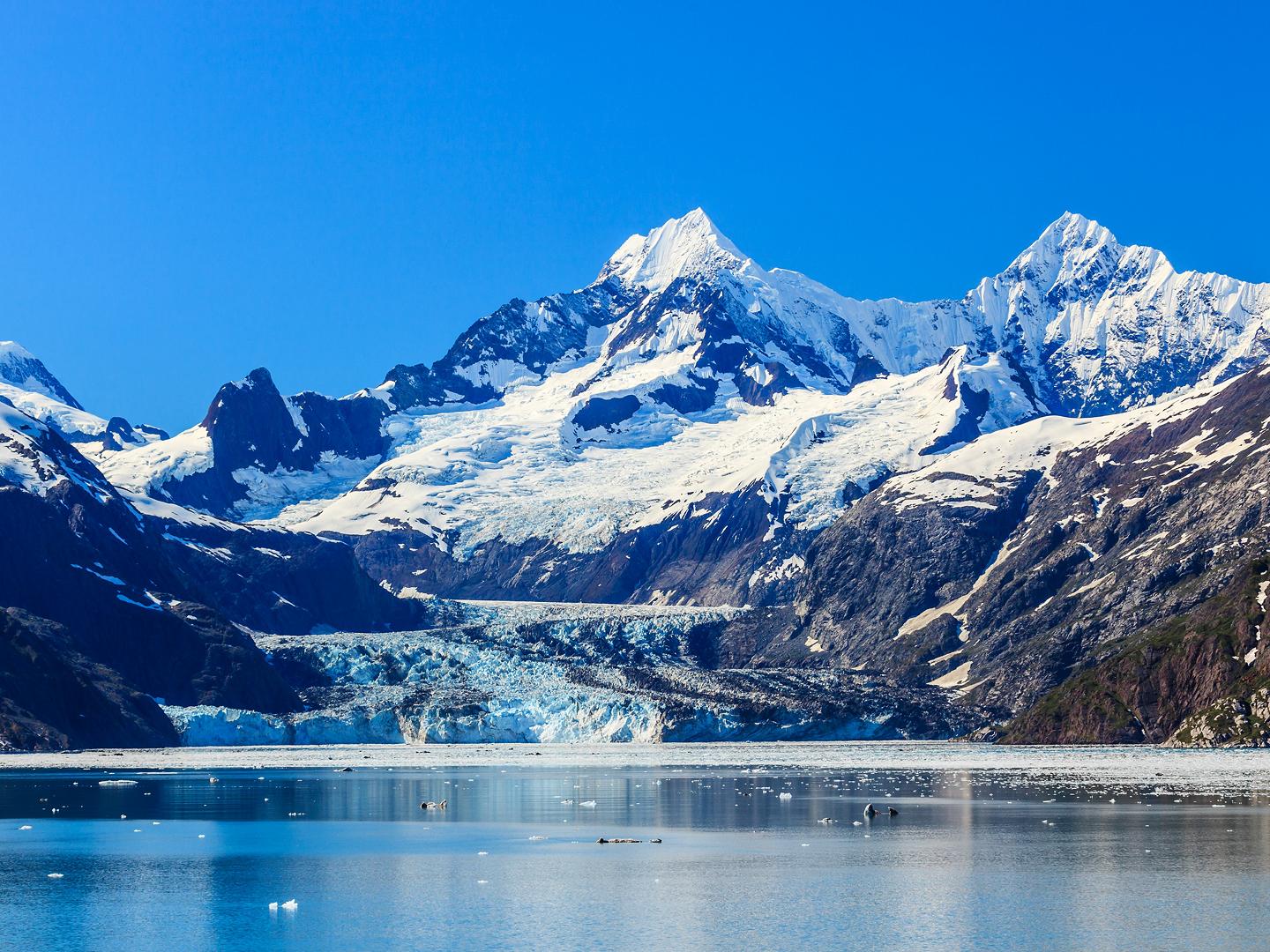 According to Canada's government, cruise ships, "pose a risk to our health care systems."
"As Canadians continue to do their part to reduce the spread of COVID-19, our government continues to work hard to ensure Canada's transportation system remains safe. Temporary prohibitions to cruise vessels and pleasure craft are essential to continue to protect the most vulnerable among our communities and avoid overwhelming our health care systems. This is the right and responsible thing to do."
Minister of Transport Omar Alghabra added that if the global health crisis sufficiently improves to allow the resumption of these activities, the Minister of Transport has the ability to rescind the Interim Orders.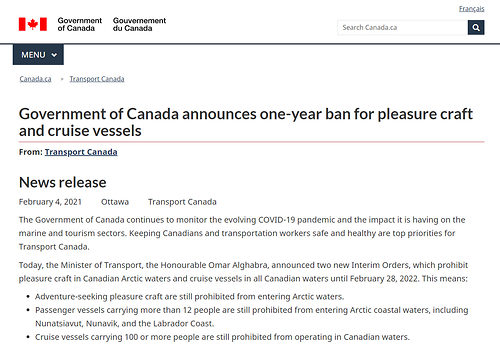 Prior to this extension, Canada's ban on cruise ships was set to expire on February 28, 2021.
Not only does the ban affect Alaska cruises, but New England cruises in the fall visit Canadian ports as well during the popular leaf peeping season.
Just like Alaska cruises, New England cruises rely on a stop in Canada to make the visit legal under U.S. law.
In case you are wondering, the penalties for violating the ban include $5,000 per day for individuals and $25,000 per day for groups or corporations. 
Canada banning cruise ships means cruise lines cannot legally offer cruises to Alaska because of cabotage laws that require a foreign port to be visited during the sailing.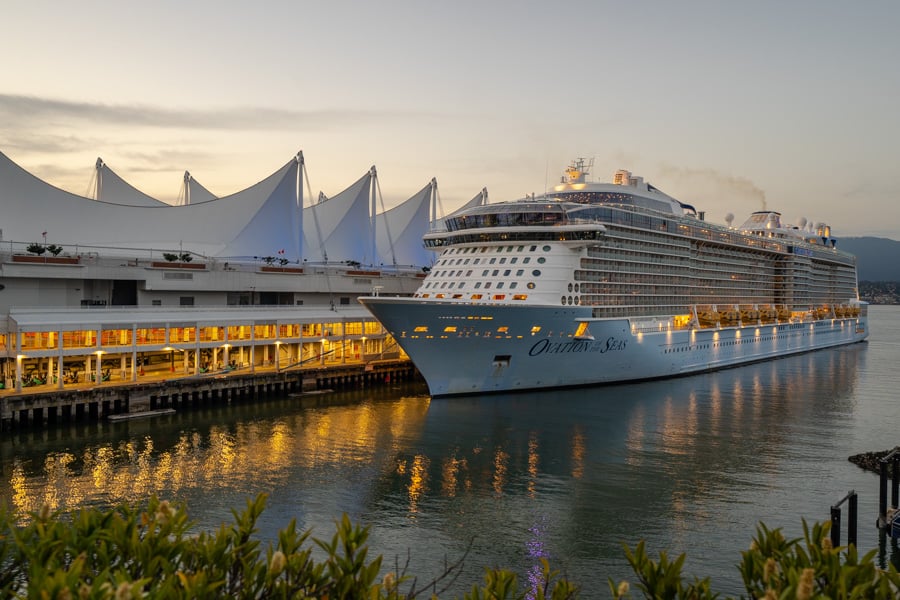 Royal Caribbean has three cruise ships schedule to sail to Alaska in 2021.  Quantum of the Seas already had her entire 2021 cruise season in Alaska cancelled in favor of keeping the ship sailing from Singapore.
Cruises sailing from the United States must adhere to the Passenger Vessel Service Act of 1886 (sometimes referred to as the Jones Act).
Even if the United States allows cruise ships to sail again, they would not be able to sail to Alaska without Canadian waters and ports open to satisfy U.S. cabotage laws.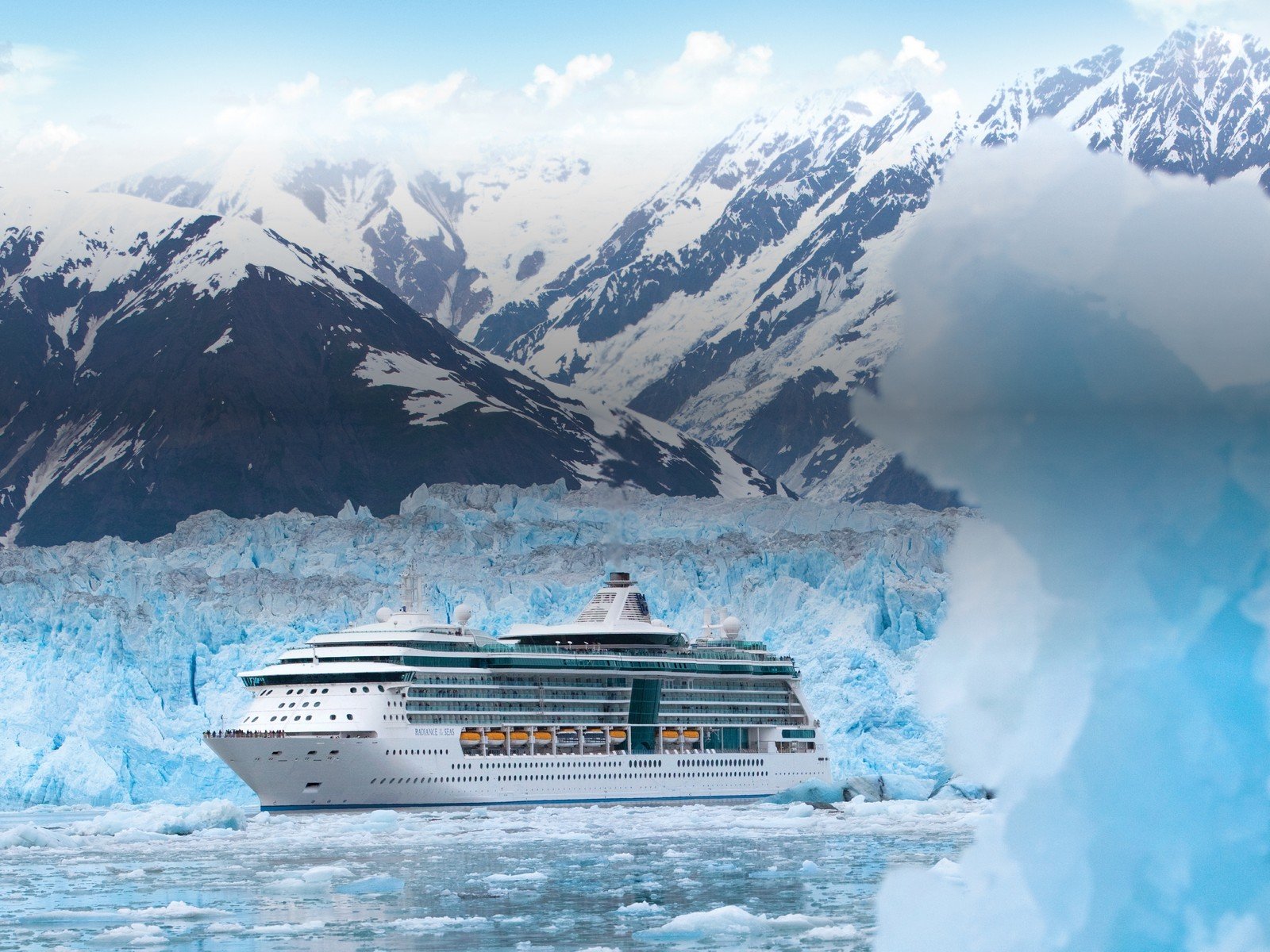 There is some talk of a temporary amendment to the PVSA to allow cruise ships to depart without a foreign port stop, although there has been no progress made beyond proposals. 
The Greatert Victoria Harbour Authority issued a statement in support of the Canadian government's decision to extend the cruise ship ban.
"Cruise will resume when it is safe to do so, when border restrictions are removed, and when people may safely enjoy non-essential travel."
The port authority did concede the decision will, "create a devastating impact on the dozens of local, small businesses that are involved with cruise in Victoria," due to a combination of no cruise ships in 2020 and now another year without them.