In:
Canada's Transport Minister announced today the Canadian Government has extended its ban on cruise ships through October 31, 2020.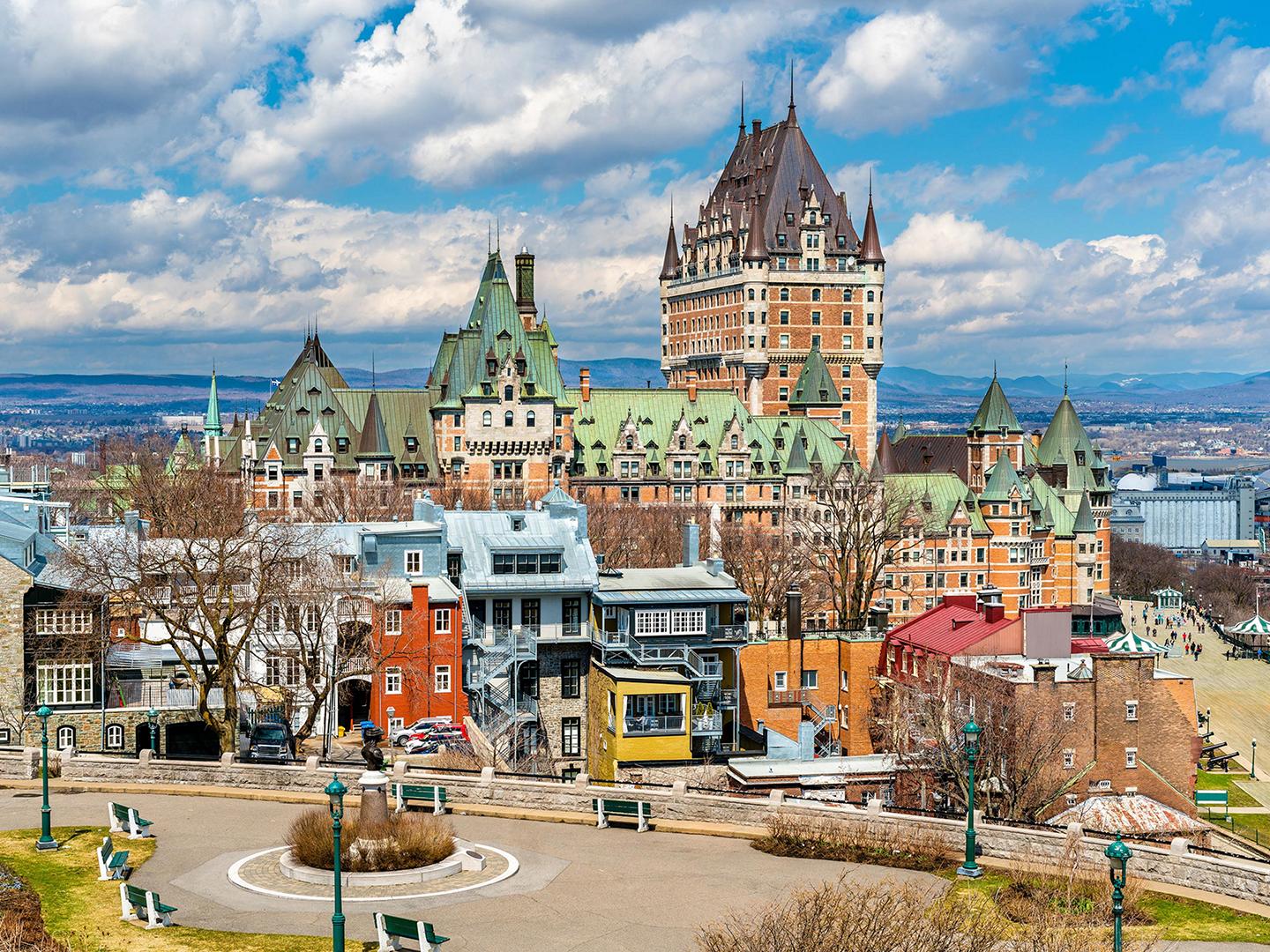 The announcement was made this morning by the Public Health Agency of Canada during a press conference that addressed a variety of topics of what the Canadian government is doing to handle the health crisis. The ban applies to cruise ships with more than 100 people, including passengers and crew.
Canadian Minister of Transport, Marc Garneau, announced updated measures pertaining to cruise ships and passenger vessels in Canadian waters.
Canada had originally closed off its borders to all cruise ships carrying more than 500 passengers and crew until between April 2 and July 1, 2020.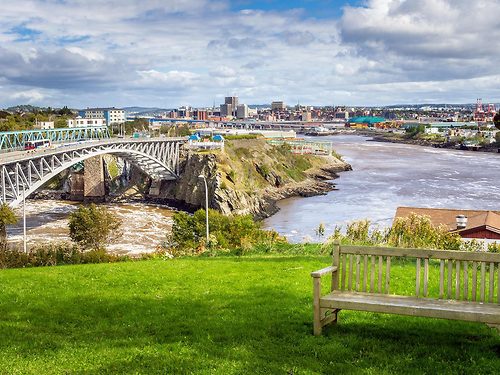 The ban of cruise ships in Canadian waters makes operating cruises to Alaska or New England effectively impossible because U.S. cabotage laws require foreign-flagged vessels leaving from a U.S. port of call to first call on a "distant foreign port" before returning to the United States.
Royal Caribbean had already cancelled its Alaska and Canada cruises through the end of July in conjunction with its voluntary global suspension of cruises.
UPDATE: Royal Caribbean will offer an update on what it will do next week.