In:
Royal Caribbean's website no longer has 2020 cruises to Alaska or Canada available to book.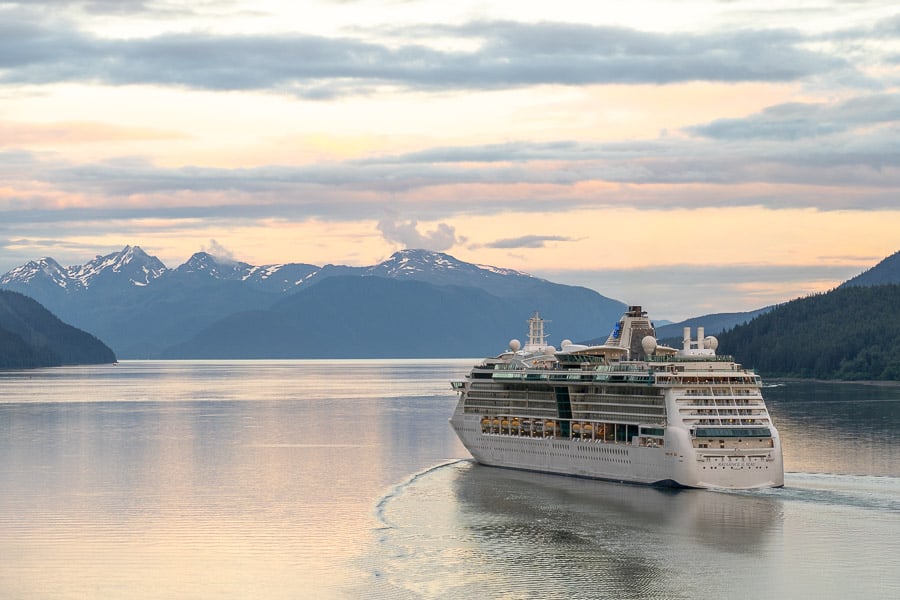 Canada announced on Friday it was extending its ban on cruise ships through the end of October 2020.
While Royal Caribbean has not officially informed guests that sailings that visit Canada between July 1 - October 31 are cancelled, all potentially affected sailings have been removed from being able to be booked on the cruise line site.
When searching for Alaska sailings, no dates in 2020 are available to search, and Brilliance of the Seas 2020 sailings from Boston are all removed, minus a repositioning cruise from Boston to Tampa.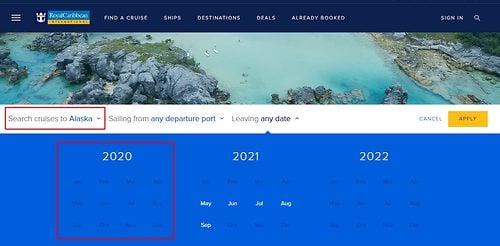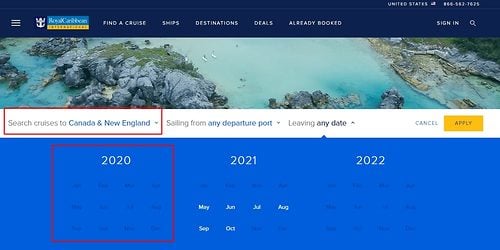 Royal Caribbean indicated a "full update" will be made by Royal Caribbean on Tuesday, June 2nd, 2020.
If cruise ships cannot visit Canada, Royal Caribbean cannot legally operate sailings that do not visit a "nearby foreign port" during the sailing, due to the Passenger Vessel Services Act of 1886.
Thanks to RoyalCaribbeanBlog reader Bud Dickson for alerting us to this news.