In:
Royal Caribbean announced it will restart cruises this summer to Alaska.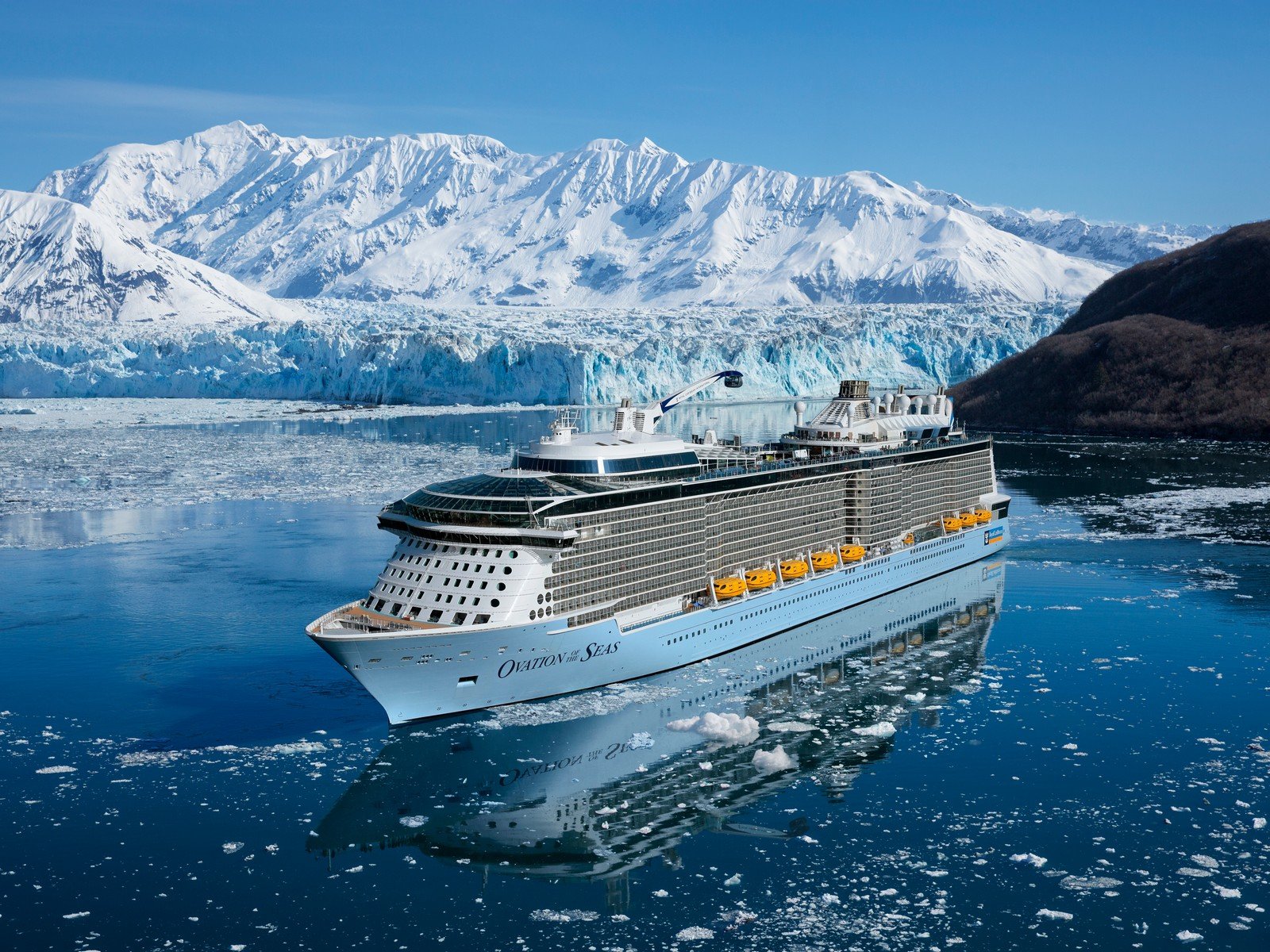 A day after Congress passed new legislation to send to the President to get around Canada's cruise ban, Royal Caribbean Group confirmed plans to restart cruises to Alaska beginning in July 2021.
Royal Caribbean International and Celebrity Cruises ships will sail from Seattle to destinations in Alaska, such as Juneau, Sitka, Skagway, Ketchikan and Icy Strait Point, Alaska, as well as the imposing Endicott Arm & Dawes Glacier. 
UPDATE: Royal Caribbean will base two ships from Seattle, with Serenade of the Seas and Ovation of the Seas.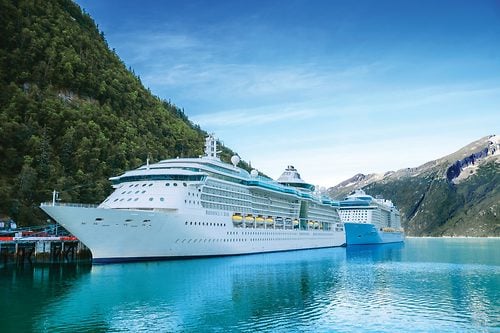 Serenade of the Seas will begin sailing on July 19, 2021, and Ovation of the Seas will begin sailing on August 13, 2021.
Serenade of the Seas will sail 7-night cruises beginning in July, with stops in popular ports of call, including Juneau, Sitka, Ketchikan and Icy Strait Point, Alaska, as well as the jaw-dropping Endicott Arm fjord and Dawes Glacier.
Booked guests confirmed on Serenade of the Seas' redeployed Vancouver itineraries departing July 18 – September 19, 2021 will be automatically moved to the new Seattle itinerary departing one day later than their original sail date and within the same stateroom accommodations.
Ovation of the Seas will also sail from Seattle, beginning in Auigust, and offer sailings to Glacier National Park, the Inside Passage, Juneau and Skagway, Alaska.
Read more: Comparing the Royal Caribbean ships sailing in Alaska 2021
Royal Caribbean's announcement comes on the heels of the U.S. House of Representatives passed a Bill to allow cruise ships to sail to Alaska without stopping in Canada.
The bill is waiting to be signed by President Joe Biden, but it is expected he will sign it into law.
Canada banned cruise ships from its waters due to the global health crisis, which made cruises sailing from the United States illegal under U.S. cabotage law.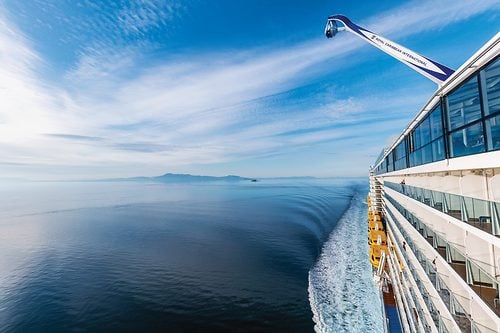 A temporary waiver is part of the new bill, known as the Alaska Tourism Restoration Act, that will grant cruise lines permission to skip a stop in Canada.
Royal Caribbean Group chairman and CEO thanked Alaska's congressional delegation for its hard work in making this possible, "We are so pleased that Congress unanimously voted to pass legislation enabling cruise ships to sail to Alaska this season."
"We are thrilled Alaskans will be able to welcome cruise visitors this year knowing how important the tourism industry is to the economy and the communities we visit. It's been a tough year for everyone, but people clearly have pent-up demand to cruise again, and we can't wait to get back to what we do best, delivering world class vacations to our guests. Our immense gratitude goes to Senators Murkowski and Sullivan and Congressman Young along with Governor Dunleavey, and the Alaska State Legislature for making this reality happen."
"Few words can express just how excited we are to start delivering memorable vacations in the U.S. once again, starting with a destination as rich in culture and natural beauty as Alaska," said Vicki Freed, senior vice president, Sales and Trade Support & Service, Royal Caribbean International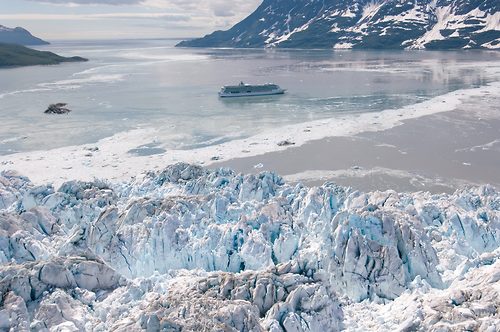 Royal Caribbean will become the second cruise line to confirm cruises to Alaska this summer, following Carnival Corporation's announcement yesterday.
The other major part of Royal Caribbean's announcement is Royal Caribbean has changed its requirements for the minimum age to be vaccinated for guests sailing this summer to be as low as 12 years old.
For cruises departing before August 1, 2021, all guests 16 years and older must be fully vaccinated. Those underage will receive a test prior to sailing. 
As of August 1, 2021, guests 12 years and older must be fully vaccinated.
Read more: 6 mistakes & 3 things we did right on our Royal Caribbean cruise to Alaska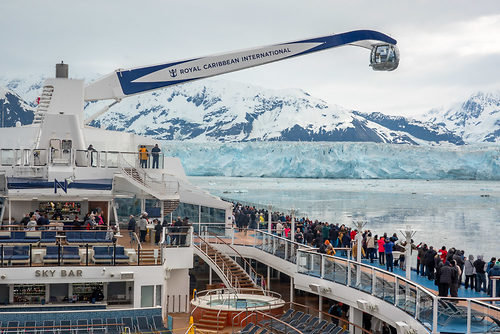 Lowering the minimum age guests must be vaccinated to 16 was a policy change sister brand Celebrity Cruises announced this week for its summer cruises.
Unless something changes, these Alaska cruises in summer 2021 could be the first Royal Caribbean cruises to sail from the United States since March 2020.
Read more: What should I pack for a cruise to Alaska?
Cancelled cruises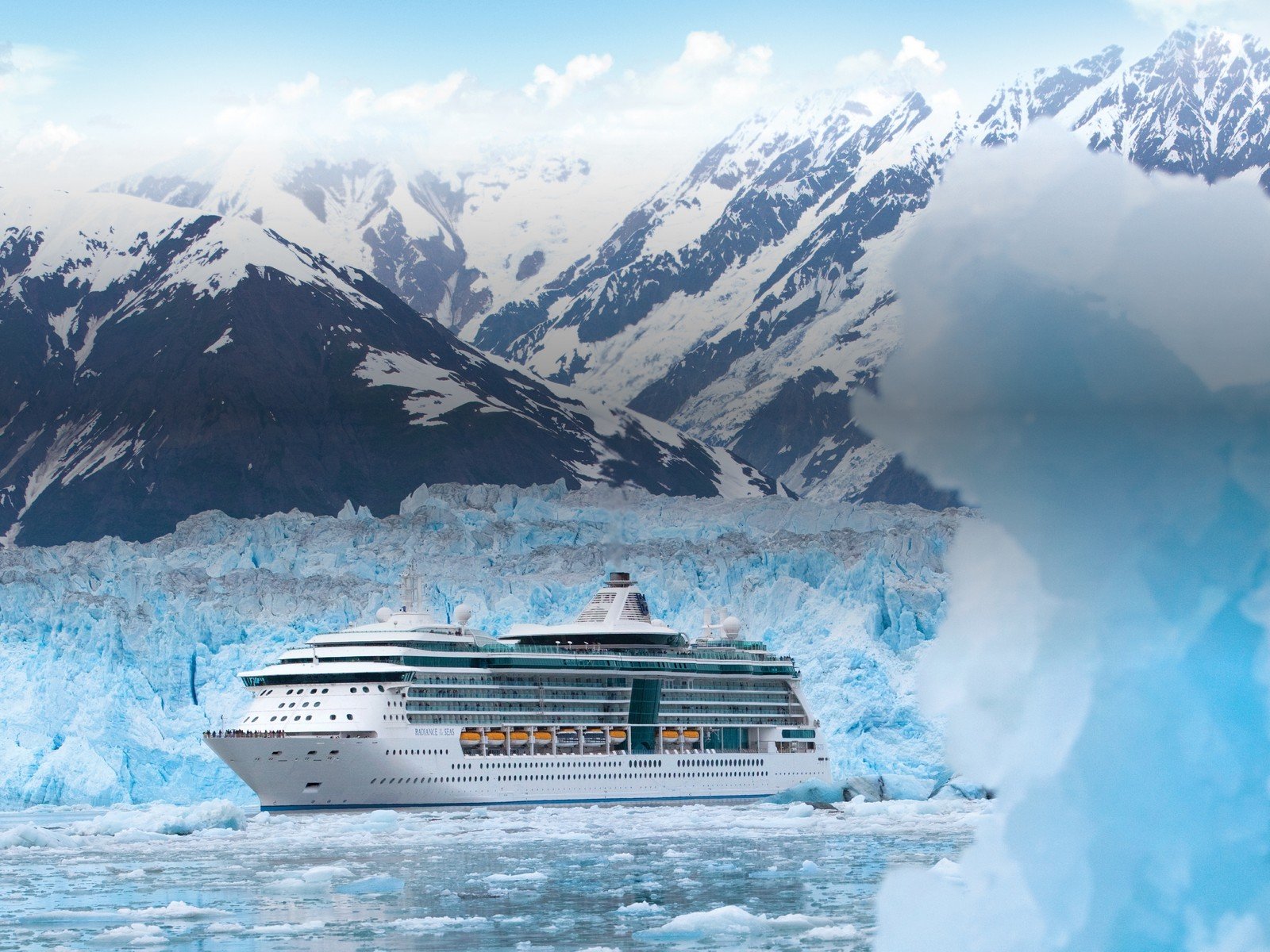 As a result of the announcement, Royal Caribbean cancelled some other Alaska sailings.
Radiance of the Seas: July 2 - September 24, 2021
Serenade of the Seas July 4 & 11, 2021
Ovation of the Seas July 2 - August 6, 2021
Those that were booked on the sailings can transfer to an upcoming Alaska sailing onboard Serenade of the Seas departing July 19 – September 19, 2021 or Ovation of the Seas sailing August 13 –  September 10, 2021. Your rate will be protected at the rate paid or prevailing fares, whichever is lower.
Lift & Shift: Select a qualifying Alaska cruise in 2022 on the same ship, sail date and stateroom category, while protecting their original cruise fare and promotion. This option expires on May 28, 2021.
125% Future Cruise Credit: 125% Future Cruise Credit (FCC) which is based on the total cruise  fare paid per guest and will be automatically issued on or before June 25, 2021. Taxes and fees, as well as any pre-purchased amenities or onboard packages, will  be automatically refunded to the original form of payment within 45 days from the cancelation date.
Refund: Full refund if requested on or before June 30, 2021.