In:
Another major hurdle to cruises being able to sail to Alaska this year has been overcome.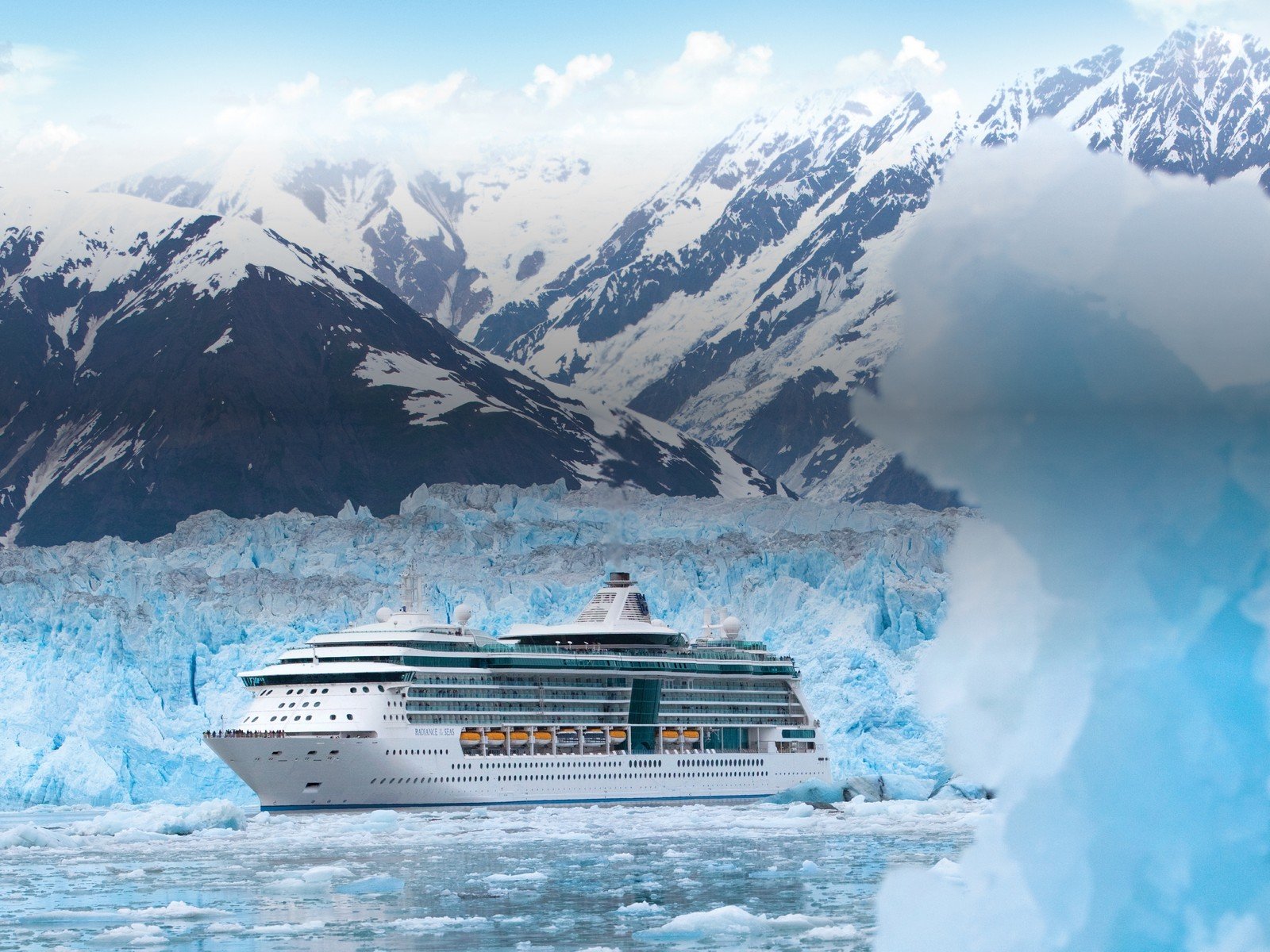 The Alaska Tourism Restoration Act (H.R. 1318) passed the House of Representatives in a vote on Thursday, and will now to go President Joe Biden to be signed into law.
This bill will allow cruise ships in 2021 to sail from State of Washington to Alaska without needing to stop in Canada.
Canada banned cruise ships from its waters due to the global health crisis, so if cruise ship travel in the United States were able to occur, cruises to Alaska would not have been legally possible unless this bill becomes law.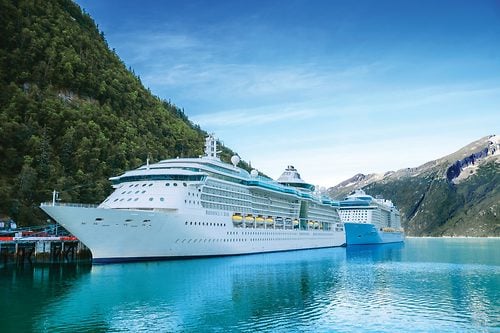 The bill was introduced by Lisa Murkowski (R-Alaska) and Dan Sullivan (R-Alaska) in February 2021 as a way for cruise ships to be able to sail to Alaska in 2021.
The bill passing is a major show of support for Alaska, which desperately needs cruise ship traffic for its local economy.
Speaking on the House of Representatives floor, Rep. Don Young (R-AK) celebrated the bill's passing as a major buoy for Alaskans, "We lost billions of dollars last year because of Covid in the tourist industry, and this bill that we just passed by this House unanimously will give us an opportunity to recover that, not the money, but the ability to take and serve the people of America and the tourist industry in and southeast Alaska and the rest of the state of Alaska."
"And I sincerely thank all of you for being part of an effort to solve a problem for state."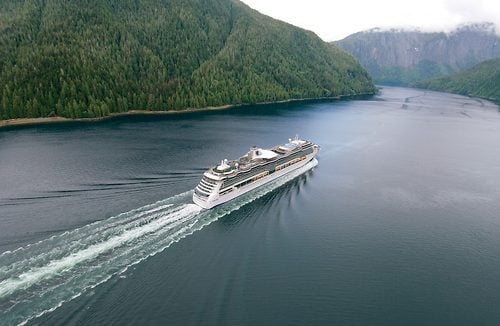 The Alaska Tourism Restoration Act would essentially provide a way to circumvent the Passenger Vessel Services Act (PVSA) restrictions for cruise ships transporting passengers between the State of Washington and the State of Alaska.
Canada has banned cruise ships for at least a year, which means it prohibits cruise ships from navigating, mooring, anchoring or berthing in Canadian waters until February 28, 2022 or until the Canadian Government lifts the prohibition. 
If President Biden signs the bill into law, it would allow cruise ships to visit Alaska in 2021, but the cruise industry still needs the U.S. Centers for Disease Control and Prevention (CDC) to rollback its own ban of cruise ships from the United States.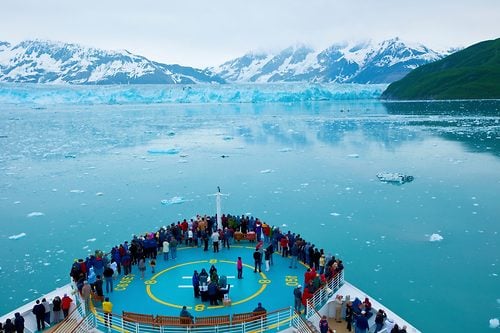 If the bill were to become law, it would apply to any sailing that begins on or before February 28, 2022.
The bill only applies to cruise ships sailing from the Pacific Northwest in 2021, and does not apply to ships sailing from New England and would not be in effect for the 2022 season.
In anticipation of the bill passing, Norwegian Cruise Line began selling Alaska cruises again for August, September, and October.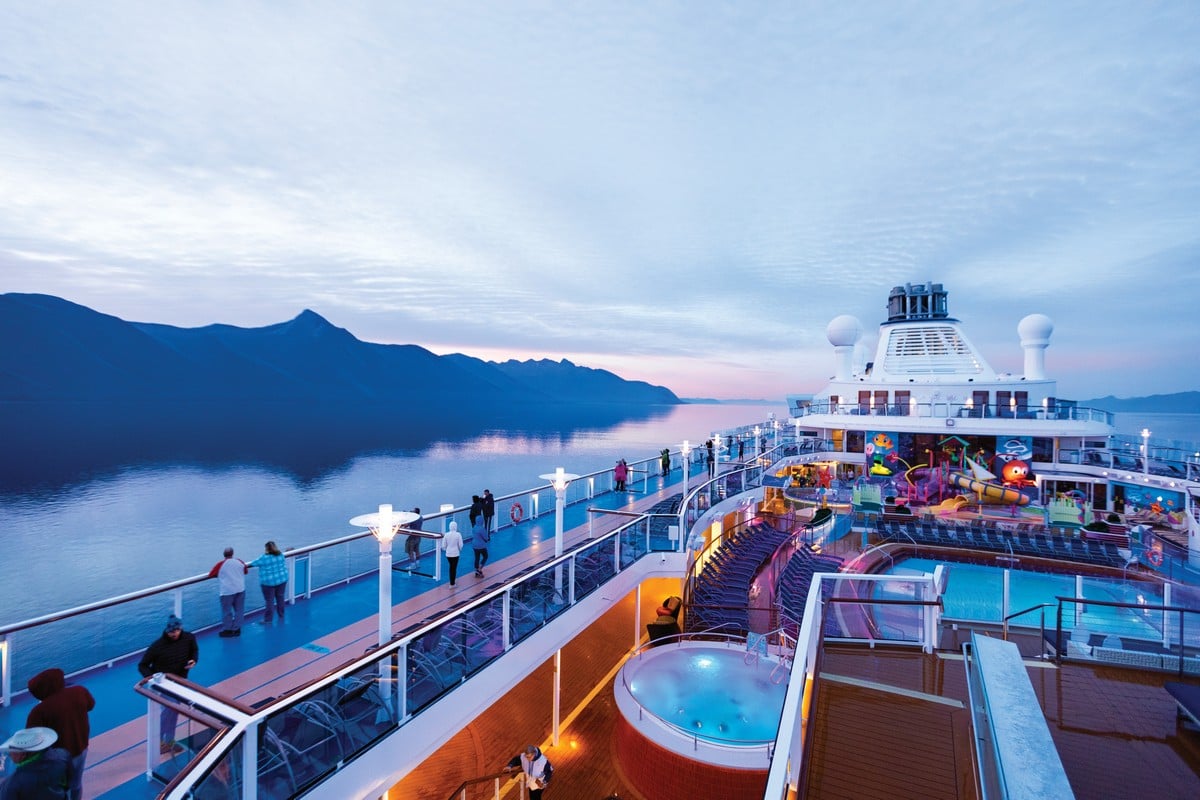 The NCL sailings will sail roundtrip from Seattle to Ketchikan.
Royal Caribbean's website does not yet show cruises available to book for Alaska 2021.
Celebrity Cruises President & CEO Lisa Lutoff-Perlo took to Twitter to celebrate the news, "One more signature and then Alaska, here we come!"