In:
Although it removed bookable Canada-related cruises from its website following news of the country's one-year cruise ban extension earlier this month, Royal Caribbean International says it will not cancel its Alaska or Canada and New England sailings just yet.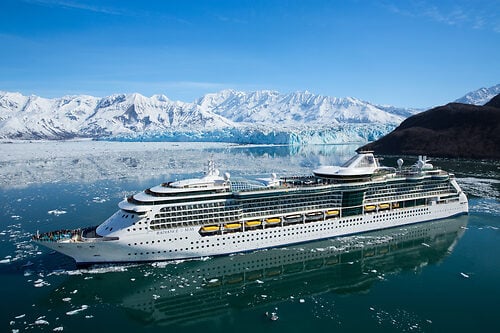 "At this time, we have decided not to cancel any sailings scheduled to visit Canada," the line said in a letter sent to travel advisors on Friday.
"This includes cruises embarking/debarking from Canada ports, as well as those itineraries touching on Canadian ports of call. It's our hope that your clients will maintain their existing reservations with us as we work with the government and CLIA on potential alternatives."
Royal Caribbean has not specifically said what those alternatives are, but they could include calling on Canada for technical stops only, where no passengers actually go ashore, or asking the U.S. Government to waive archaic foreign-port requirements under the Passenger Vessel Services Act, at least temporarily.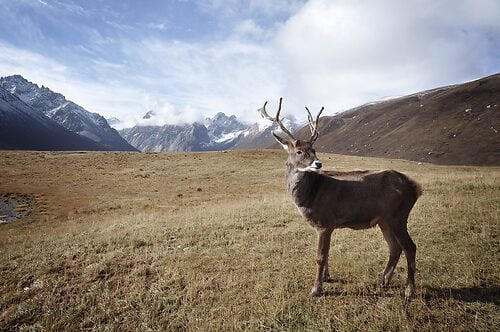 Passengers currently booked on Alaska sailings have several options:
Leave their bookings as they are, and wait to see what happens. All final payment dates have been extended to just 45 days prior to embarkation day.
Request a 100% refund of the amount they've paid, to the original form of payment, to be processed by June 30, 2021.
Choose a 125% future cruise credit (for sailings booked by April 30, 2022, and departing through September 30, 2022). Credits will be issued by April 16, 2021.
Select a modified Lift & Shift, allowing the reservation to be moved to the same date next year (plus or minus one week) on the same ship with the same itinerary.
As another part of its ongoing efforts to help travel agents, the line has vowed to protect travel advisor commissions on all of the above options for fares that were paid in full, with the exception of the modified Lift & Shift. For that selection, commissions will be based on the final price paid for each shifted booking.
What happened with Canada?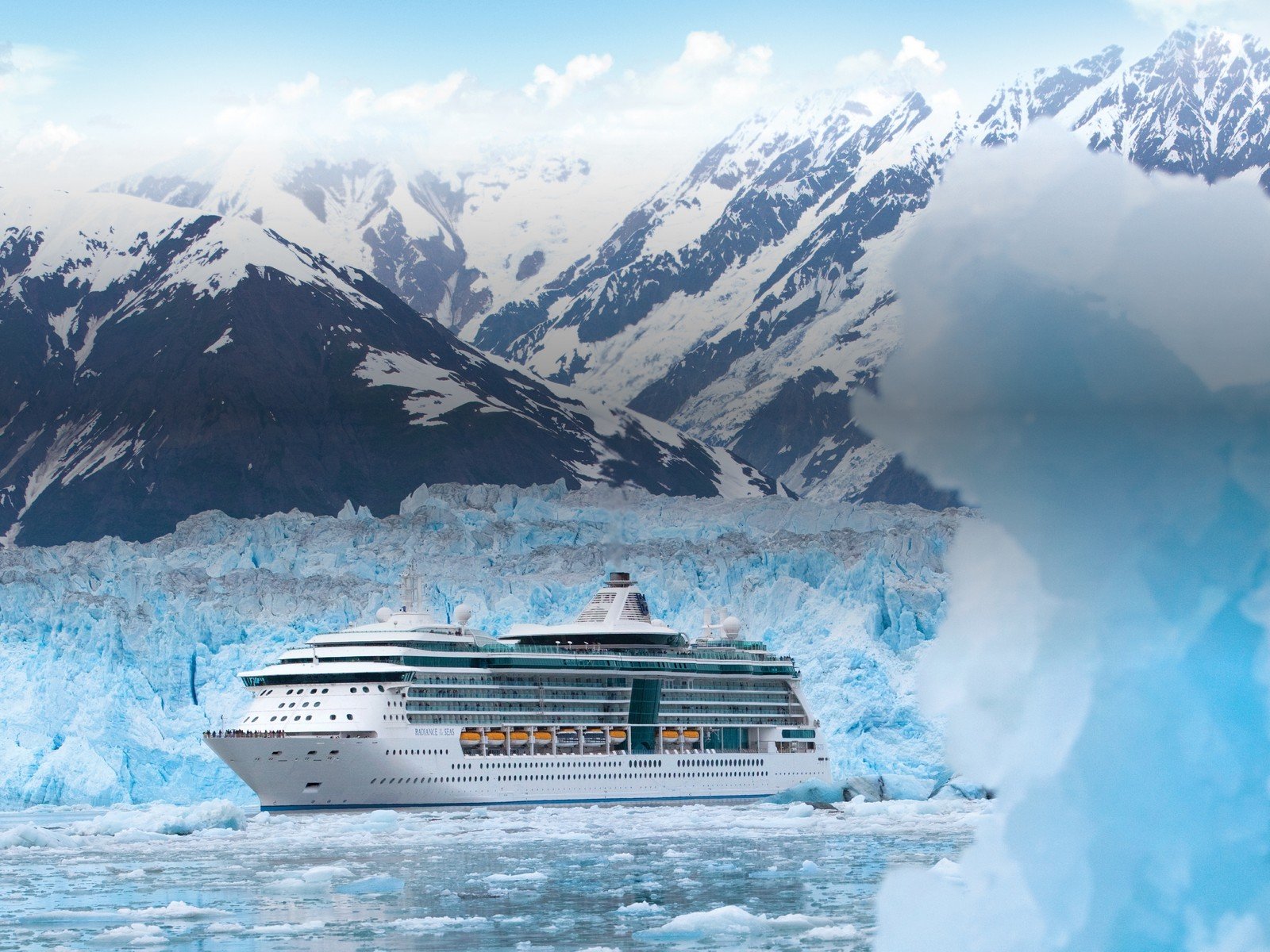 Canada announced it banned cruise ships for a year, which makes operating cruises from the United States to New England or Alaska nearly impossible.
Due to U.S. laws, cruise ships that are foreign flagged (which is pretty much every cruise ship on major cruise lines) must stop in a foreign port if they sail from the United States. By Canada denying entry into their waters, that leaves no foreign ports for cruise ships to sail to within the vicinity of Alaska or New England.
Is there any hope for these cruises to happen?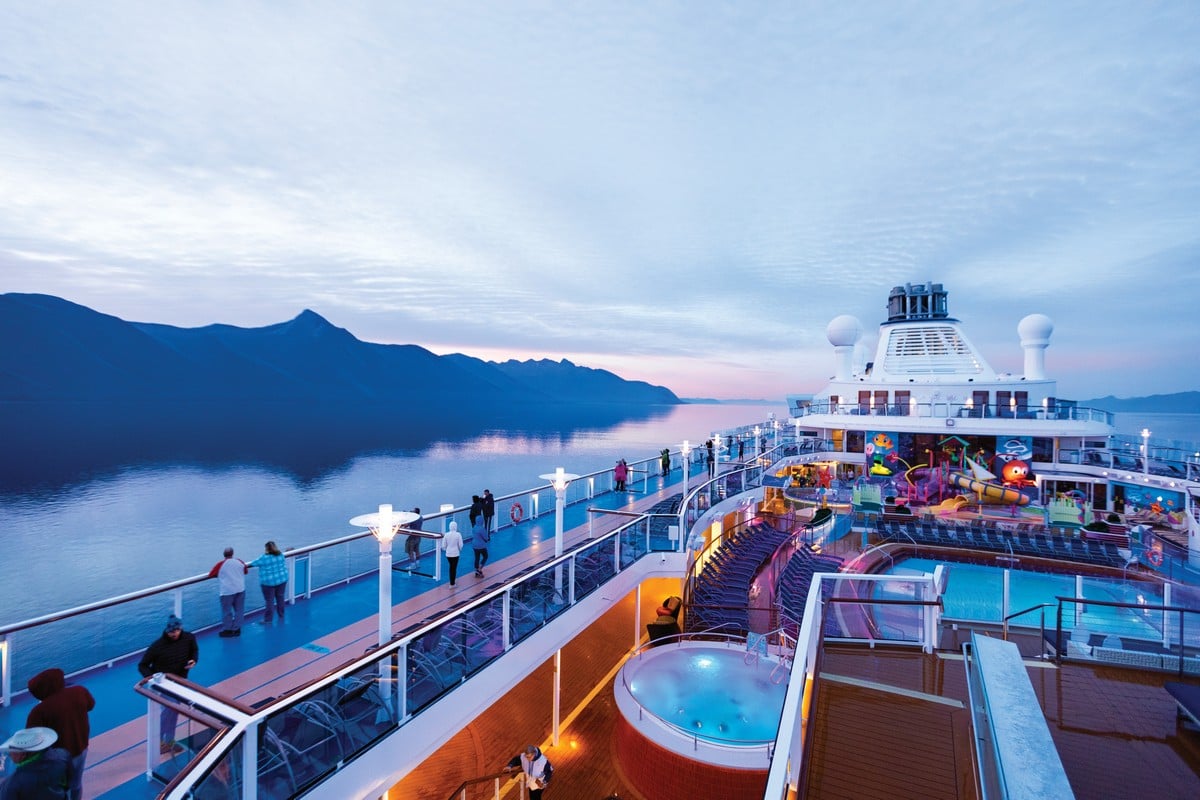 There are a few  "Hail Mary" options for cruise lines to sort through, and evidently there is enough chance that Royal Caribbean has not thrown in the towel yet.
First, Canada can rescind the ban at any time if the global health situation improves. Certainly a lot can change by late summer.
Second, cruise lines could see if U.S. law makers would be willing to give cruise ships a temporary waiver to allow the cruises to legally occur without a stop in Canada.
So far, a delegation from Alaska has proposed such a waiver.
Do any of these have a chance? No one knows, but the odds are not good.