In:
Royal Caribbean Group announced on Monday a $40 million "Pay It Forward" program to support travel advisors hit hard by the slowdown in travel during the current global health crisis.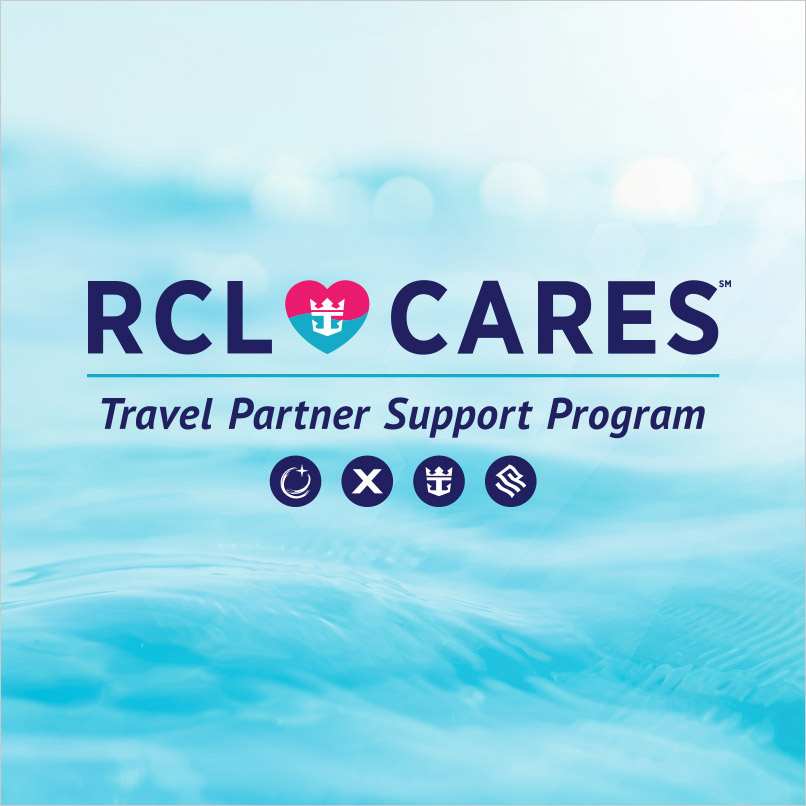 The second phase of the RCL CARES program, Royal Caribbean Group has recognized that after nine months without cruises, the travel agent industry is hurting just as much as the cruise lines.
The new program makes a $40 million pool of funds available to qualifying travel advisors, who can apply for three-year, interest-free loans of up to $250,000 to keep their businesses focused on a return to growth.
Just like the cruise lines, travel advisors have felt the strain during most of 2020.  Royal Caribbean Group believes there is optimism that the travel industry will eventually recover, but this  intervening period of slower-than-usual business is a critical time.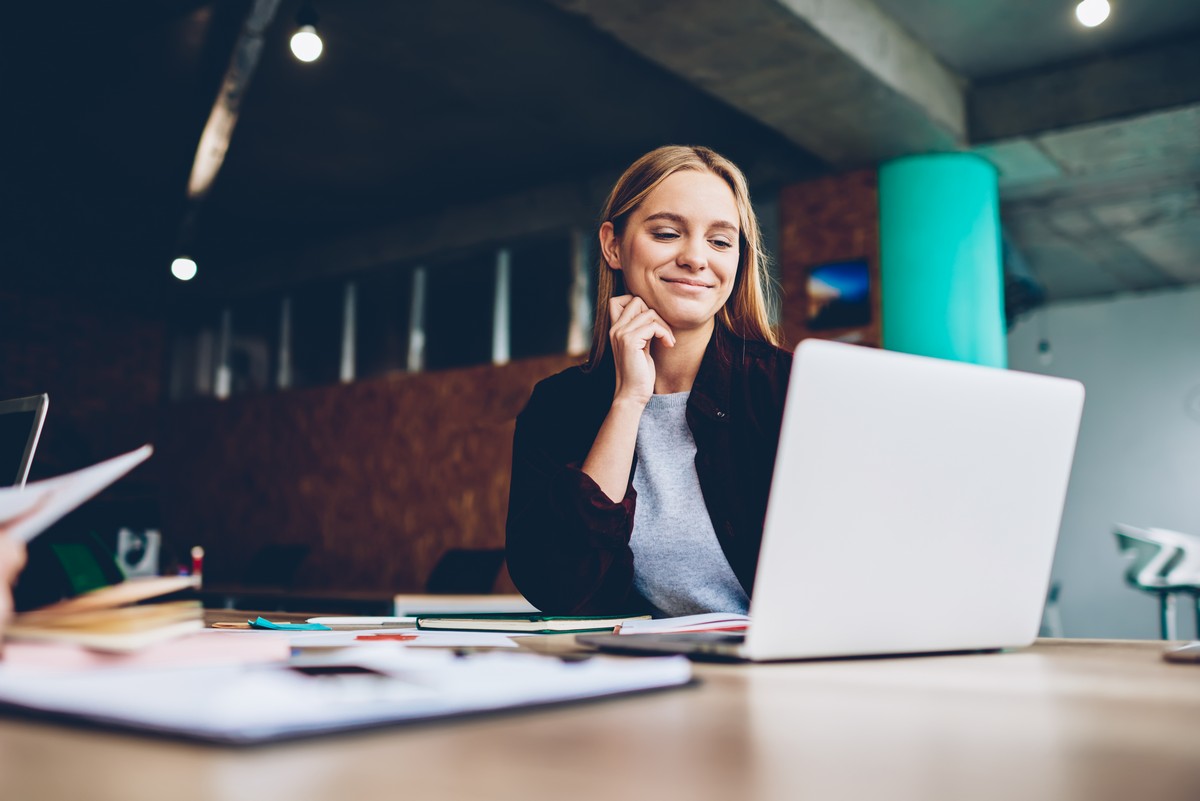 Details about the application process for the program would be shared directly with travel advisors in January.
"We know our travel advisor friends are suffering, too, and we will get through this tough period together, just as we always have," said Richard Fain, Royal Caribbean Group's chairman and CEO.  "Our travel partners have stood strong beside us for more than 50 years, and we are determined to be there for them now. We're going to get to the other side of this challenging time together."
In April 2020, Royal Caribbean Group launched RCL Cares as a travel agent support program to provide resources for travel professionals.
Royal Caribbean Group offers financial assistance during times of emergencies, such as when a hurricane impacts one of the islands the ships visit. In a similar manner, the travel agent industry is a critical piece supporting the cruise lines and RCG wishes to step up for them.